I would like to thanks dear @tattoodjay and @elizacheng contest by Wednesday Walk and Make me Smile Challenge. Then I would like to take this opportunity because I see a lot of things in my short walk everyday but today I am sharing lots of backside natural view of Chef's Table Courtside.
Recently I went to travel Chef's Table Courtside with my family. It is situated 100 feet road, Madani Avenue in Dhaka city. This place is so beautiful so I really enjoyed. Then I felt cool breeze touching my mind and spent some leisure time there. Food items are well, very neat and clean. There are lot of trees backside of Chef's Table Courtside so it looks pretty greenery scenery. If You want to see the natural beauty, you must go there. I like to travel when any chance of me holiday. Then Everybody should spent some time in the nature and enjoy life of the family members. We are busy in our daily routine work but some time is valuable when we enjoy and share our activity and feelings each other. Have a pleasure walk everyday for everyone escape from corona virus (COVID-19). So stay at home and should have maintained safety of others.
It is one kind of toys for children but now it will be repair.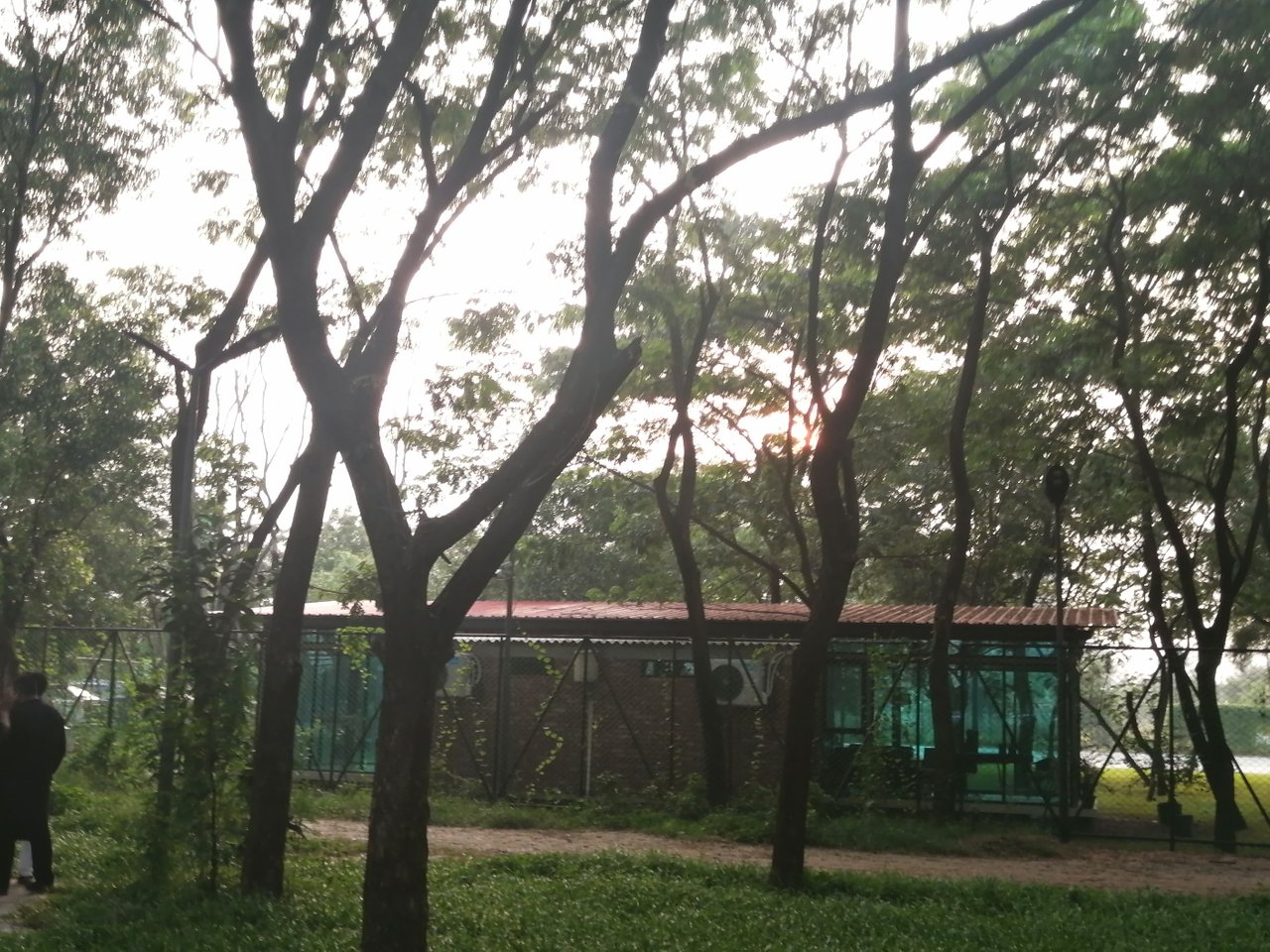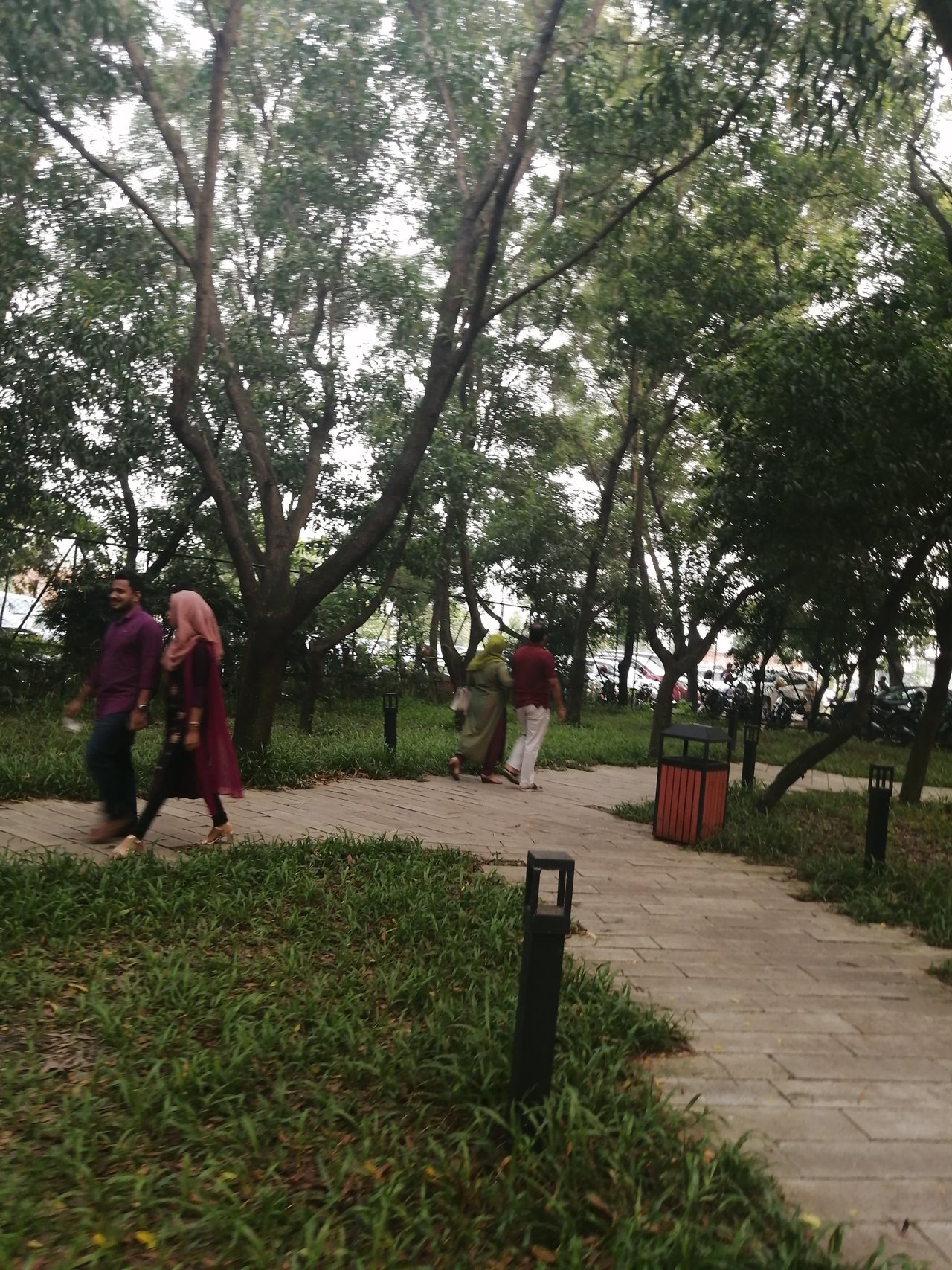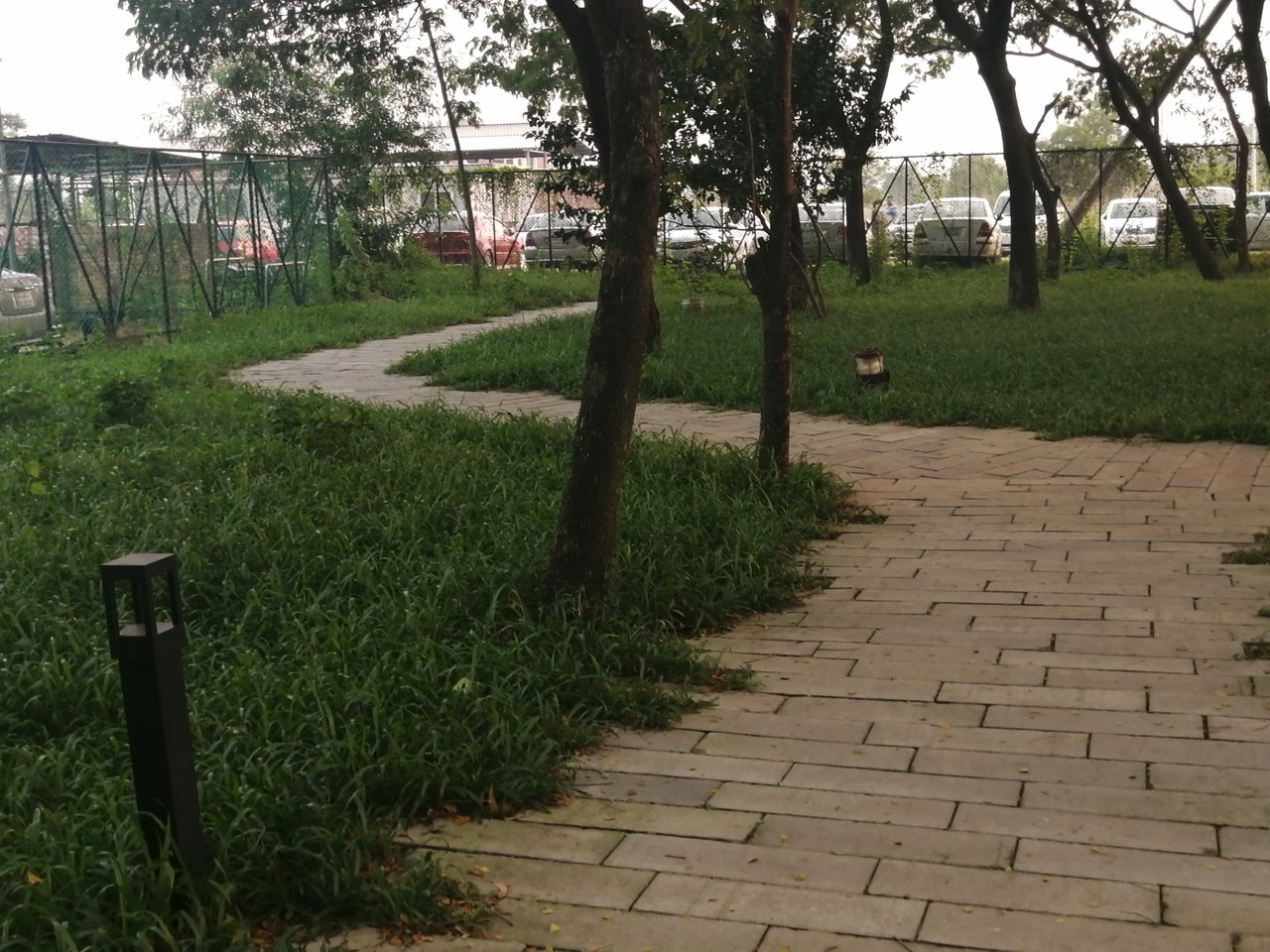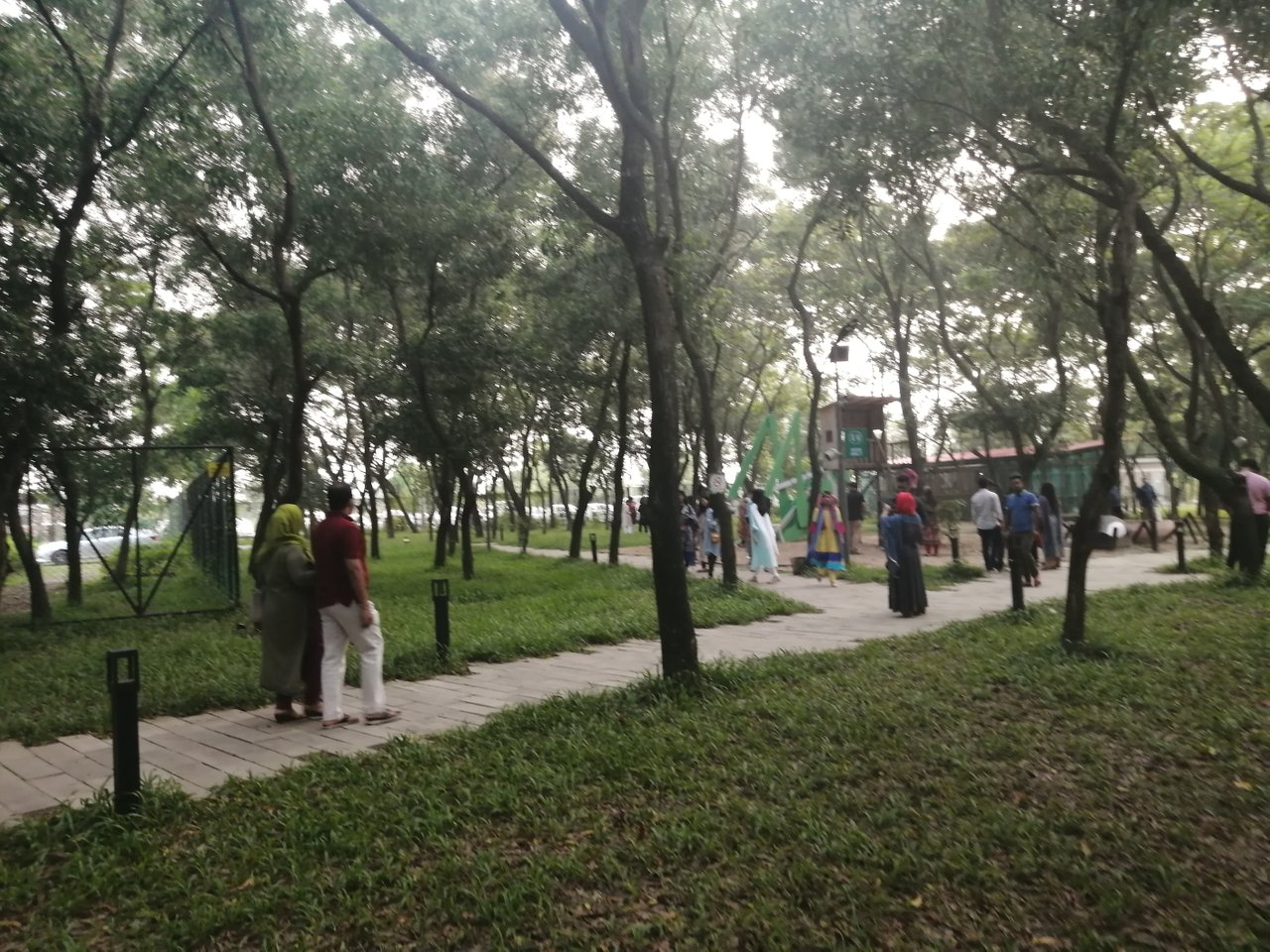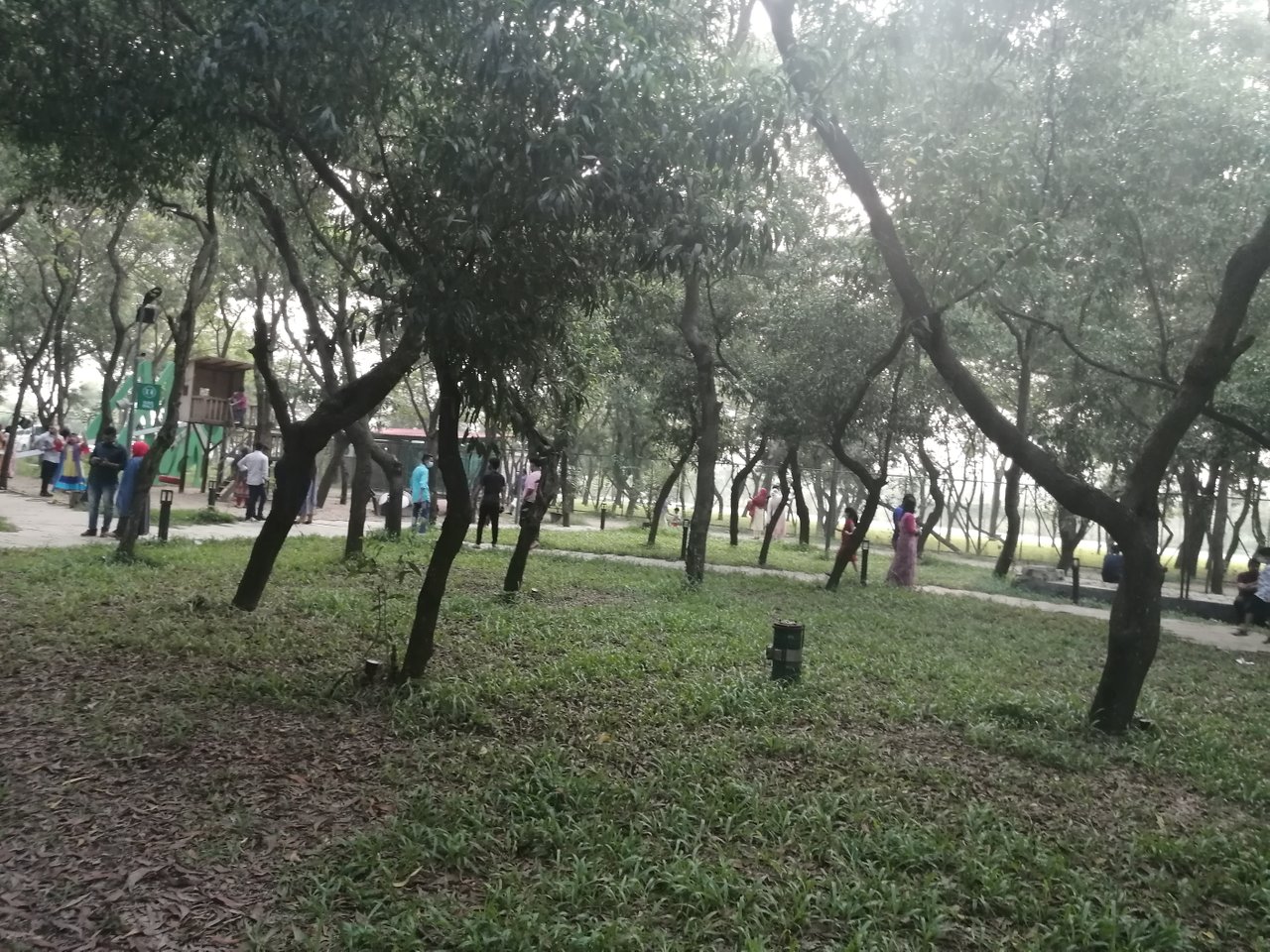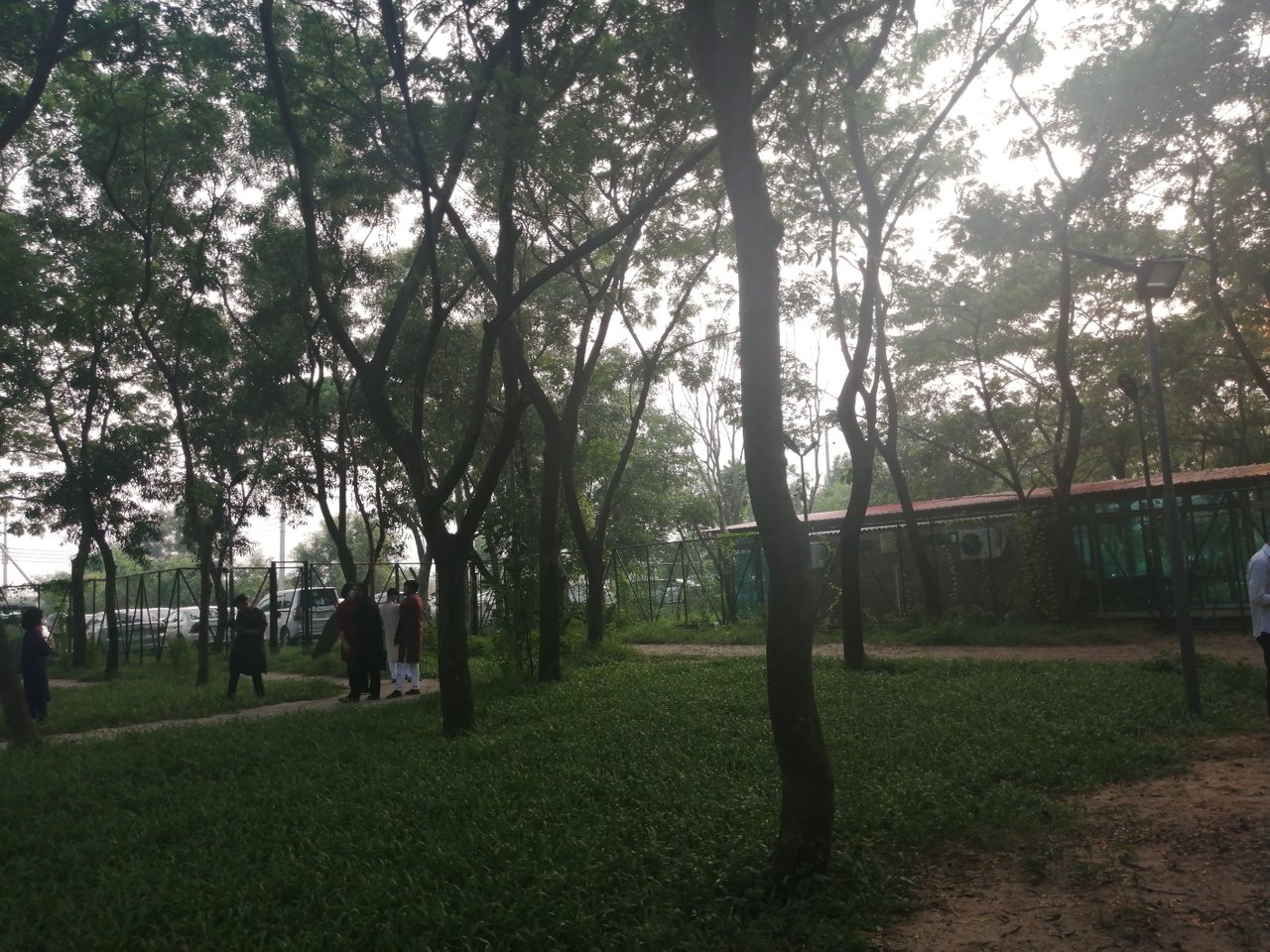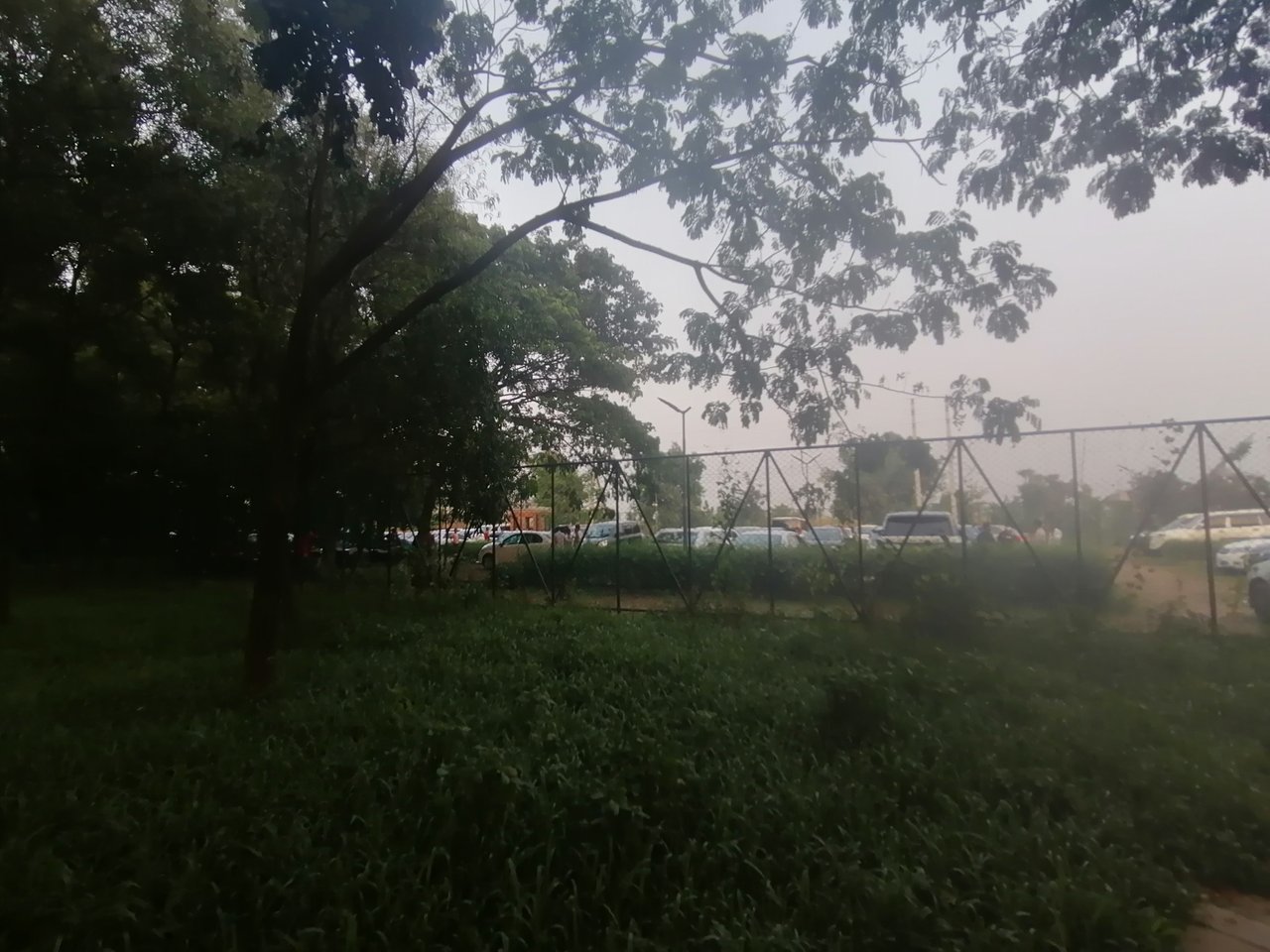 Especially I thanks respectable @tattoodjay, @c0ff33a, @ace108 and @adalger, lovely @dswigle and @melinda010100 for their nice contest and support to encourage me. And all other friends too.
Thanks for receiving the time to check out my post and your valuable time. Please upvote, comment, resteem and follow me if you like to view more content like this.
@kamrunnahar