I would really like to thanks dear @tattoodjay and @elizacheng contest by Wednesday Walk and Make me Smile Challenge. Then I would like to take this opportunity because I see a lot of things in my short walk everyday but today I am sharing many metro rail project work in Dhaka city.
It was evening time and sun set in the sky. I went outside emergency need for my father-in- law though our country is going on lockdown again. During walking I captured some metro rail work pictures near my area. Some institutions were open for the purpose of economic reasons. Metro rail is the second largest project of the current government of Bangladesh. It's a long-time dream of Dhaka city dwellers as the traffic situation of the city is becoming worse day by day. So it is positive side our metro rail project work is continuing rapidly. I think that this lockdown protocol is necessary for the present situation of my country. So stay at home and should have safety of others.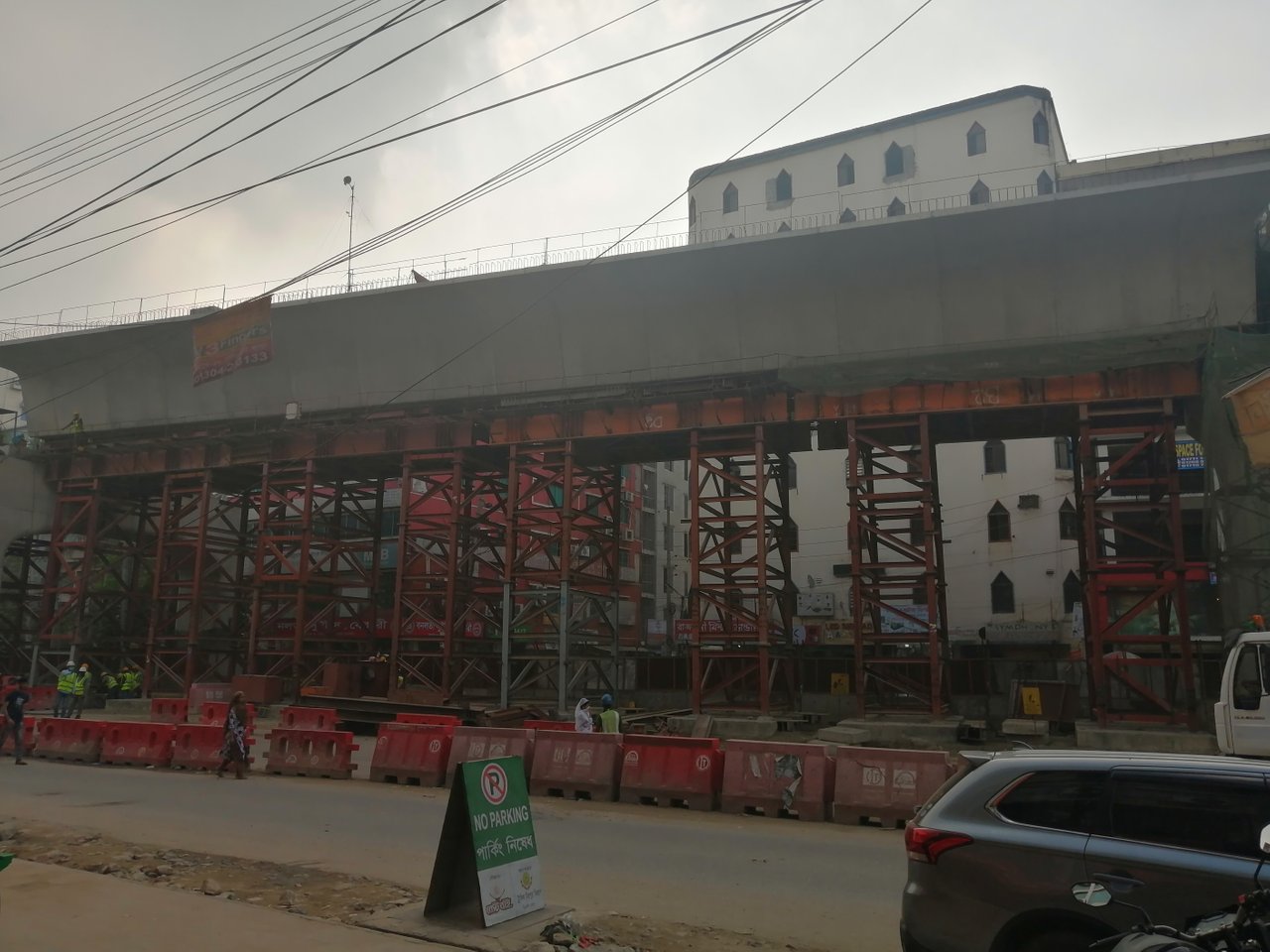 The metro rail is also eco-friendly because it is electric so there will not be any honking and compare to the road-based traffic system it requires less energy. It is expected that it will not take more than 40 minutes to travel the entire route. So people will be easily able to move from one place to another quickly.
The total length of the project will be 20km and the line will go as far as Motijheel. It is expected that the metro rail will carry 60,000 passengers per hour. It will have stations on 16 points of the city. As a result, people will be able to move easily from one place to another. Then it will also reduce the number of accidents on the road. The traffic condition will be improved as people will then less rely on private cars.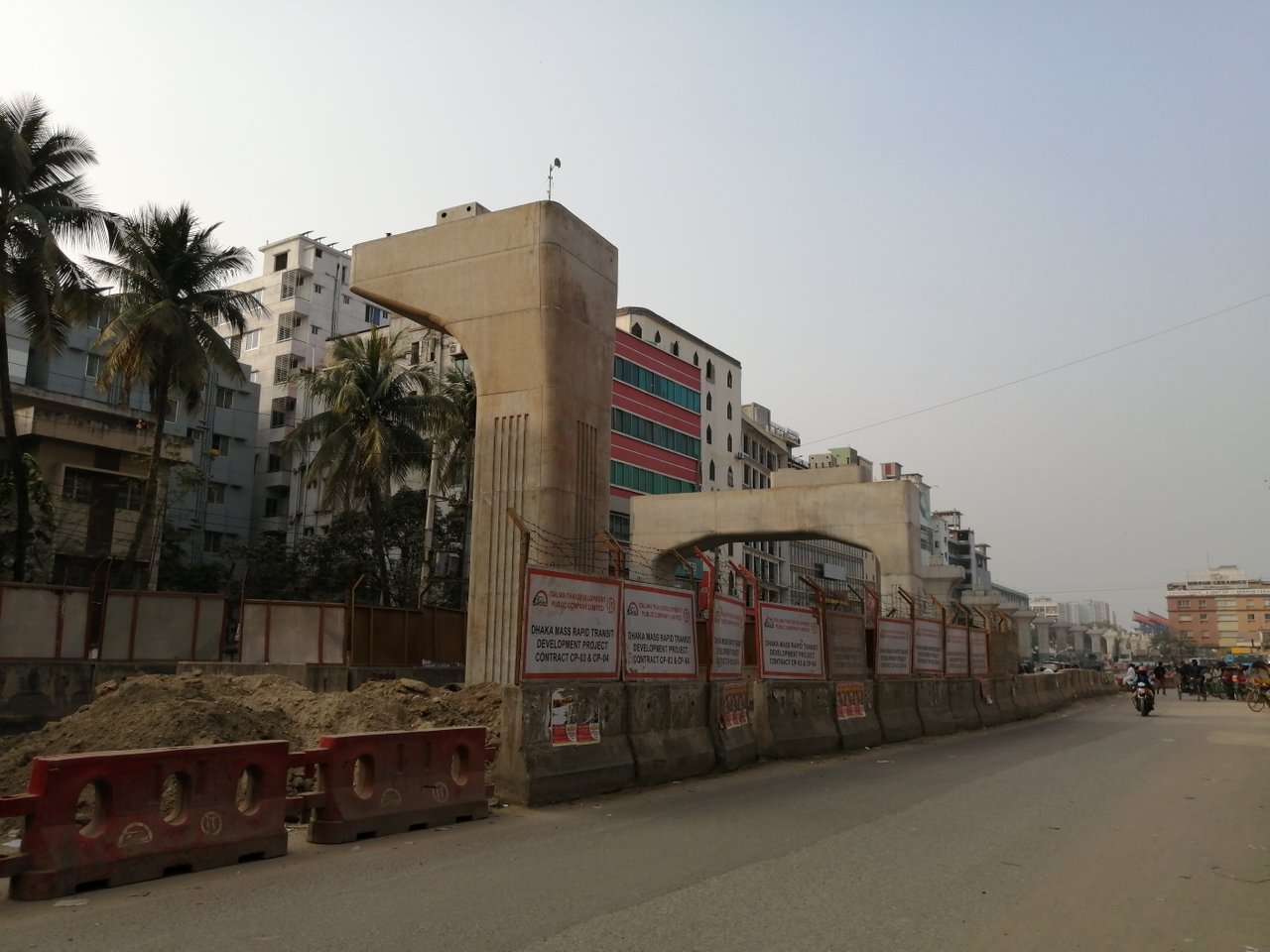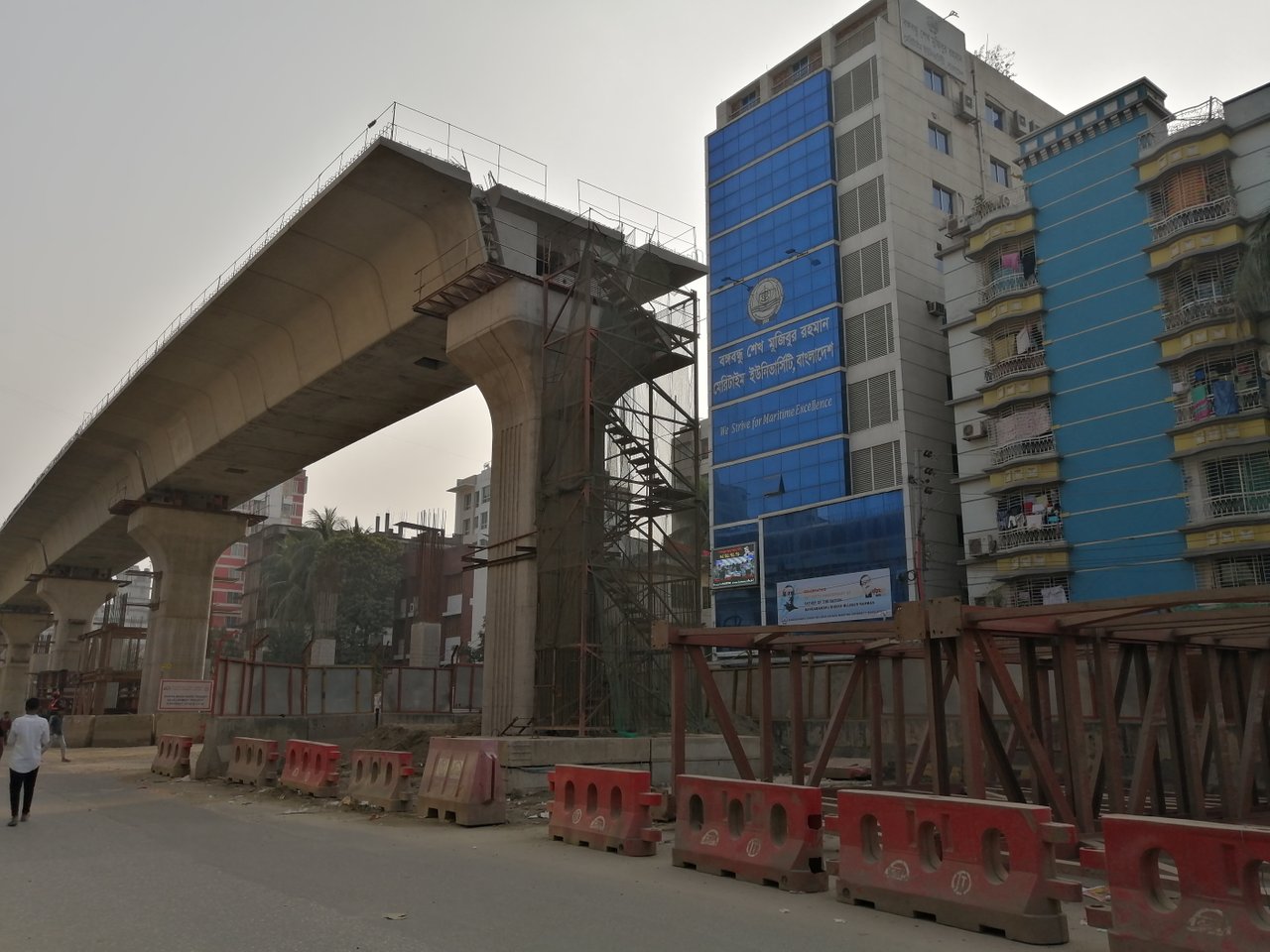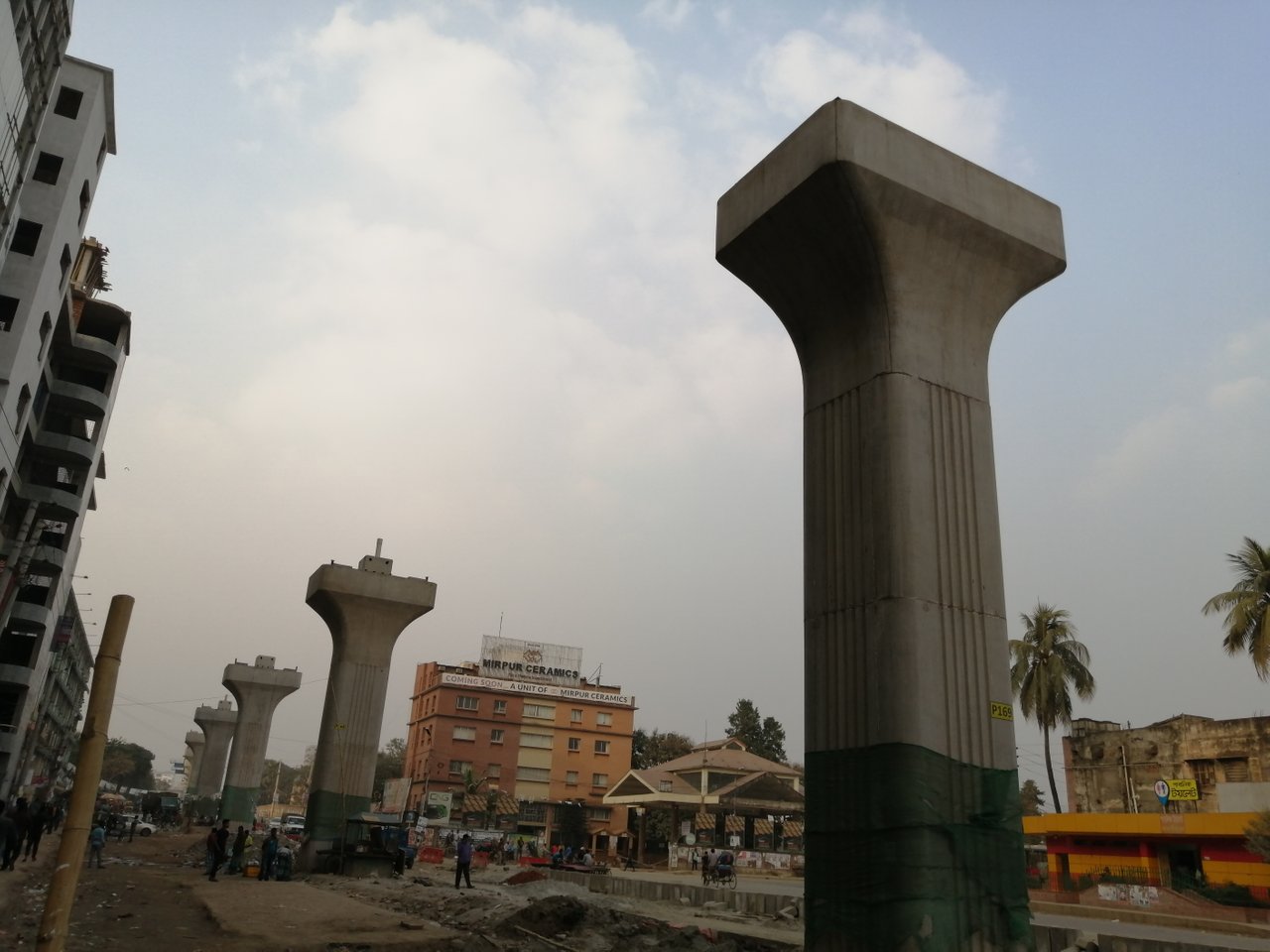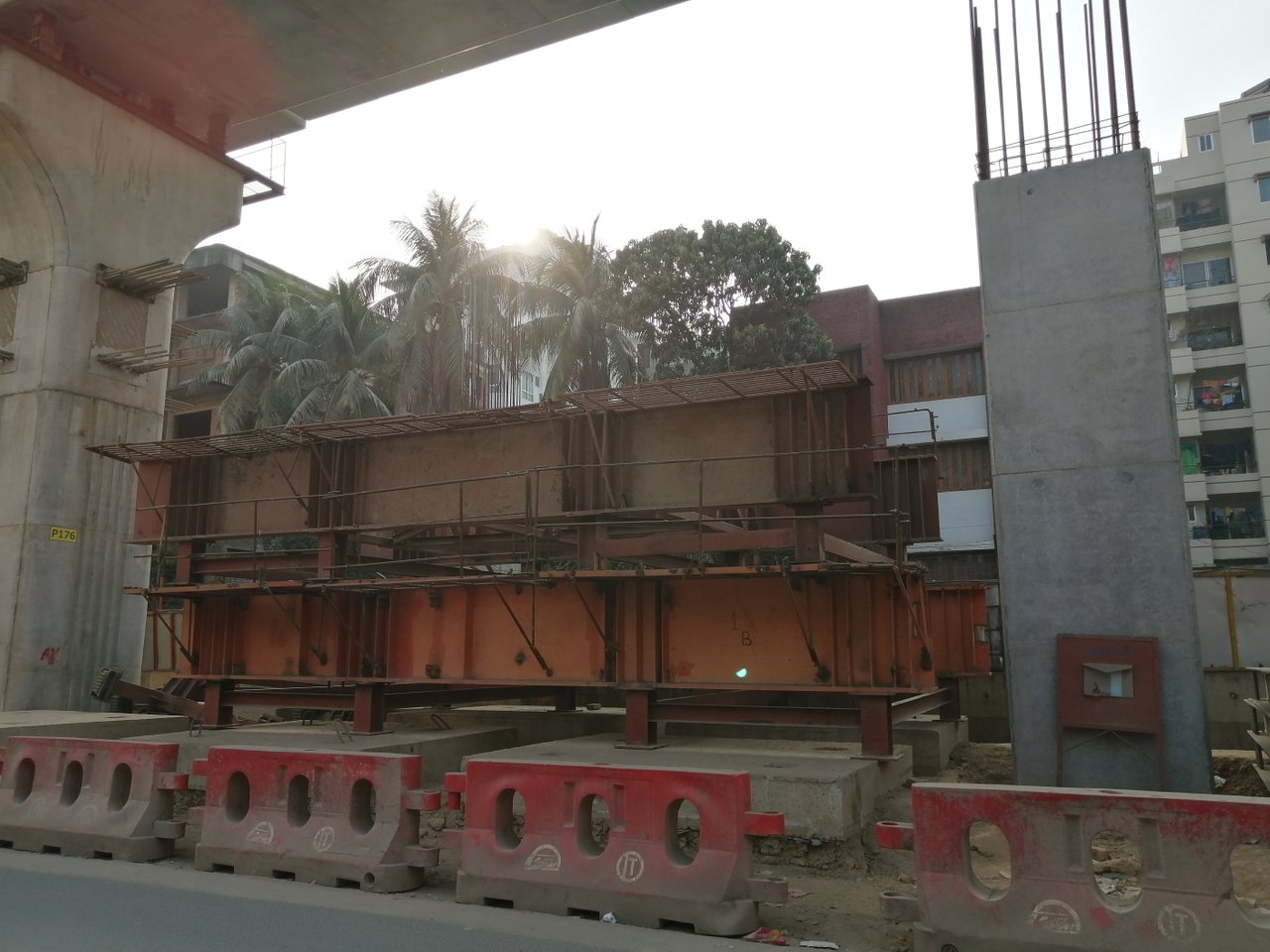 Especially i thanks respectable @tattoodjay, @c0ff33a and @ace108, lovely @dswigle and @melinda010100 for their nice contest and support to encourage me. And all other friends too.
Thanks for receiving the time to check out my post. Please upvote, comment, resteem and follow me if you like to view more content like this.
@kamrunnahar