I would like to thanks dear @tattoodjay and @elizacheng contest by Wednesday Walk and Make me Smile Challenge. I am sharing many engrossing natural beauty of my pretty village paddy field.
I went to see my village paddy field with my family. Because three days was government holiday and quarantine lifestyle made a little boringness of our life. So i think it was necessary to refreshment and happiness some time close to nature all of us. It is our responsibility to give some time of our children. Every child likes to play in the field with their friends. Then we live in the urban society. So every person has to busy their own activity. Children have no friends and we do not give enough playground and time of them. It is subject of think that what can we do. Life will all time busy but beautiful moment and age do not come again. So enjoy your life and at the same time stay busy with your work.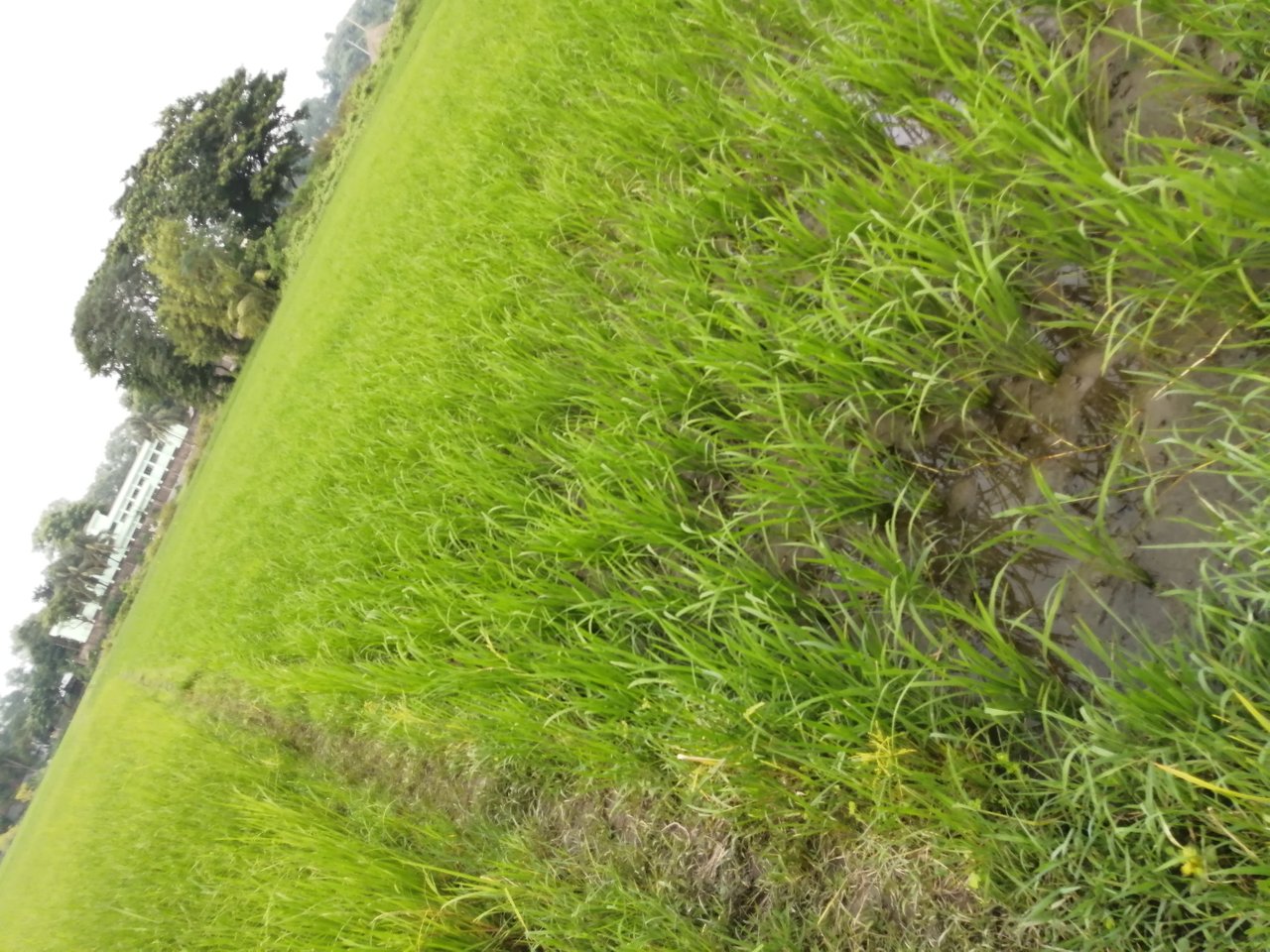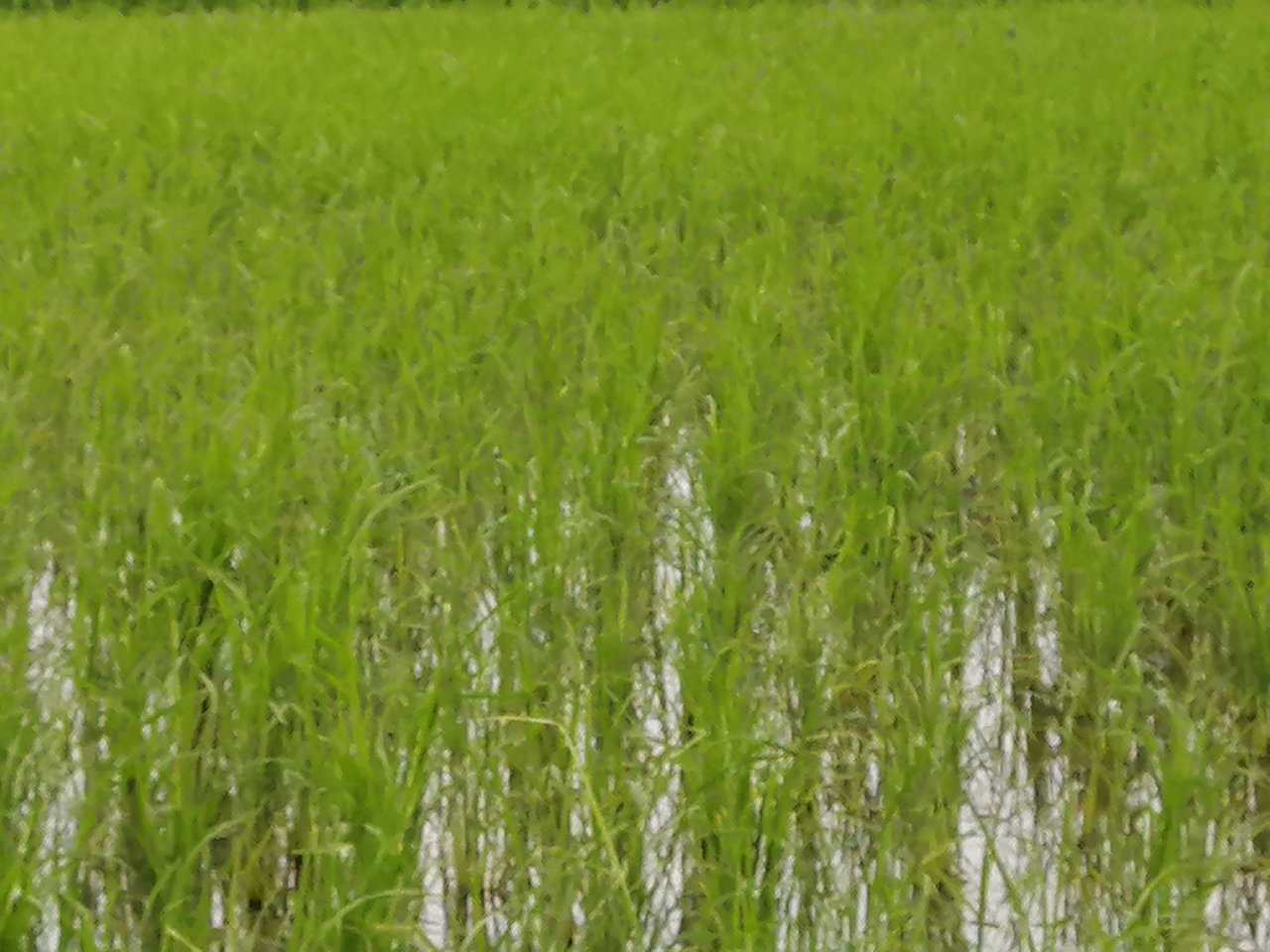 This cityscapephotography is indicated natural beauty of the paddy field. Nice weather, pretty flowers and tress. Every beauty depends on diverse category of the location.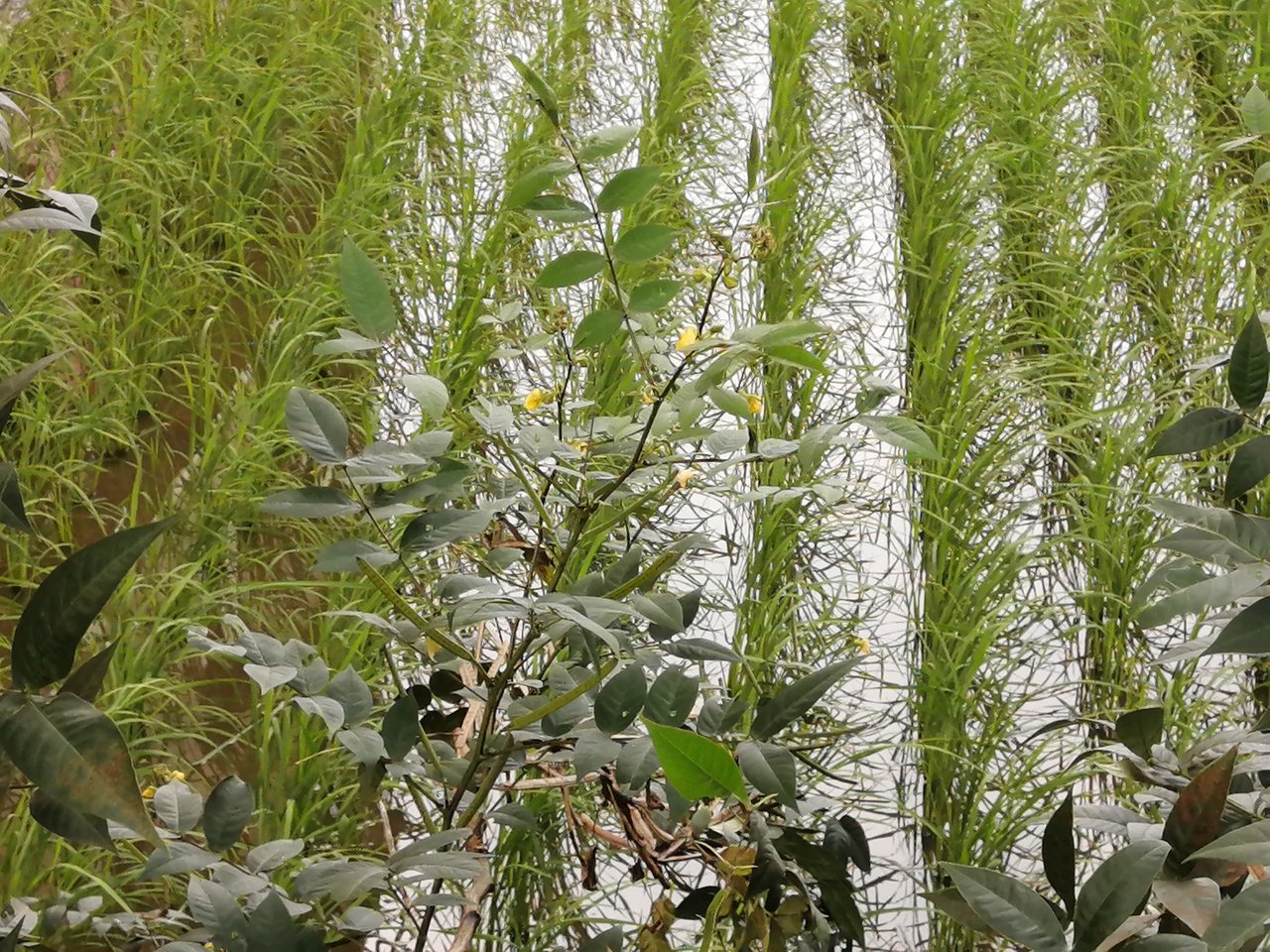 Every color is pretty when it is disclosed nicely in the nature or your life. Here my kids were walking beside the paddy field. Smiling face and sunlight of the evening made them looking beautiful in my view. Because i love them so much and i am happy to share for everyone.
Wednesday Walk is one of the most popular contest in this platform. Anybody can participate in it by submitting their original and meaningful photography.
Especially i thanks respectable @tattoodjay, @c0ff33a, @ace108 and @adalger, lovely @dswigle and @melinda010100 for their nice contest and support to encourage me. And all other friends too.
Thanks for receiving the time to check out my post and your valuable time. Please upvote, comment, resteem and follow me if you like to view more content like this.
@kamrunnahar