#WednesdayWalk by @tattoodjay challenges us to go for a short walk and see what we can see.
Apart from the beaver family that has recently moved into my neighborhood, there is not much that is exciting going on around here to take photos of these days!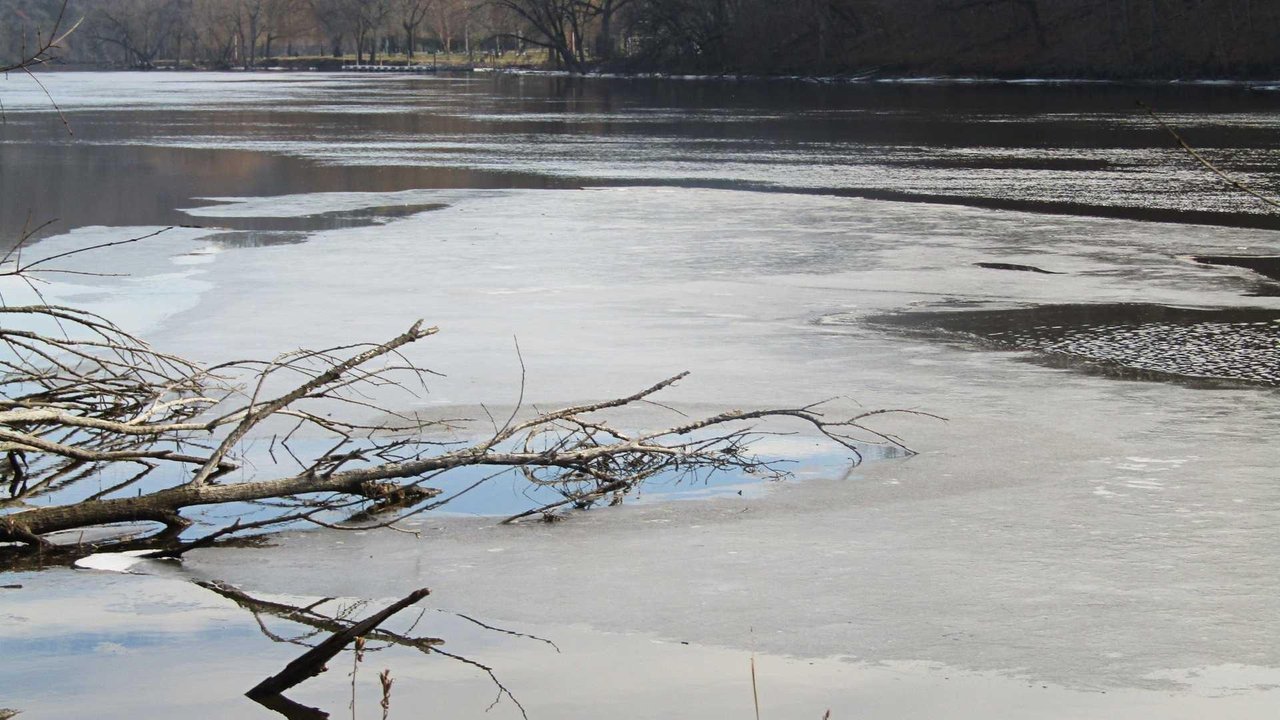 Sections of the river have a thin coat of ice, and everything is bare and brown. There are still fallen leaves on the ground that are not yet covered in snow, although the weather forecast is predicting that we will get some snow tomorrow.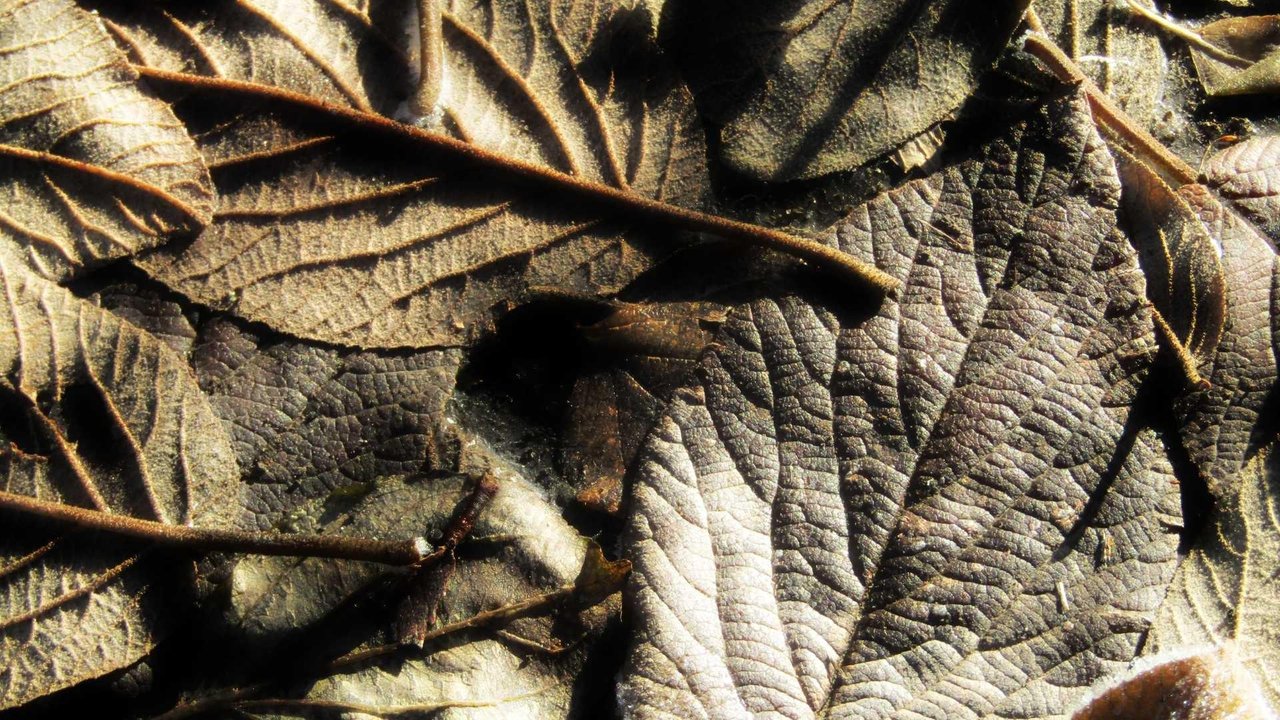 Up on top of the hill at my daughter's house they had a beautiful frosty morning.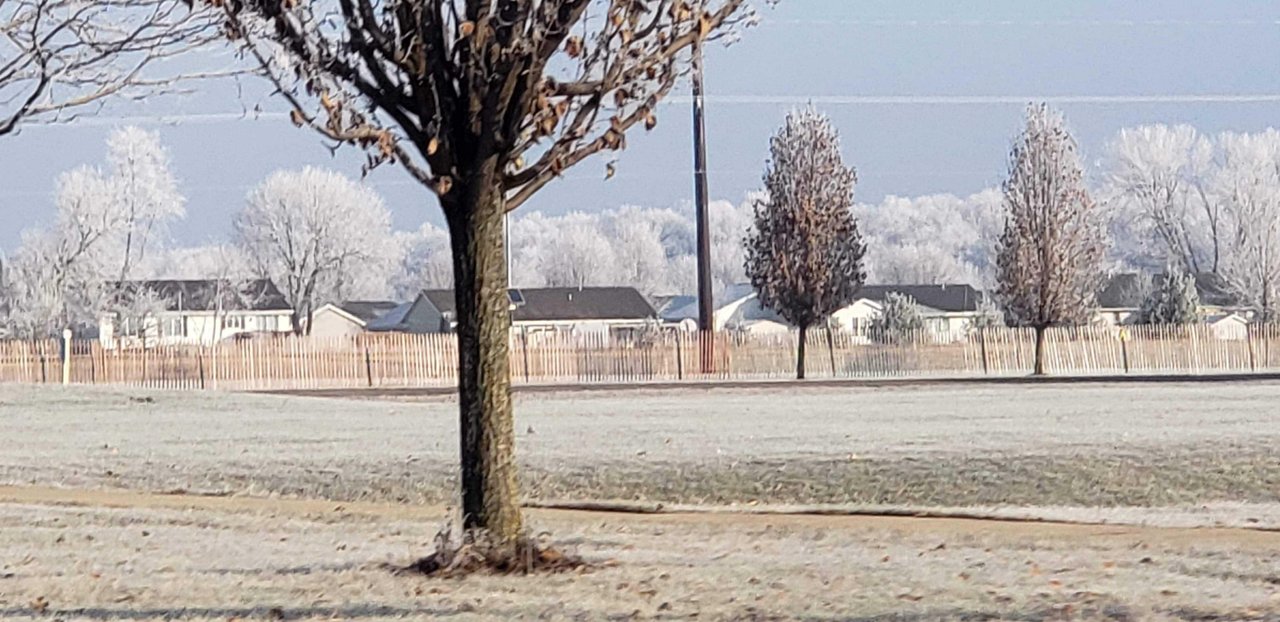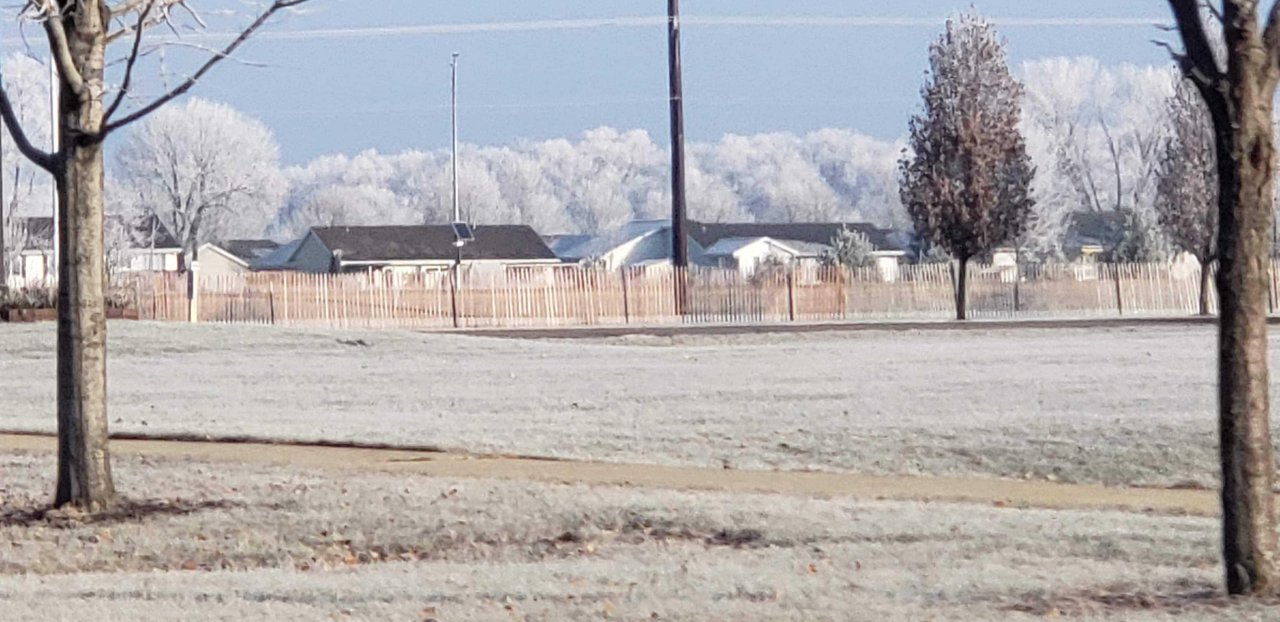 But down here in the river valley I had to look much more closely to find a bit of frost. It always amazes me how different the weather can be just in that drive up a rather small hill!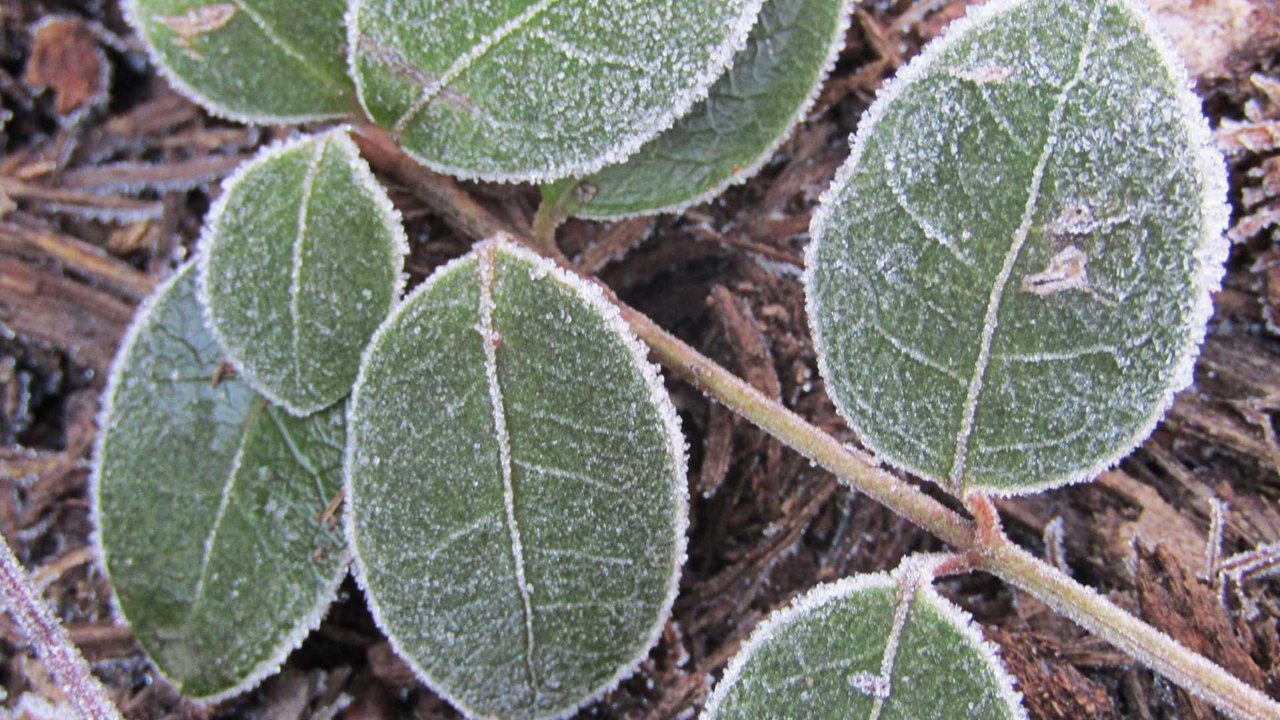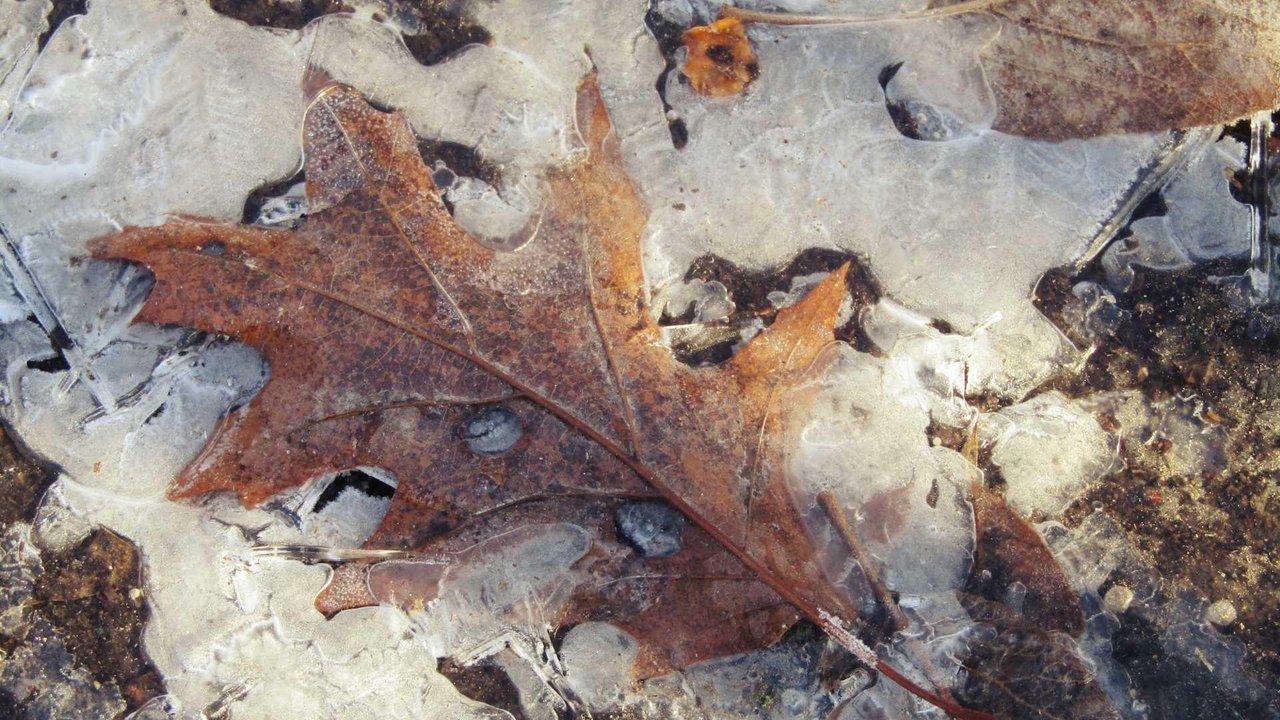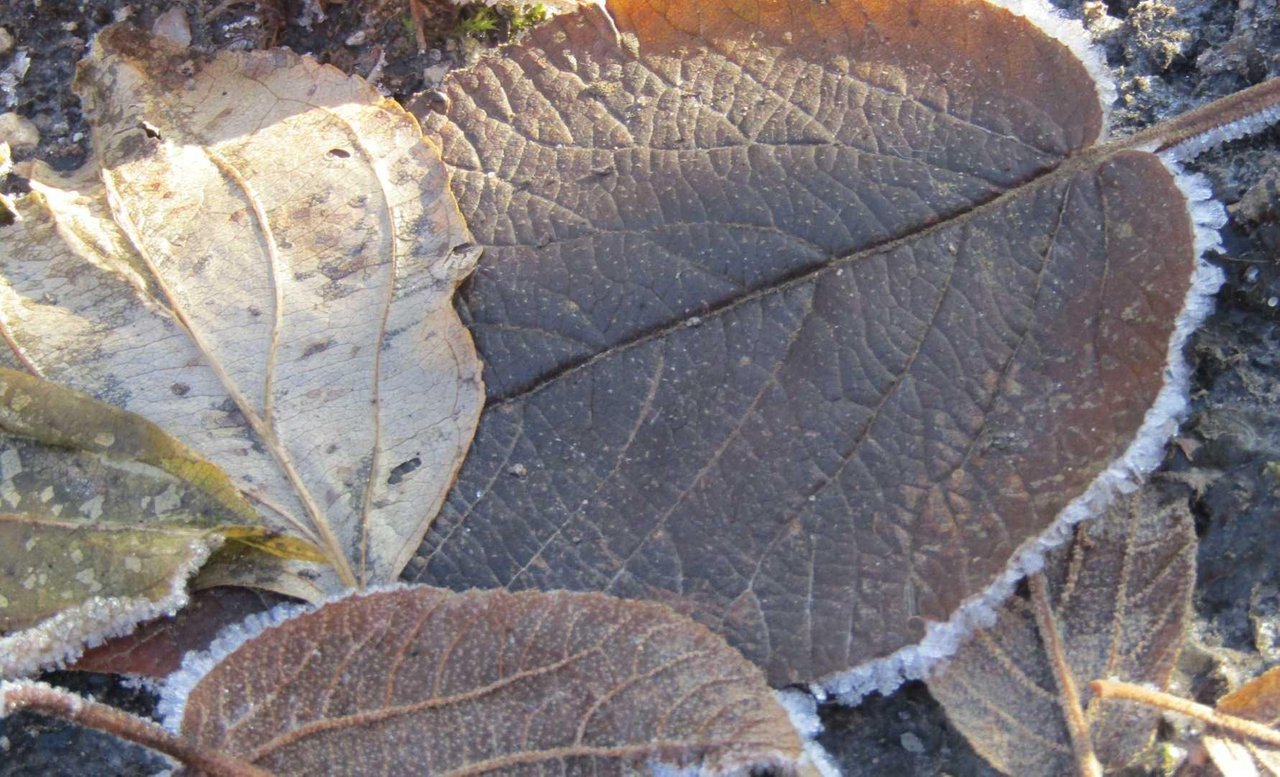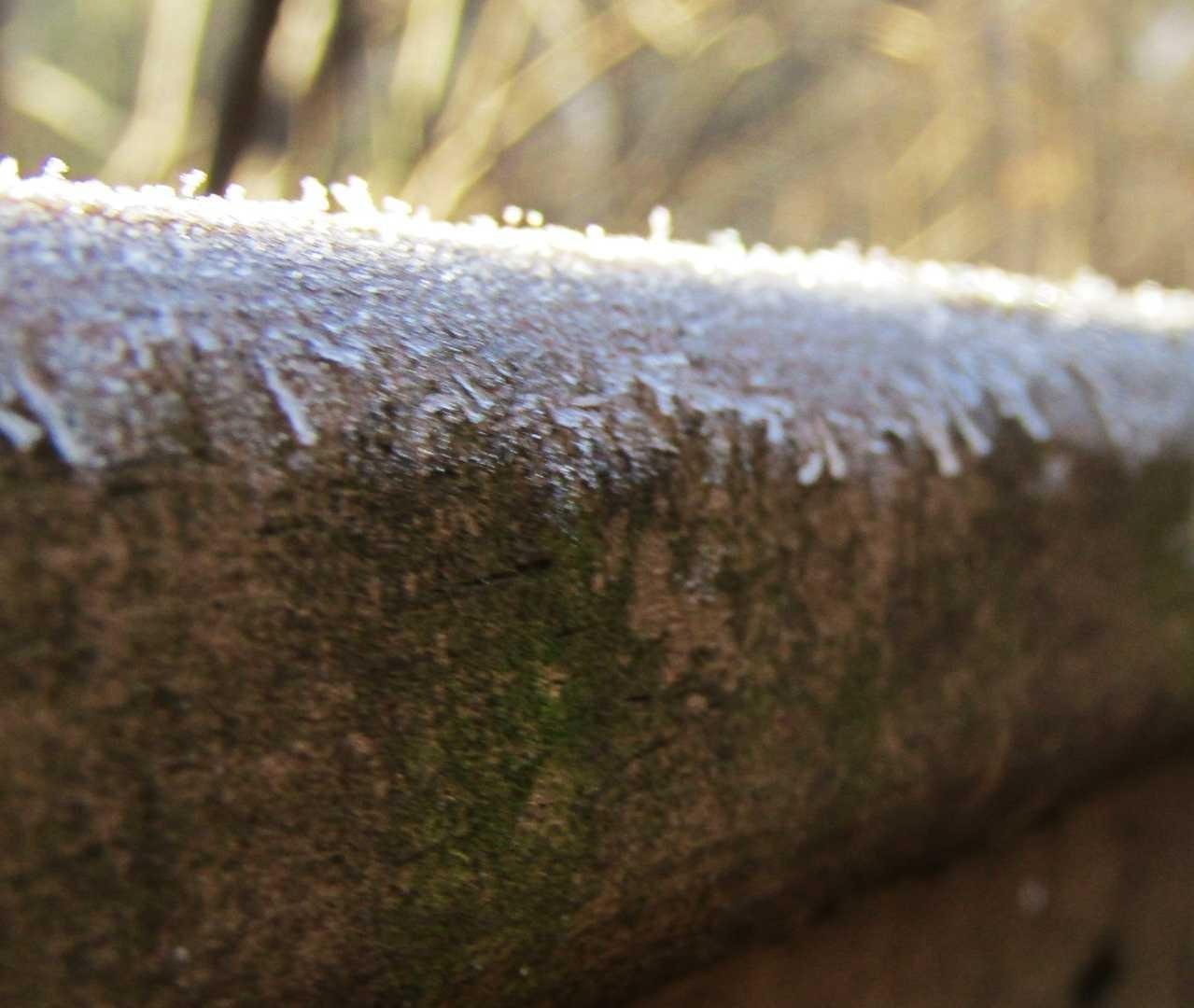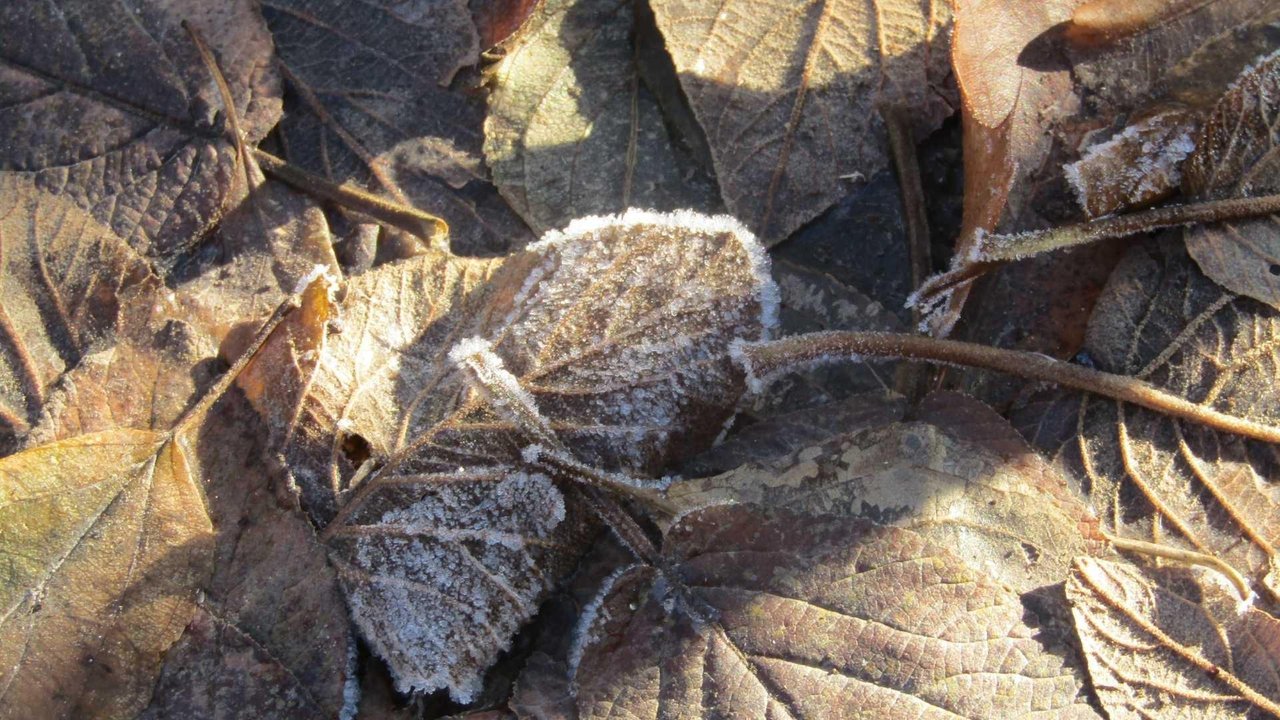 It will be nice to have a bit of snow to give everyone a White Wisconsin Christmas!



if you want to try using eSteem, but have questions, feel free to ask! I'd be happy to help!
Do you use eSteem?
eSteem is a Mobileiphone& PCcomputer app. for Steem with great features. Also, you get Incentives posting through eSteem apps.
eSteem Spotlight; eSteem provides rewards for it top users in Leader Board with most Posts, Comments and Highest Earners.
---