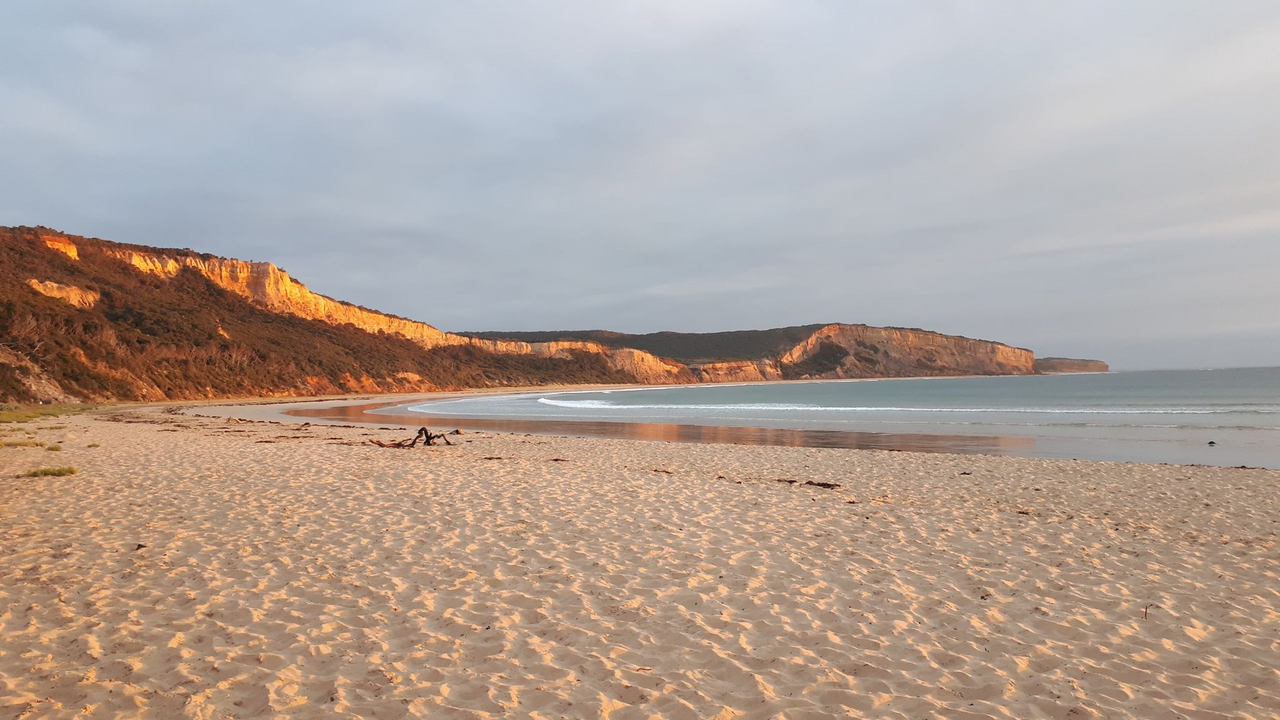 On my back is a tattoo of winged creature, hand on breast in a semblance of modesty and scales on her legs. The scales are mermaid scales, in my imagination, hydrodynamic, enabling her to move through the water unimpeded. She has wings because she is flighty, of the air and ether, free above as well as free below the ocean's waves. It's this I think of as I walk along the beach this morning. For this wild moment between dawn and about 7.30 am, I'm free. Unimpeded. Wholly myself.
I have a huge dilemma. What happens when awesome tags conflict? @lotusfleur is encouraging #veganwednesday, but I also love #wednesdaywalk. Do I get cheeky and take advantage of the timezones law, suggesting it is Wednesday SOMEWHERE in the world? I could do a vegan post on Wednesday morning in Australia, and another one Thursday morning, which is still Wednesday for many north of equator, right? Wibbly wobbly timey wimey. And then I also want to write a #whereonwednesday post for @galenkp. Dilemmas!
What if I combine them? Here is some vegemite and avo toast for you. Best vegan brekky ever. And I am thinking of a quick Tassie
trip to see bestie down near Hobart before Chrimbo. Debating whether it is worth money for a few days or whether we should wait til March and drive van over. There is multi tasking for you! Scoffing and steeming whilst loving engagement initiatives on Steem AND looking at flights. Don't hate me for tag abuse. It is a genuine problem I have.
What is your favourite hashtag day on Steem?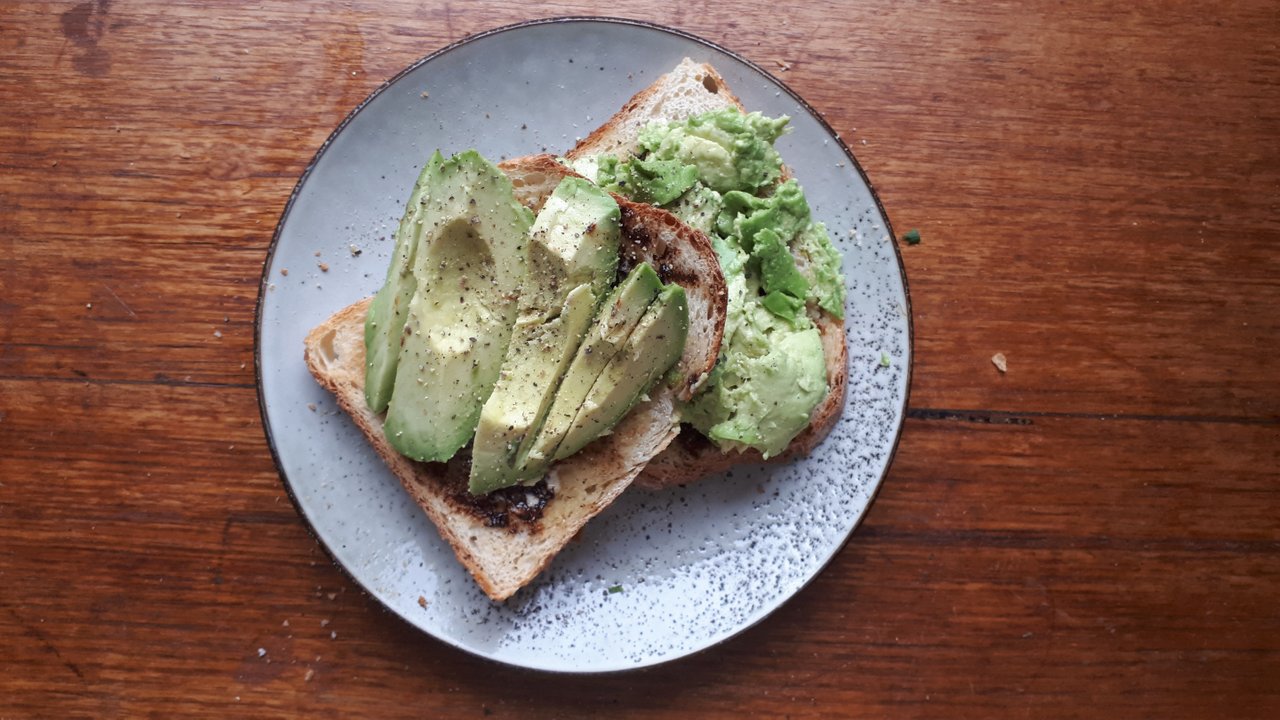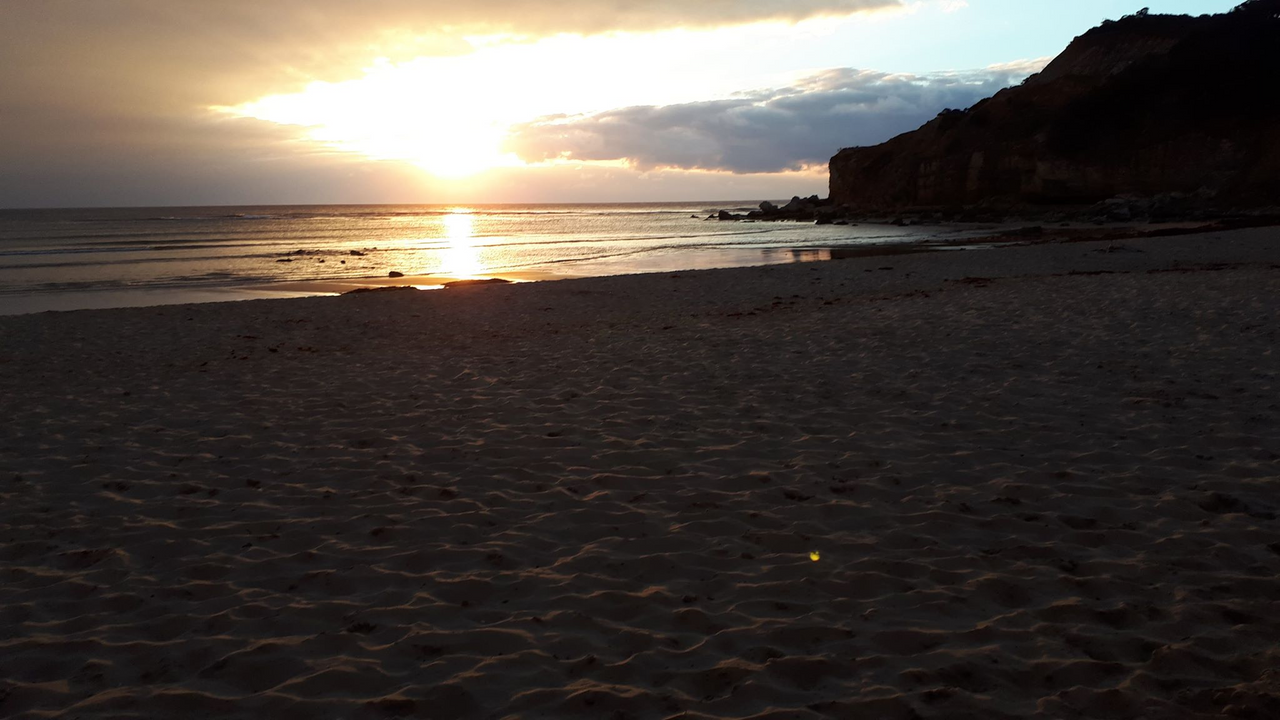 ---
---