Sunset over the lake
These photos were taken on Easter Sunday. It was just a short walk from our motorhome to the lake front. We are at a small lake in Georgia, just south of Savanna. Friday was stormy and Saturday was windy, but Sunday was clear, dry and sunny. What the sunset lacked in colors, it made up for it with reflections and shadows.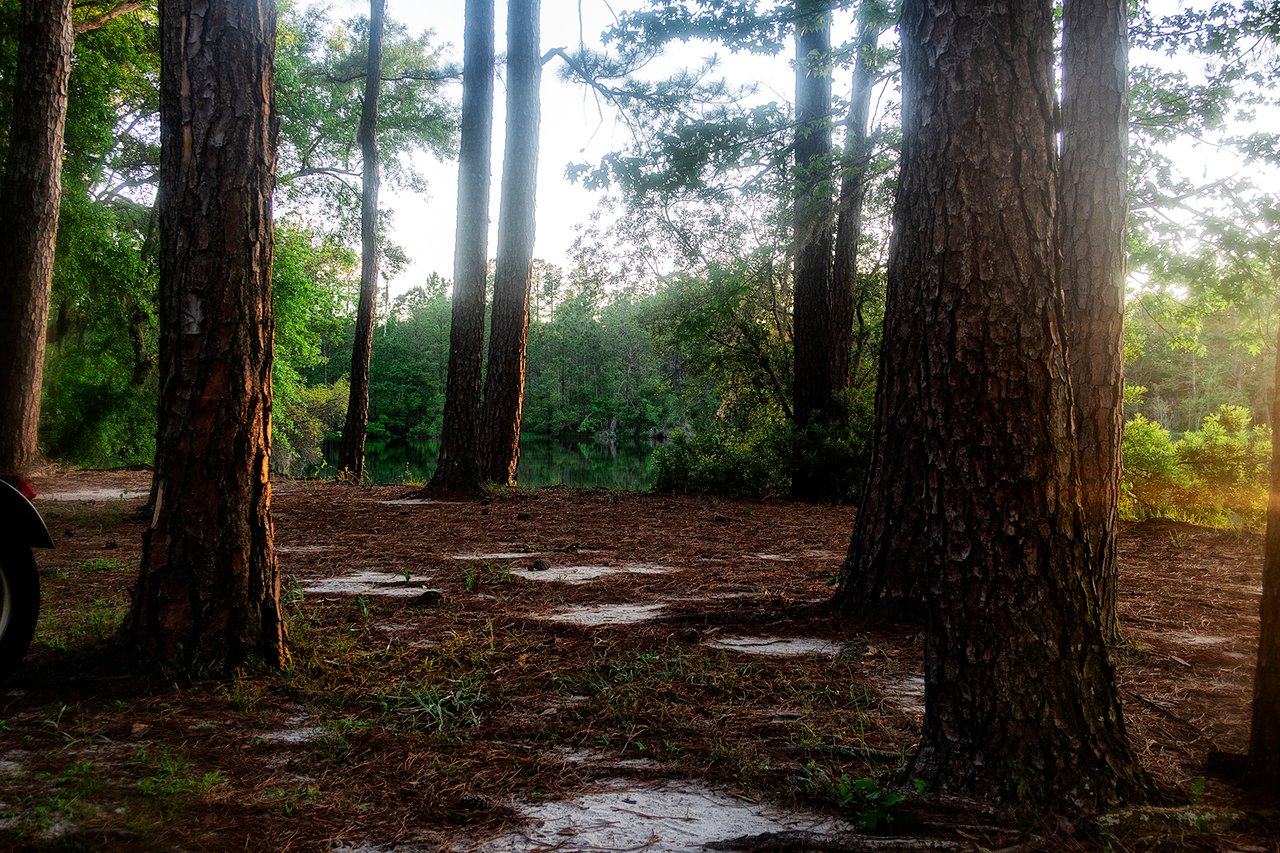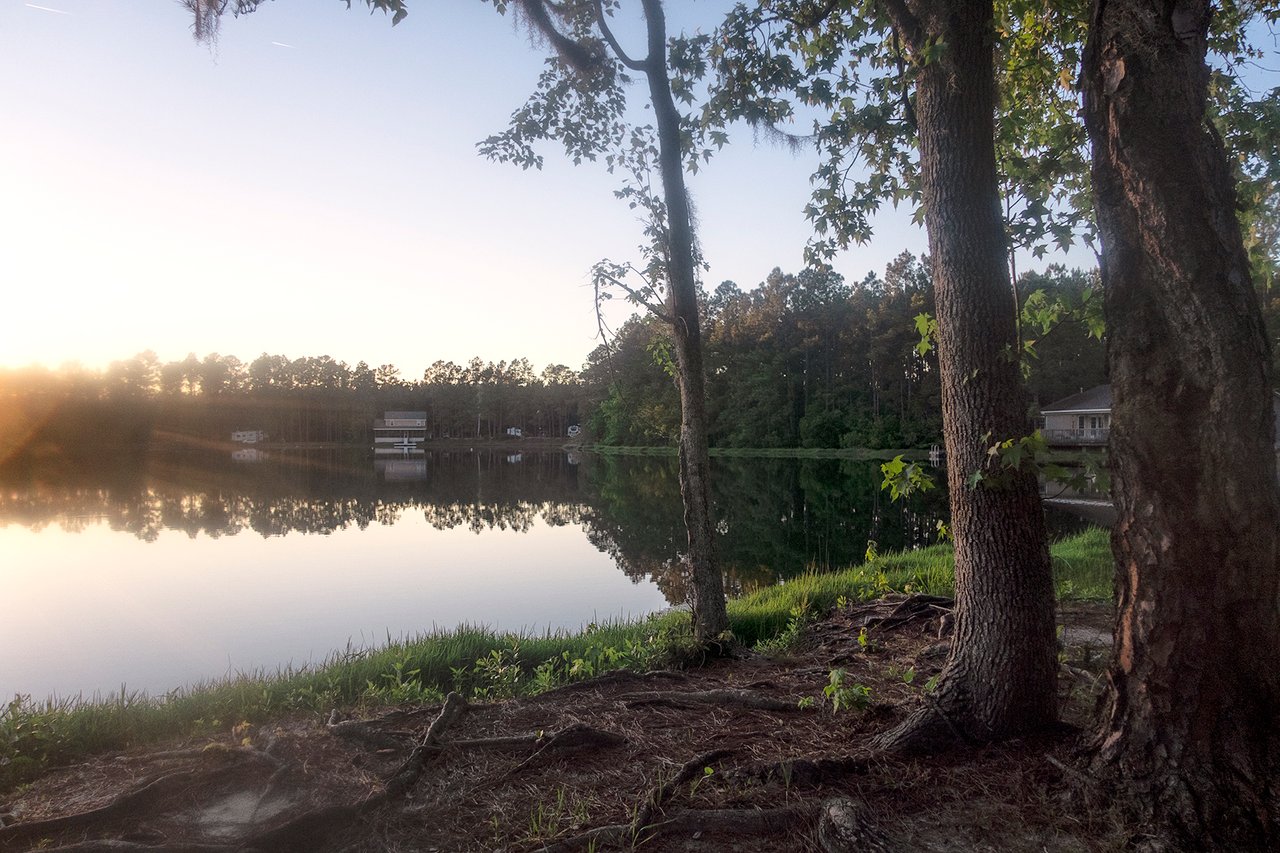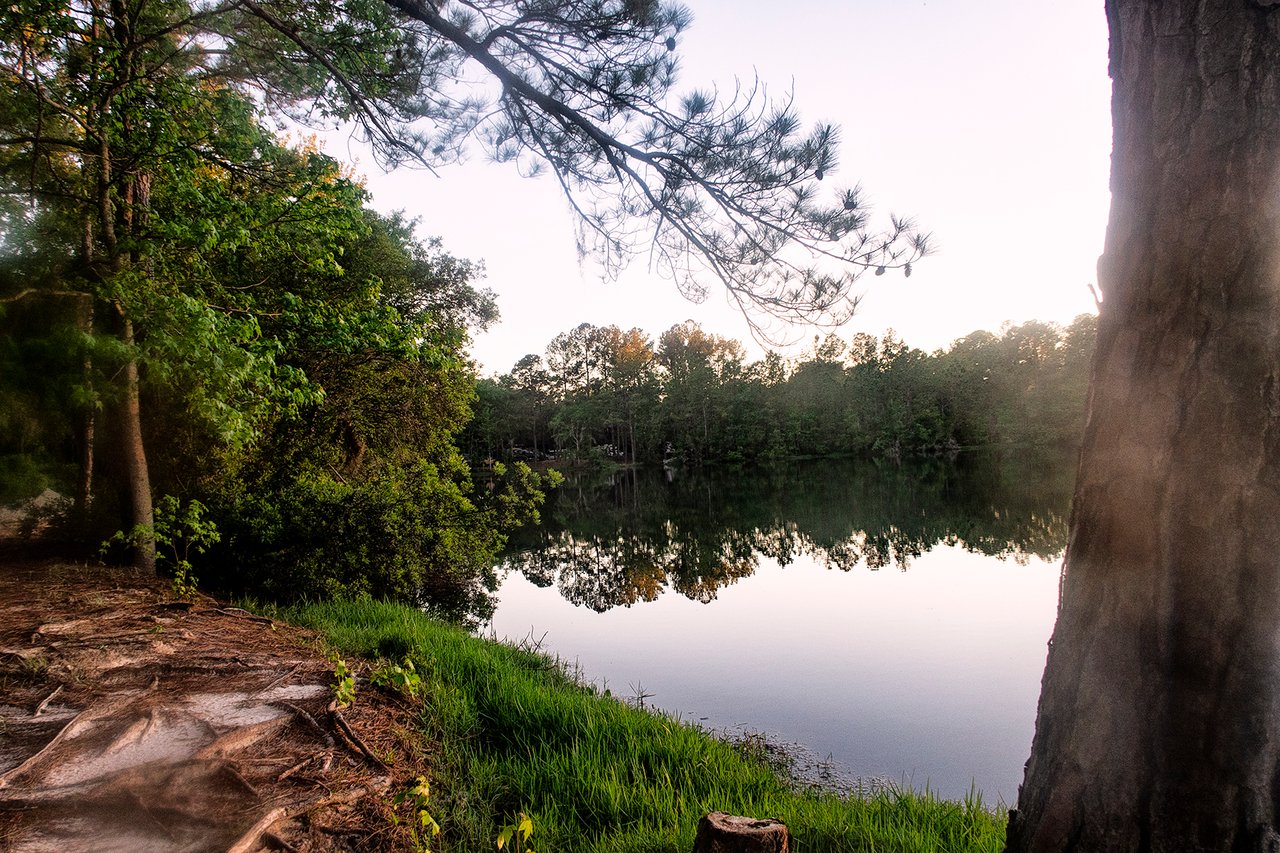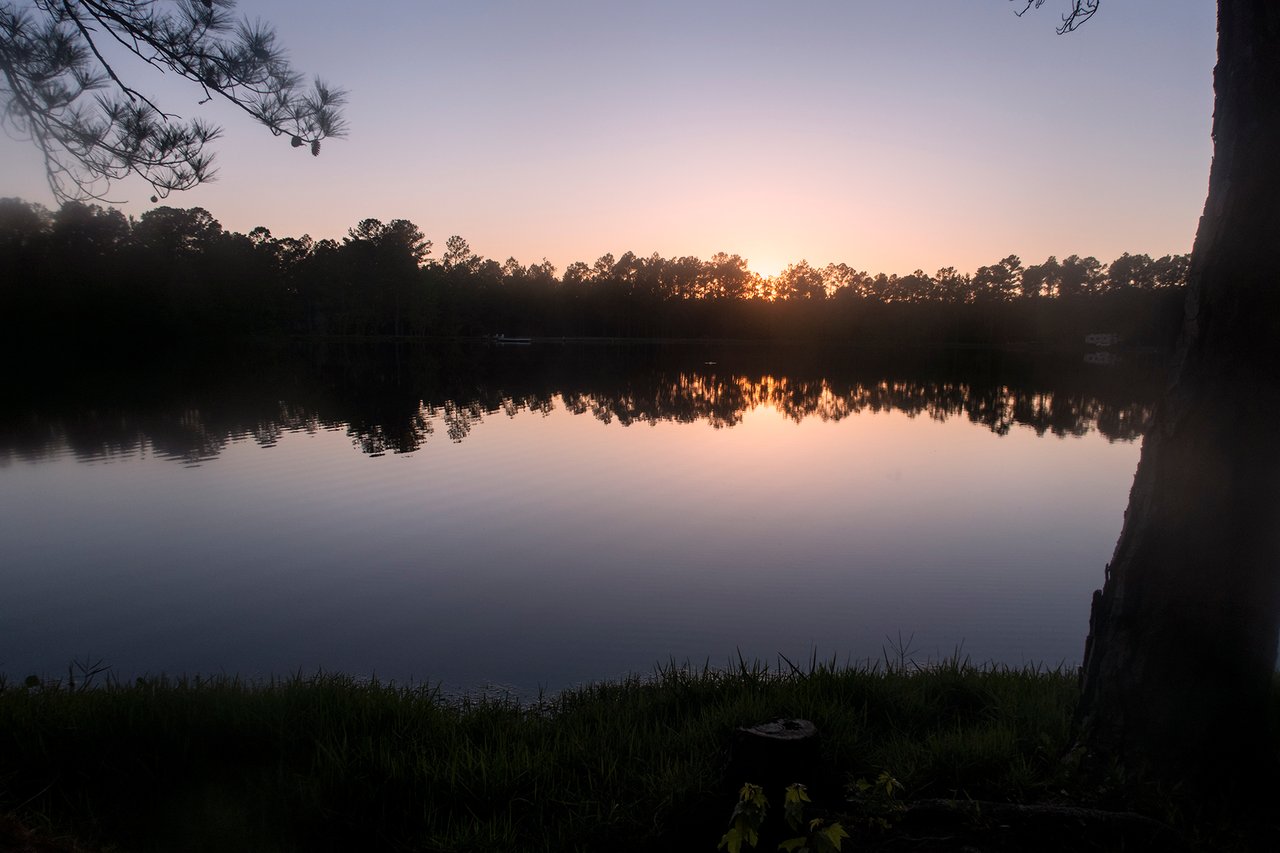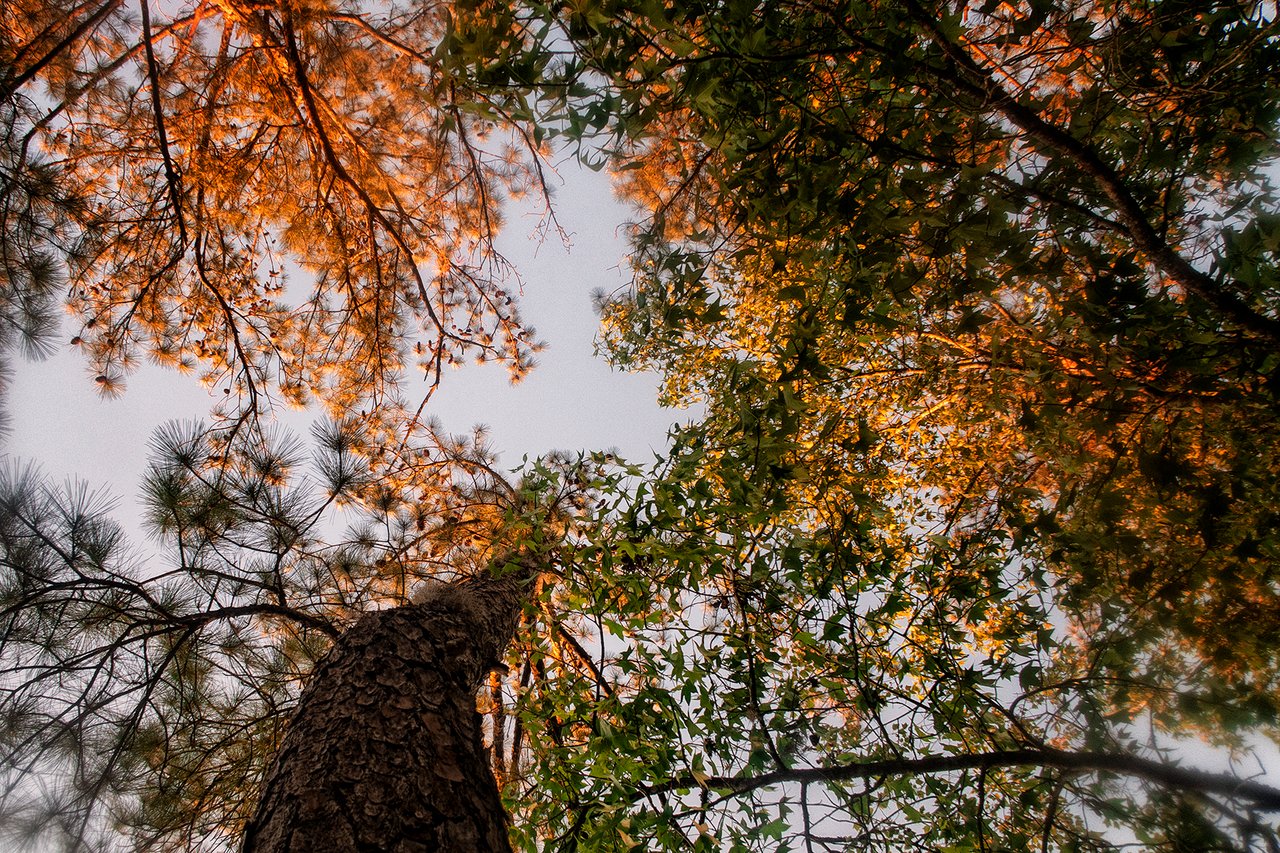 This is my entry in the #wednesdaywalk challenge by @tattoodjay
and
in #SteemBloPoMo challenge by our friend @traciyork

All photos, images and text in my posts are my original work.
Please visit my galleries for prints and products
of my photos and artwork on the following sites:
Follow me on Facebook
and on WEKU
Enjoy!
Roger