One of our ways to bond is to walk our little family in our area, we live between a Industrial area and school zone vicinity. Every morning on school days, The road is always busy, though when it comes after 3 in the afternoon, chaos lie lows.
There are more than ten huge schools in our area. As we walked, I snap some photos of Vision values of this particular school.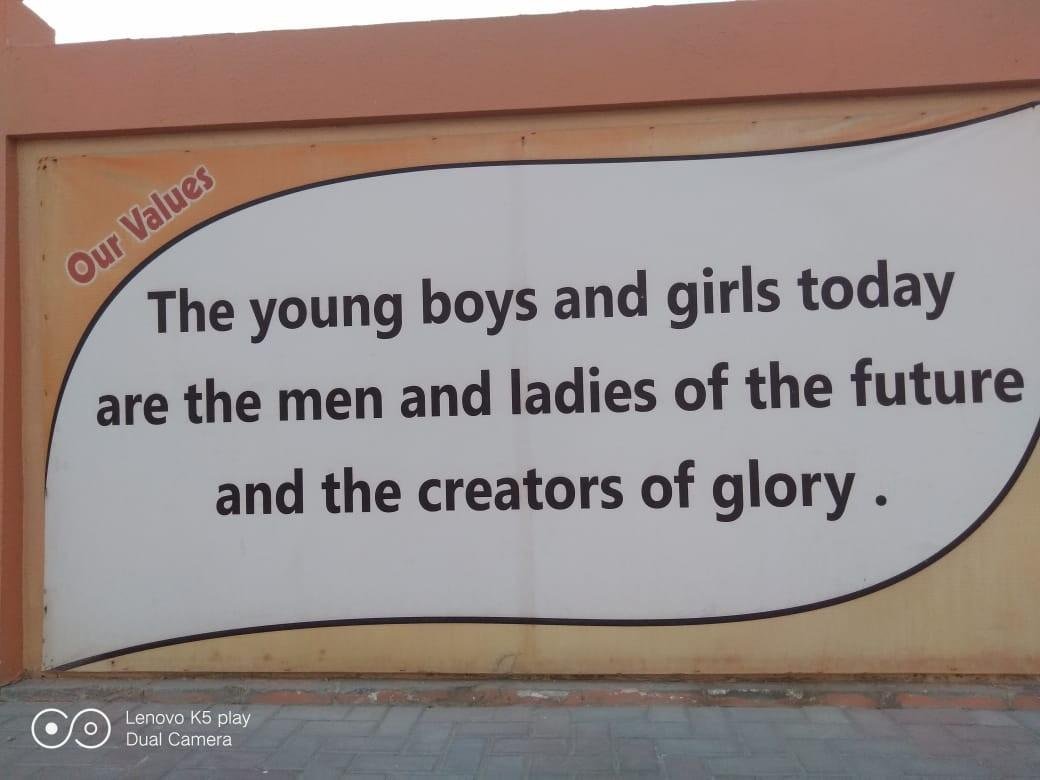 The values written are a beautiful message. I think reading this every start of the day is a good one to begin the day. Reminding positivity and responsibility.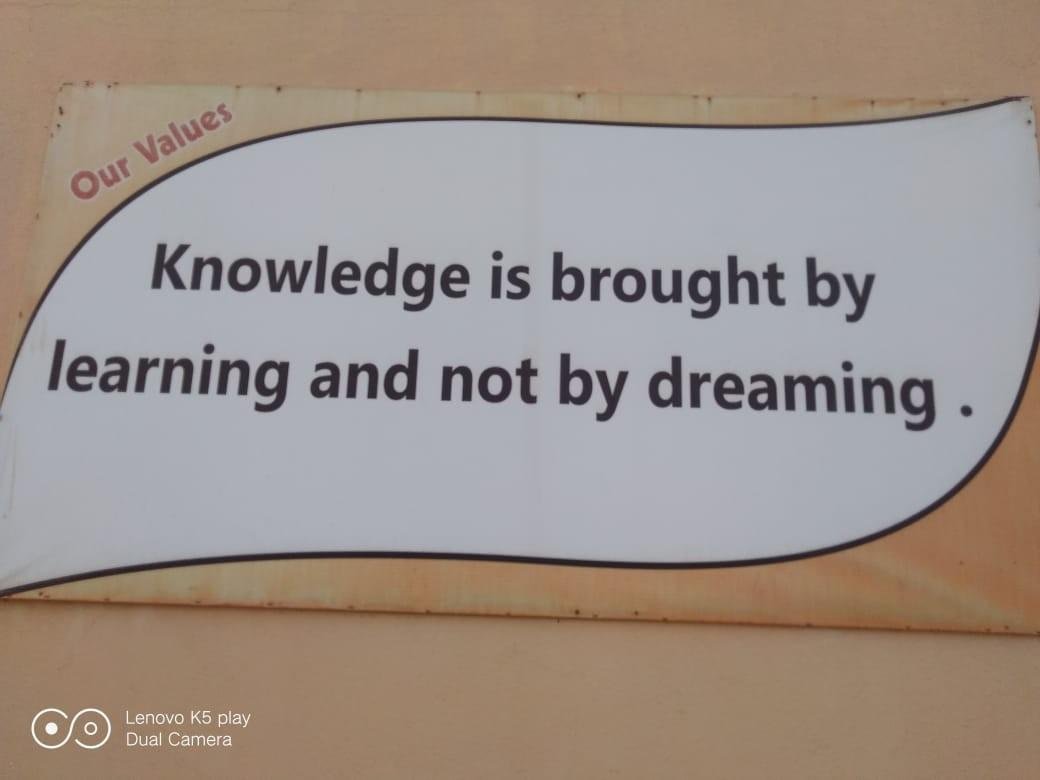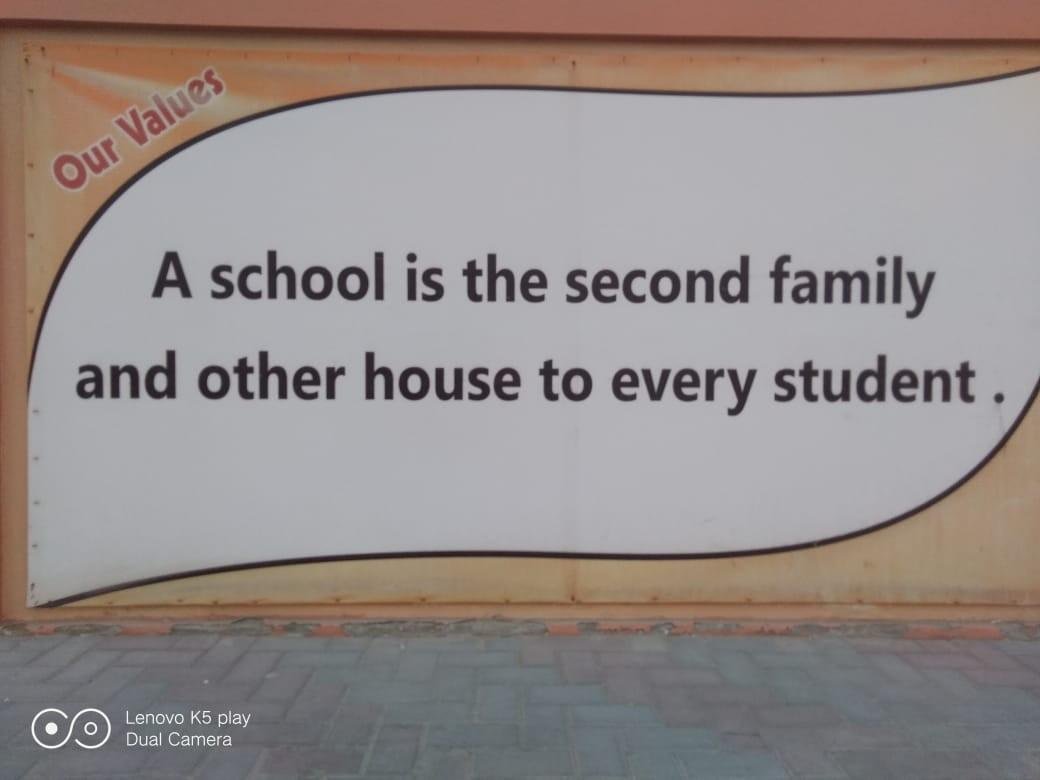 As we walked further more, letting our feet take us, We pass by an empty space full of sand. Across that is a massive University building.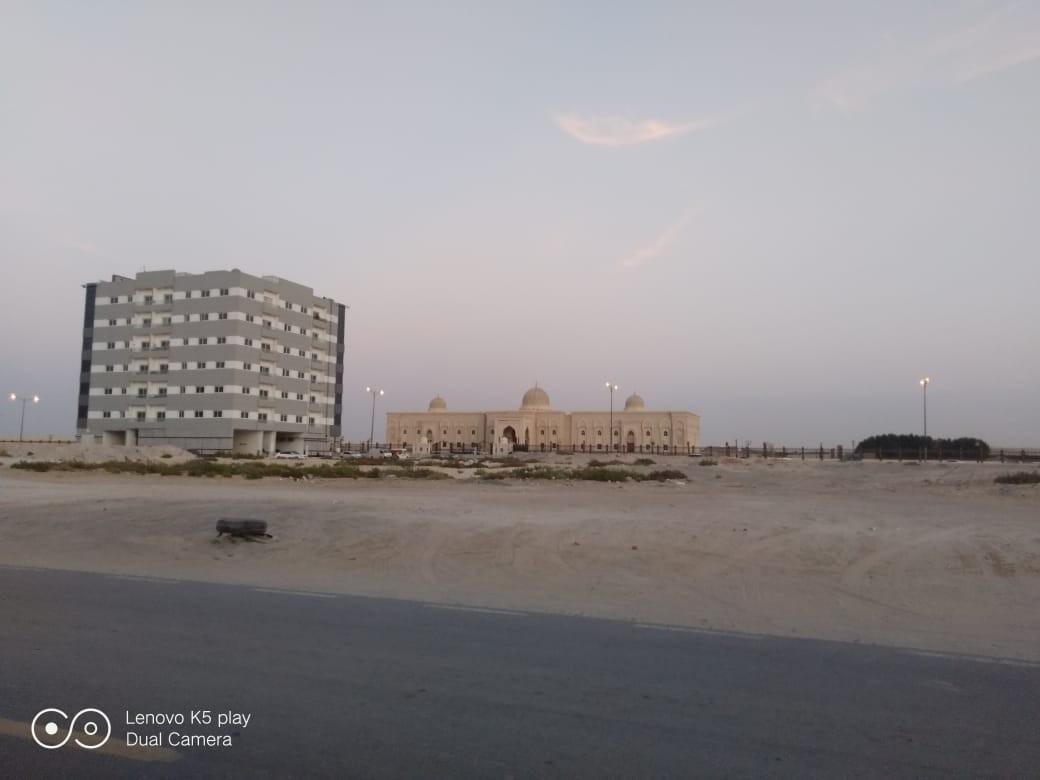 We found another empty space of sand and this time, as you can see in the picture, there is a dome - shaped arch. It's far from where we are. This structure is the Sharjah Center for Space Sciences and Astronomy. In here, you can observe the universe using their special instruments.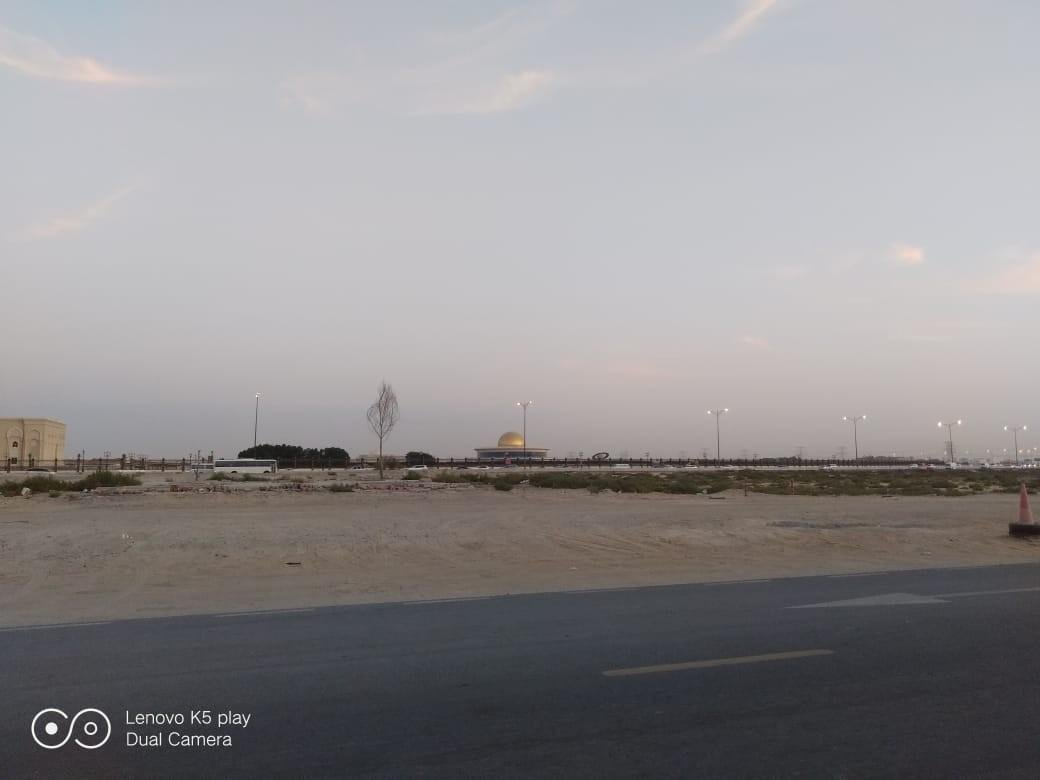 It's getting late and we passed a couple more school, It's a newly open International school in the vicinity. It caters from kindergarten to Grade 7.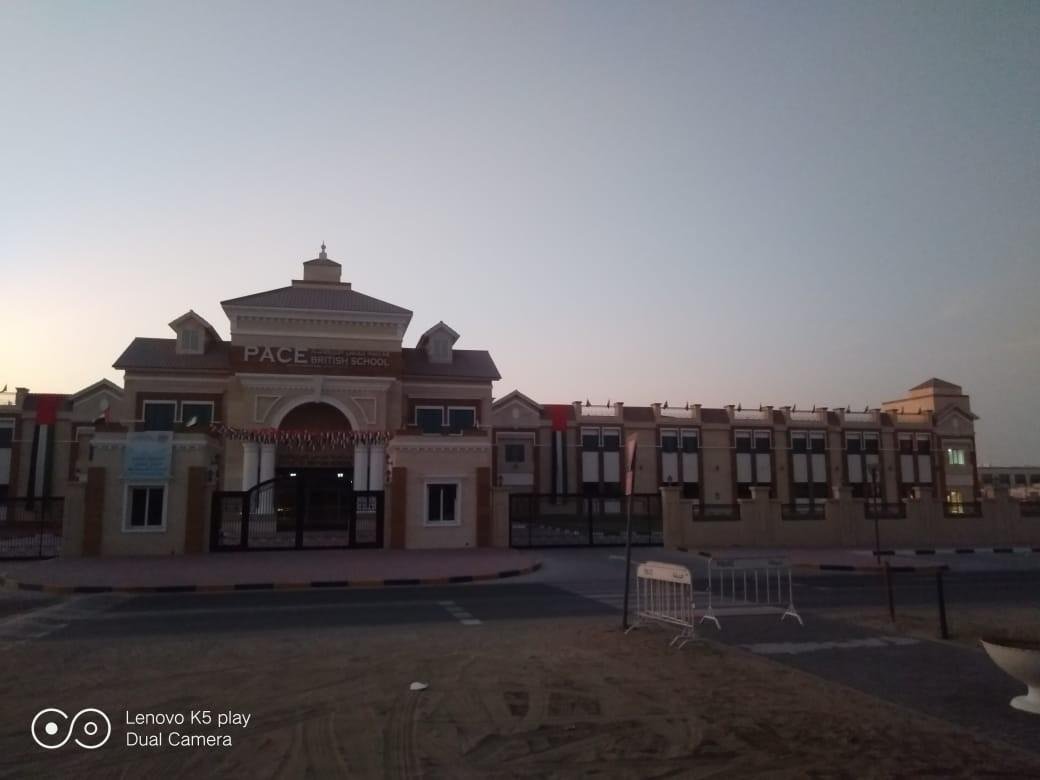 We stopped for a quick rest, We found some benches in front of another school which is an English school.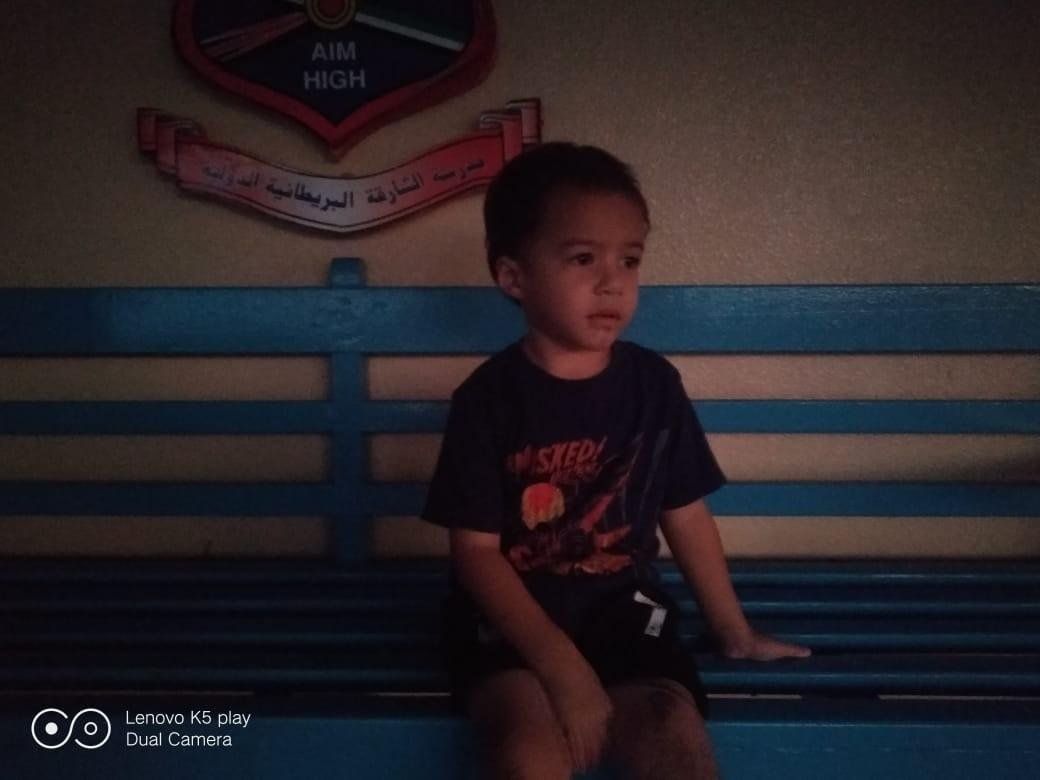 This is our community surrounded by lots of schools. We are living here for 5 years now and we have always been happy here. We called it, Home.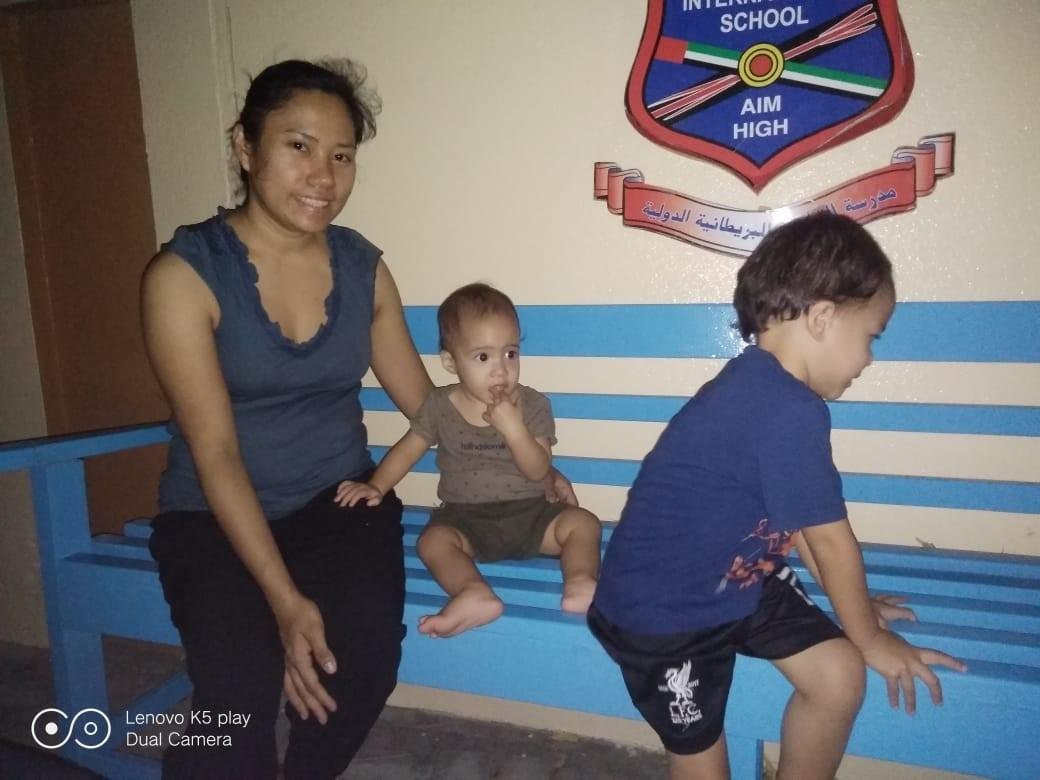 What's your community look like?