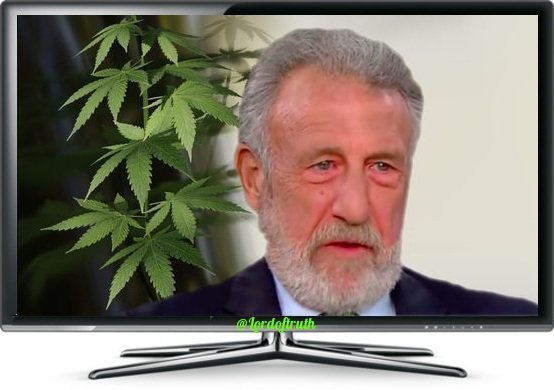 You might remember the fifth CEO of Men's Wearhouse, the guy who would famously say, "You're going to like the way you look. I guarantee it."
He was fired a few years ago, But he is still one of the more famously successful #Marijuana users. Mr. Zimmer has admitted to being a user for half a century, He said:
"I've been smoking marijuana on a regular basis for about 50 years."
He acted as an advocate for legalization and even told CNBC that Marijuana Prohibition was "The biggest con that has been perpetrated on this country in the last century."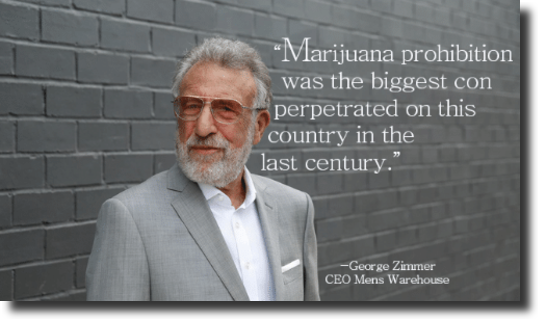 The Consumer, The Activist & The Investor
So, Who Is Mr. Zimmer ?
---
He is George Zimmer (Born November 21, 1948), the american entrepreneur, who Donated $50,000 in 2010 to an ultimately unsuccessful California ballot initiative that would have #Legalized marijuana for recreational use.

He is widely known as the founder, former Executive Chairman (1973 – 2013) and former CEO of the Men's Wearhouse, a men's clothing retailer that has more than 1,200 stores across the U.S. & Canada.

After leaving his executive position with the company, he continued as the company's spokesperson, until he was fired on June 19, 2013. He said to Business Insider:
I refer to [marijuana] as harm reduction, So the way cannabis helps is, when you lose your job, you don't go on a two-week bender.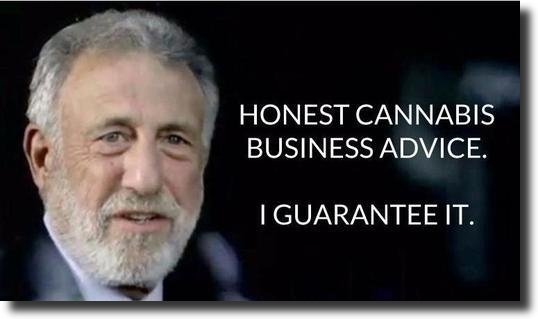 The Consumer, The Activist & The Investor
Mr. Zimmer & The Transfer Of The Addiction
---
He smoked #Weed for the first time while attending Washington University in St. Louis in the 1960s, and he continues to use it. He told Inc. Magazine in 2016 that he used to inhale "Anything That Combusts" and that he once smoked Six joints in an hour with the spiritual icon Ram Dass.

Through the years, he used the #Cannabis as a crutch as he weaned himself off alcohol and he credits much of his success to his ability to "Transfer The Addiction" from the Dangerous Alcohol to a the No Harmful Weed. Zimmer said:
"The fact is — and I mean the scientific fact — [marijuana] is less toxic and dangerous than cigarettes and alcohol, which are the main drugs in the United States."
He's spoken at cannabis conferences in California & Nevada. On lending his iconic, gravelly voice to the marijuana legalization movement, Zimmer said: "It was just one of those little things that I did over my life that pissed people off."

Zimmer believes the weed, has been overly demonized in American Culture. His long-term use of marijuana throughout his successful career shows that people who light up are still able to lead productive lives. he said:
"I'm just following a kind of lifetime passion of mine to help correct this myth."