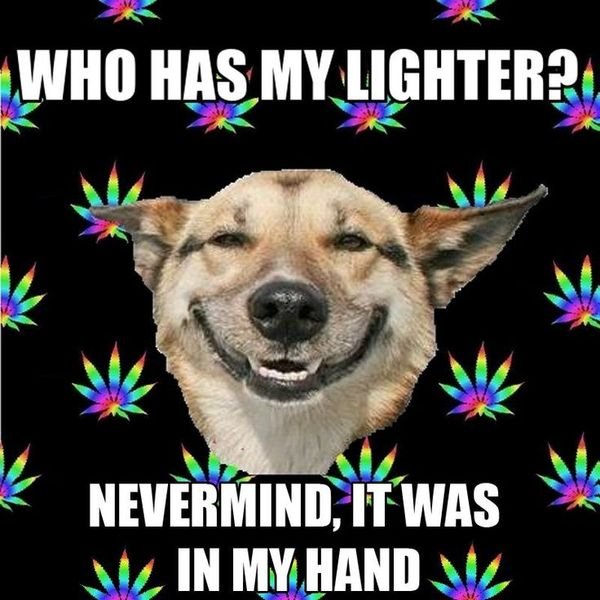 There is little evidence of weed smoking in North America until the mid-1800's when the psychoactive strains from India and Africa became popular in Europe. Unfortunately, that includes Indians smoking peace pipes. Thanks to the work of O'Shaughnessy and Moreau, cannabis appeared in European pharmaceutical manuals called pharmacopeias. Cannabis recipes appeared in the third edition of the United States Pharmacopoeia in 1851. It was basically a giant ass book of recipes for drugs that drugstores would use to whip something up when a customer came in with an ailment. Cannabis medicine was given for things like rheumatism, gout, muscle spasms, insomnia, and childbirth.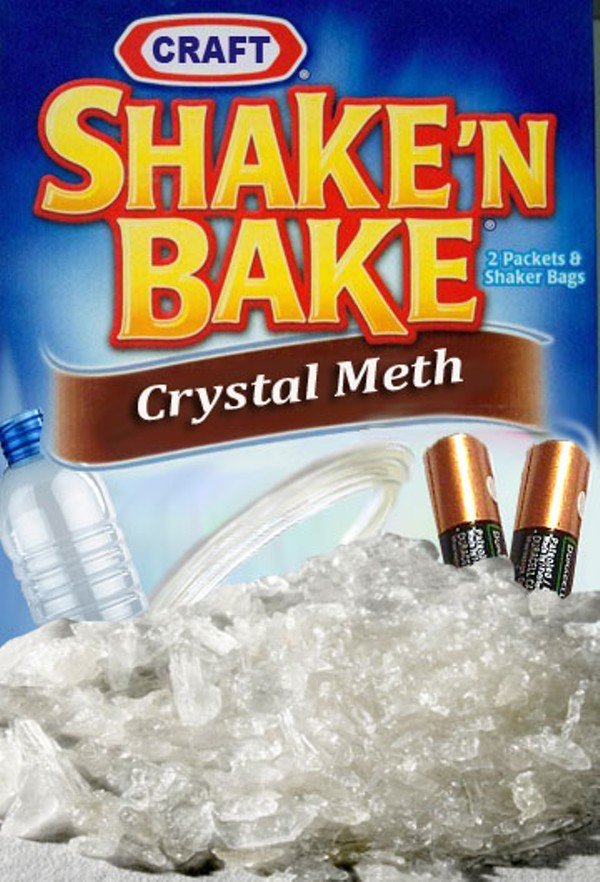 Getting stoned in America got a boost in publicity in 1857 when Fitz Ludlow published his autobiographical book "The Hashish Eater". Fitz was a lifelong hopeless everything addict. Which sucked because he was a pretty cool dude. His family's house was a busy stop on the underground railroad during the civil war. He spent many of his adult years trying to help people overcome their addiction to opium. The Hashish Eater is half him detailing his experiences with weed and loving it, and half him going insane. It was Fear and Loathing: 1857. According to the doses mentioned in "The Hash Eater," Ludlow was ingesting as much THC as you would from smoking an ounce of weed. That's enough to make Snoop Dog go, "You need to slow dizzle, Fitz Lizzle."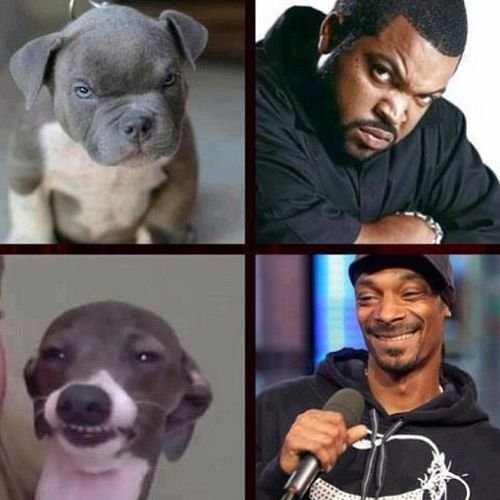 Ludlow's drug of choice was Tilden's Extract. Tilden's was a high potency resin cough drop made by the 25th governor of New York, Samuel Tilden. He ran for president in 1876 and lost to Rutherford B. Hayes, despite winning the popular vote. When Tilden died in 1886, his net worth was about the equivalent to 200 million dollars. Safe to say, Tilden's extract was selling well. You could even find advertisements for hashish candy in magazines like Vanity Fair.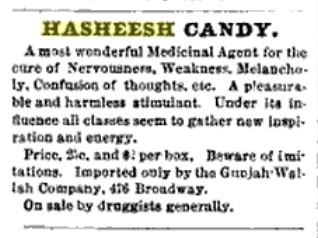 While eating or drinking cannabis was common at the time, smoking joints wasn't in vogue. Drug use has historically fallen victim to class warfare and racism. Victorian drug addicts could butt chug opium cough syrup and no one would bat an eye. But if you smoked opium you were dirty because smoking opium is associated with Chinese immigrants. Kind of like how soccer moms eat heroin-based pain killers like they're candy, but look down on people who do heroin. Or, how cocaine abuse is a requirement on Wallstreet job applications but smoking crack is not socially acceptable.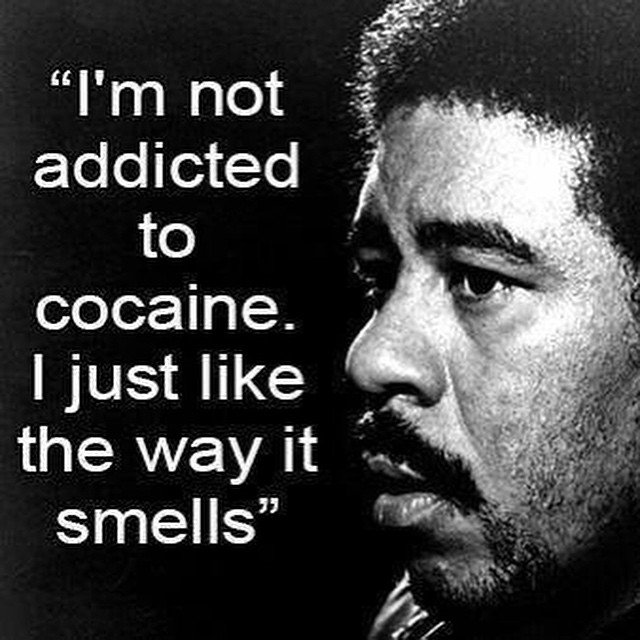 In the early 1900's smoking weed was associated with Mexicans, who called cannabis "Marijuana". In 1910 there was a revolution in Mexico over everyone working their asses to death while the land owners got richer. The majority of the fighting occurred in Northern Mexico, along the United States border. Refugees hoping to flee the violence or avoid being conscripted into the war fled to the United States where they were welcomed with open arms and compassion; and by that, I mean racism and xenophobia. Being God-fearing people, concerned Americans couldn't just say, "I hate people who aren't like me and I don't want to help them," so they drummed up every anti-immigrant sentiment they could think of to justify getting all those pesky refugees out of their back yard. Amongst other slogans that would sound familiar at a Trump rally, local officials spread the rumor that Mexicans all smoked marijuana, which caused them to rape white women and commit crimes. This sentiment conveniently piggybacked on other racial issues bubbling up in Louisiana.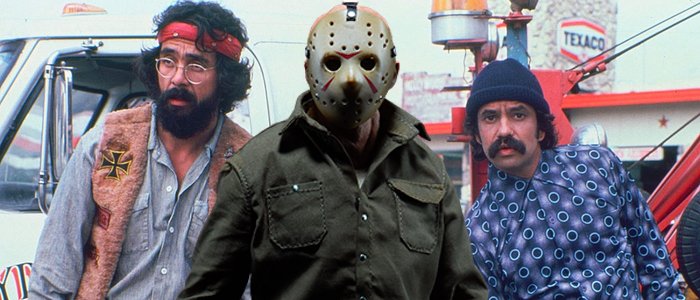 New Orleans always had a diverse population. Louisiana has been a territory of France and Spain, as well as The United States. Close proximity to Mexico, Haiti, and Cuba contributed to the ethnic and cultural diversity; not to mention influxes of slaves from Africa, sailors from Portugal, and immigrants from India. So, by the late 1800's, New Orleans had a uniquely booming population of people who came from countries with customs involving cannabis use, and the warm climate was great for growing the Mary-Mary-Hooha!
Port towns have a tendency to be hives of drunkenness and prostitution because of the density of sailors who are looking to blow off some steam and their paychecks after months at sea. The Big Easy was swarthier than most port towns because it is surrounded by swamps and inhospitable terrain. This kept it fairly isolated. In 1897 Alderman of New Orleans, Sidney Story, was dealing with too much drinking and whoring going on everywhere. He knew sailors weren't going to stop behaving like sailors so he restricted prostitution to one part of town so he could at least contain it (based on similar initiatives in Holland and Germany). Much to Story's chagrin, the newly designated red-light district became known as Storyville. Immediately Storyville became the premier destination to visit in Louisiana. Instead of a hole in the wall where the general population couldn't see the whoring and boozing, glamorous brothels with marble walls popped up. It got so bad (or good) that travel guides called "Blue Books" were sold, letting travelers know where all the best clubs and brothels were in New Orleans. This is why we now ask what the blue book value is to know what the price should be for buying a used ride...not really.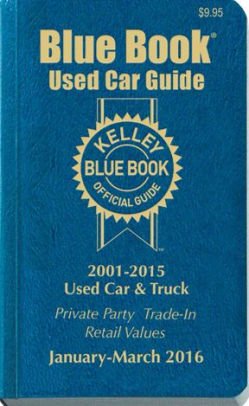 Originally Storyville was segregated racially, but debauchery is colorblind, which slowly eroded the walls of segregation. Aside from men sharing a common love of poontang in all its colors, white folks who might not have otherwise cavorted with people of different colors were drawn to the dark side by a new kind of music being played in the black sections of Storyville. That music was called Jazz. Weed smoking was popular with jazz musicians because it didn't make them get sloppy and fall asleep while performing in the bars and brothels like alcohol did. Jazz legends like Louis Armstrong claimed that smoking a joint (which he called "Muggles" cough, cough, Harry Potter) allowed them to hear notes differently, giving Jazz its distinctive sound. The roaring twenties brought Jazz out of the shadows and spread it into clubs across the country. Jazz musicians shared their love of music, and weed, wherever they went...and all that jazz.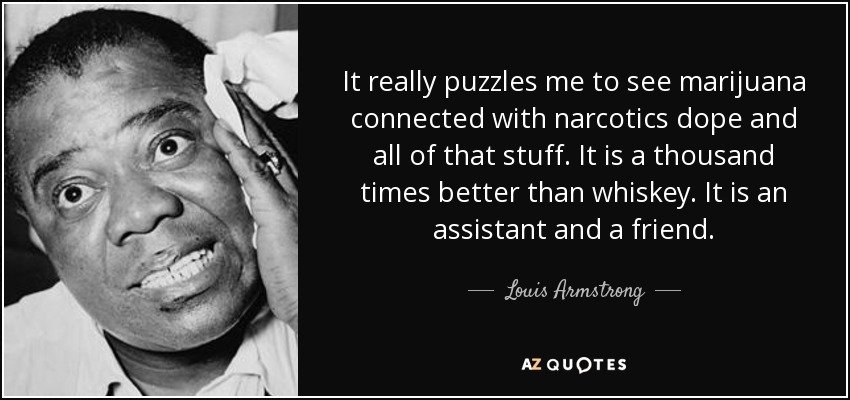 During prohibition, establishments opened across the country called "Tea Pads," where customers could buy a joint for around 20 cents and get stoned while listening to music. It was a safer and cheaper alternative to alcohol. Tea pads ranged from dingy establishments with a few sofas, to opulent social clubs with lavish couches and waiters walking by carrying platters of joints. It is impossible to know exactly how many tea pads existed since they were even more underground than speakeasys. The number of tea pads in New York in the 1930's ranged anywhere between 25 to 500.