It was a few years ago and I was helping to clear Rhys Ifans' belongings from storage in West London. He was on his way to America to star in the latest Spiderman movie.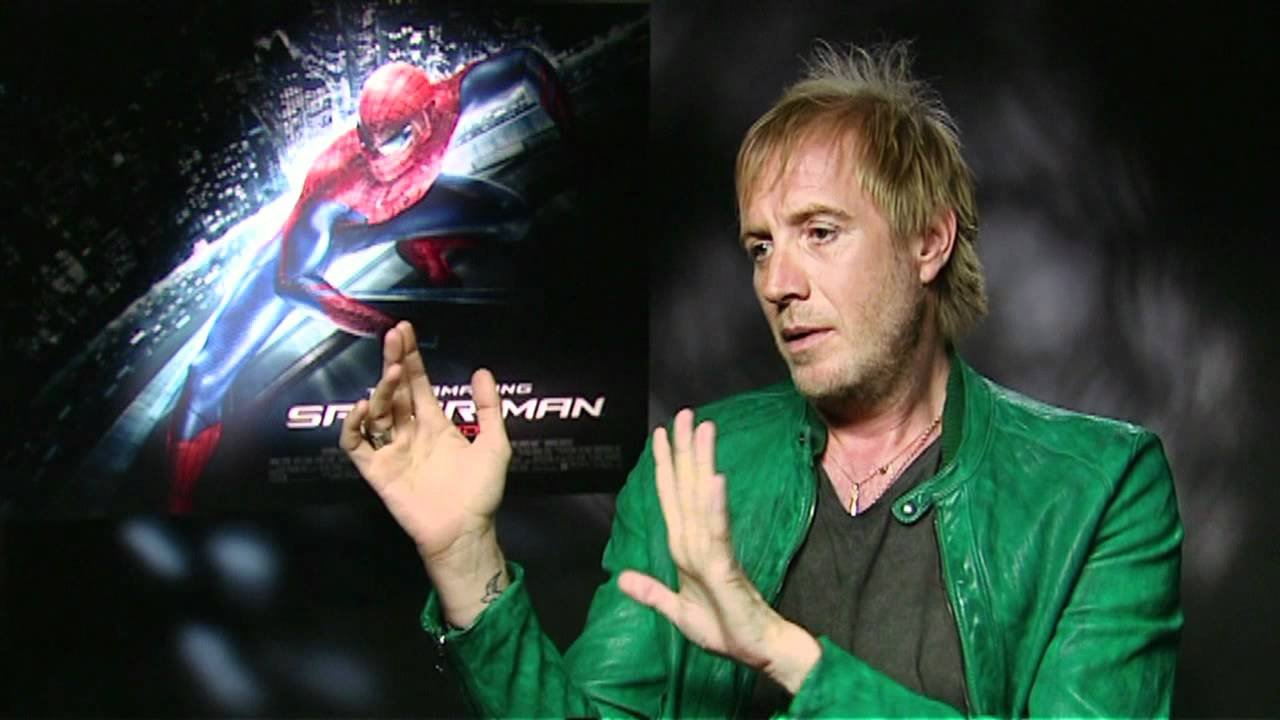 His agent had employed us to move his stuff, which he had built up ever since he began his acting career and which took up three storage rooms!
His agent had also hired a skip and encouraged us to dispose of any unnecessary items. Its true there was a hell of of alot of crap and it wasn't long before the skip was filling up.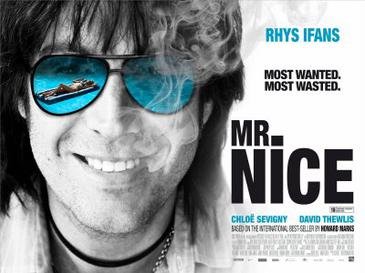 However there were some items that could not be thrown away such as Howard Marks' weedbox which Howard had given to Rhys while he filmed his movie biography "Mr Nice". I told Rhys he could not possibly throw it away and he kindly gave it to me.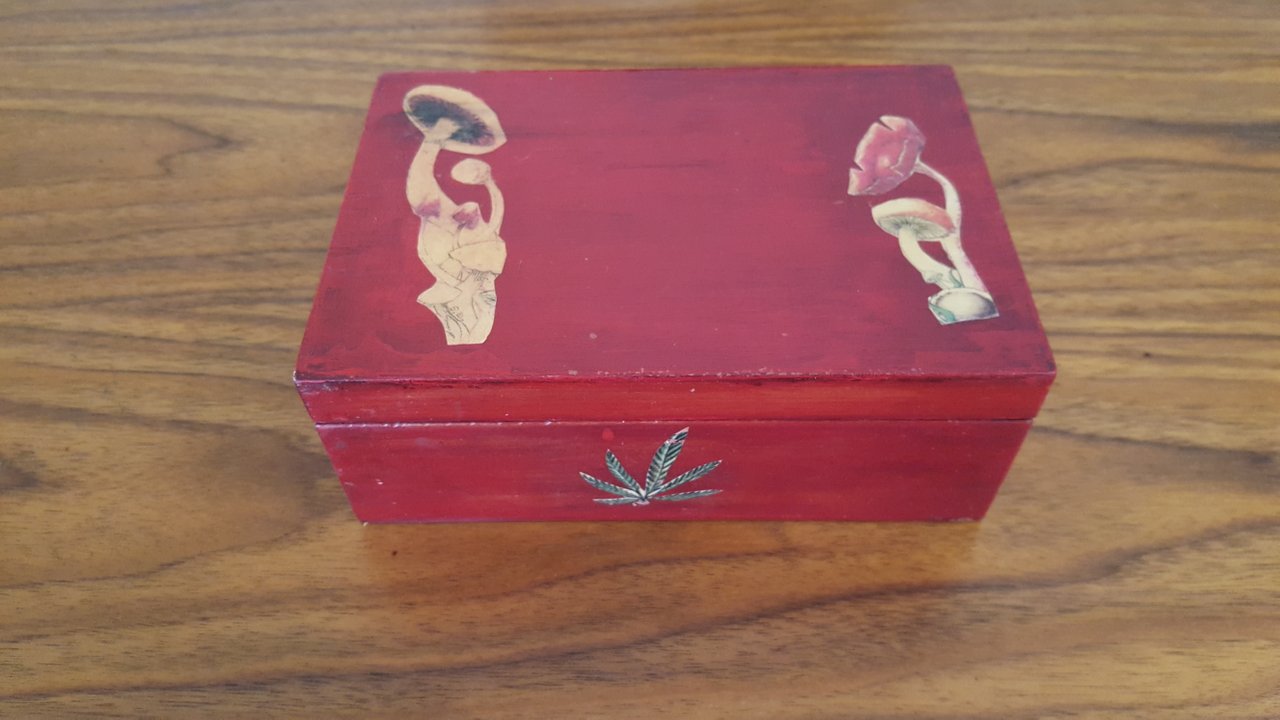 Rhys is an absolute gentleman and extremely warm and generous, working for him was an total pleasure. He took us to the pub afterwards and bought lunch and several pints, he even gave me an quick acting lesson!
I have been looking after it ever since and putting it to good use!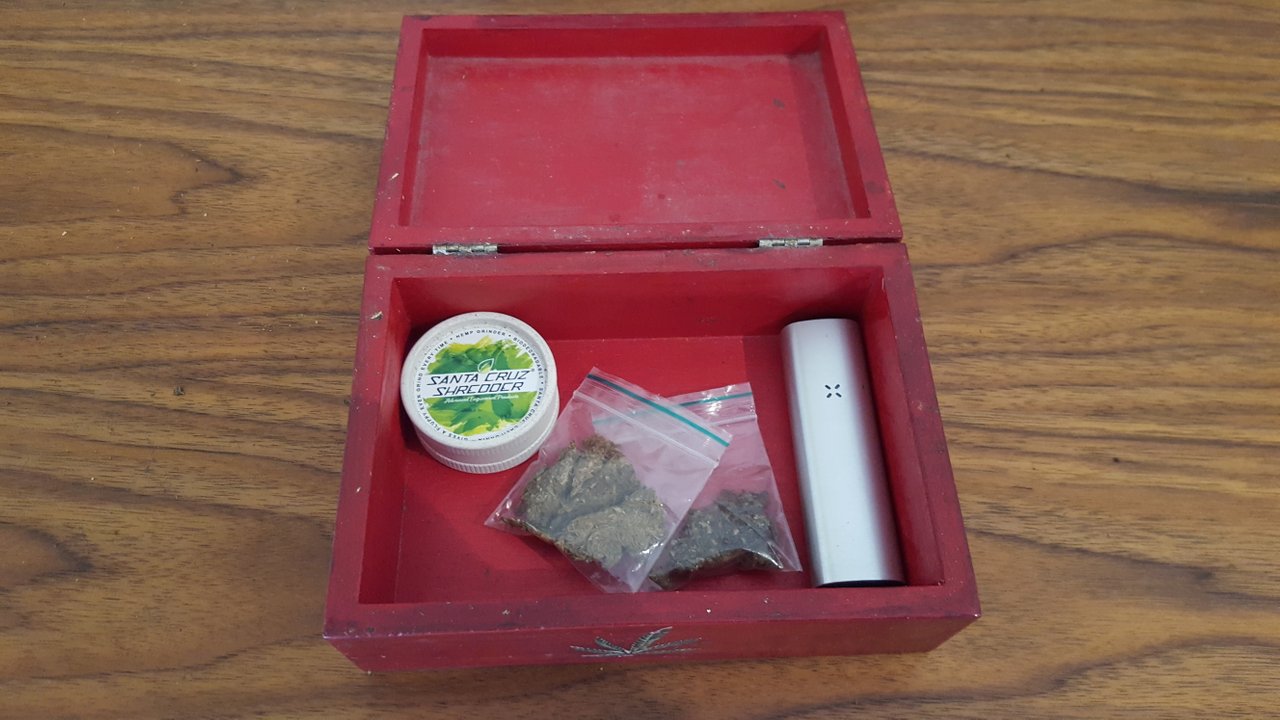 The box is beautiful and handpainted by his wife Judy Marks in Dec 1999.