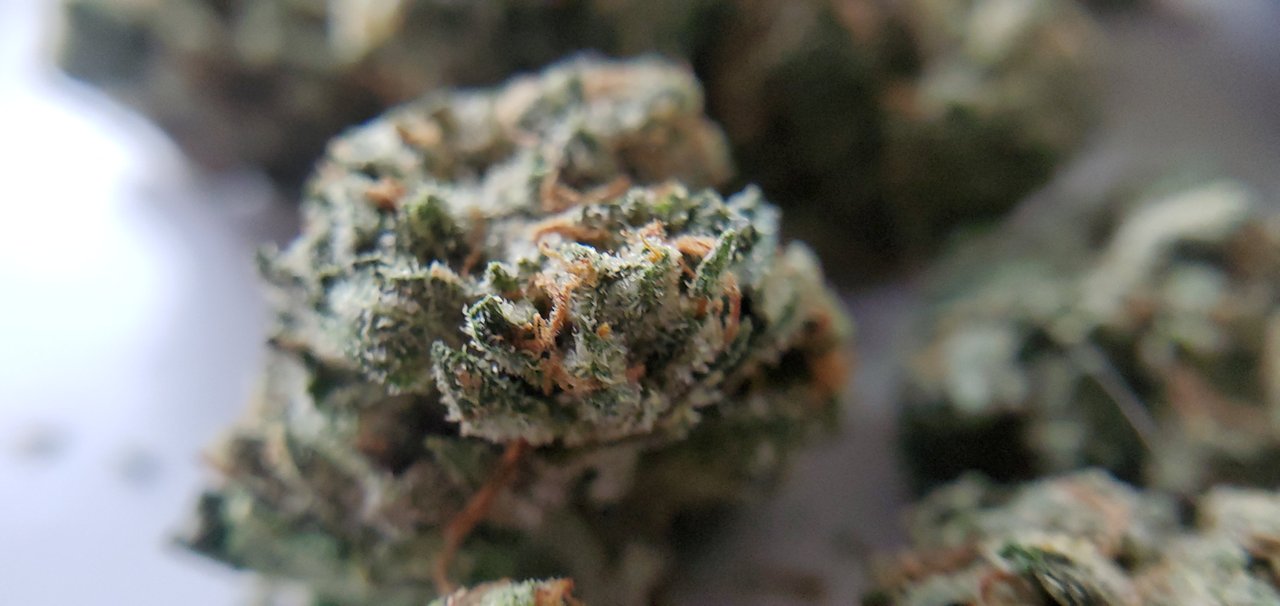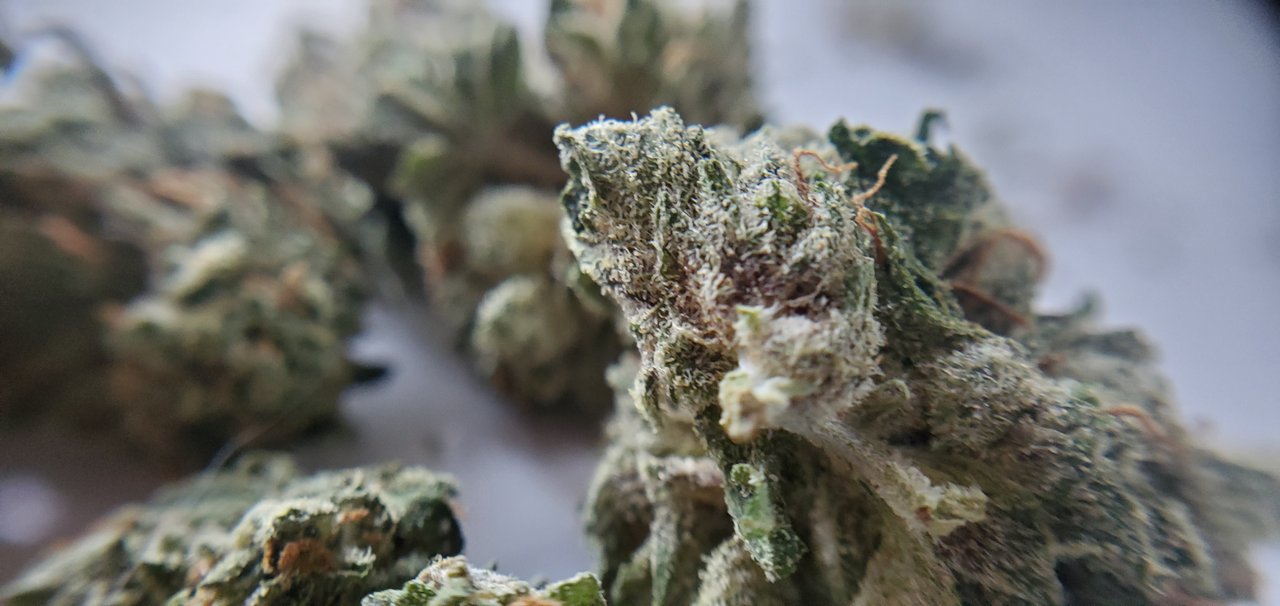 Today I was at a buddys place and he was burning on slme of his home grown Dearh Bubba.
I was able to grab a nice amount of photos while I got the chance.
I really enjoy death bubba, It is a a nice heavy indica dom steain that will knock a lot people's socks off.