What's up tokers? Today I want to start to show off my photos and Budtography in a much better post style.
I am still going to share my single photos and tokes of cannabis but I want to show a bulk more of my photos of each strain I take photos of.

Vanilla Kush
This indica strain comes from Barney's Farm in Amsterdam and clinched 2nd place overall at the 2009 High Times Cannabis Cup for the coffee shop and seed company. Bred from Afghan and Kashmir strains, this Kush beauty is a gift to the senses with her notes of vanilla, lavender, and a hint of citrus. Plants flower in 8 weeks and produce large, soft flowers that are light green with hints of orange.
Source
This is the what leafy has to say about the strain, I have never thought to ask what company he might use to get his seeds from to know more about his genetics, Maybe I will have to find out more on this subjects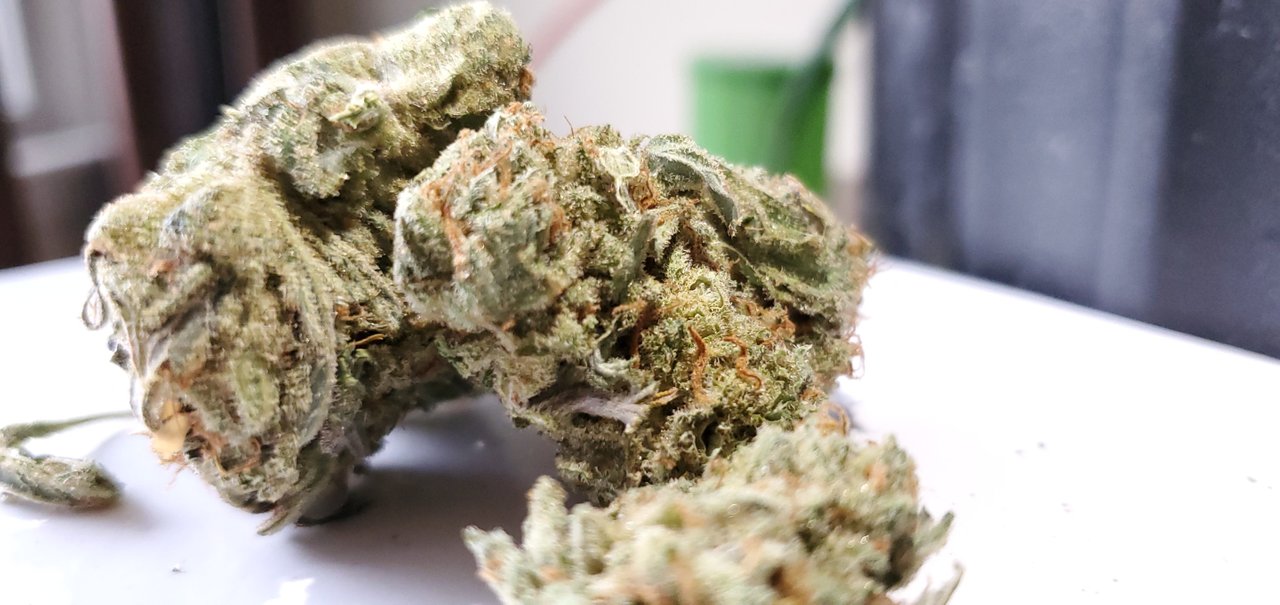 In this post I was going to go and show off some of the regular zoomed photos. I am still working o getting my photography on par with some others I have saw.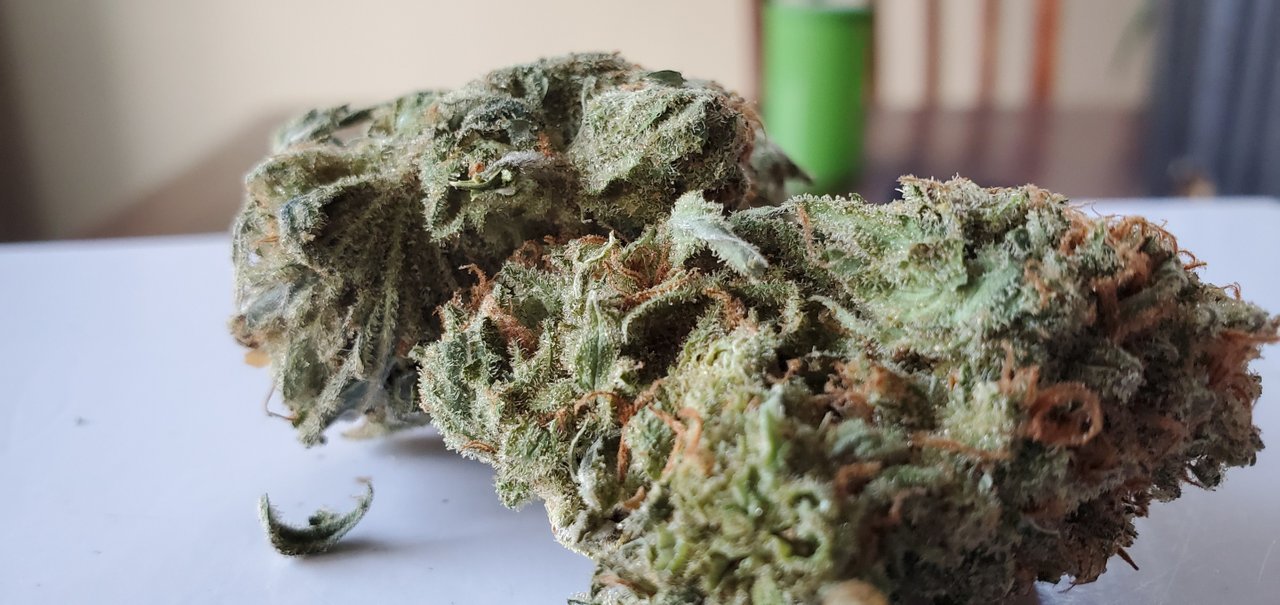 This has to be one of the dankest kush strains I have had all year. I really think we need to find a way to send the smell of the strain.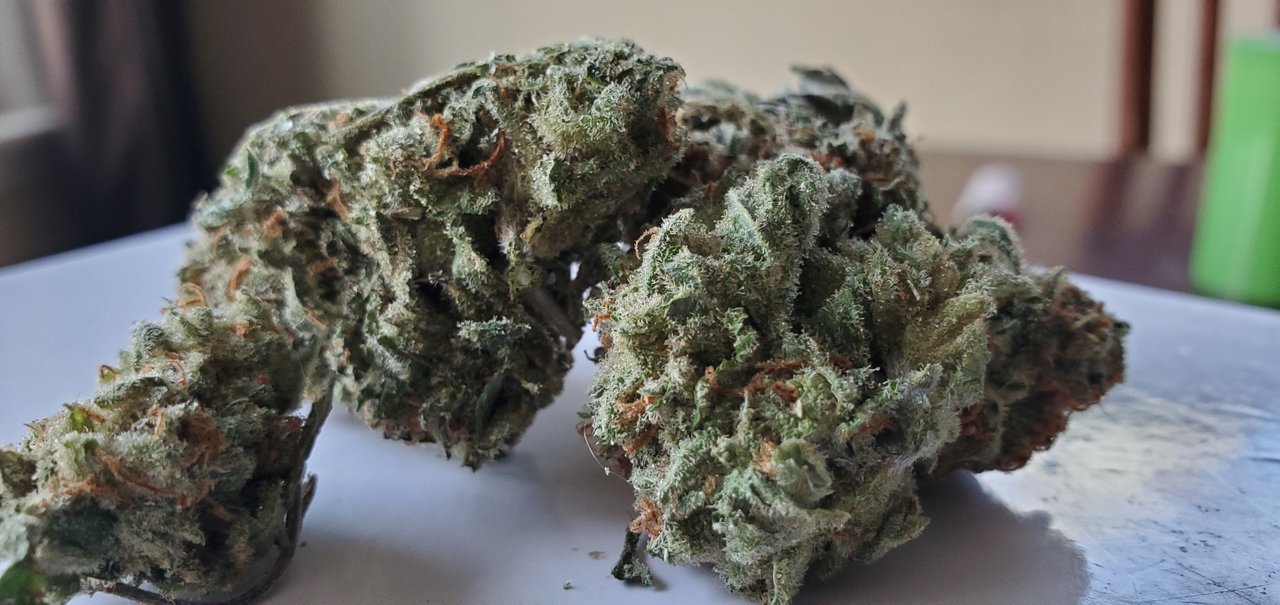 This plant was grown by a local medical grower that grows quite a variety of strains. He is the grower that I end up getting 99% of my cannabis from. He is the one that has inspired me more and more to take more budtography.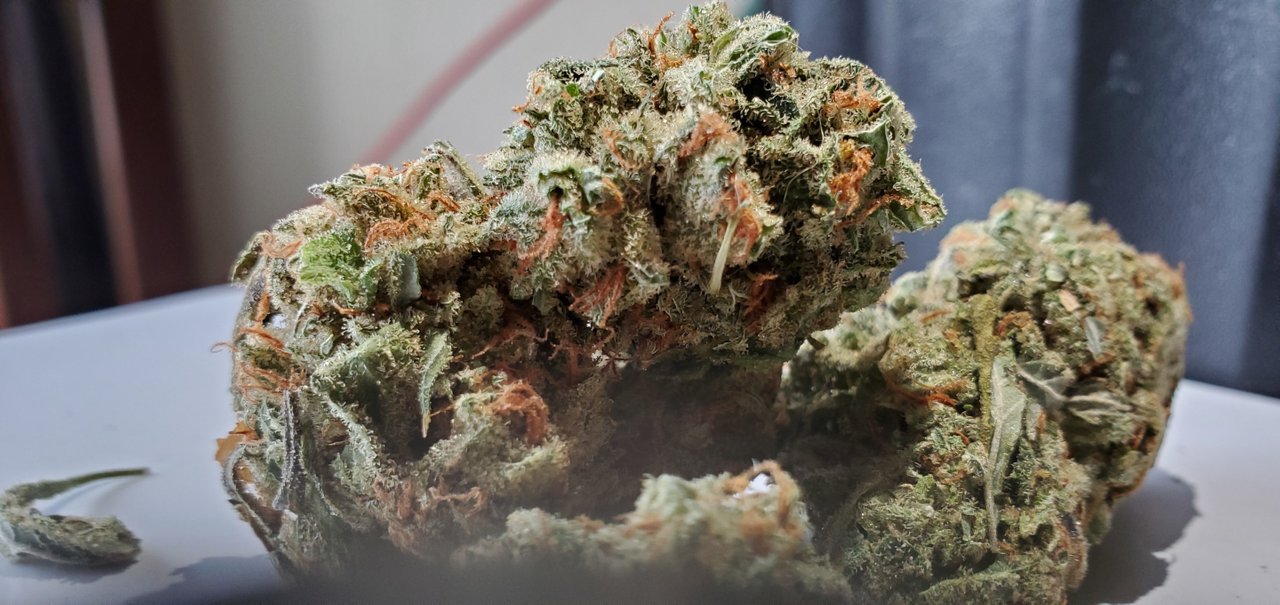 I have not had a chance to get him to sign up and join steem or get into any crypto really he is not too much into technology in the ways of things like internet like crypto.

Have you had the chance to give vanilla kush a try? Leave a comment and let me know.
Remember to give me a follow for some more of the dankest Budtography around.