Every Re-Up Day is a good day.
Today, I visited the speakeasy and picked up some Lime Slurpee, a sativa blend, 1 gram for $10.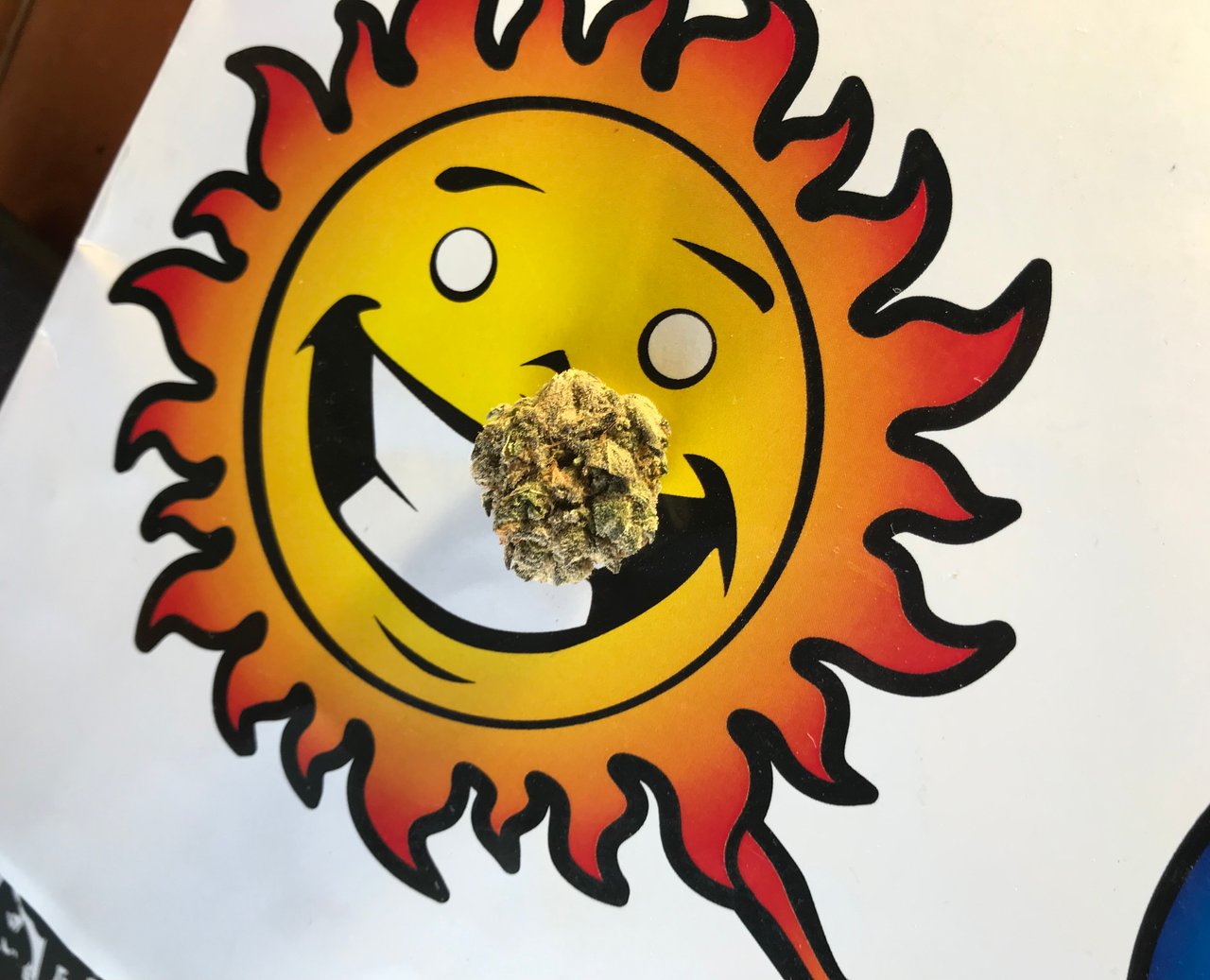 when weedcash moons I will be buying myself a camara so I can share bragworthy shots that show the crystals and yum
I didn't really get to appreciate the flavor just yet as my pipe is dirty and I haven't figured out how to clean it yet. The hole is too small so sticking a shishkabob stick isn't working like it usually does. Still, you can taste a hint of lime when you hit it.
I wonder if wine drinkers think we are disgusting for not cleaning our pipes out every time we use them. That would make more sense to me if I smoked less. Or maybe I should have multiply pipes???
On the Book selling front, things are going great. I sold three copies through Etsy already, and look forward to selling more.
I also made the listing more thorough, gave the book a description, and beefed up my shop a litte. I have been loving all the marketing suggestions I get and will be implementing at a rate of AT LEAST one suggestion per day.
Please remember that you can buy the book with steem and tokens, I have generously priced the STEEM at 0.25USD and the tokens accordingly, if you buy the book in STEEM or STEEM BASED TOKENS!
12 Steem
80 PAL
450 Marlians
100 LifeStyle
170 Neoxian
400 JAHM
300 WEED
You guys are awesome, thanks for visiting