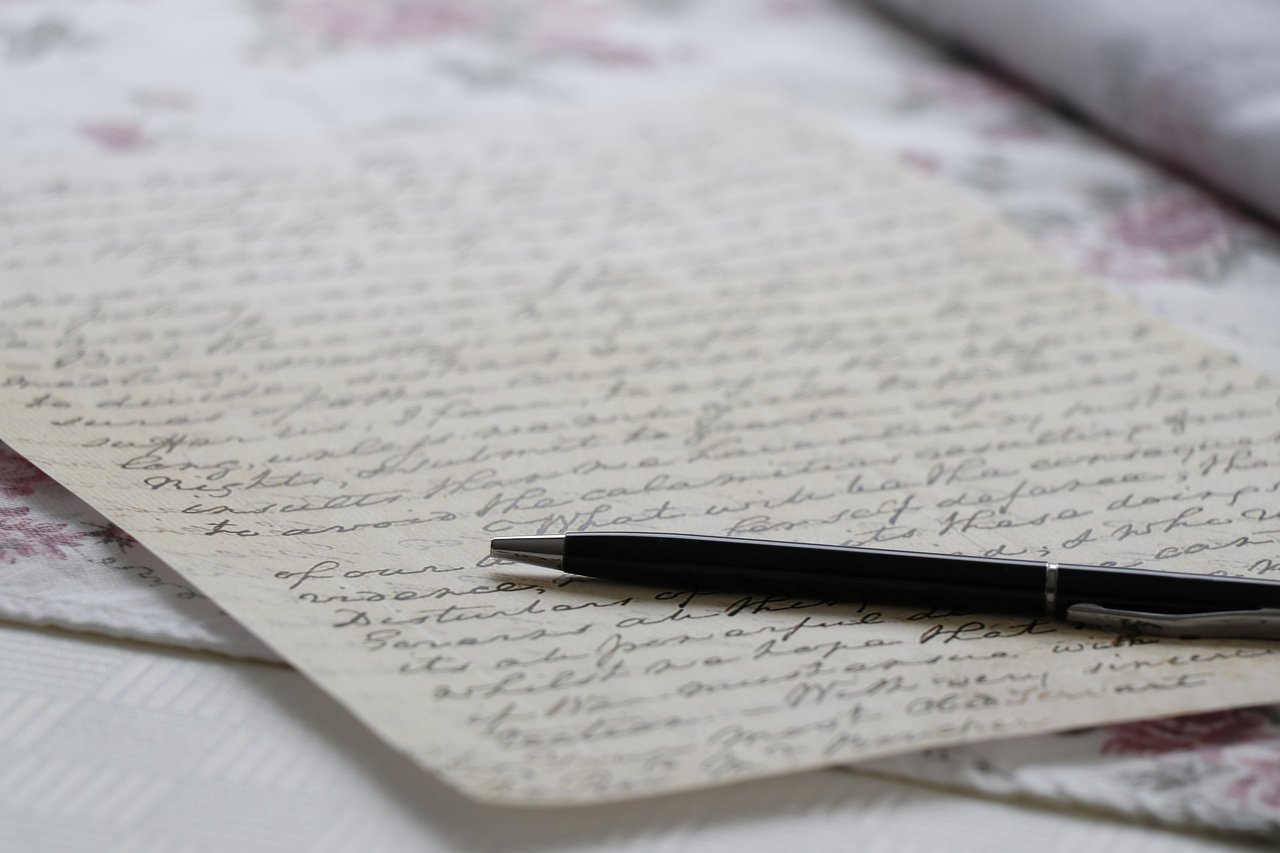 Harborside Health Center in Oakland used to have a program where they would give you $17 worth of marijuana (the price of a high shelf gram) if you would write letters to what they called Prisoners of War, which are basically, people who were jailed for cannabis related crimes.
There was also an option to write to government officials. They had templates and forms, but that never really interested me.
What interested me was the binder full of stories of men and women who were in jail for marijuana crimes. It was appalling to see the plethora of people who were jailed. People who had a personal stash on them, people who were "legal" in their state, but "illegal" according to the feds, and people who were incarcerated for using the medicine that is saving their lives.
One particular case that struck out to me was about a man from New Orleans. He had less than a 1/2 ounce on him, and was riding a bike when he was pulled over. He was picked on because he had a criminal background. Even though at this time in his life he was supporting 7 children and his mother through self employment as he was not able to get a job because of his past felonies, he was a weed smoker and was "caught." He had 15 years put on him, extra because he was not a first time offender.
Incidents like this hurt my stomach and remind me of how lucky I am to be a woman in California. Although being brown becomes more of a liability every day, I realize that here in Cali we have a lot of privileges and freedoms that the other states don't enjoy.
Thank you for taking the time to read my post today.
Of course, I was still smoking that Mendocino Cherry while I wrote this. My pipe isn't letting it taste too much like cherry though...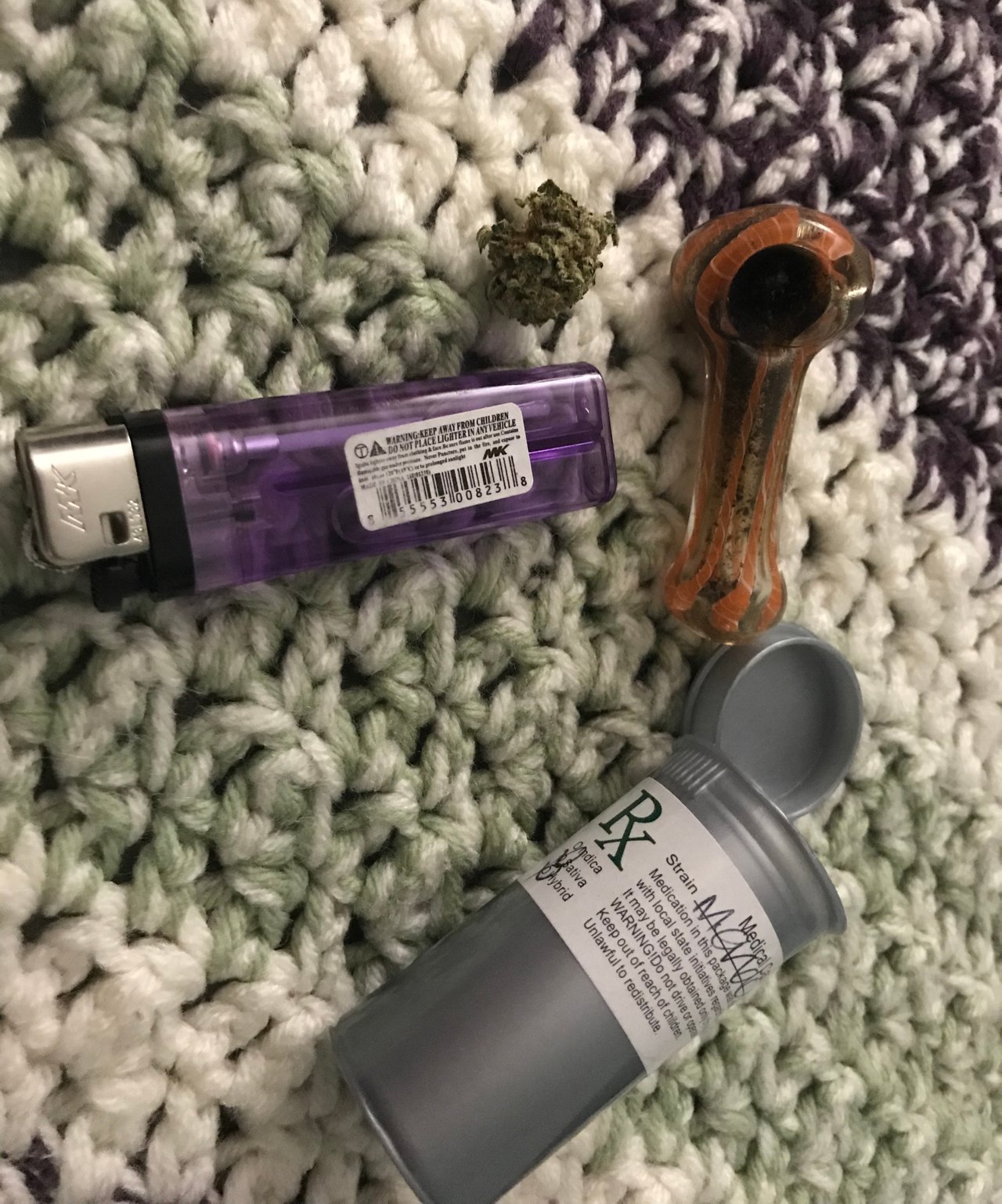 endocino cherry while I wrote this.