There's not much fanfare going on with my book being "published" and being live.
I think it is because there is still a whole lot of work that needs to be done for this project.
I need a blog specifically for the book. Where I can share graphics and fan art, and fully market my book.
I need a Pinterest and Twitter for my book or some type of different marketing plan.
My Etsy Page needs to be molded and put into effect. It is so bland and boring right now, I am sure it will attract 0 customers. If I am going to sell 850 copies per month than I need to get with it.
I need a captive audience. A newsletter? Somebody to tell that cares that my book is published.
I have done the part, of putting it up, now everything I do, will be one step closer to a book sale. I can imagine if I wait until I get everything done, then I might never publish. When it comes to my writing I am never done, and when it comes to online sales I haven't quite figured it out. So here is me going to step two - as starting this blog was step 1.
I WANT this writing career in the most tangible of ways and I will find a way to make it work, and the very first step with this project is to put my book out there, as is, as what I have.
I am sure at least my sister will buy a copy.
Are you interested in checking out my book? It is available in PDF copy and delivered via email. You can purchase it through Etsy or you can buy it here.
Here are the prices in STEEM and Tokens:
12 Steem
80 PAL
450 Marlians
100 LifeStyle
170 Neoxian
400 JAHM
300 WEED
For any sales made in TOKENS, 1/2 will be staked and 1/2 will be traded for steem (and moved off the blockchain and used to pay the bills for me and my three children).
Book will be delivered in PDF format via E-Mail.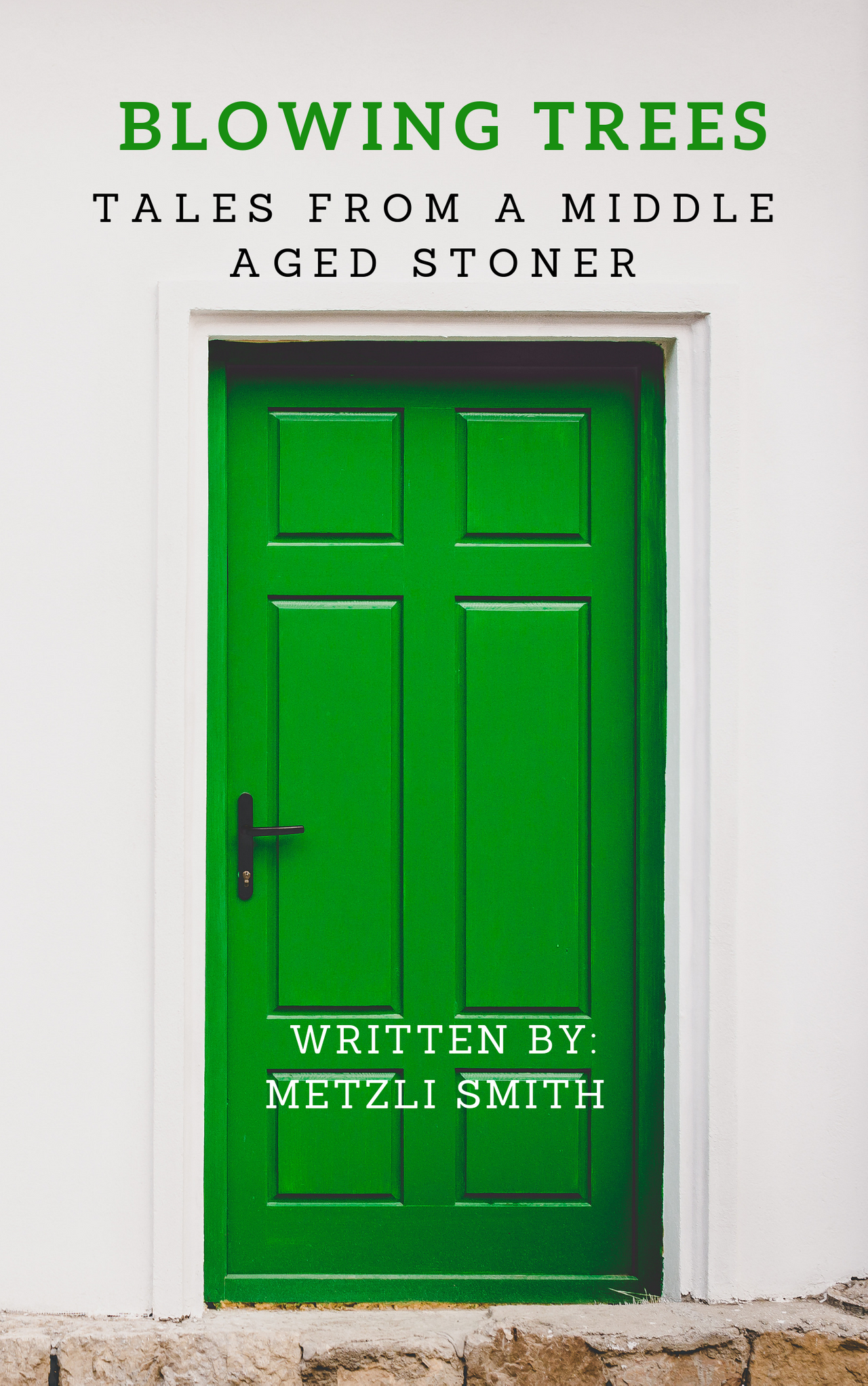 Do you know of a different tribe that will accept my posts and work? Would you like to pay me in tokens of such tribe? I will welcome any offers.
Now that I am getting ready to publish this post I am getting more and more excited.
Thank you for being here - I know at least a handful of steemians are paying attention!
PS. For those of you who are wales of have large stakes in tokens, who want to pay in upvotes - THAT IS WELCOME too!