Yesterday, after weeks of feeling down and miserable, I realized that I am pregnant.
Congratulations to me.
In California, even though I use cannabis as medicine, this means sobriety.
Cannabis is legal for medical purposes, but is still looked down upon by the medical community.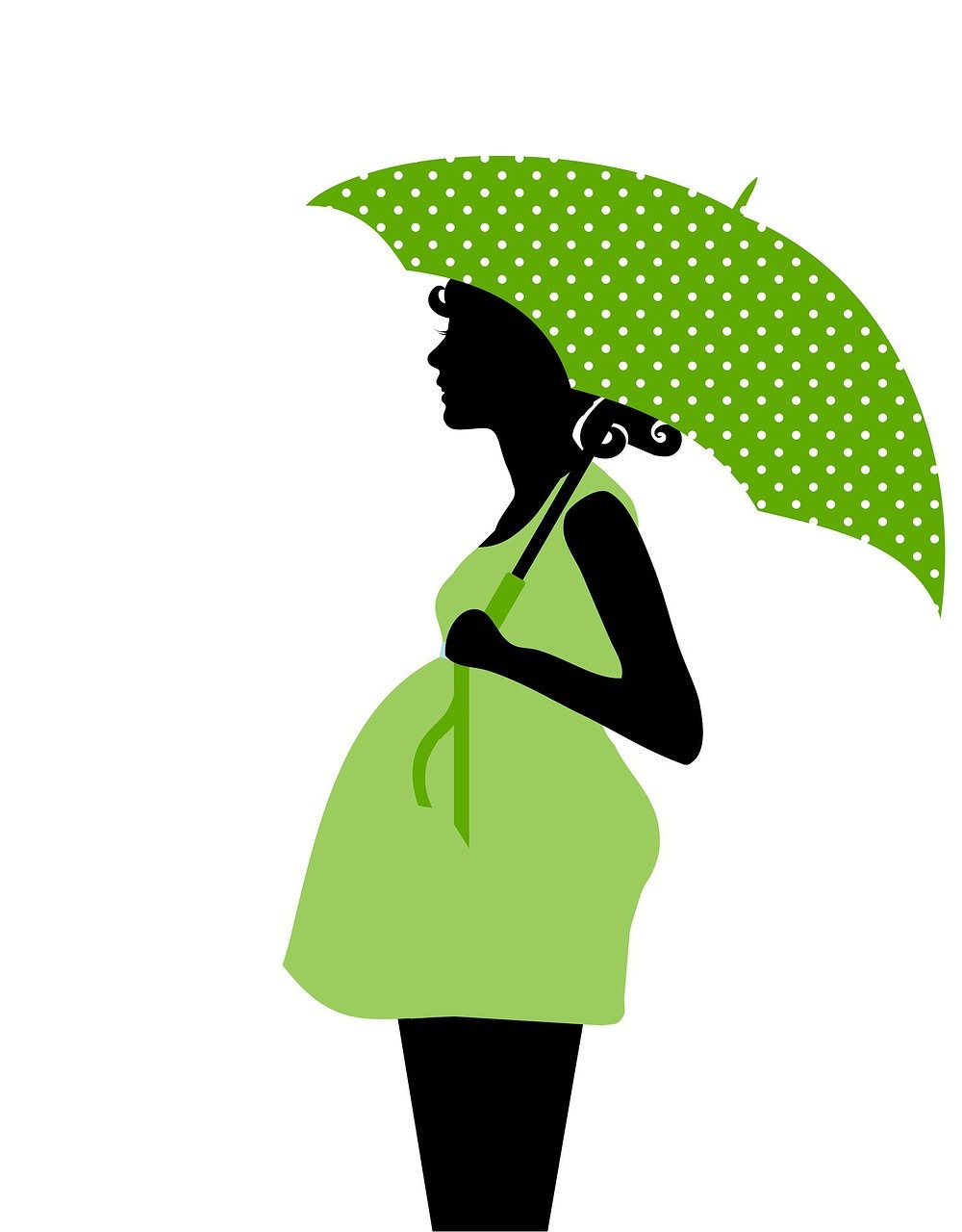 Image by Karen Arnold from Pixabay
If for example, my baby comes prematurely and I have cannabis in my system, I will not be able to breastfeed while the child is in the hospital.
Depending on what county you are in, you will get paid visits by child protective agencies and government officials.
I LOVE cannabis and I love what it does for my body, but I love my children and staying out of the government magnifying glass even more.
It has only been a few days of sobriety and I am not sure where the pregnancy symptoms begin and where the lack of cannabis ends.
I am afraid of getting high blood pressure, as I believe my cannabis use keeps my blood pressure low and I am also afraid of restless leg syndrome... its the worse, and I don't deal with it when I am using cannabis.
I have a whole other list of ailments which I am also weary of, gestational diabetes being one of them.
I have not decided how honest I want to be with my doctor, as again, I am in California and under the Kaiser Medical system.
Hopefully, I will be able to continue using CBD as these hips are not meant to carry any more weight than they already are, but again, I will cease use until I know who my doctor will be and what they will suggest.
Thank you for taking the time to read and I surely hope to find a happy medium.
My book is still for sale, check it out here, payment in STEEM and WEEDCASH available