I am dry dry dry.
My husband is in town, and he is not very aware of the fact that Cannabis is Medicine. To him, weed is weed.
So he smoked the last of my stash.
We are in a really uncomfortable $$$ situation as he makes a considerable amount more than me, and my mortgage is higher than his rent. He provides us with grocery money, and he pays for my car and the car insurance and health insurance.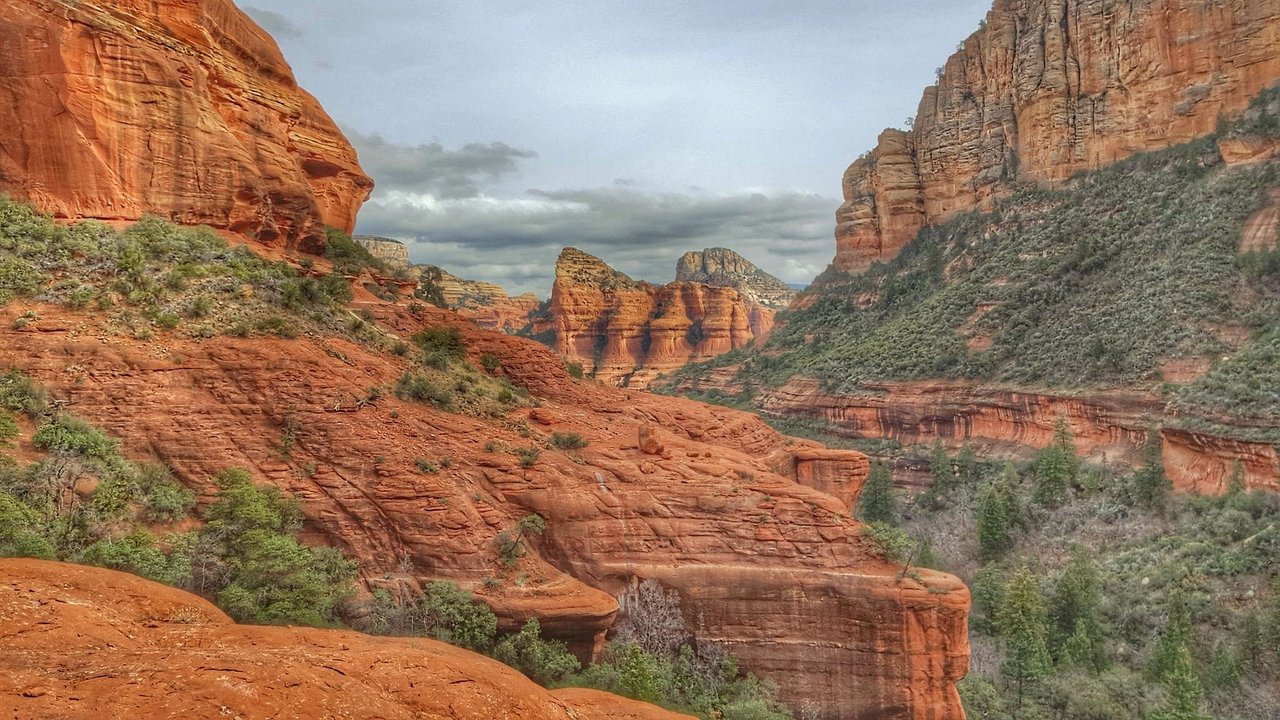 I take care of our kids.
And figure out how to pay for all the stuff he doesn't really think is necessary, like shoes (I only had one pair growing up), school uniforms (can't you go to the second hand store or something), school pictures (I have lots of pictures on my phone), and after school activities (the park is free).
I feel like I should be getting more cash now as he recently got a raise, and I have been having a whole lot of situations where I "make do." One example is the week I took my kids for dinner at my parents house everyday because the kids needed new school uniform shirts.
He doesn't feel that way, and I don't want to argue.
I do know however, that if he sees that I buy cannabis, even though it is 2 grams for $20 and that lasts me almost two weeks, he will deem me as "spending money on drugs" and not "in need of more income."
So... I will be patient with him, let him have his higher income for as long as he needs to, and wait. He has had a tight budget for years so I am hoping that a few months of extra cash where he can refill his closet with things he likes, take himself out to dinners as desired, buy gifts for his children and grandchildren from his first marriages (he's 16 years older than me) will leave him realizing that he has enough to share more with his family.
This is me convincing myself that him smoking the last of my stash is OK
Cannabis is medicine, but taking medicine when you don't have an ailment is bad for you.
I will do more deep breathing when the kids get on my nerves instead of smoking myself a fat bowl.
I will lower my sodium and wheat intake to make sure I do not get inflamed as cannabis helps me with inflammation, this will also keep my blood pressure down. I don't have blood pressure problems but come from a family with high blood pressure, so I think its the cannabis that keeps mine low.
And next Monday, after he leaves, I will let myself spend a little extra on cannabis and smoke a big fat joint instead of a little rip from a little pipe.
I sure do miss the days when I had mini bongs, vaporizers, and gadgets to smoke...
Ahhh parenthood and the need to spend your $$$ on kid clothes instead of Marijuana Paraphernalia.
Thanks for reading, smoke a phat bowl for me.