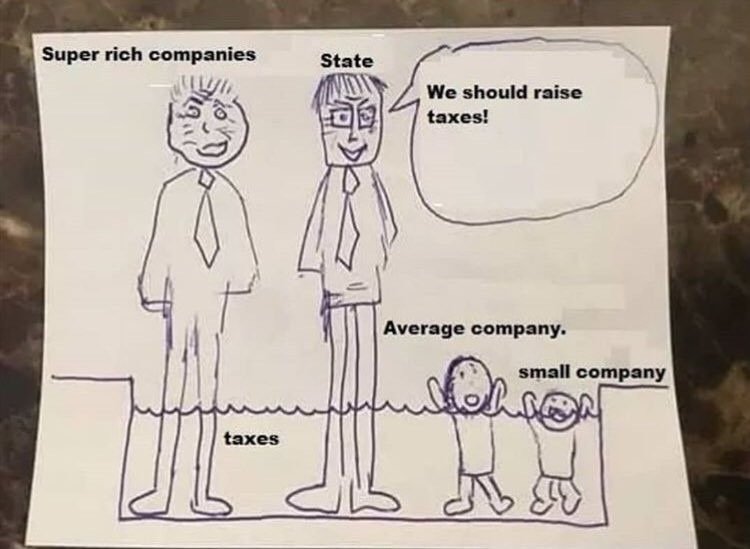 The Civil War Of Cannabis Is Starting In California
Cannabis entrepreneurs around the world have until recently had one clear enemy. Law enforcement officers from all countries, states, counties, and cities have been waging the war on drugs against these peaceful people. Now a new foe, an unfamiliar adversary comes against them. With "legalization" comes the massive hoards of government agencies and their armies of code enforcers, all ultimately doing the bidding of the giant corporate powers who aim to monopolize the industry.
California's Humboldt County officials (Sonoma and LA too)have been contracting with a private satellite company to locate unlicensed cannabis farms and businesses. Using satellite imagery officials are quickly able to identify unpermitted structures and farms. They then mail notices to the land/business owners telling them that they have 10 days to destroy their crops/shut down their businesses. Immediate compliance will get them leniency and they will only be fined the minimum $10,000. After the ten days if they haven't complied they will be fined$10,000 per day for up to 90 days or $900,000! Then their home/property will be seized via lien.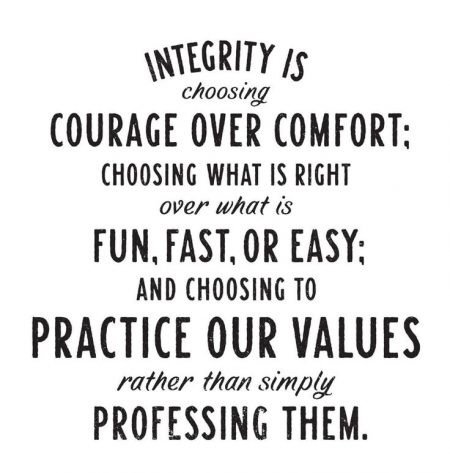 I'm sure it's very difficult to bail on an investment that you believe so strongly in. One that you've dedicated so much of your life to, and one that has been so profitable. This is a perfect example of how overzealous, uninformed, government agencies can use regulations to destroy otherwise sound businesses. As people consider cannabis investments (like crypto investments) they have to take into account that the chaotic and constantly changing regulatory framework bankrupting businesses and stifling growth in these two industries can take their investments down too.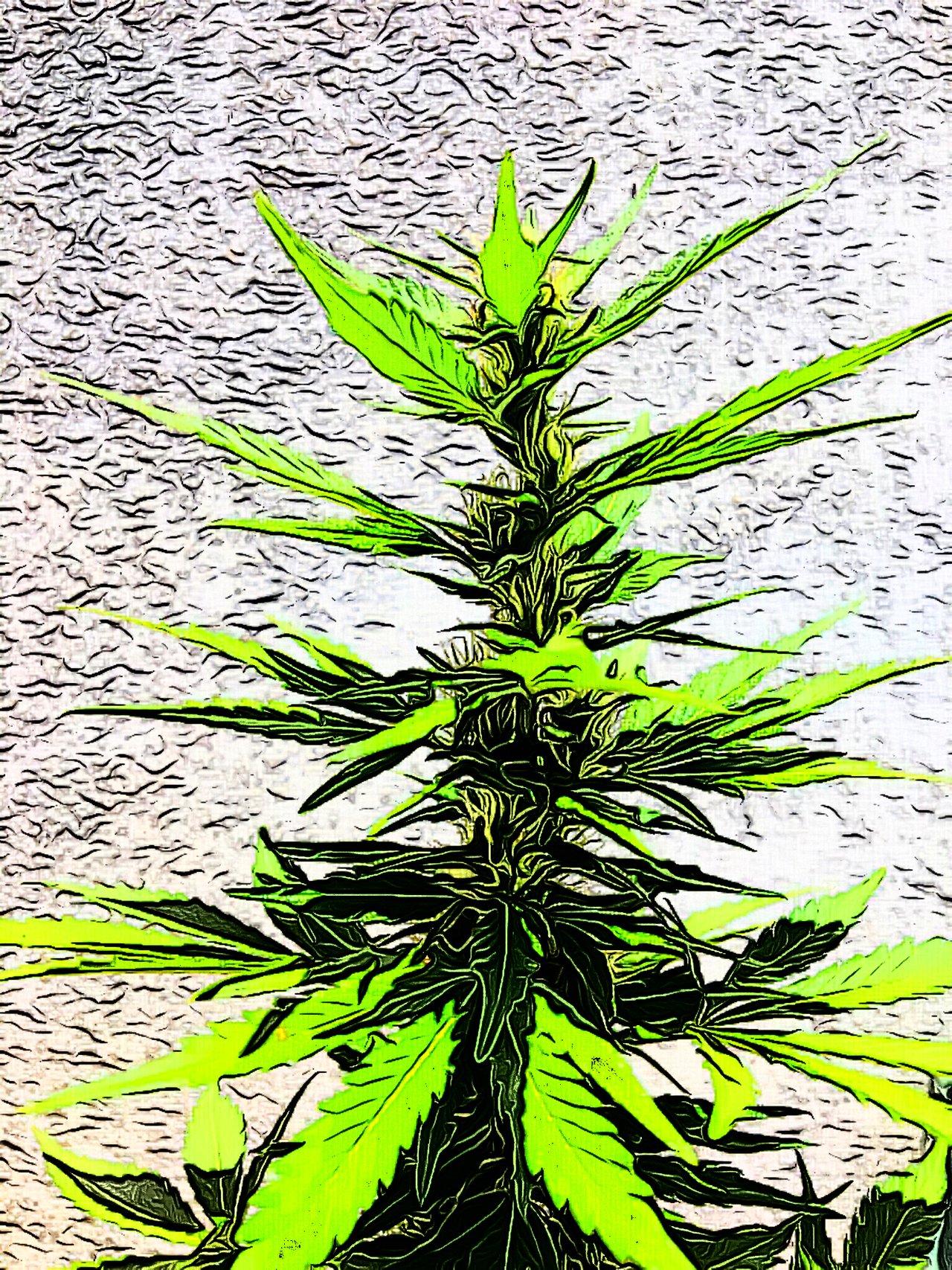 Unlike criminal cases
where the accused has rights and must be proven guilty, shutting down businesses and seizing property via codes and fines can be done very quickly with little recourse for land owners and their attorneys. Big business knows this technique and how to avoid its traps through years of experience, but cannabis farms and businesses that are new to this regulatory shell game are getting REKT!
Joe Rogoway has worked criminal cases in 16 counties for almost two decades. "I never saw this type of zealous enforcement that is happening," he says. "There was enforcement, but this sort of systemic way of addressing cultivation is just much more pernicious and harmful to cannabis cultivators than prohibition was."
"The irony is now that it's legal, it's more illegal than ever, because more agencies have legal authorization to come after you," says Swami Chaitanya, licensed grower of Swami Select located in Mendocino.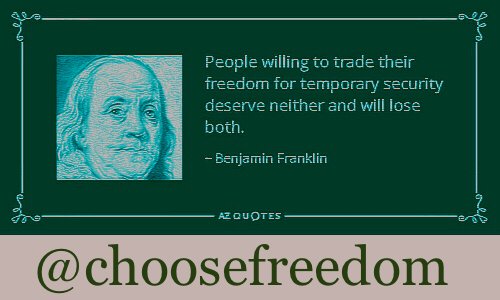 This is setting a dangerous precedent
These methods of unlawful search, if allowed to move forward unchallenged, will only spread from here. Our right to privacy is essential for freedom to exist and it's being chipped away at from all directions. Governments and the powerful are the only ones allowed to have secrets in this new paradigm. If we look the other way while people are having their life's work stolen from them by government code enforcers, it's just a matter of time before they come knocking on our door. They will be demanding that we pay fines for this new code and that new statute, if we refuse to comply they take our home or business.

This dynamic—swift, punitive civil fines replacing lengthy criminal trials—constitutes a new phase in the 80-year-old war on marijuana. Scofflaws don't face trial and prison. Instead, county officials bankrupt them and confiscate their properties.
Read the rest of this article here and tell me what you think.
https://www.leafly.com/news/politics/in-californias-cannabis-war-civil-is-the-new-criminal