Greetings!
I remember buying 3000 WEED in June for around 200 STEEM. Now 3 months later I'm rolling here with 7000 WEED thats currently worth 500 STEEM. Its doing something right, right?
The price of STEEM did dip down since June so I'm basically "kinda/maybe" breaking even or I have a slight profit on the dollar value. Which is no importante to me. Looking good and I suppose we will see an upward trend in the near future making this investment a no brainer.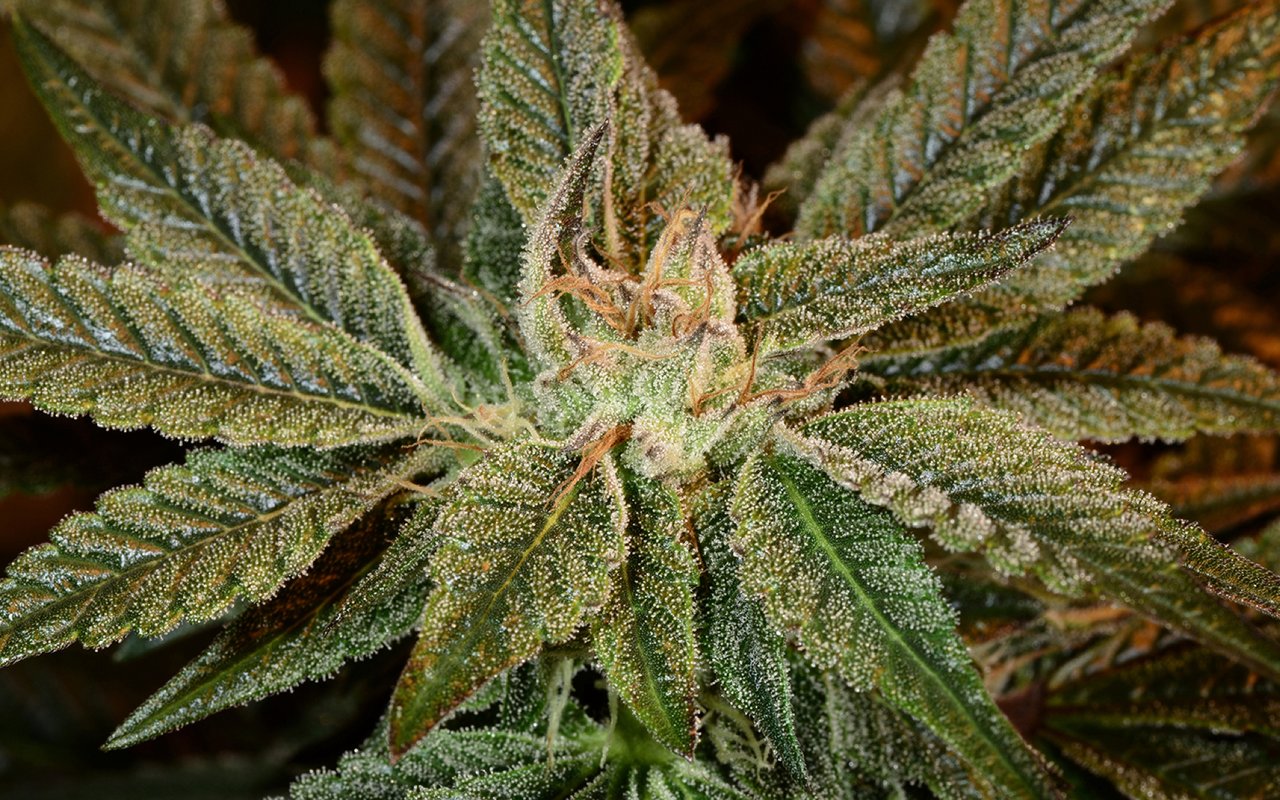 BUBBA KUSH Source

Thank you for having me!