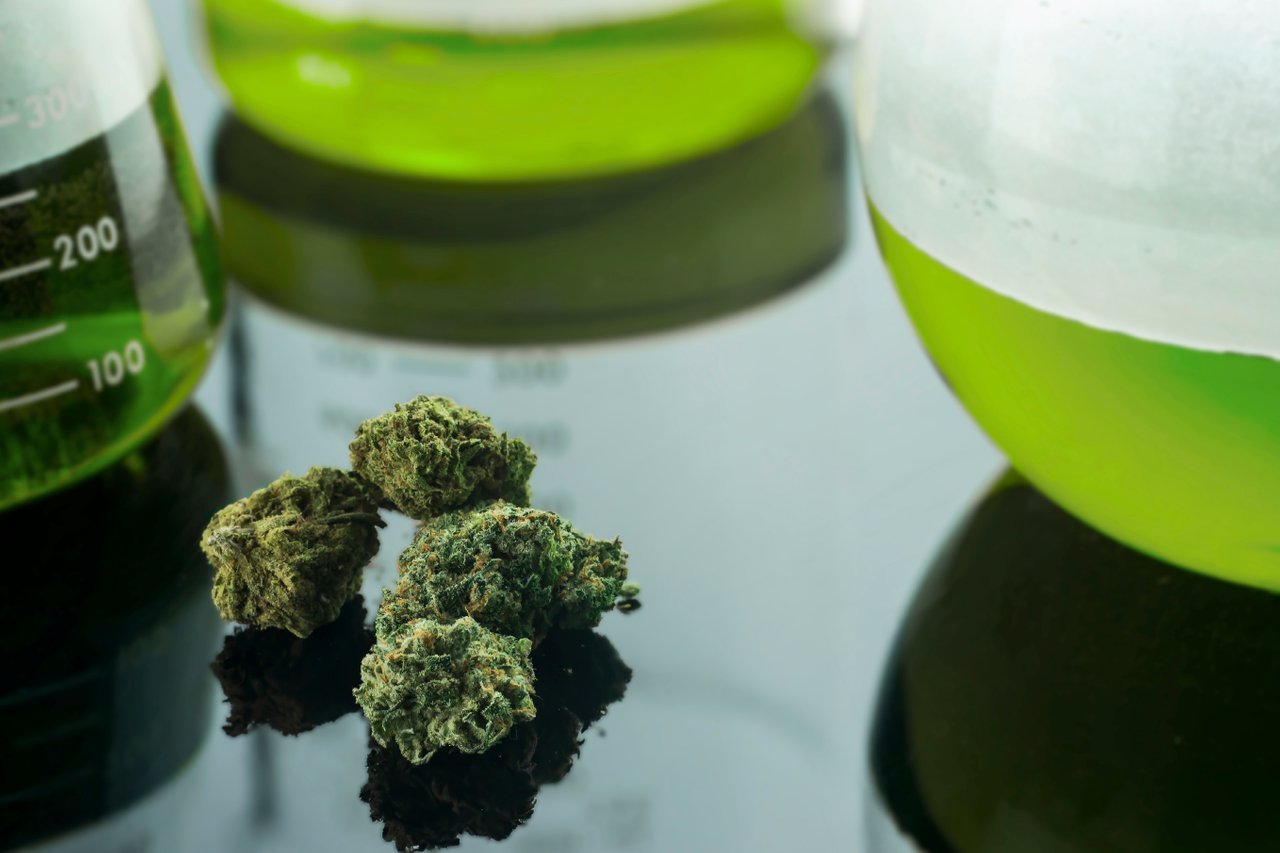 Legal cannabis markets are being established all around the United States and in other regions like Canada, Uruguay, and Jamaica.
By 2024 it's estimated that worldwide cannabis sales might reach $40 billion or more, along the way it's been assumed that this could pose a great threat to both the tobacco and alcohol industries.
In areas where legalization has taken place though, like Colorado and Washington, it's reported
that cannabis legalization has not hurt alcohol sales that badly
. At least not in several states that have embraced the change already.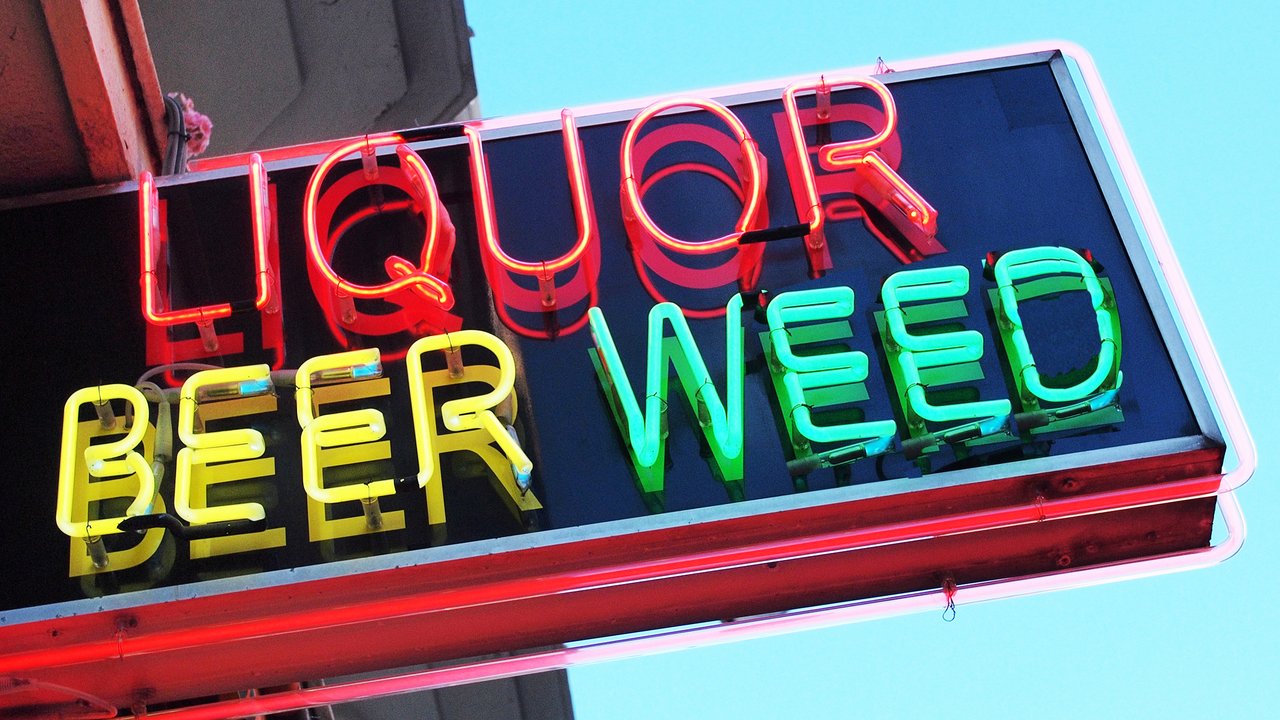 Other studies, such as one that was conducted by the Distilled Spirits Council, have suggested
that cannabis legalization has had little to no impact on alcohol sales
.
But this news conflicts with conflicting reports that cannabis has been having a negative impact on alcohol consumption and sales.
Some reports have even suggested that alcohol sales have increased since legalization and industry insiders have insisted that there is nothing to worry about on this front, the alcohol industry isn't worried about what cannabis might do to potentially influence change with consumption habits.
In some cases, there will be a merger between the two, with a variety of alcohol companies already looking toward innovating cannabis drinks.
So, is cannabis going to greatly impact the alcohol or tobacco industry and send people looking elsewhere? Not as much as some might suspect.
Researchers suggest, in a recent article published in the journal Marketing Science, that it is the alcohol industry that is going to see more competition as legalization continues to sweep across many regions.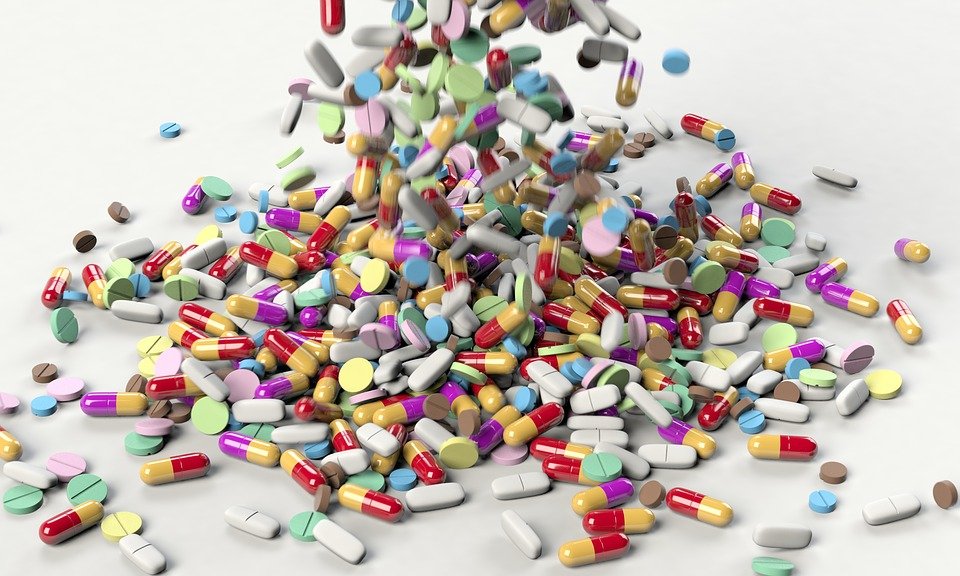 A Threat To Big Pharma
One industry that is certain to lose billions of dollars in revenue is the pharmaceutical industry.
Many reports have suggested that a great deal of patients would prefer to access cannabis for their illness, than go with a myriad of pill options and other treatments that are available on the market today. Cannabis has also shown to be promising for helping people find comfort and remedy to wide range of ailments and illness, meaning that a great deal of patients could go looking elsewhere for help with their suffering.
Some reports suggest that big pharma could be set to see a loss in revenue upwards of $18 billion or more, as more people opt for a natural treatment remedy with cannabis today.
The information posted above is for informational purposes only and should not be considered financial advice.

RELATED POSTS: