What is WEED and Cannabis? and other channels!
Recently lot of channels have appeared everywhere focusing on specific communities. One of them is www.weedcash.network . Others are PAL, steemleo (focusing on Financial Industry), sportstalksocial (focusing on Sports activities), and son on..
I understood others, but not weedcash, neither I had in the past, ever heard about Cannabis. Well some people expect others to know everything so I started looking into internet about Cannabis. And now Imay have understood something about it.
So what is cannabis?
This is what i found!
Cannabis is a VERY DANGEROUS drug that comes from Indian hemp plants. such as Cannabis sativa and Cannabis indica. The main active chemical in cannabis is THC (delta-9 tetrahydrocannabinol).
This is how it looks like...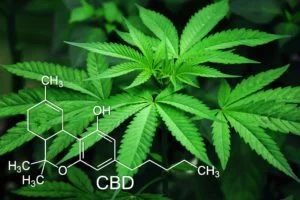 These are some of cannabis forms:
Marijuana is smoked in hand-rolled cigarettes
Hashish is usually added to tobacco and smoked. It is sometimes even eaten in foods and is part of cookies.
Hash oil is usually spread on the tip or paper of a cigarette and then smoked.
Source: https://www.mydr.com.au/addictions/cannabis-what-is-it
Cannabis and Money
Well the Cannabis is usually connected with Money as this addiction leads to selling lot of Cannabis and to earn money..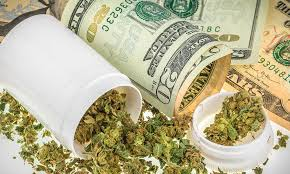 Let's investigate more on this topic... and to find any advantages... if exist?
Cannabis and Support
The medical effects of cannabis in sport and exercise are assumed bad or largely unknown.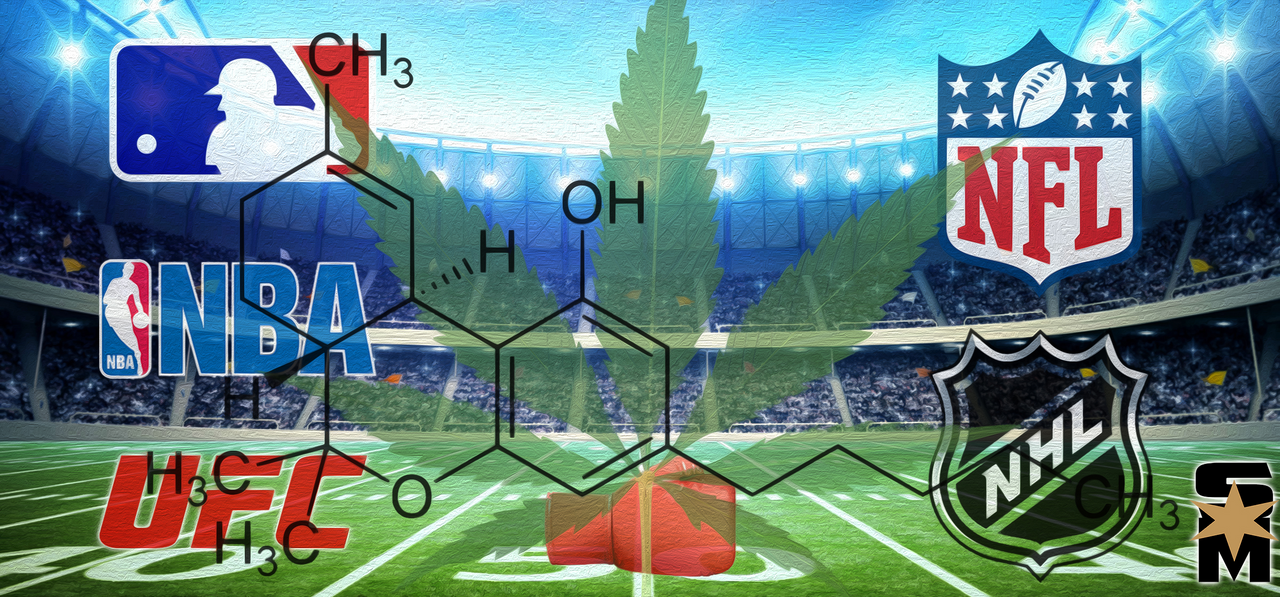 I wonder if it improves health in any form??