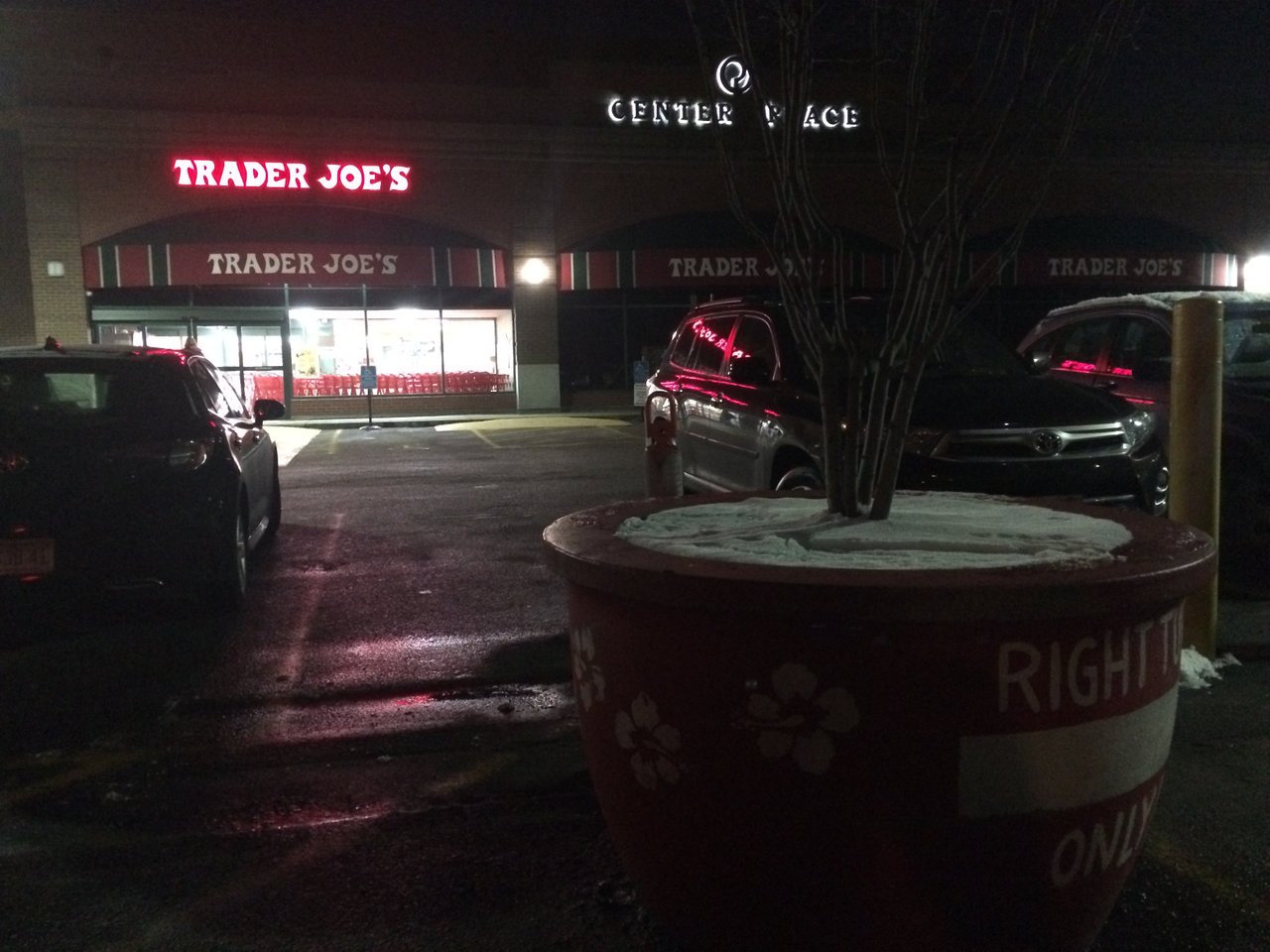 [Image by JoeySlliks]
Sometimes, instead of smoking endless bowls of weed, driving around in circles, trying to find parking, to finally go wait at line with the other proud smart phone owners at some ubiquitous modern take out chain restaurant, I will instead go to a Trader Joes for food and supplies.
Luckily in the Boston area there are about a dozen and most of them have parking. Also while you're getting "food for now" its a "toofer" because you can also get "food for later", but they say "don't go food shopping" while hungry so......
we ate this dankwoods on the way in.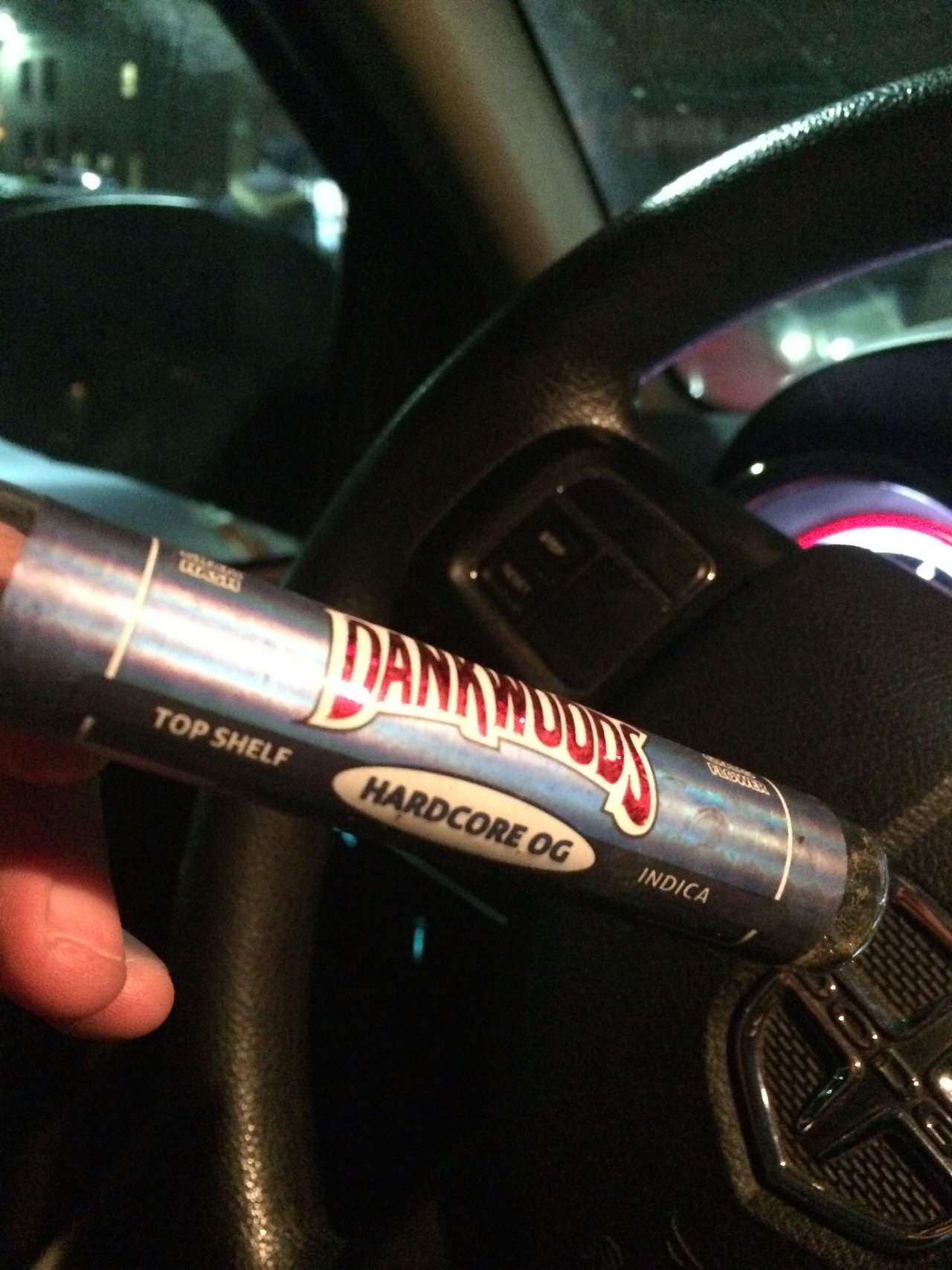 If you didn't know a dankwoods is a professional blunt rolled with a backwoods tobacco leaf, 2 grams of top shelf nug, this one was hardcore OG a great indica strain, with quarter gram of hash and dipped in keif with a reusable wide quartz filter. Frickin spaceshots, lol, once we finally got through this thing we made it into the store with about 10 minutes to spare.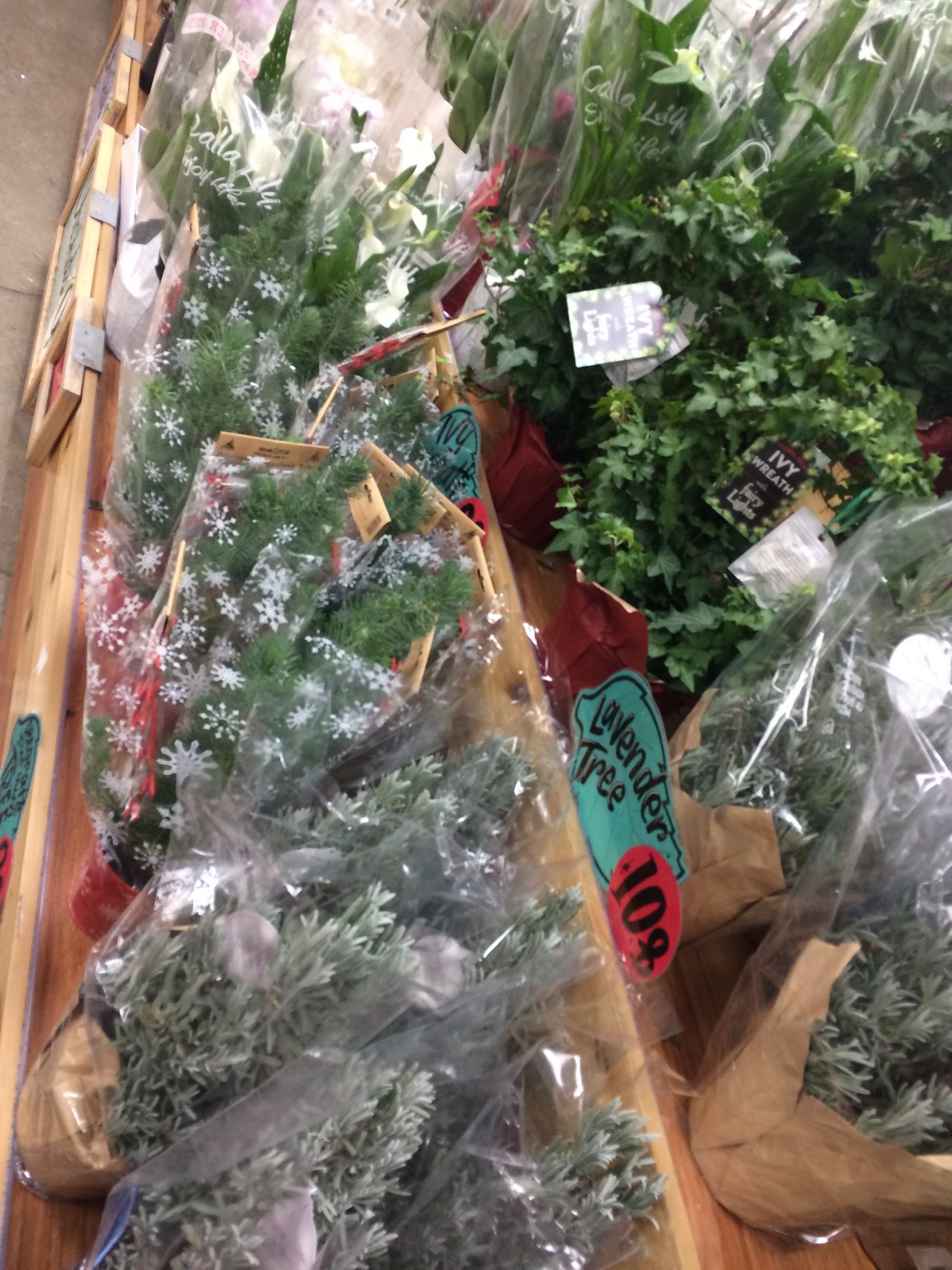 [Image by JoeySlliks]
One thing I noticed about Trader Joe's is they have tons of Mango food, and what you may not know about mangos is that they will probably enhance your high. The reason is connected to the terpene Myrcene which Mangos happen to be a great source of.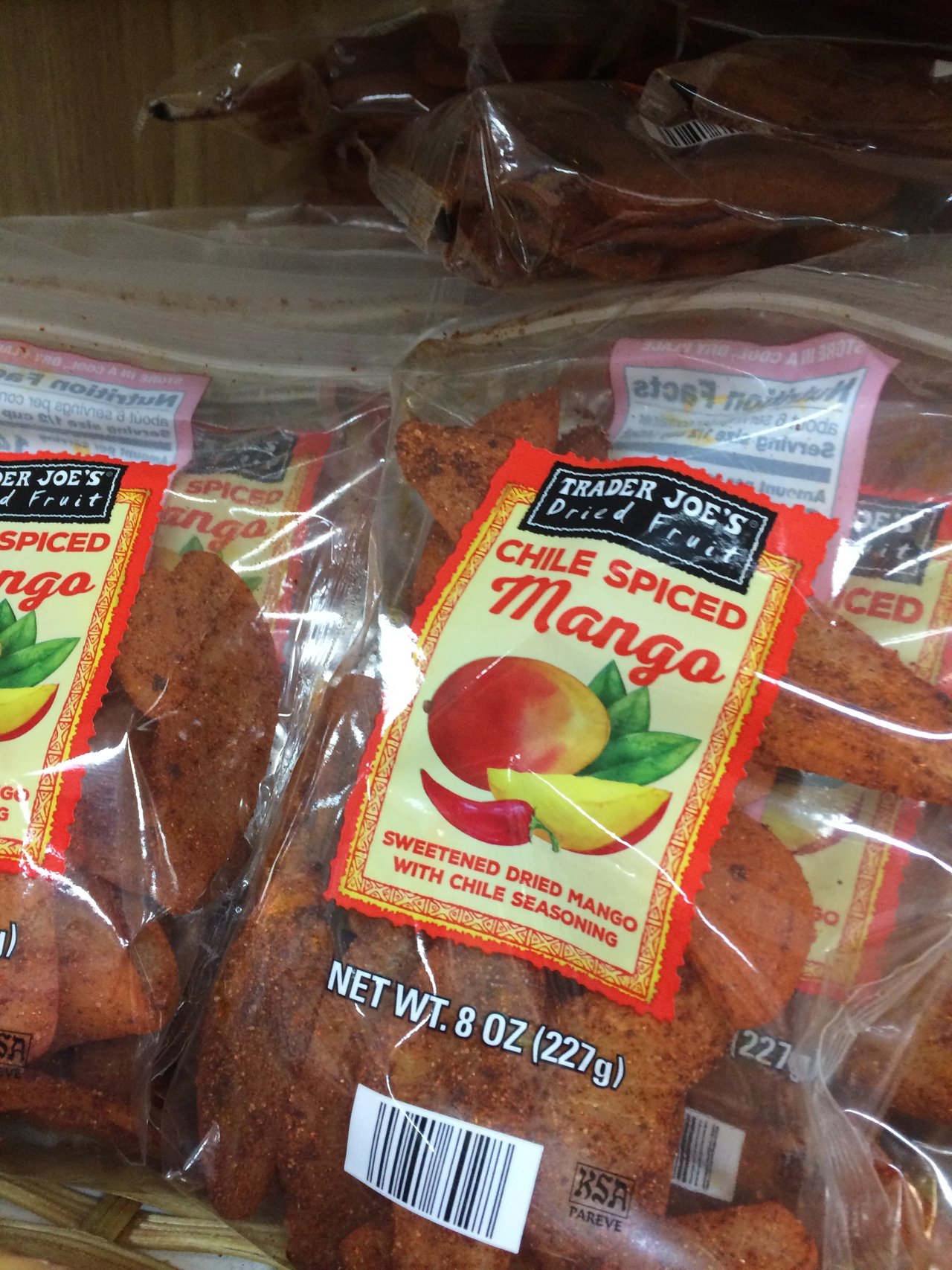 [image by JoeySlliks]
The folks over at Leafly have been putting out tremendous amounts of anecdotal info and lab analysis data about the most commonly occurring terpenes and Myrcene, according to their published studies, is one of the 5 or so "terps"at the top of their list. It seems to be associated with a calming feeling.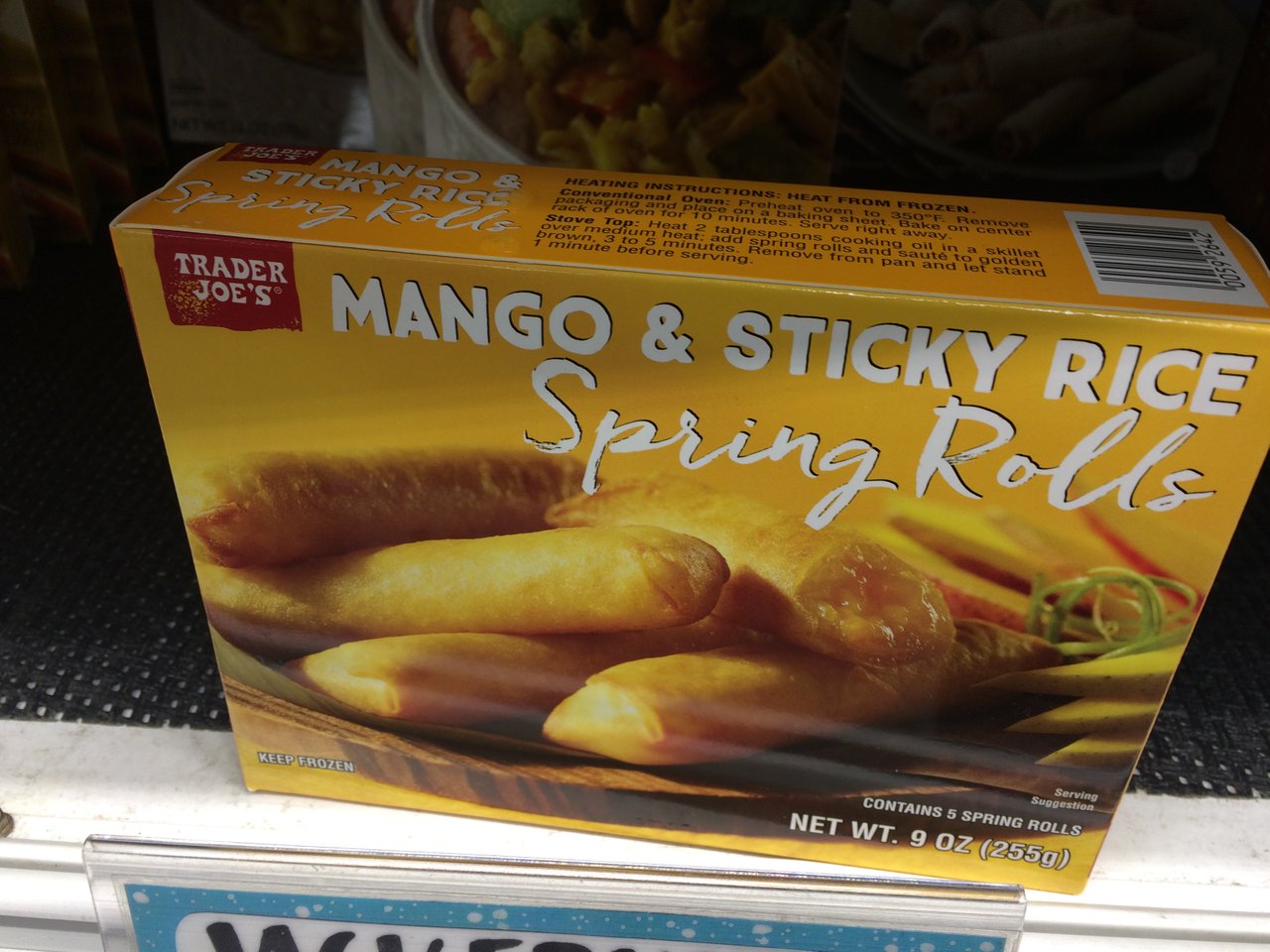 See de 'ypocrites, them a-galang deh!
See de 'ypocrites, them a-galang deh!
See de 'ypocrites, them a-galang deh!
See de 'ypocrites, them a-galang deh! 
Man, go!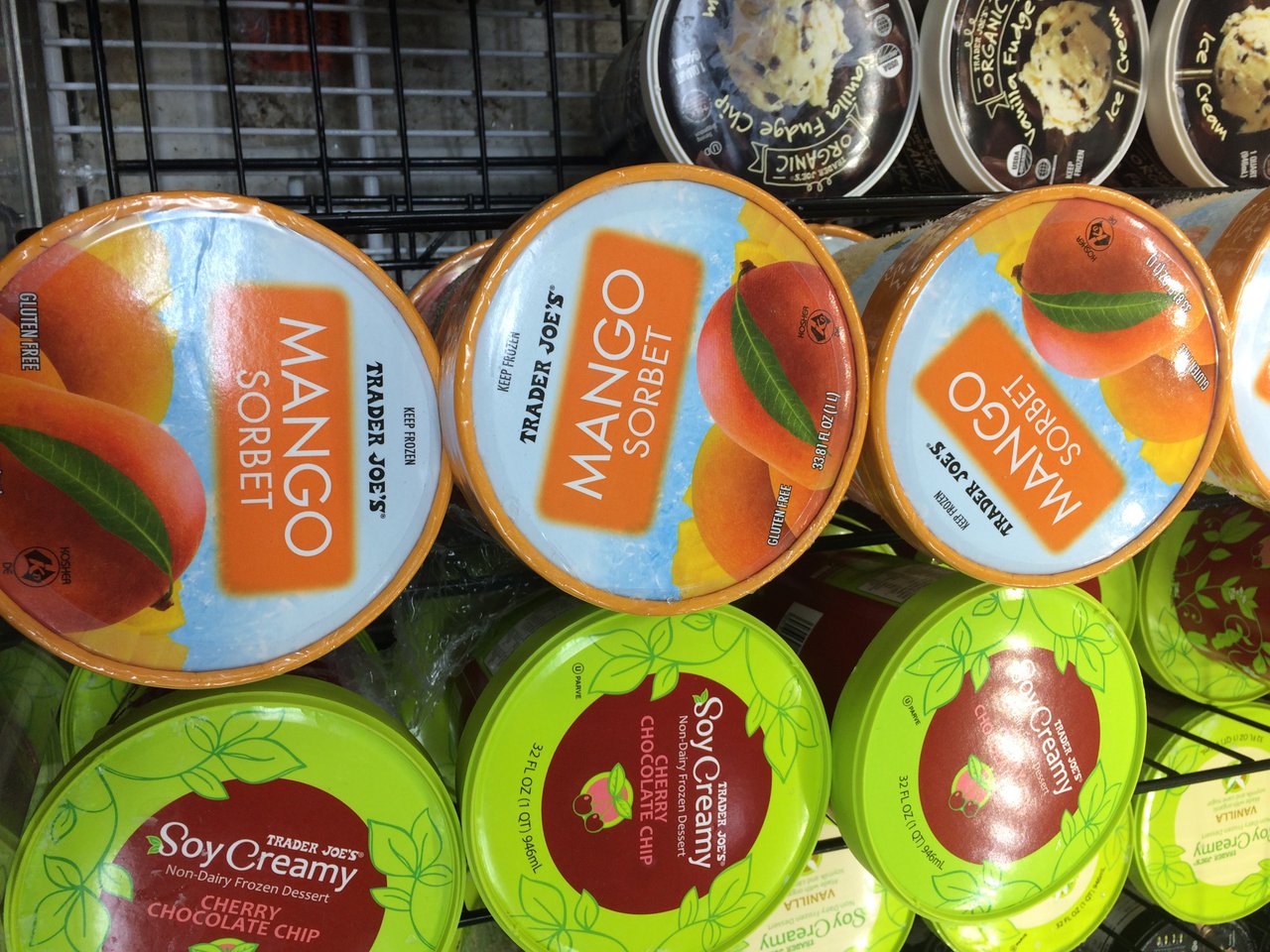 [Image by JoeySlliks]