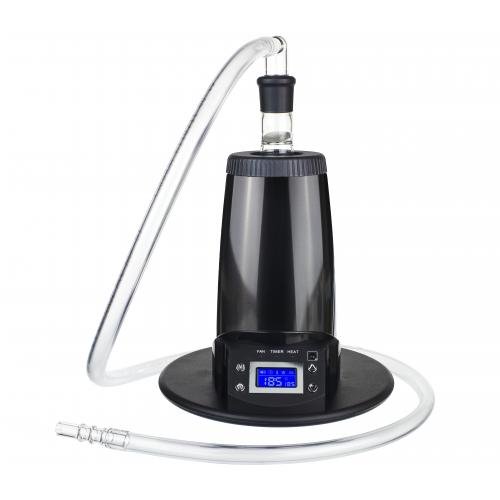 Most people already know that vaping is a healthier alternative to smoking, but it's important to get yourself a good vaporizer. The arizer q extreme is a very popular vaporizer for a reason. It's one of the best rated vaporizer you can buy because of it's high quality and good price. There are however a few things you can do to make this vaporizer even better.
Instead of the original glass cyclone bowl i can recommend this glass bowl instead: https://amzn.to/2RjQlpD
With this bowl there is no restriction of airflow anymore like with the original one so you won't have to stir your herbs as much. The vapor is also thicker. Because in the original cyclone glass bowl there is a ring made of glass where the mesh screen is resting on. This is preventing hot air to evenly vaporize your herbs. As you can see in the picture below: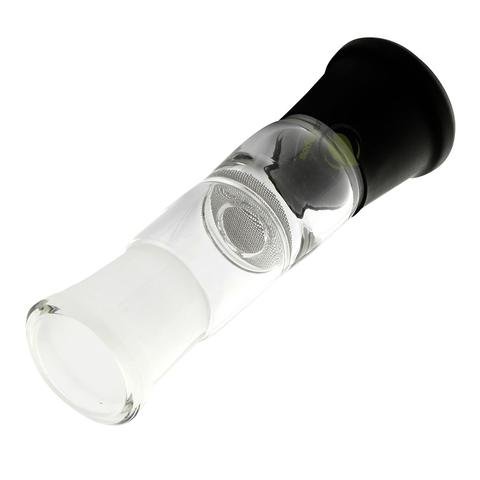 Another great modification you can do is using an all glass elbow adapter instead of the version with a screen.
You can get them here on amazon: All glass elbow adapter for bags: https://amzn.to/34f45qI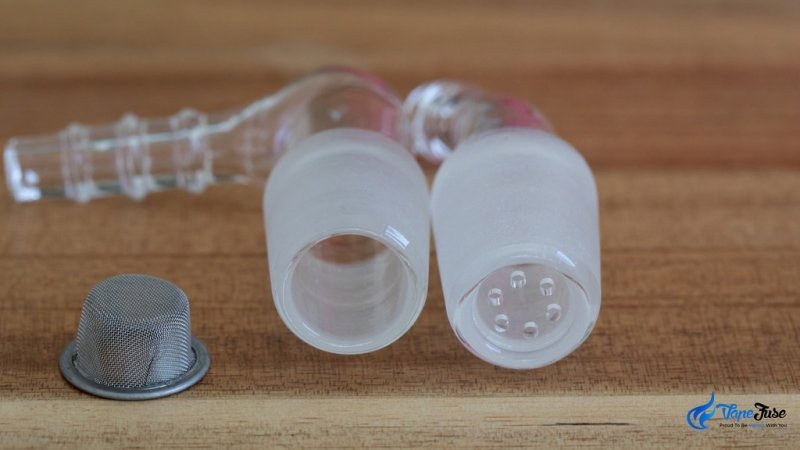 The problem with the original elbows with mesh screen is that they become clogged up after few uses leaving you cleaning them all the time. The all glass version doesn't have this problem and i find there is less resistance of airflow when vaping.