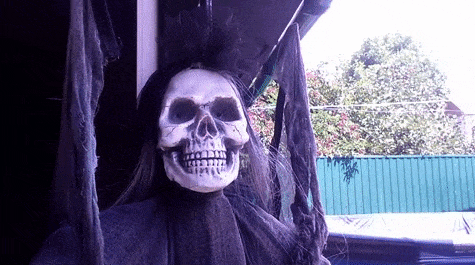 Hello dear friends! Today I woke up with a hangover, and naturally, my head hurt very badly. I drank a lot of alcohol. But the photo shows my terrible appearance. I drank water with honey, I do this every morning. And he went into the garden to pick a medicinal plant. So to speak, improve your health. And now I'm already near my medicinal plant, it smells so nice, so beautiful in appearance. So I immediately peeled off and cut down the bud.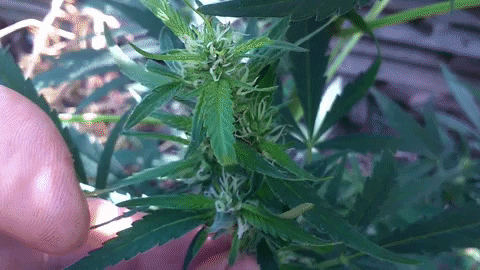 Friends bud is wonderful. Now the second step is drying the bud. I went slowly into the kitchen, smelling the pleasant smell of a bud. But we can say that after such a pleasant smell the head no longer hurt. But here I am in the kitchen, near the microwave. I rarely use it to dry medicinal plants. But today you can't do without a microwave oven, you need to dry it quickly and recover completely. So, I put the bud on a plate and started the process. Hehe. Drying takes two minutes, in this case.
And now the bud is ready. Step Three I took the net and passed through it, a dry bud. And now I can start smoking, a medicinal plant.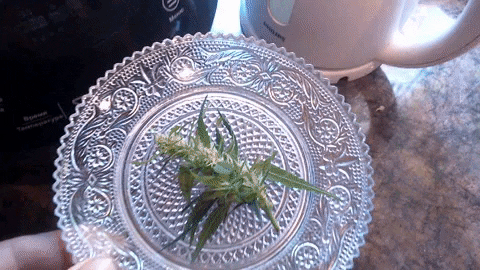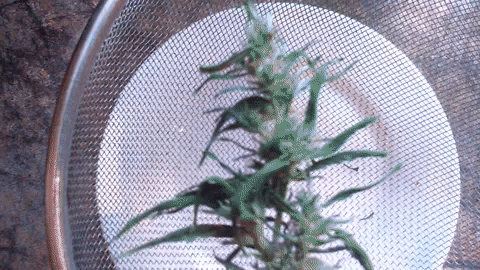 But in ten minutes, my health is very good. The eyes sparkled and a smile appeared. Thanks to the medicinal plant. I call it #naturalmedicine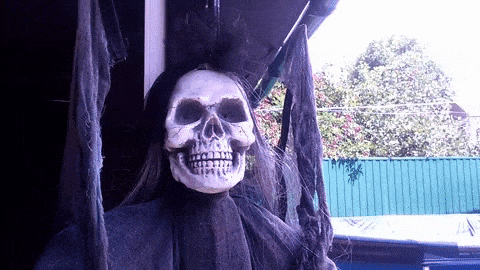 I like!
#weedcash #canna-curate #naturalmedicine #ecotrain #tribesteemup
All health and profit.
Come visit me @senattor