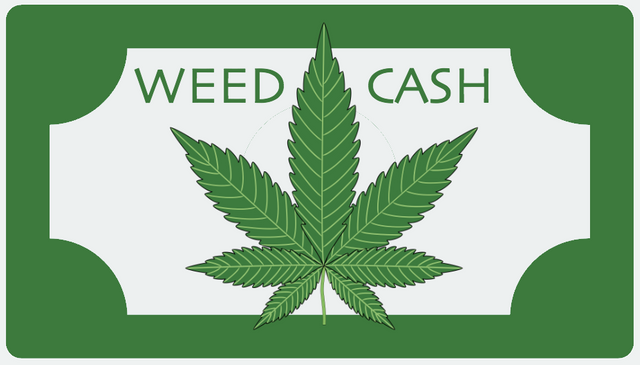 WeedCash giveaway time.
As a member of @contestkings and someone who wants to spread the word about WeedCash I will be doing these giveaways. I will offer you a choice of 1 SBI or 10 WeedCash, I have upped the WeedCash for this giveaway. As always with my giveaways, there is no upvote or follow or resteem required to enter. I will be using this site to pick the winners. Takes a bit more work but you can comment more without messing up your chances and two random drawls are better with the wheel.
To enter tell me if you want the SBI or the 10 WeedCash and anything else about what is going on in crypto or with steem or weedcash. Also if you have any weedcash posts to promote you can leave the link.
Each post will recap the winners but I was on a break so no post to recap today.
If you are not aware of WeedCash Network here are some quick tips. When you post there you also post on steem, if you vote there you also upvote the steem post so it uses your voting power. It is best to use Keychain to help move them around. They can be bought and sold on Steem Engine. They only want you posting things related to Weed or WeedCash. Not just random post so make sure your on the topic if you want to earn. You can earn pretty fast right now if you are posting good content they like.
It is time to see the winners of the last giveaway post Steemit Link WeedCash Link.
Winners for this giveaway will be picked after the WeedCash post-payout. That is in 4 days.