These Communities get my vote.
These picks are based on my opinions only. The fact that only three communities are selected doesn't mean that I dislike other communities. In most cases it simply means that I have limited to no experience with other tribes.
Weedcash
---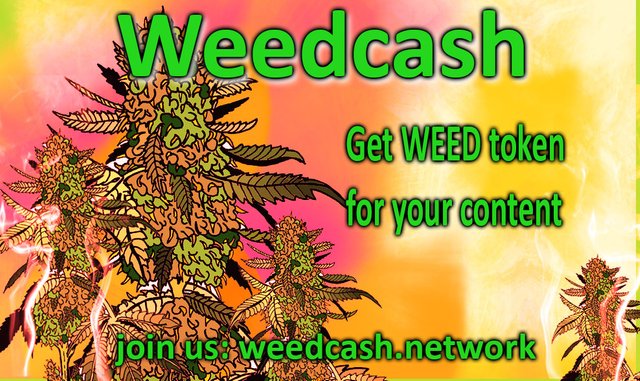 Image Created By: @li-art Go give this account a follow.
---
Weedcash takes first place because this is the most generous and supportive community on Steem. Especially if you hold #Canna tokens.Go get some of these from Steem Engine while you can.
Palnet
---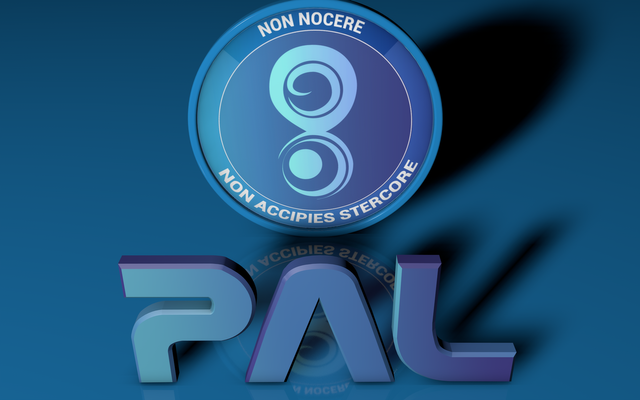 ---
Second place goes to Palnet.
The values of peace, abundance, and liberty are values that I myself hold. This whole Steem Engine thing might not even exist without this community. As a founding member of Palnet @aggroed lives by these values and furthers them through his business ventures. These values flow through all the tribes and embody what is best about Steem.
Neoxian
---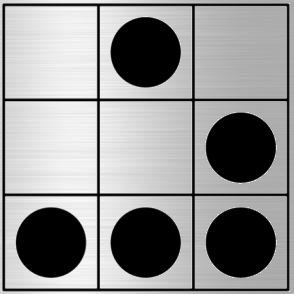 ---
Neoxian takes third place because this community, that I really know nothing about, is very supportive of me. I also believe that @neoxian is doing his very best to deliver a valuable token. This is the only bank that follows sound banking practices in existence folks.
---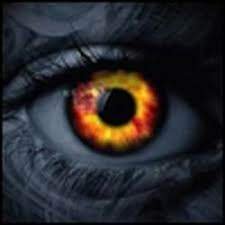 ---
Yeah I know, @hitmeasap is a dude, not a community, but he did found #asapers.
In addition to that he has supported me since we met in his comment section. He has done a lot for many people on Steem, and he deserves some appreciation. Go check him out. He provides his own insights on Steem, as well as gaming content if you are into that.
Thanks Dude
---
---
Disclaimer:
None of this is financial advice. I'm a dude on the internet. If you take financial advice from me, you are an idiot. Do your own research.
What are your favorites?
What communities get your vote? Let me know in the comments.
Thanks For Reading
Keep Steeming and Keep Smoking!
Posted using Partiko Android