Hi friends,
I am super excited that the weekend has arrived! I am not quite as excited as my bitmoji here: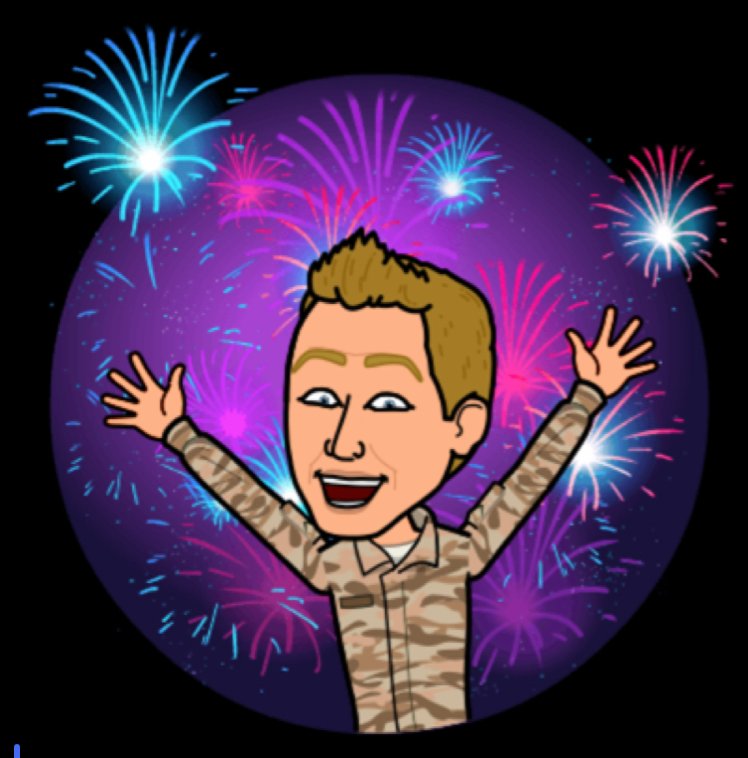 But I am happy to have a weekend ahead. For the first time in a couple of months, we don't have a lot of things planned so our agenda is open. I am hoping to spend some outside time riding bikes and playing sports worth the kids. Maybe have some good food too - I have been craving a steak so maybe i should be thinking about that as well.
To start the weekend, I am having some ice cream!
Thanks for coming by!
Brian