My family and me visited Yeoncheon & Paju, Gyeonggi-do, Korea over the weekend to enjoy season changing. Standing in the forest, the autumn leaves are dyed bright red and seem to cover the sky.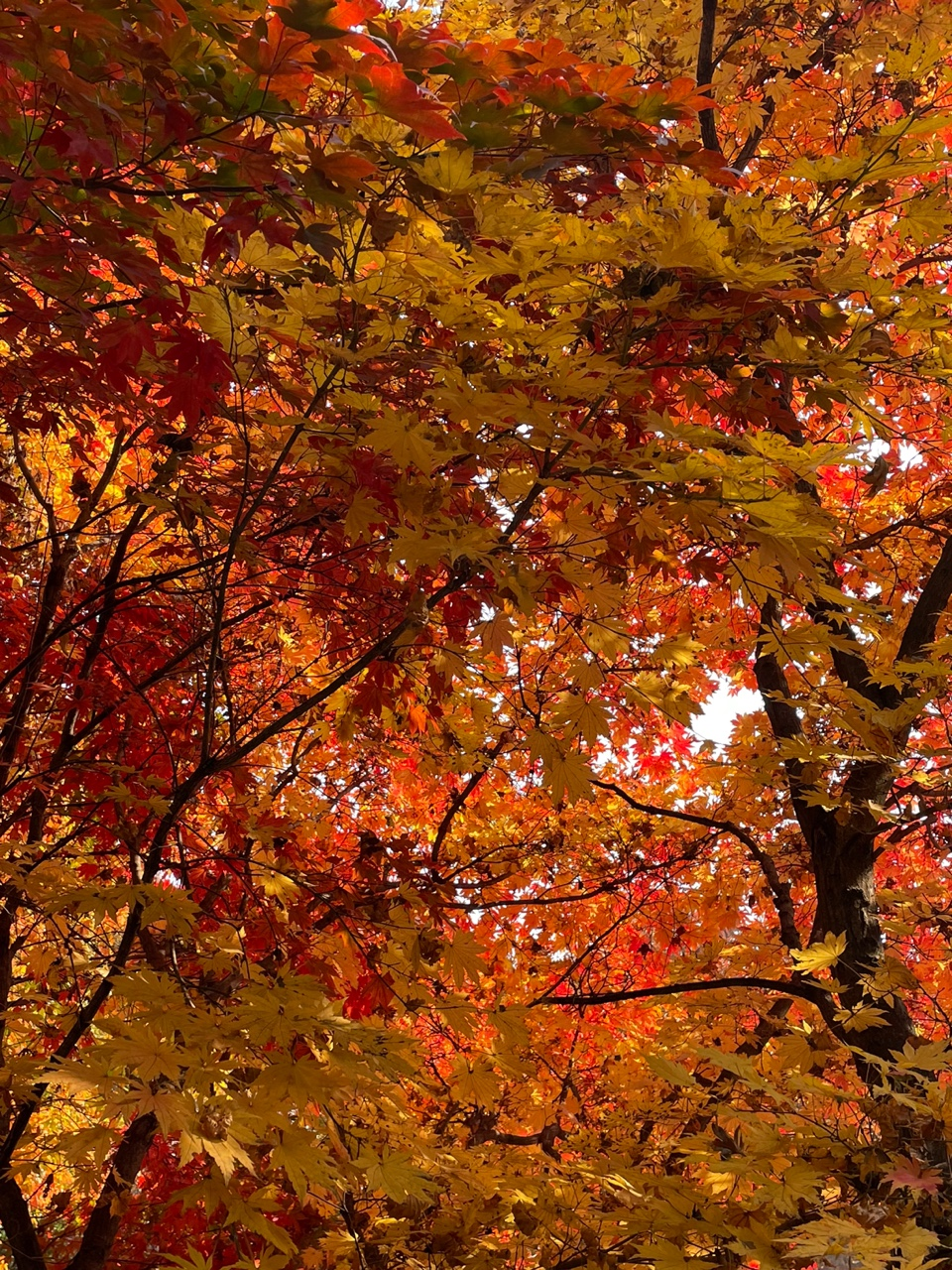 Arrived in Yeoncheon town and started wood-grilled duck for lunch. We make firewood and grill ducks with the charcoal.
It's so good to space out while staring at the firewood. Lovely autumn, beer, and a grill. What else would we need.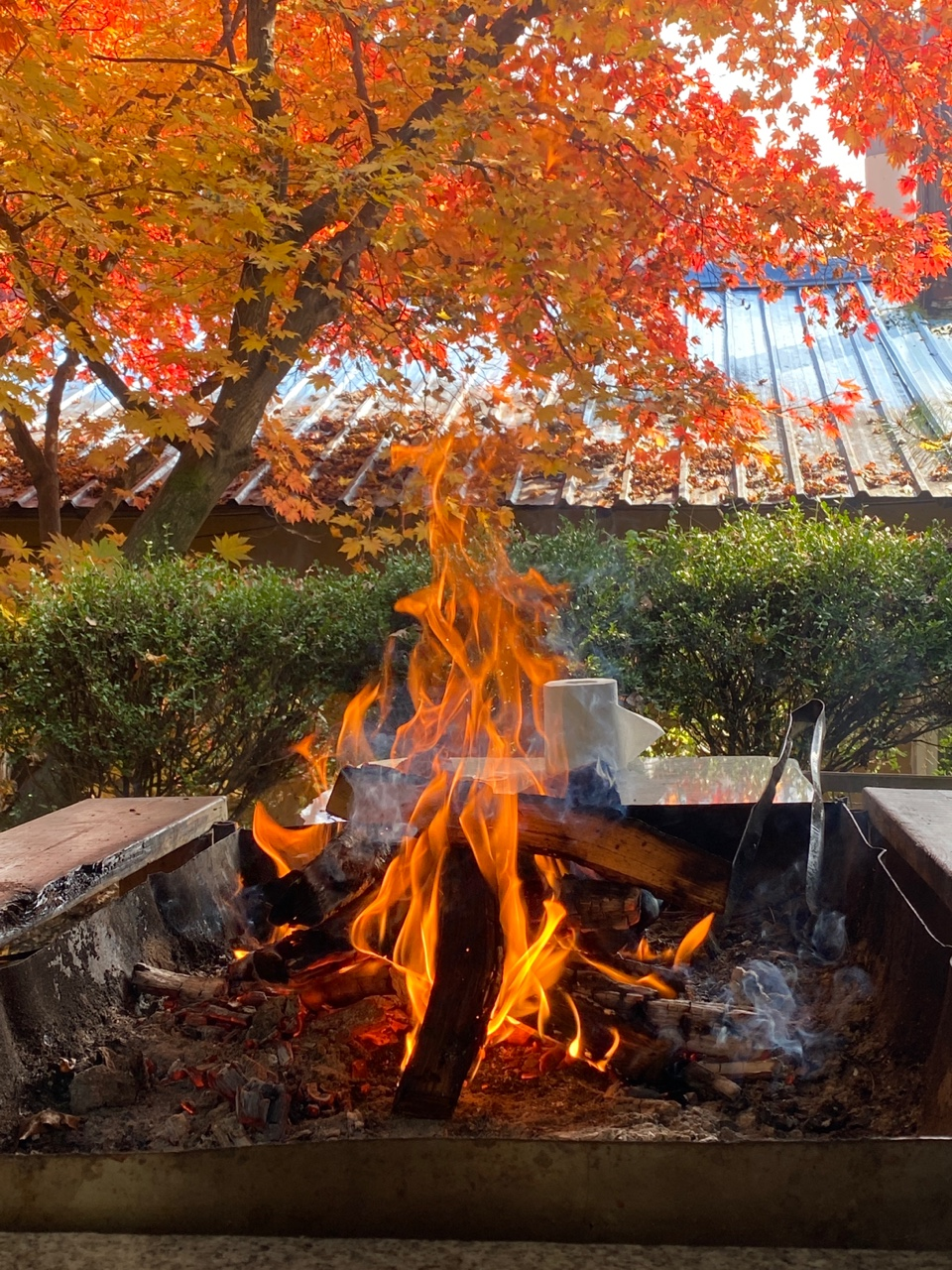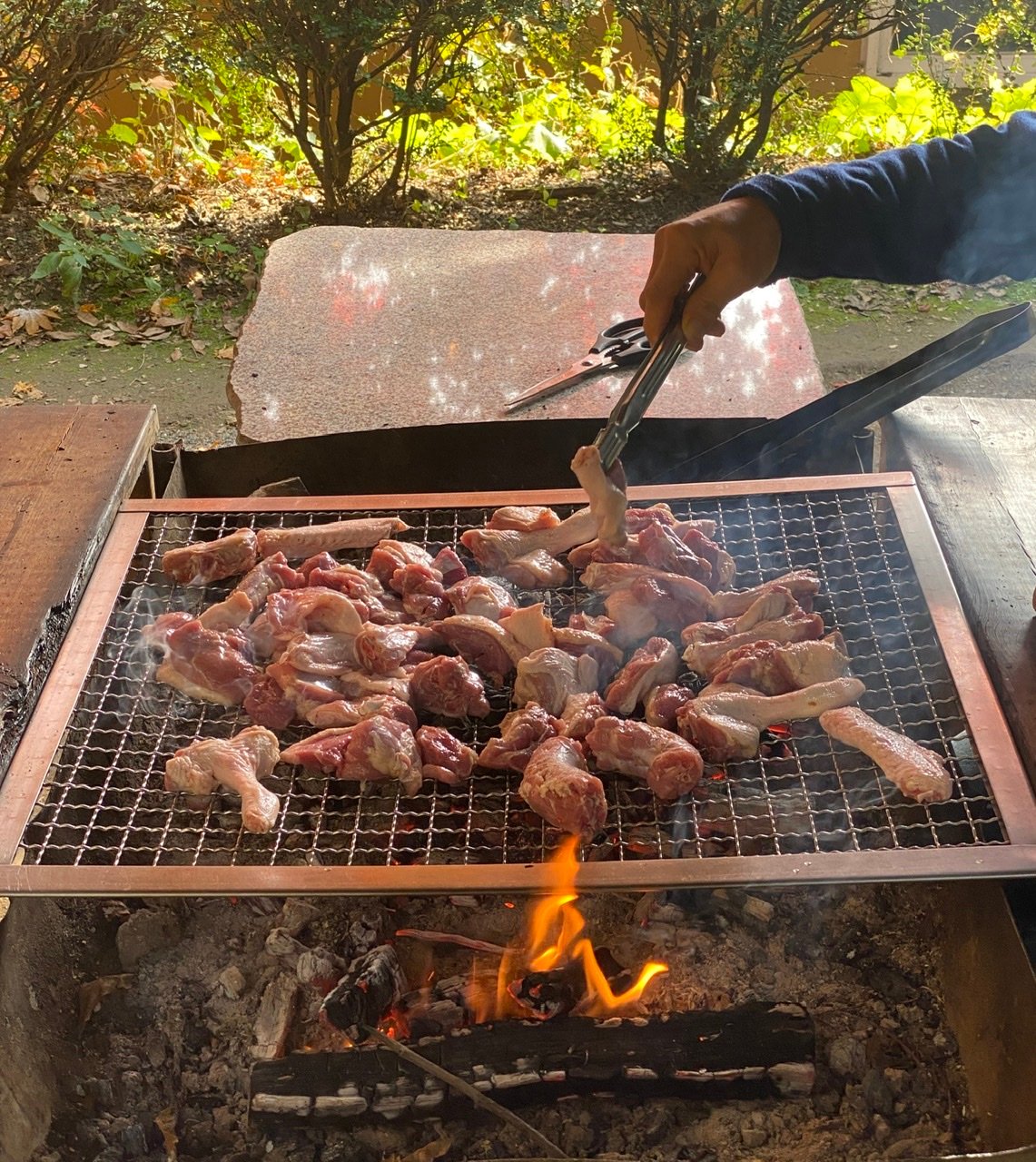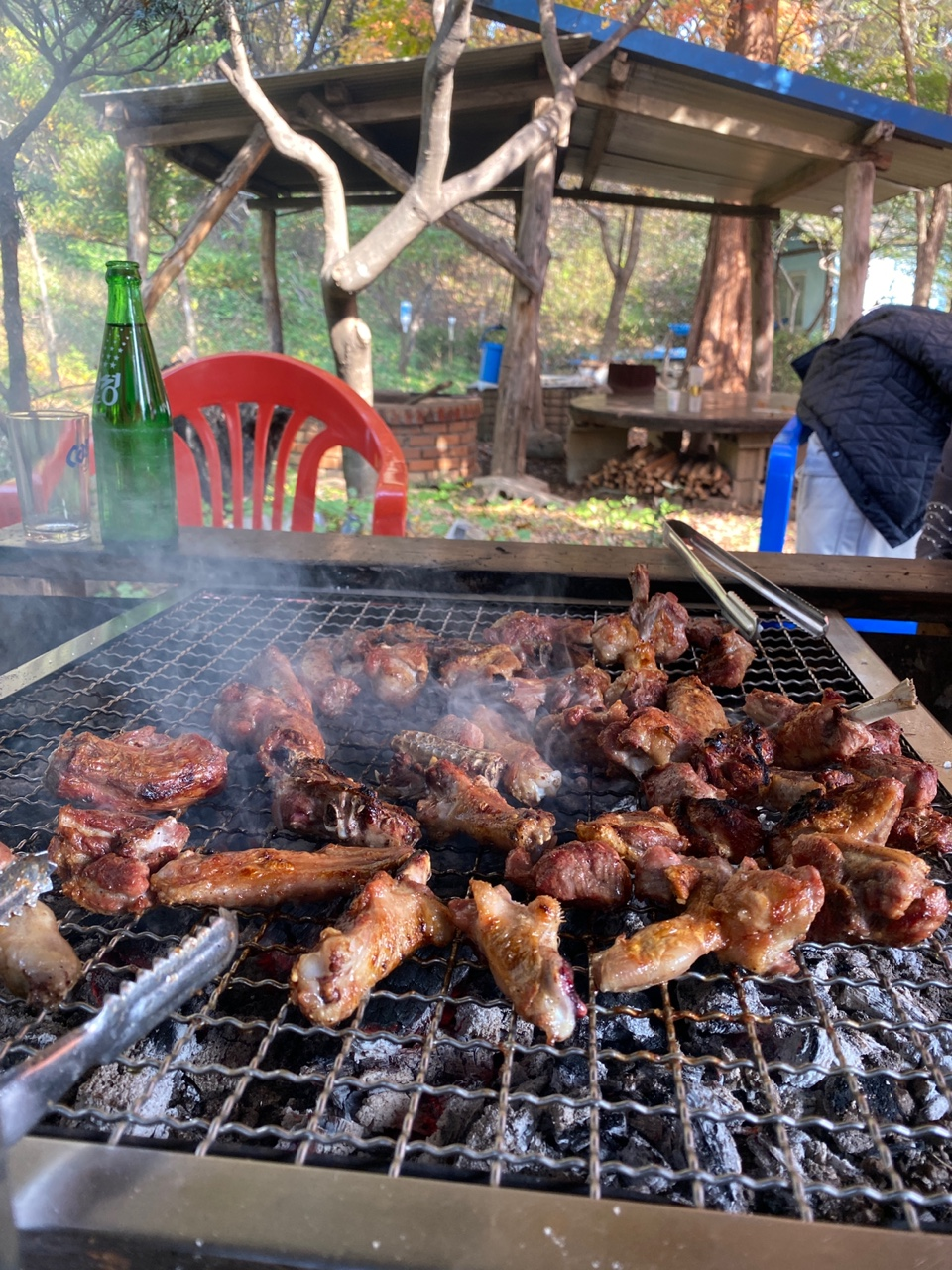 After lunch, we visited Jaein Falls located at Yeoncheon town. It was such a scenic view and we walked along the trails around the falls.


The name Jaein (clown) was attached to it due to a local folklore about a tightrope walker with a beautiful wife. One of the local administrators was secretly attracted to his wife. One day, the tightrope walker was engaging in an act on the rope tied to the ravine and the administrator had one of his men cut the rope. (sad)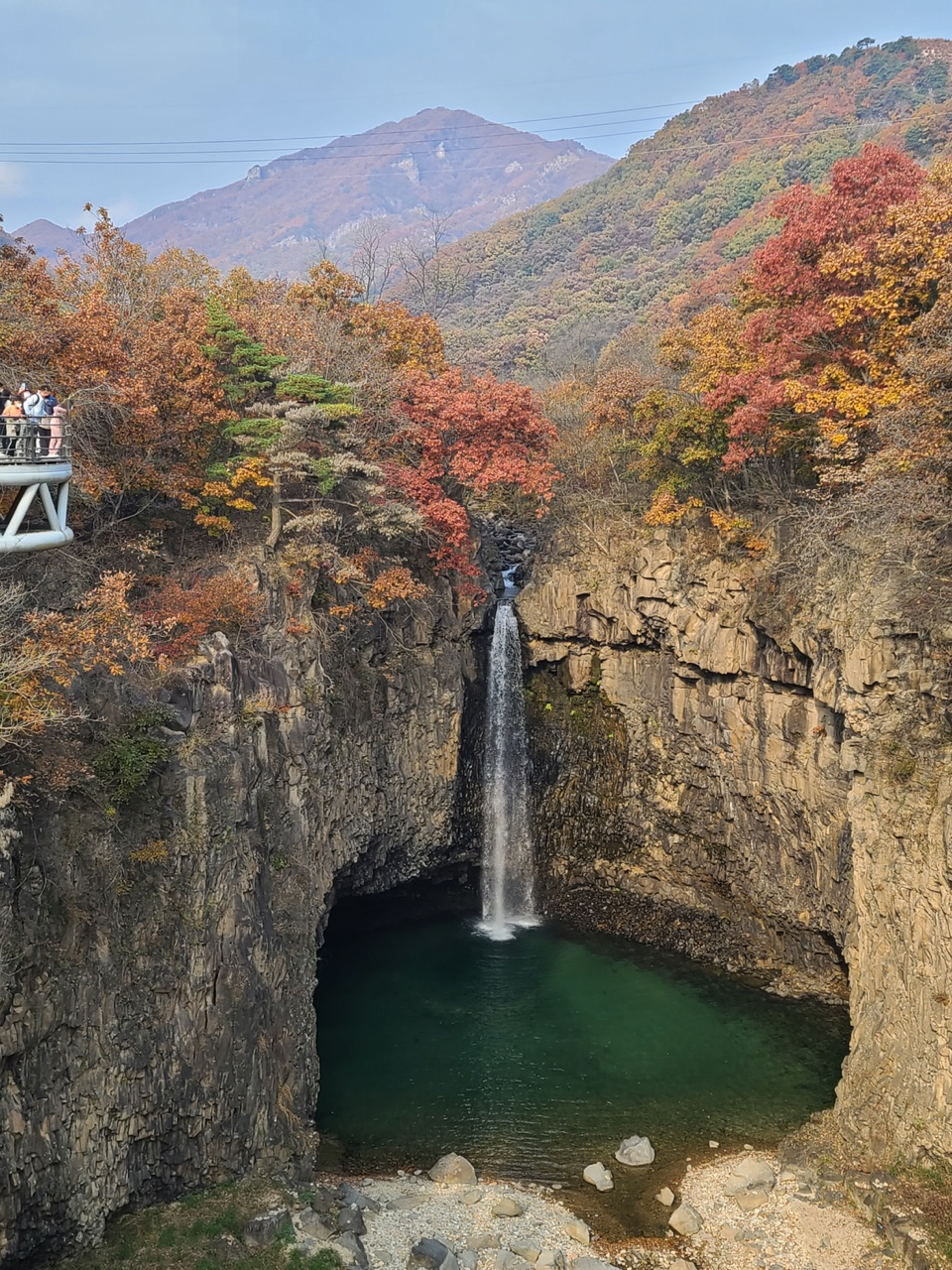 Visited local cafe and played with my daughter enjoying coffee and snack. ; it was long hour driving to come and go but it worth it. It was a day when even a curious 25-month-old baby was excited to be outdoors. Happy fall everyone, have a happy time with your people.