I felt bad for @jeanlucsr, so I brought a plate of food for him.
"What the heck is this?"
"It's food. You need the protein. I see how hard @felt.buzz works you. You need to eat healthy. Besides, @wonderwop made it, so you know it's gonna be good."
@jeanlucsr looks over at me and glares. "next time just bring me biscuits and gravy. It's bad enough that @fitinfun wants me to drink healthy."
As he said that, we both turn around at the sounds of @improv chuckling.
@jeanlucsr turns back to me and goes about eating. "I can't wait till this audition is done so I can go back to having my peace."
.....
Haha, I couldn't help but come up with this.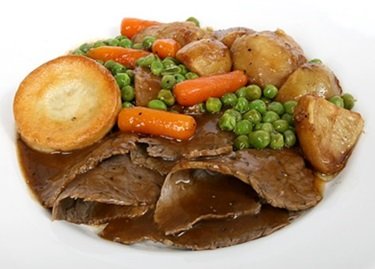 Photo from pixabay