#7 Drinks That Will Naturally Accelerate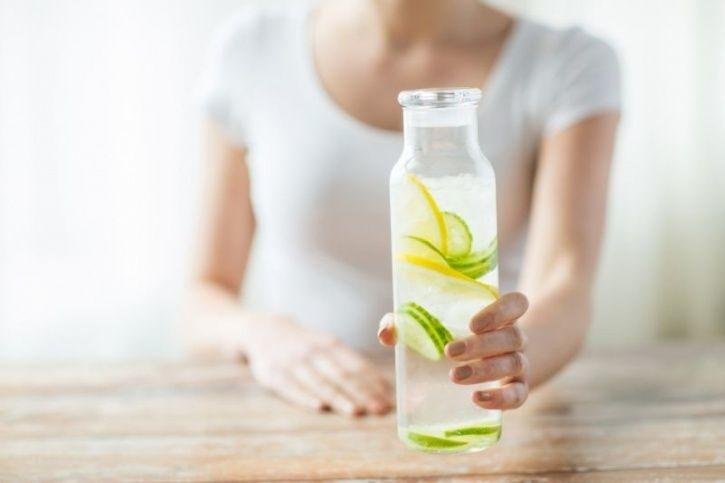 Here are some the better-known drinks that can help eliminate fat and cleanse your system:
 #1. Lemon and honey water 
 The oldest trick in the book, lemon and honey water is concoction which never fails.Lemon with its acidic properties and honey with its cooling effects are the perfect combination to serve as a morning weight loss drink.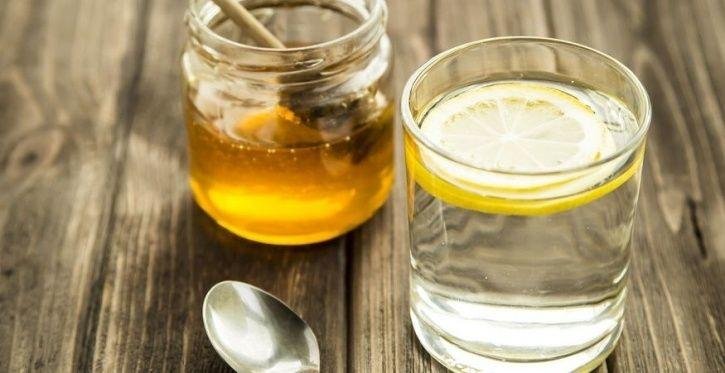 #2. Coffee with lemon juice
![](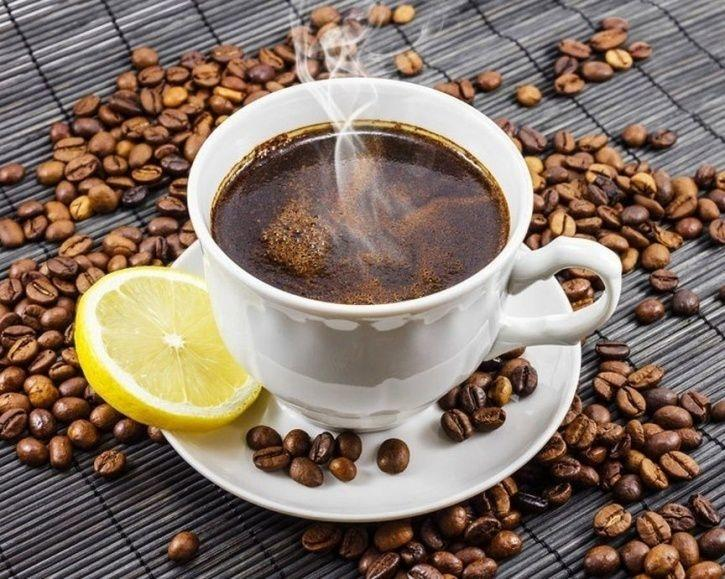 )
 The caffeine charged drink has numerous benefits for weight watchers. All you need is anespresso shot and add lemon juice to it. Consume this before your workout for better metabolism.
#3. Turmeric milk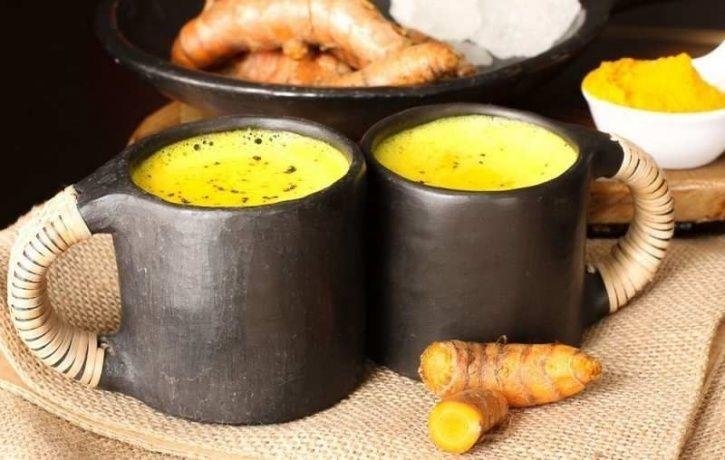 Not only for cold, but turmeric milk is also known to work directly on genes that controlfat storage and even makes your body more flexible. 
#4. Ginger lemon water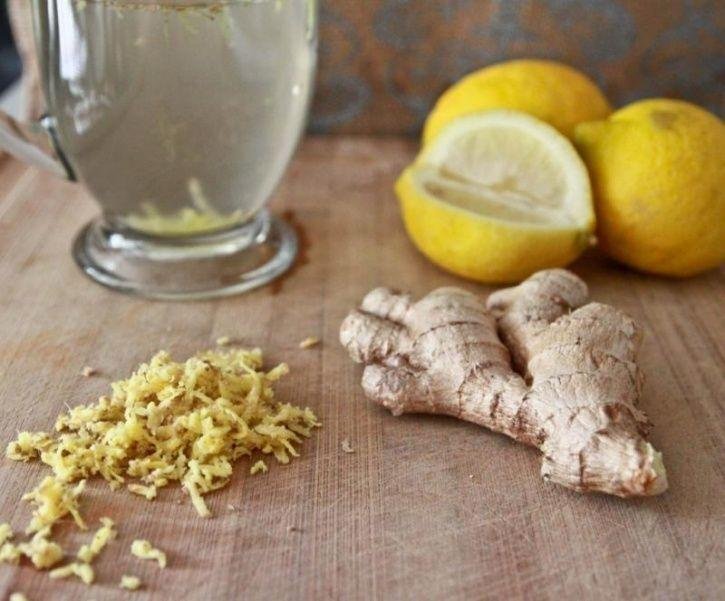 Ginger is a useful ingredient if you wish to lose that tummy fat. This is because gingercontains gingerols, beta-carotene and caffeic acid. Along with this, it also has anti-inflammatory properties and antioxidants. 
#5. Aloe Vera juice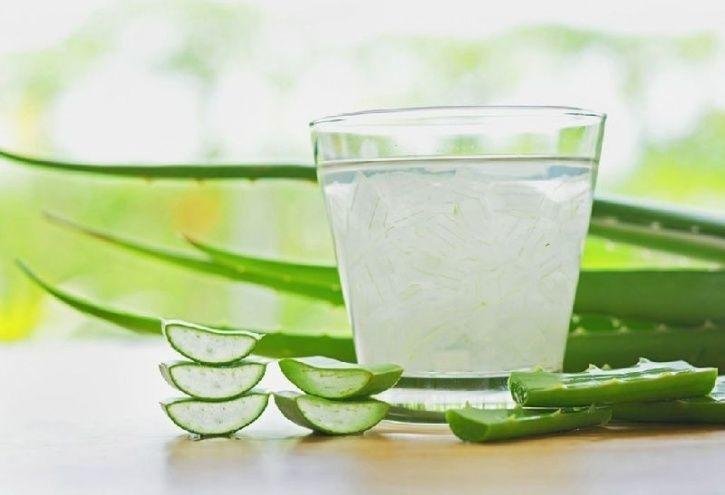 There are many packeted varieties available in the market, therefore be cautious of thebrand you use. Aloe vera is full of vitamins like A & C and is great for weight loss. 
#6. Apple cider vinegar in water
 Apple cider vinegar is acidic in nature and hence helps create a healthy balance in thebody. Drinking this with warm water in the morning can help you shed those extra few kilograms in no time. 
#7. Cardamom water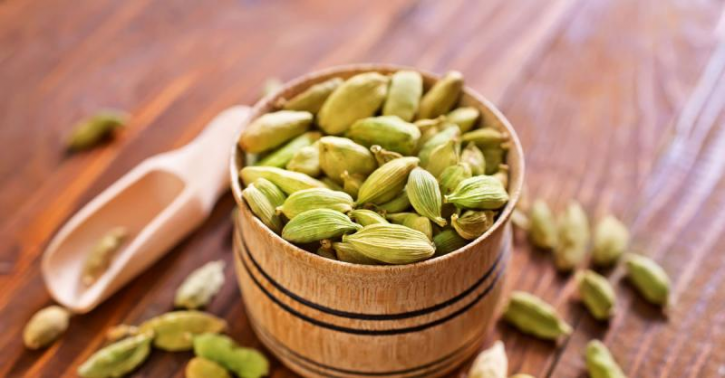 This hidden gem is the most underrated weight loss drink one can have. Along with thebenefit of losing weight, you also get the added benefit of good skin and metabolism, both of which usually go for a toss when you go for crash diets and exercise regimes to lose weight.