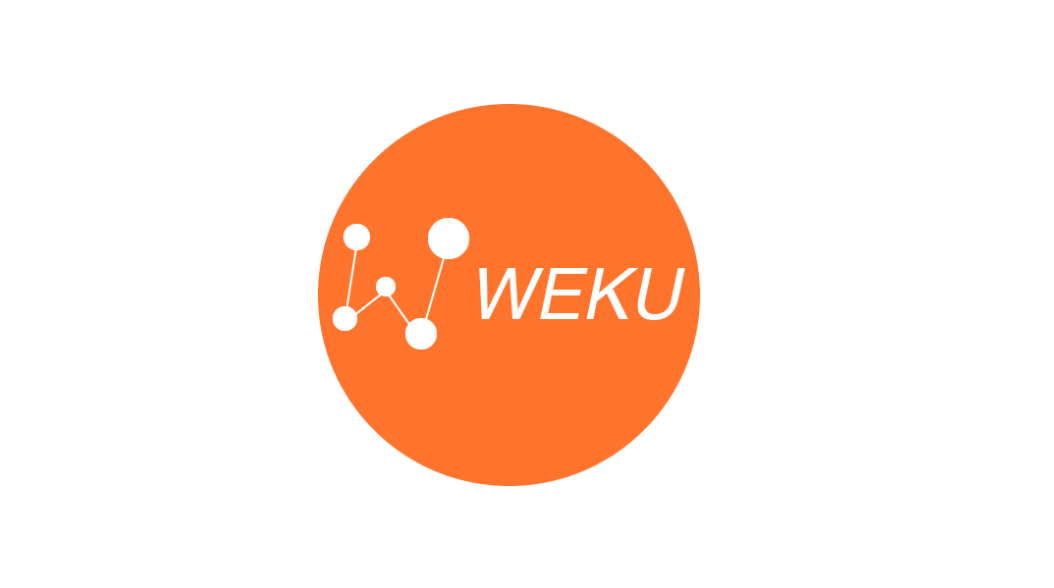 What is WeKu
WeKu is the first SAAS Community Blockchain based Creative Content and a Social Network Platform with Rewards.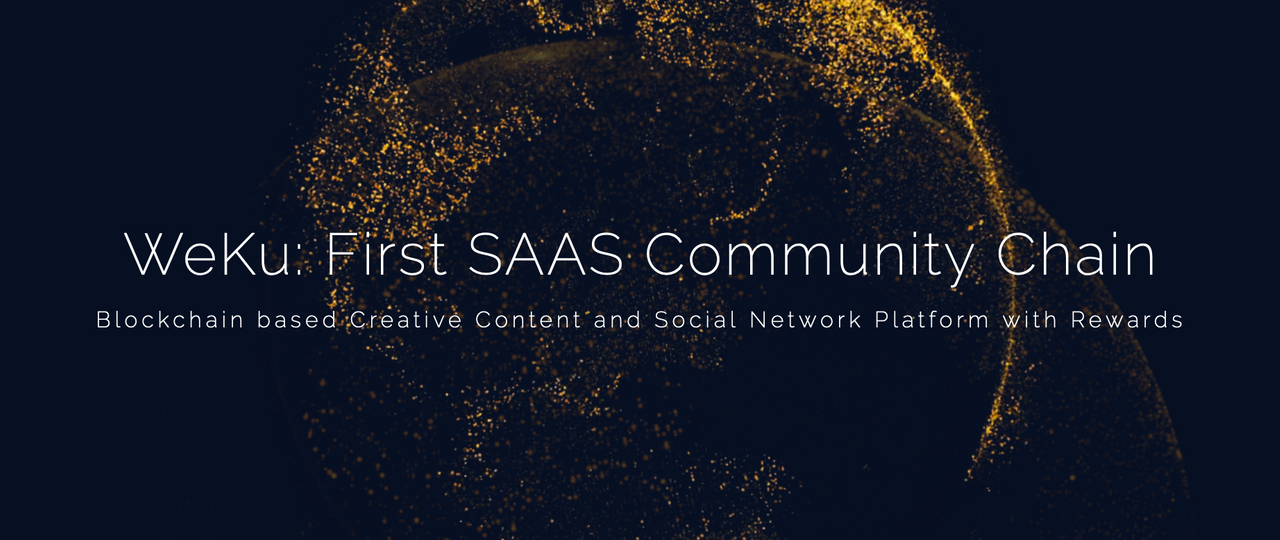 Innovative Model
This allows the true owners of the value of the social media platform- the content creators, to gain appropriate financial rewards based on the success of their content.
Creating Social Community
WeKu provides a platform where community development by all participants is rewarded with financial incentives. Content creators, content viewers and community developers all participate together to achieve rewards, with each group's contribution recognized and rewarded.
Motivate Innovation
The WeKu platform, through the monetizing original content and community ecosystems, promotes innovation. On the WeKu platform creators of content are protected from loss and/or theft of content and financially rewarded for creation and active participation in communities.
Innovative ideas
With core technologies such as blockchain, IPFS, SmartContract, and artificial intelligence, WeKu creates the next generation of social media platforms that no one can not tamper with. This protects the content from deletion not initiated by the owner of that material. Additionally Weku will provide portability between other social media platforms.
Content Incentives
All participants who contribute to WeKu social media and online communities are rewarded with incentives and financial rewards this includes both for content authors as well as registered visitors.
Operating Model
WeKu maintains sustainable and stable growth through the sale of online copyrighted articles, audio, video and multimedia online services, media content recommendations, and sponsorships for advertising. This rewards based dynamic creates an unique environment allowing content authors and registered visitors grow together and create win-win situations on the WeKu platform.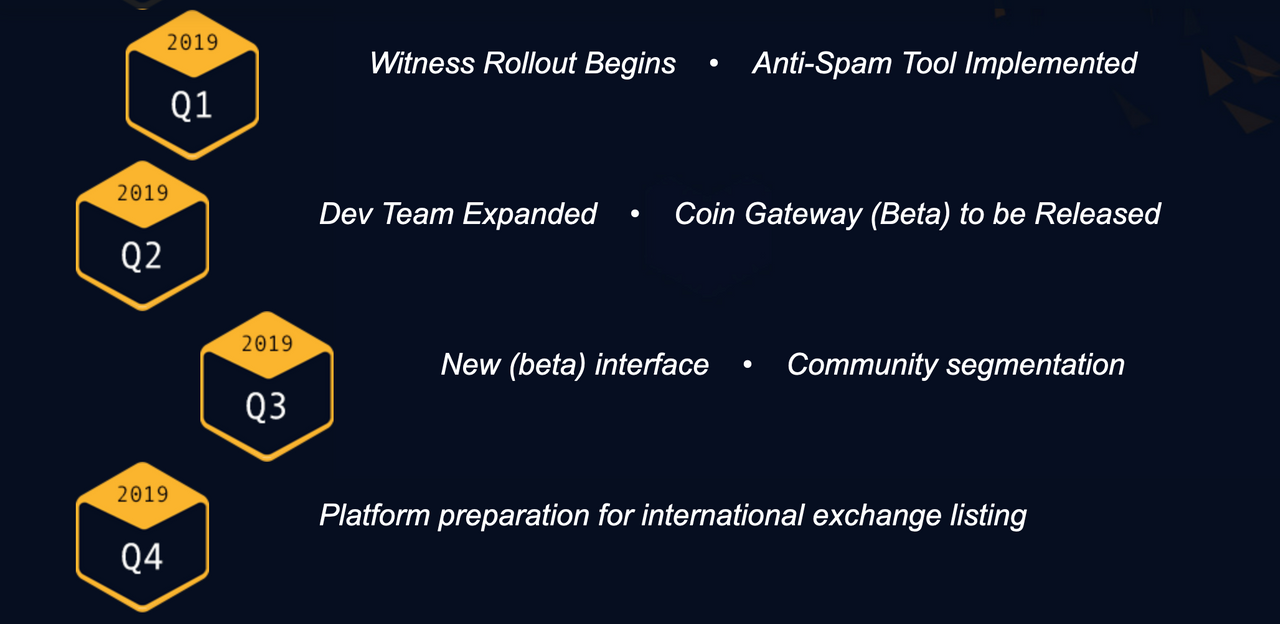 More information about WEKU at: http://weku.io/

Content creators whether on WeKu, Steemit or any other social media platform are there for one reason, to get as much exposure for their material as possible. Lets face it, none of us are likely to get hired on by any major outlets whether in the print media, photography, or anyplace else. We all like to make a little extra money, that's why we're all here. WeKu is a community-based service platform
WeKu doesn't look at our existence as competition with any other platforms- only another outlet for content creators to get their message out, a place that compliments other platforms there's plenty of room for everybody on the internet, not to mention more than enough content creators to go around.
WeKu doesn't allow the use of bid-bots- curation is done manually. Also, the WeKu Team (management) delegates WeKu Power directly to curation projects so that they, in turn, can use it to support content creators. This takes some pressure off curation projects to raise delegations from their members.
WeKu value the intellectual property and has very strict rules against plagiarism as such copy paste, citing source links etc. This is to prevent bad actors to take advantage on the original content creators or stealing content for their financial benefit.
WeKu hopes to have a long and amicable partnership with Steemit and invite Steemit users to use WeKu along with Steemit to gain exposure for their content. We also invite everyone here to take advantage of out current promotion as outlined in our previous post.
Follow us on WeKu: https://main.weku.io/@weku-official
Get you free account within 10 minutes including a free delegation. Join our referral program today for your own benefit!
Best wishes & happy blogging
The WeKu Team