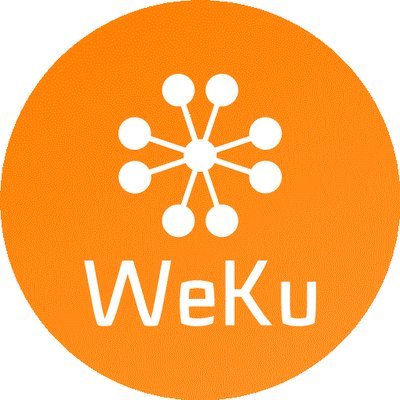 image source: google
weku gives you 100 weku power which you can power down into 100 weku dollar. i'll get my share of reward too, use this link https://deals.weku.io/pick_account?referral=sa123baz
weku is social networking and creative content writing site just like steemit based on blockchain technology which actually rewards good content unlike steemit where getting a reward for good content or any other content has has become a sight for sore eyes,unless you are a whale,group or have connection. other than that keep dreaming of getting rewarded based on quality content. its just personal experience.
weeku has high reward now because it has just launched,just like steemit had and all those whales here today became
whales because of that. so, if you join weeku today you might really become a whale there in the near future. i am not kidding guys!!!!!!!!
the reward system is good and attractive. user interface and everything is exactly like steemit and everyone does cares about good content. i seriously mean it. made my first 63$+ and still counting one a post i spent hrs making and my hardwork and good content was realized.
so sign up guys and make quality content, youll be appreciated and if you need help then contact me there on my post @sa123baz ill be more than glad to help. here's the link again click on it and register now and get exciting rewards and powers. https://deals.weku.io/pick_account?referral=sa123baz