Australia Time is UTC+10. It is the end of the afternoon there, best time to post ever. Hope I will get Migaloo to vote.
Migaloo, which is the name of the whale, was spotted on July 26 near Newcastle, Australia.
Here is some pics from Caron Pharoah that you can find on the Facebook Page of Migaloo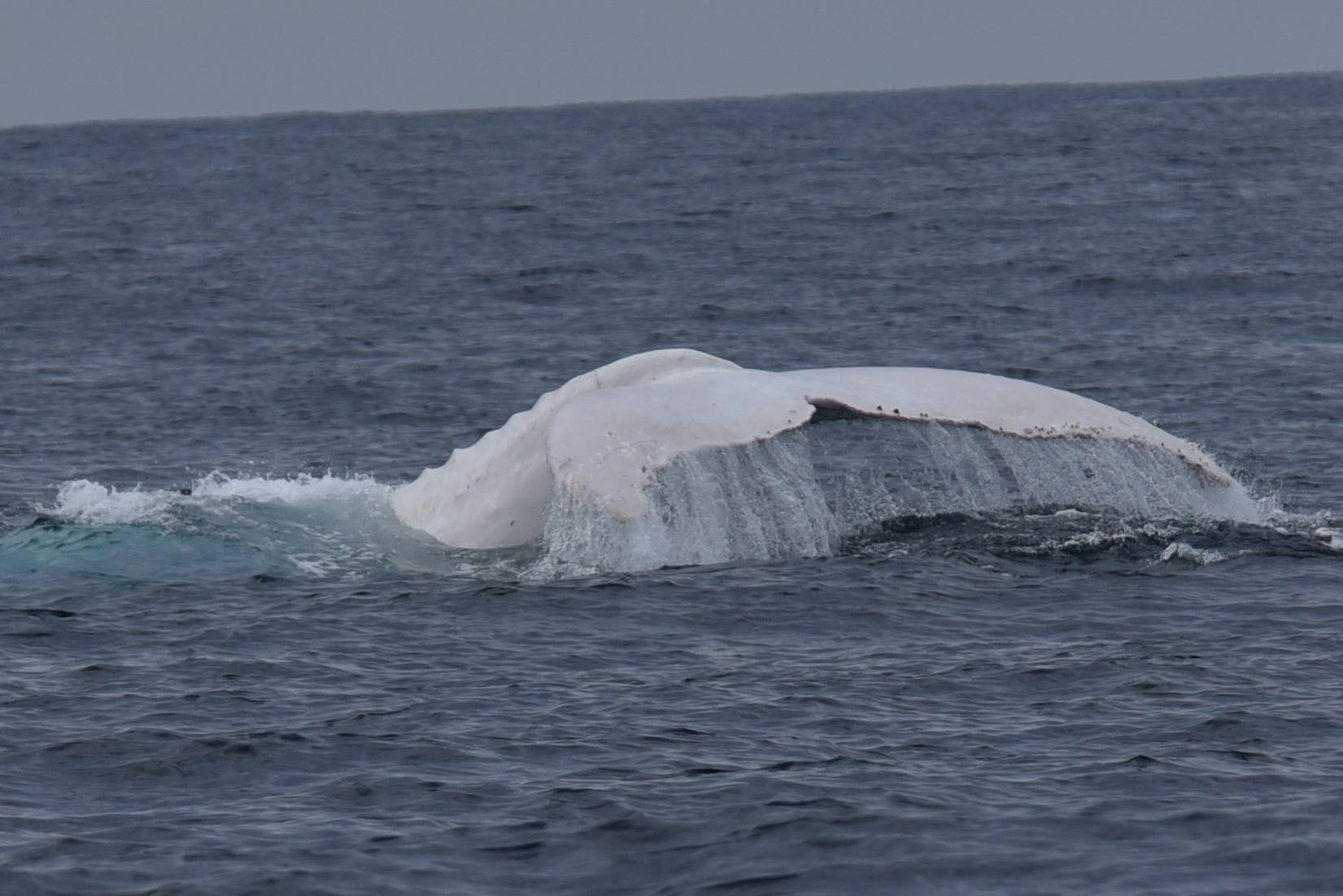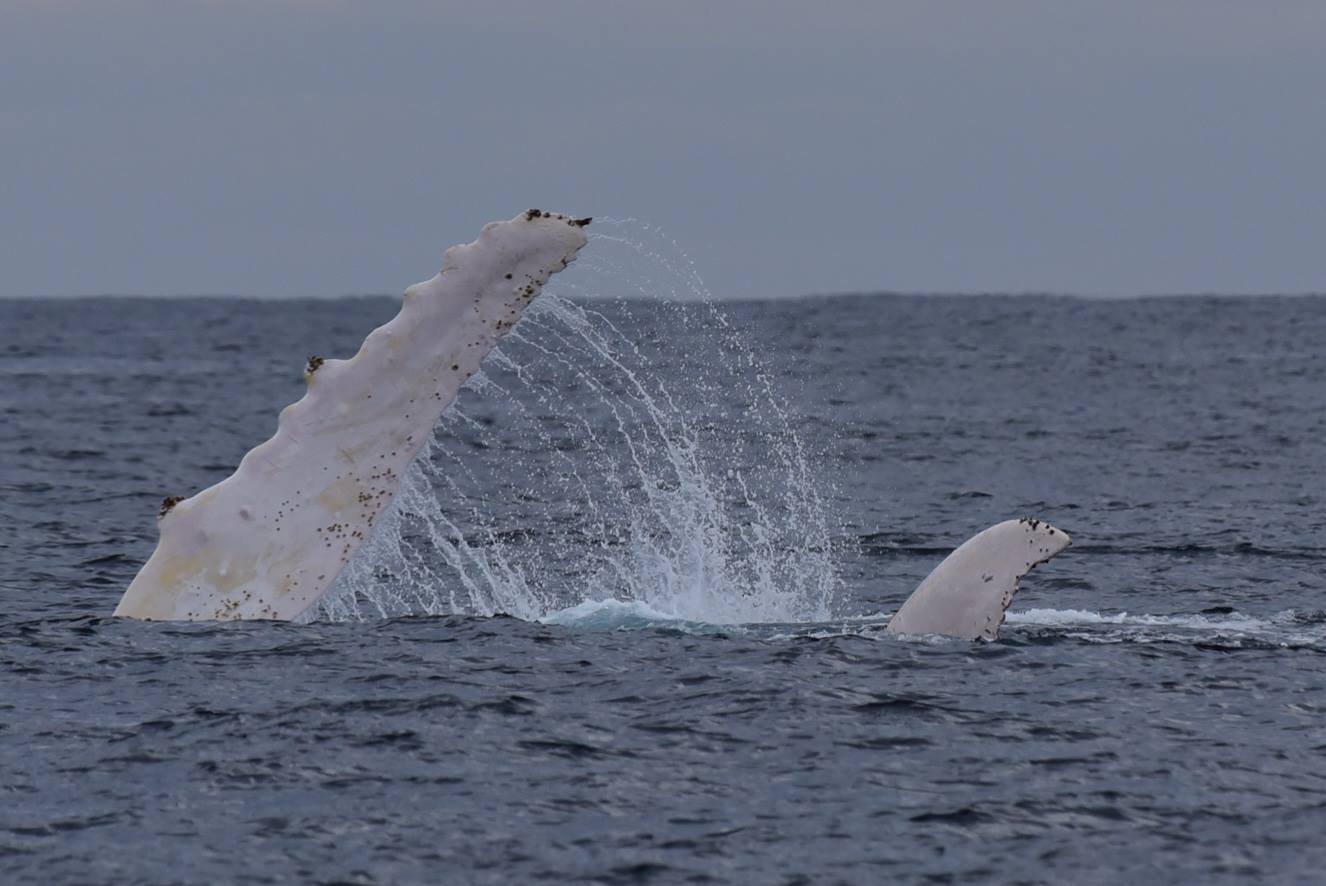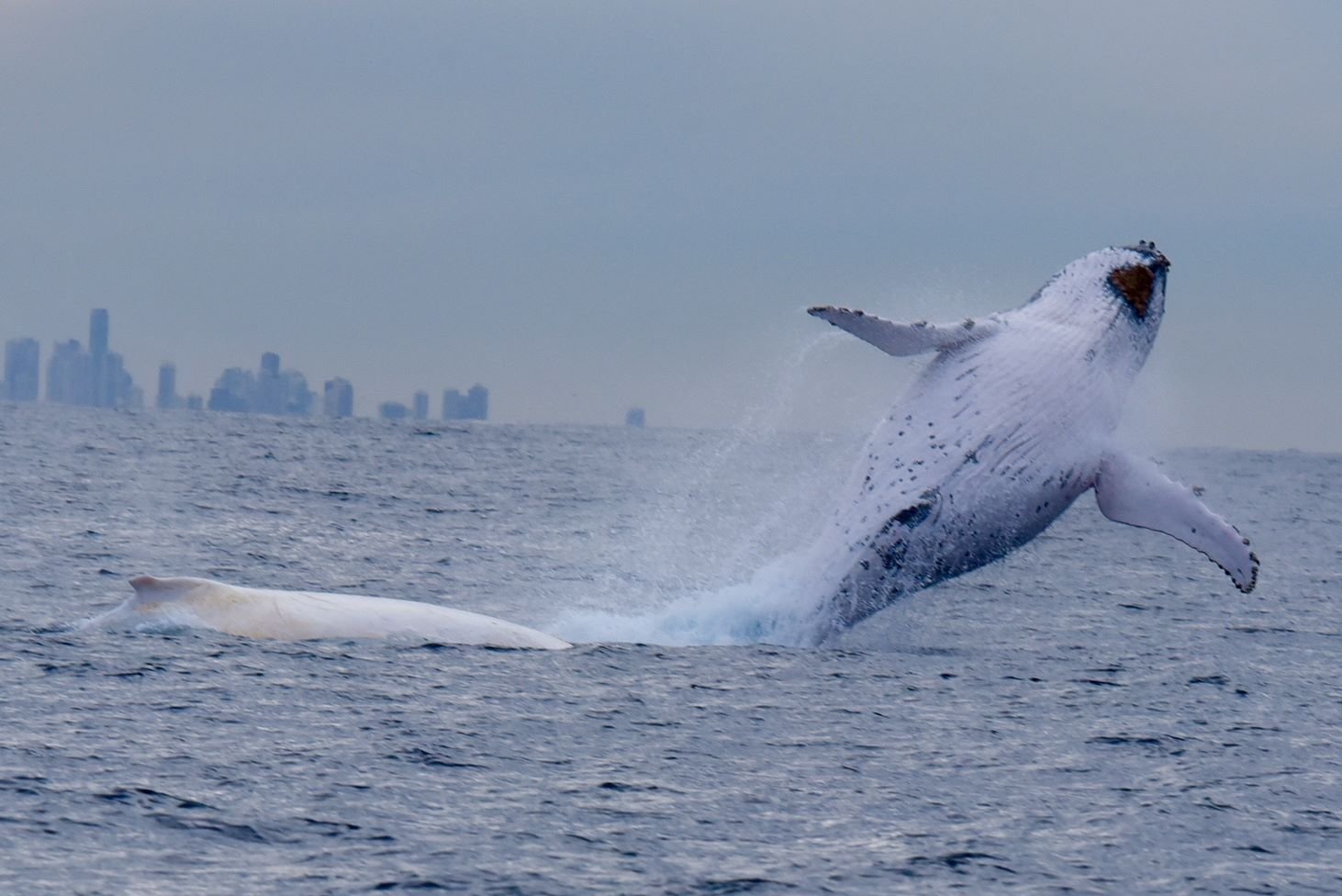 If you want to see more of the Caron Pharoah pics go on the Facebook Page stated above.
If you want to know more about Migaloo, go on his website there.
This is not my work. I am just transmitting the news that I found funny and cool.