Many people have still not heard about Stish or our attempts to help minnows build a whale pool in a unique way.
Hopefully these cool graphics will help you in your quest to promote the growing SteemThat.com community and also help bring awareness to the Stish.
Some of these are really funny and do have multiple meanings. Be careful the wording you put around it.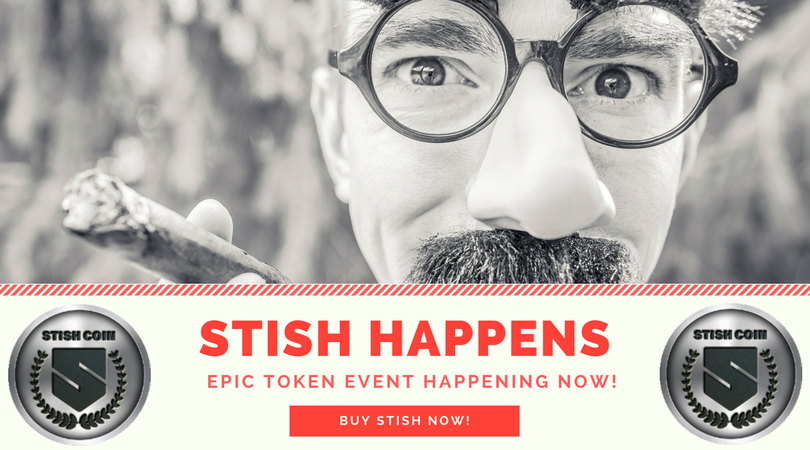 This guy has always cracked me up. We used him for the @binkley bid bot that only upvoted high quality posts. It was a great test at running such a bot and taught us alot of things about building apps on steem. We have progressed well beyond those golden days!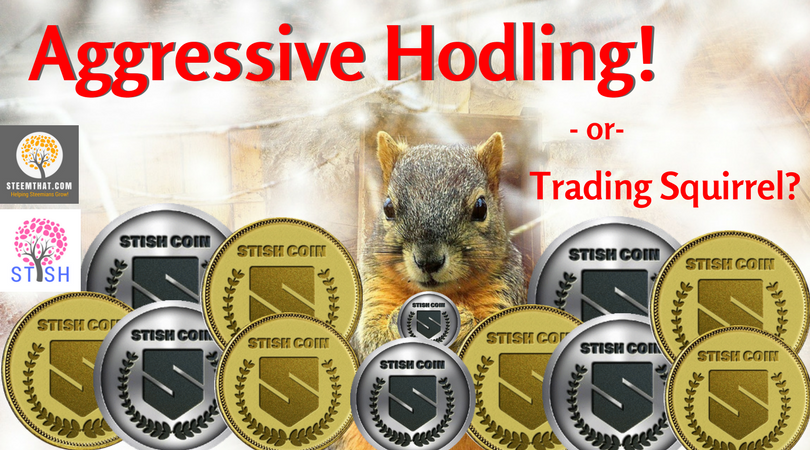 There is nothing wrong with being just like this squirrel. Just In Case You Are Compelled To Hop In Before Reading The White Paper After Seeing This Agresssive Squirrel You Can Buy Stish on Radex With Ethereum.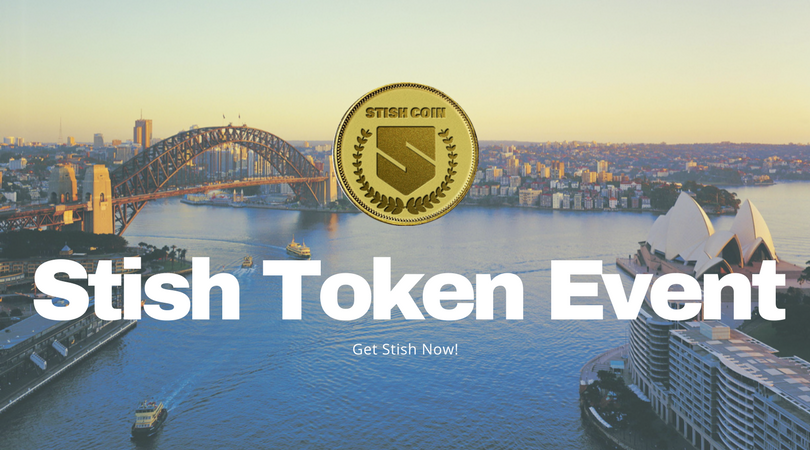 Nothing Says I Have To Have Some Stish Like This Drone Shot. Simple and Elegant.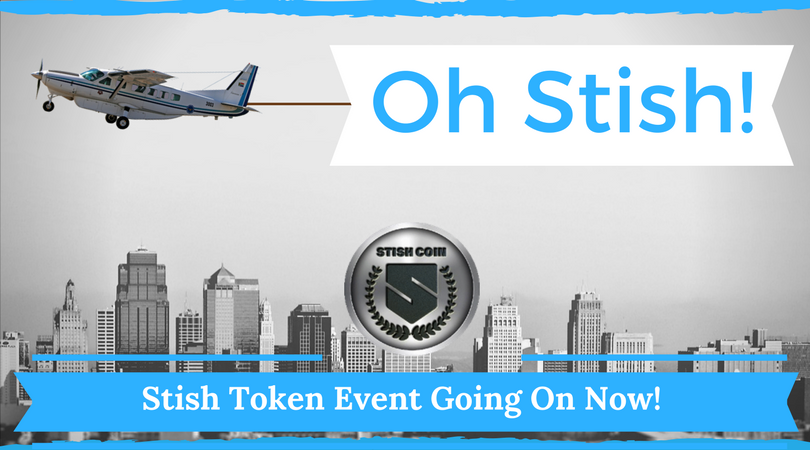 This is another play on words that invokes some laughter but also helps get the message across. There is an Epic Token Event Going On Right Now! While you are reading this you are probably missing out on the early bird specials. Just saying you should make haste. Buy Stish Now.
Nothing Says I Better Get Some Stish Like This Next Stish Graphic.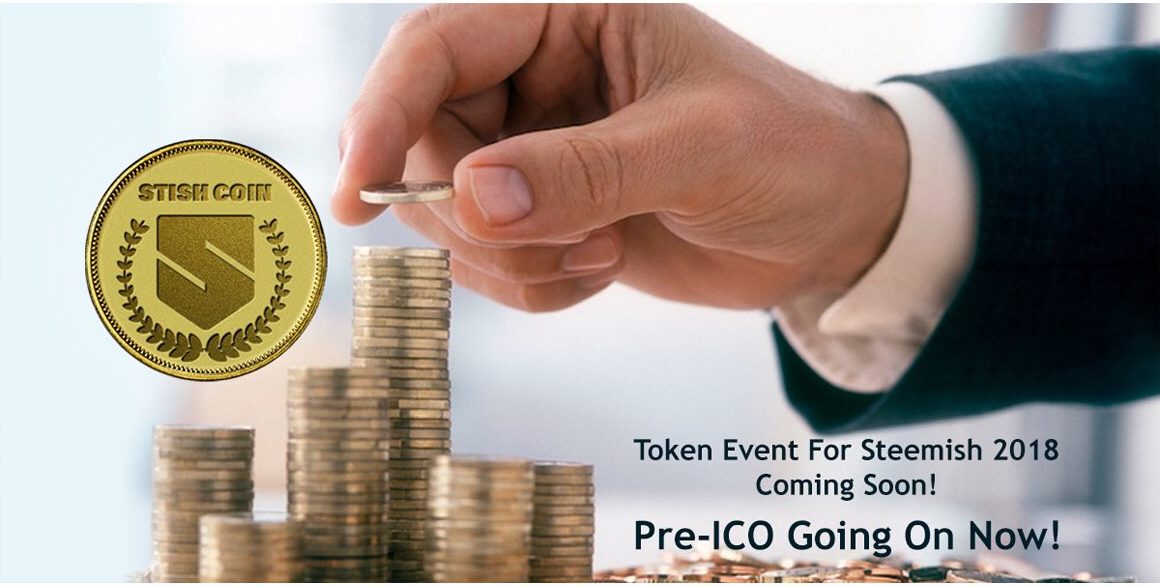 I know many of you are wanting more and more and we will keep making these and some giphy gif's soon and new videos explaining the whole concepts fast. It is all coming together. Anyone wanting to be a part of this let us know.
https://SteemThat.com
https://Steemish.com
We have a full social portal on SteemThat.com you can message me. Thanks to all of our members who helped debug day in and day out. Thanks to those that are working on code that is beyond my grasp to make the community better. Thanks to @bobinson for setting up telegram and trello and bitbucket and getting us more organized and working more as a team and spending hours planning with me and others.
Thanks to about 100 members literally that have been a part of it all at some stage of growth. The members that use the platform everyday and special thanks to my wife and baby boys who have been patient and supportive. My friends and family. Most Importantly The Founders And Supporters Of Steemit. As We Help The Platform Grow and Grow Our Own Platform It Would Not Be Possible Without The Steem Blockchain Tech. May 2018 Be Fantastico For Everyone On Steemit!
For I am just a man but the strength and the mind I have been given is a gift from the almighty God. Thank you.