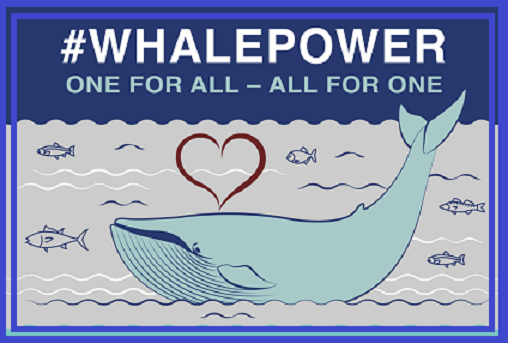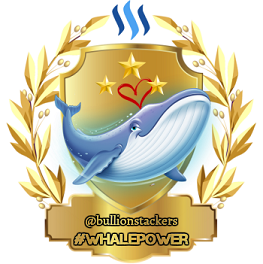 Since I run , #whalepower Community Project , Is benefit for Everyone!!!
If you guys as a Followers and have received UPVOTEs from @bullionstackers before...
This is the time I Need you All the most!!!
Someone is very jealous with this Community Project
And is taking it down.
WHY...?
Earlier Today
My Evidences being 100% Bullied by this Big Accounts for No Reason
My Account have been 100 % Bombarded by this CraZy ClowNs for No Reason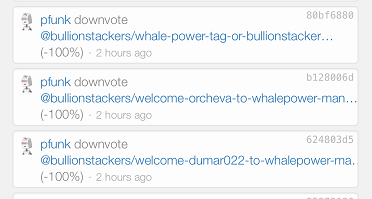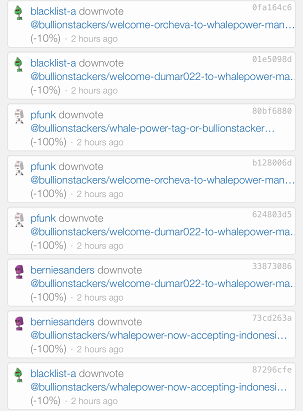 ---
Yours Sincerely @bullionstackers

---
---
Please Resteem so others can see this messages
The last post I did was for #indonesia Community
They have so much hate for these community??
I don't know!
---
If you Like it, Love It
Follow Resteem and Visit my Page at @bullionstackers