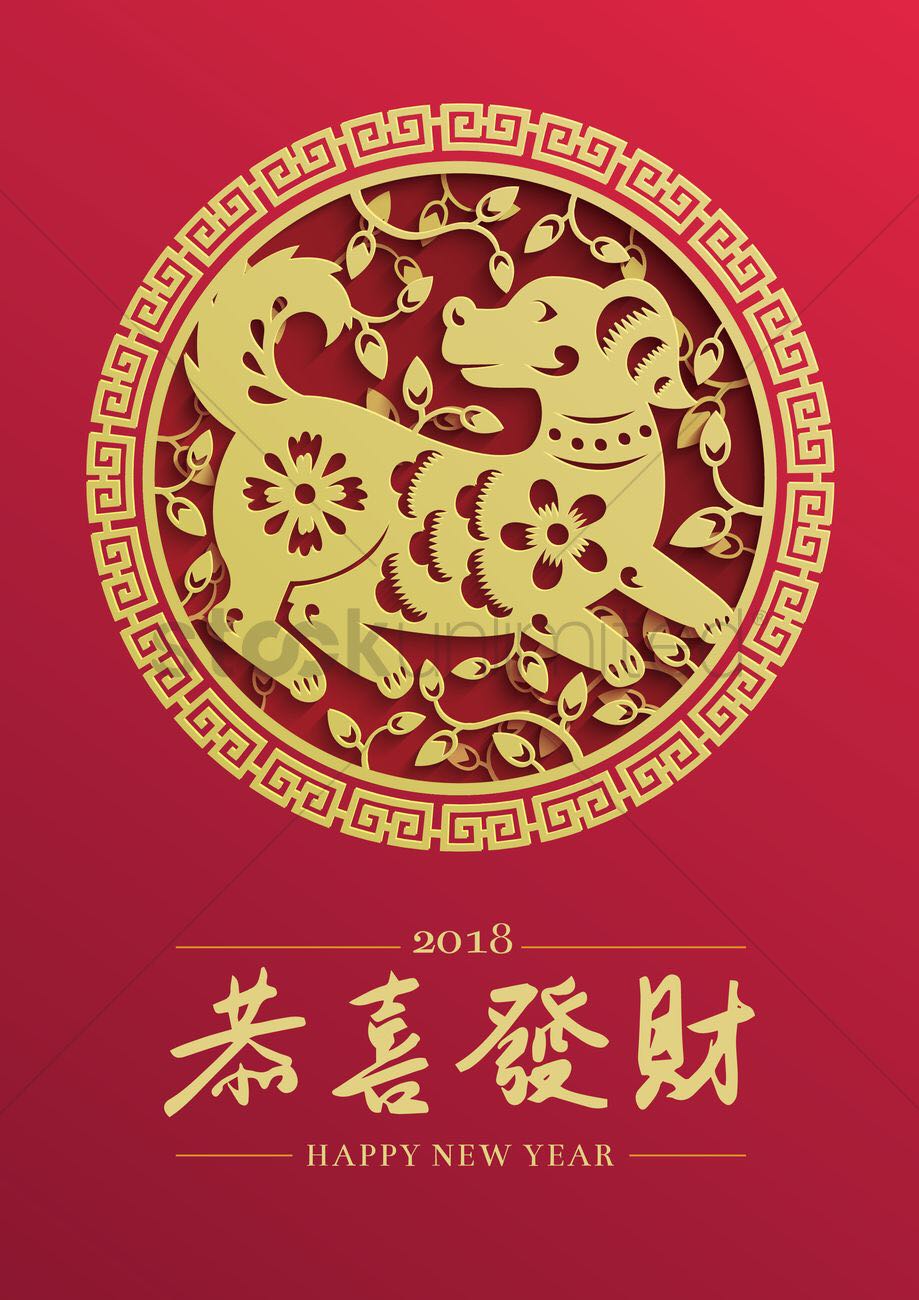 Year of the Dog, one of the massive celebrations in the Chinese Lunar Calendar. A few days before the new year or on the Eve of the new year, going to the shops or market usually fascinated me as you will see long queue of people at the stalls and empty stalls but the people keep coming.
But the New Year celebration in Singapore usually is about 2 to 3 days as it's 2 days of public holiday. What you see is people buying veggies, dry food, drinks, cakes and frozen stuff that can feed half a battalion of soldiers.
The shops do re-open after the first day but yet I see people buying in bulks and storing them in their fridge. Amazing.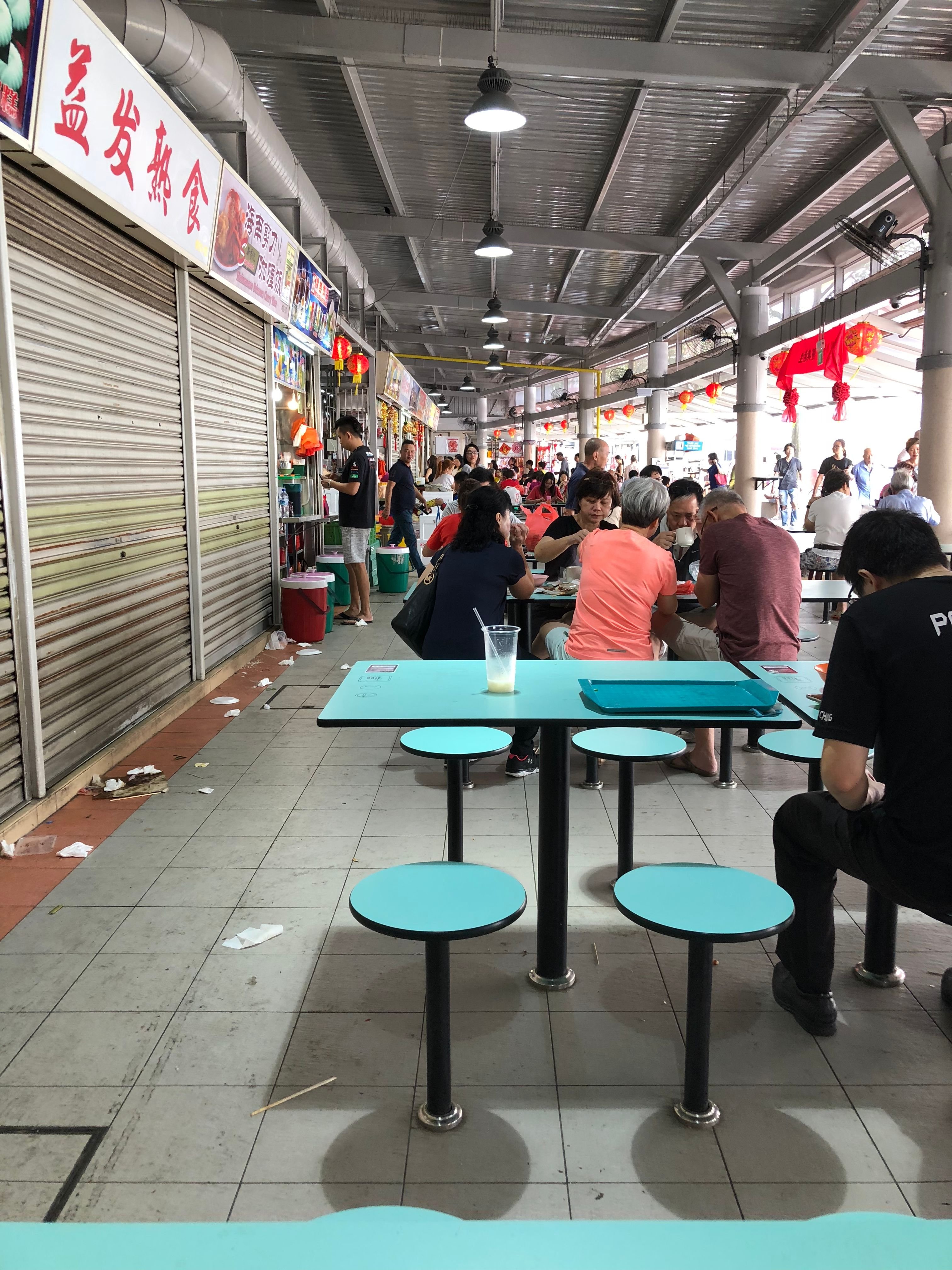 The photo above is a scene from a good Centre in Singapore.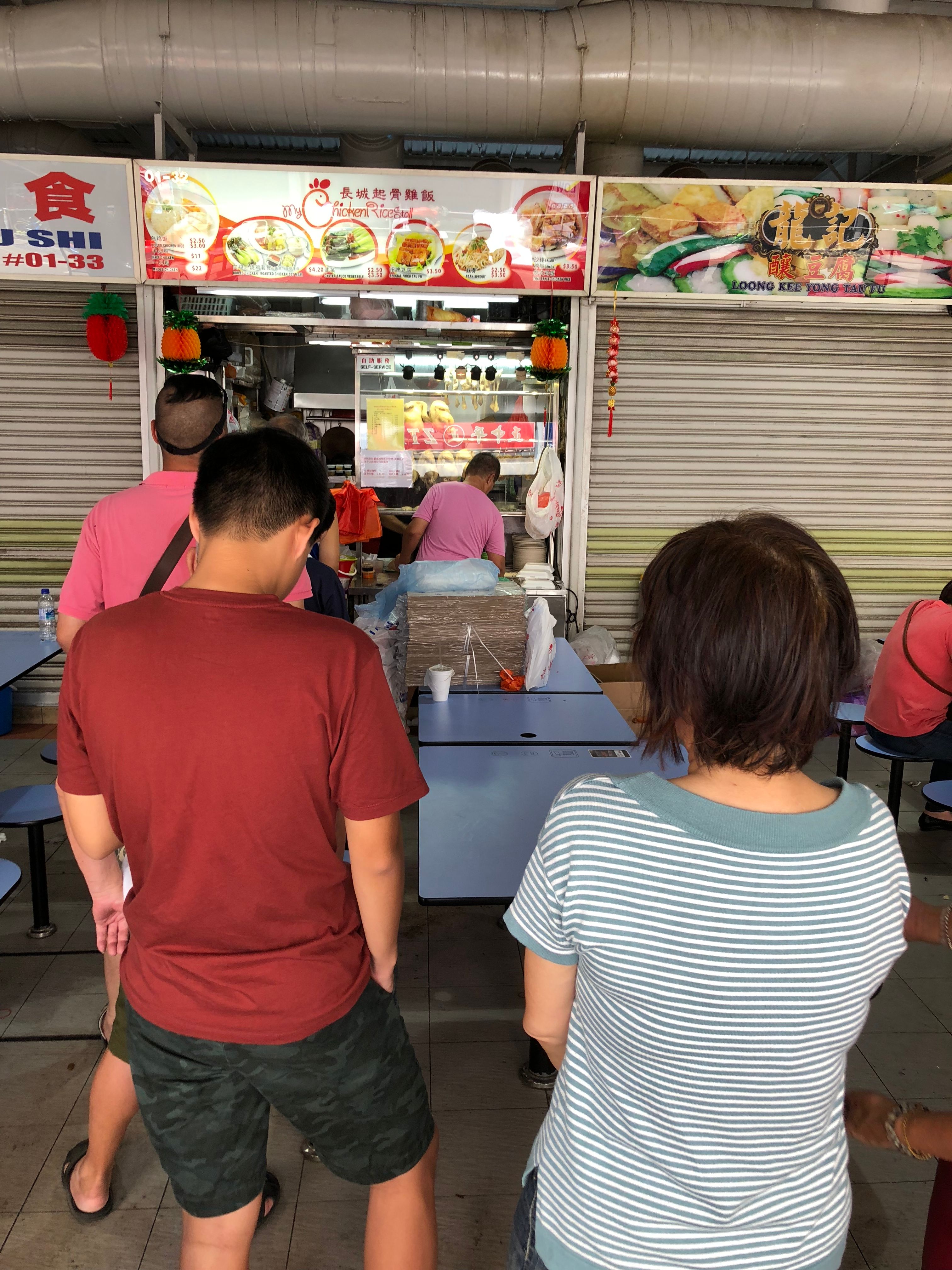 With so many stalls closing, the ones that are open can be seen with long queues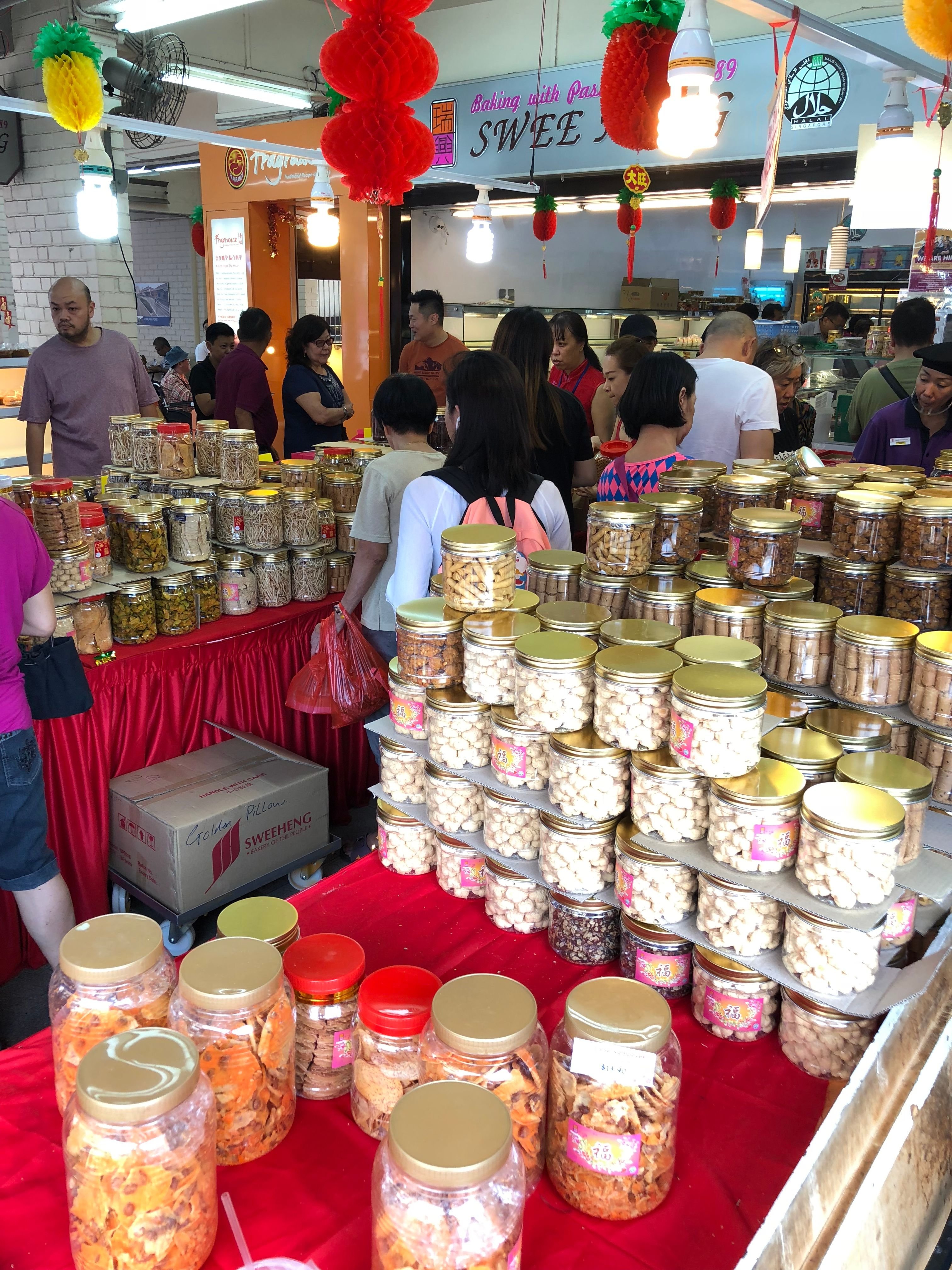 Last min shopping, of course it is also a good time to pick up some bargains.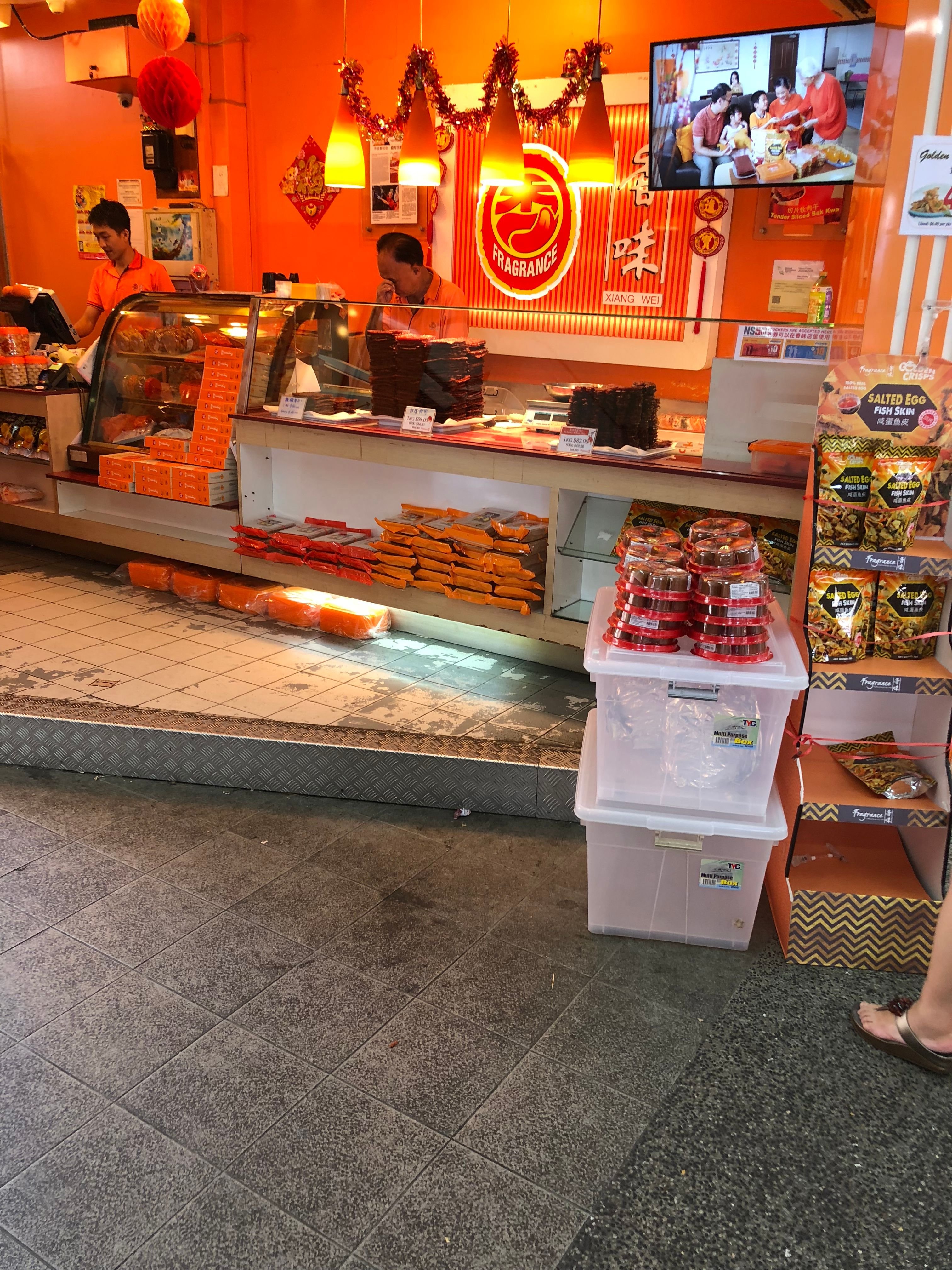 The photo above shows the stall selling BBQ pork slices. This is an important snack for Chinese New Year. Every household that you goes to will have this snack. Tasty but yet high in calories... then it's the Chinese New Year.. eat and think later.
Thank you for reading
All photos are 100% original