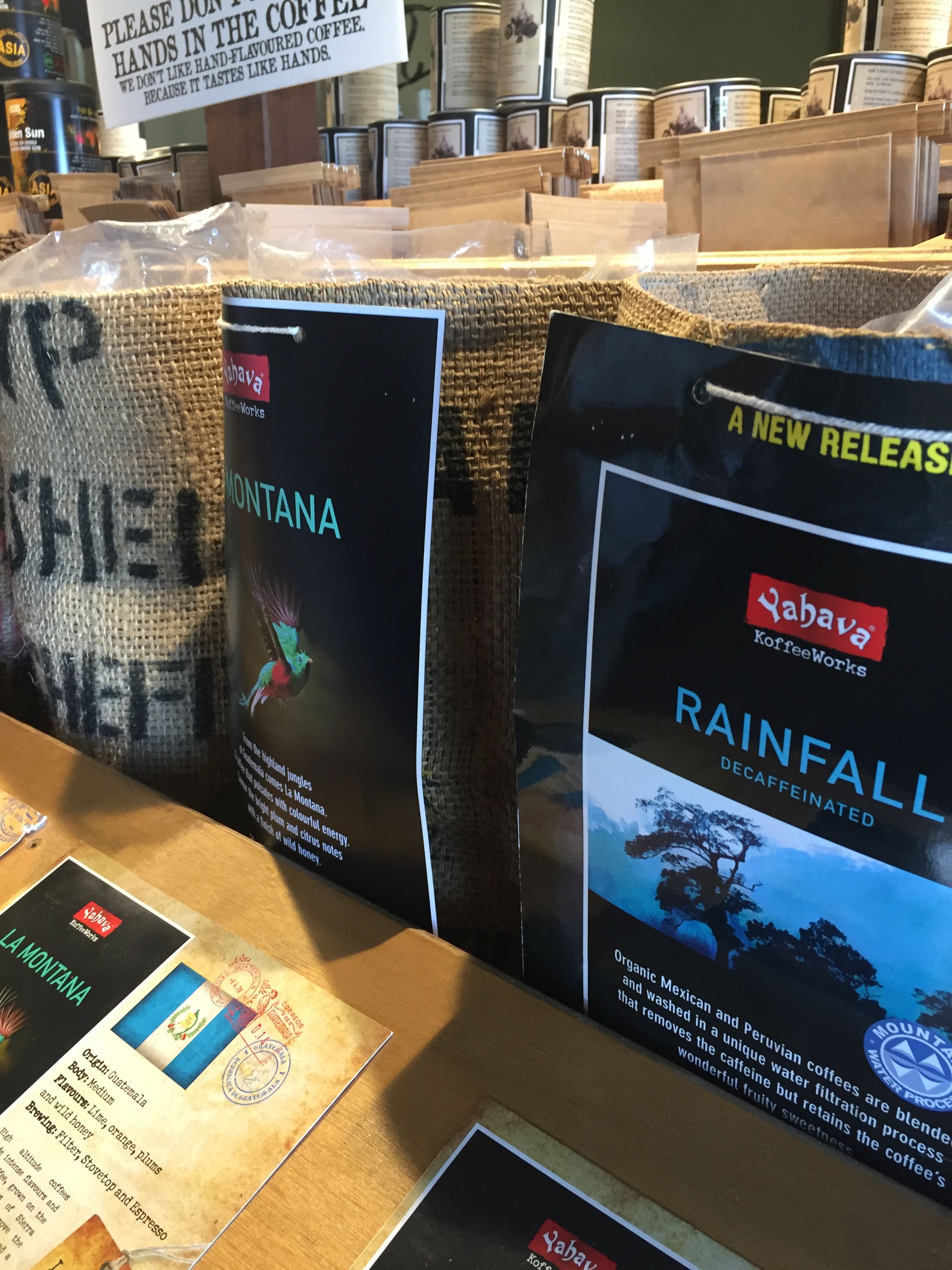 Was going through the photos in my mobile and deleting some old one when I saw these few photos that was taken at Yahava Koffee.
Yahava is one of my koffee go to place as the beans are roasted there and it's fresh. Especially the Columbian which is smooth.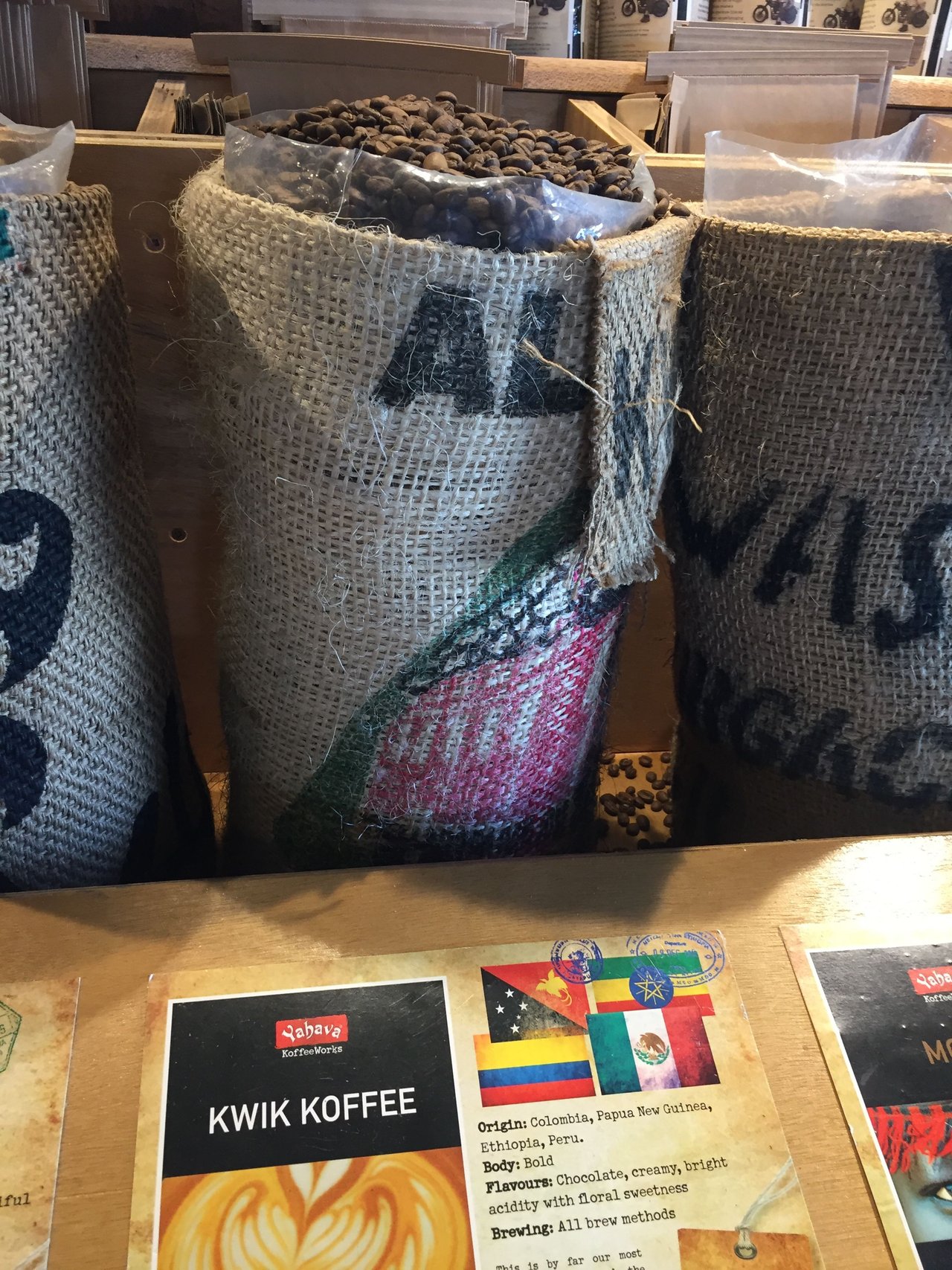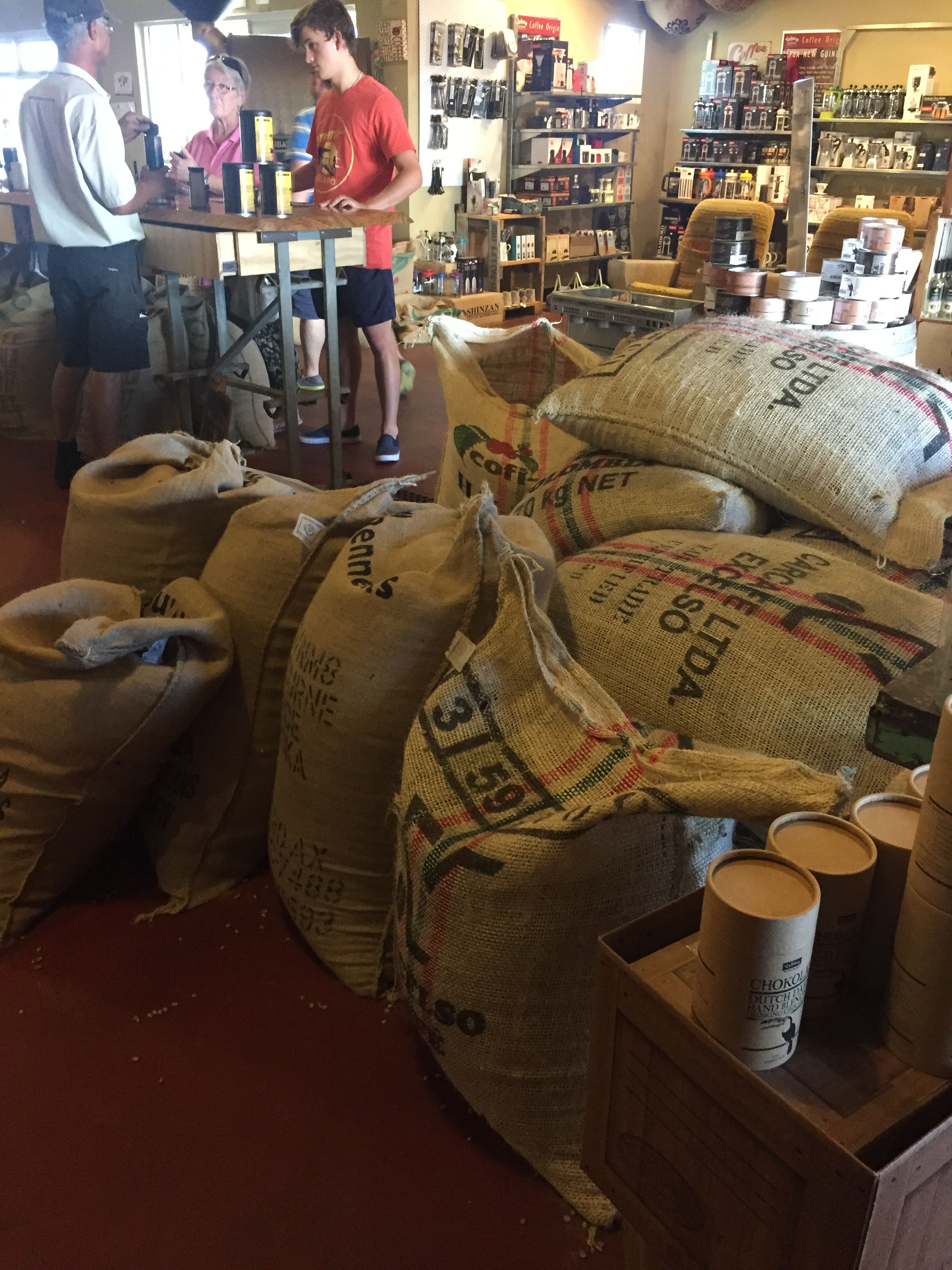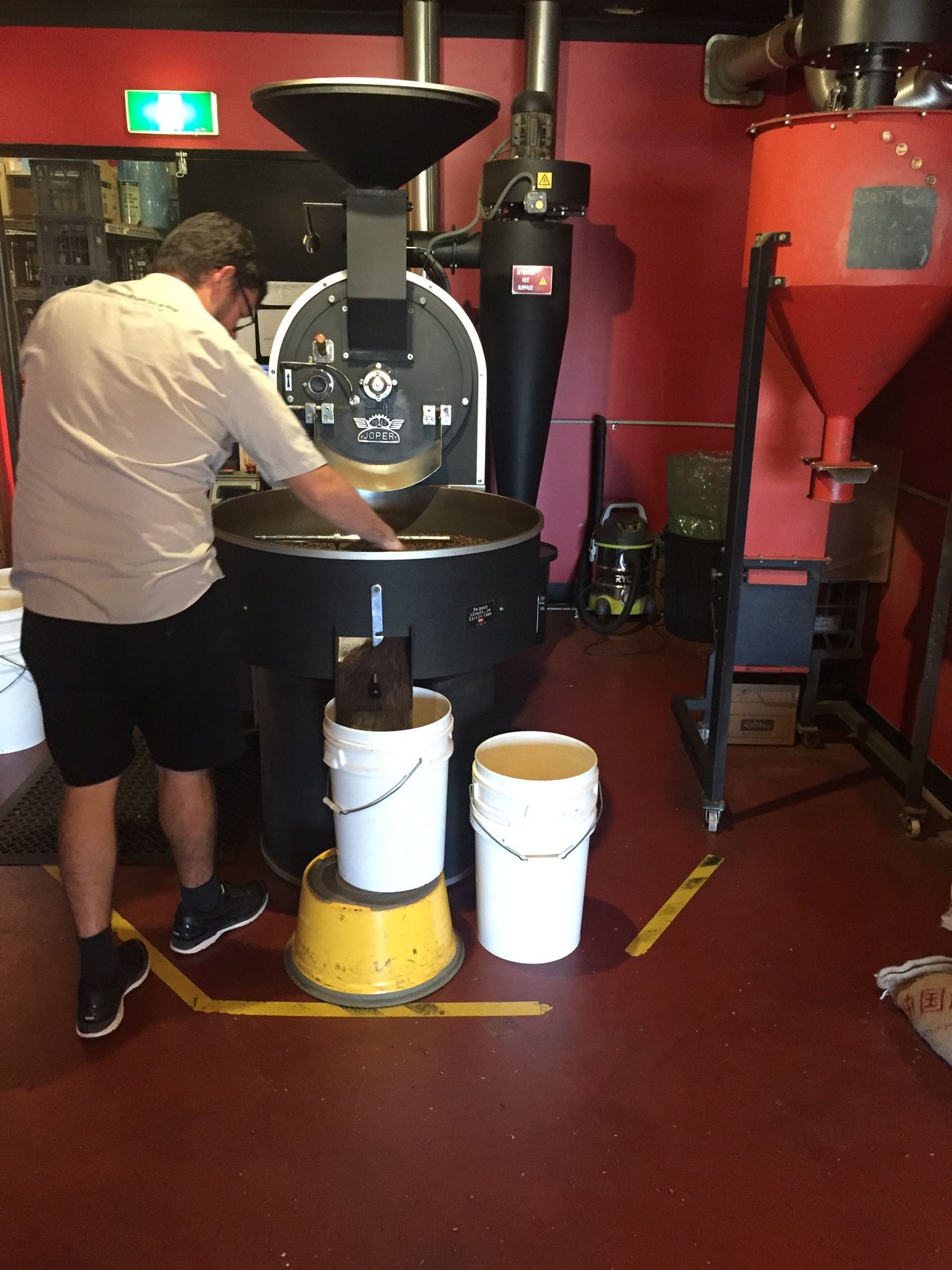 The photo above shows the modern day roasting machine. The aromatic koffee smell fills the air while this photo was taken.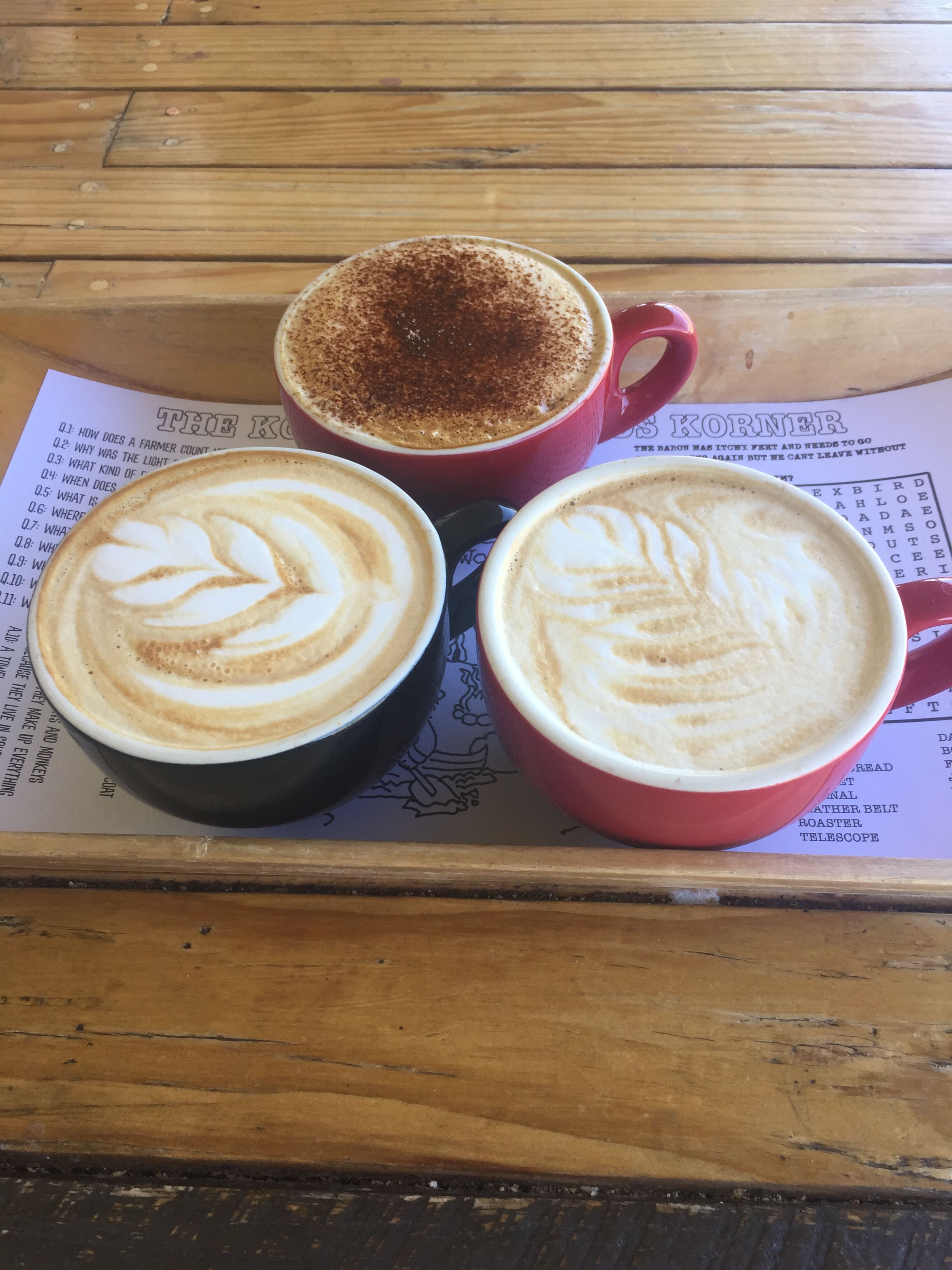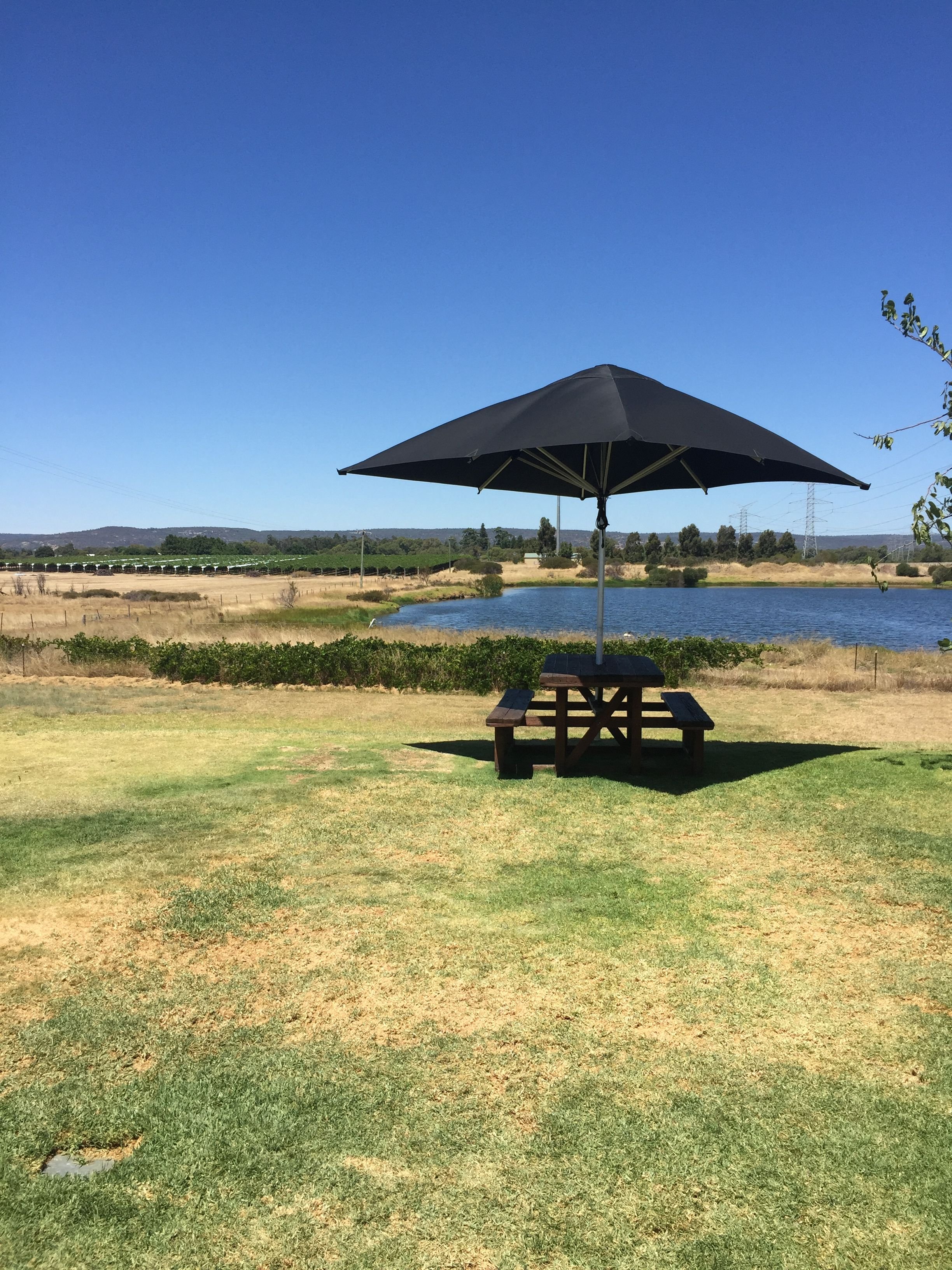 Thank you for reading
All the photos are 100% original