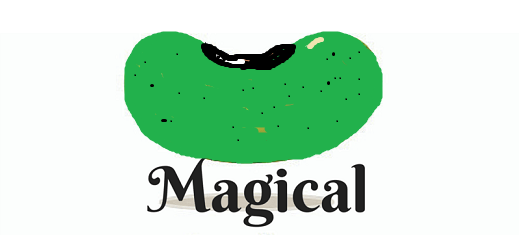 I would like to Thank #whalepower for their Whalepower Community Project especially to @bullionstackers and his Team management.
Their contest are Here
They selected me @ppagoda for their Supporter / Follower. The thing in #steemit works wonder.
Apparently there are still "Magical Steem Wild Bean" that currently , they giving out.
I guess one must read their instruction to win it. Here , will be expired soon.
Now, go there Hurry, you will never know , you might get that "Magical Steem Wild Bean".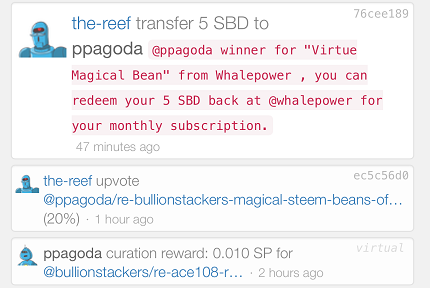 The last Magical Bean is call The Wild Magical Bean , sometimes refer to as The Magical Bean of HOPE
Magical Steem Bean works wonder. Sometimes refer to as "Split Beans" , anything is possible in Steemit.
Where there is "Hope" ! , everyone deserve to have one.
Whalepower currently promoting Reading and Writing.
Thanks guys for giving "Virtue Magical Bean" to me.
Cheer
@ppagoda