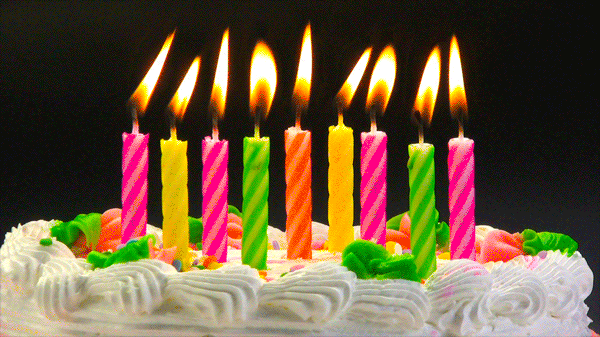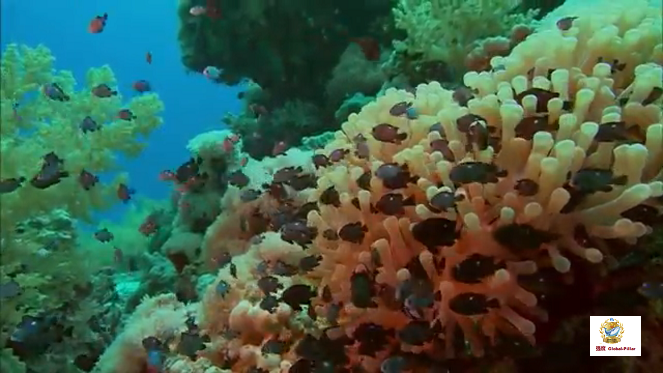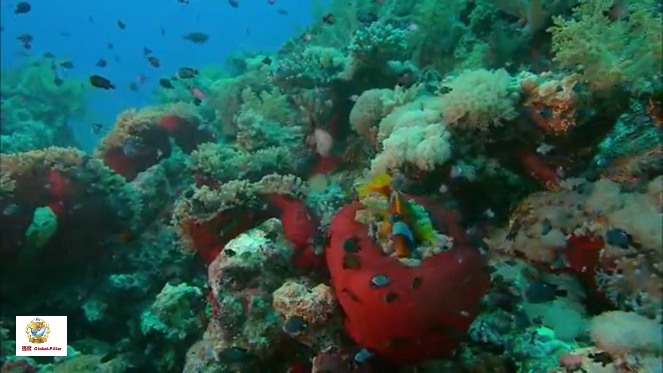 The-Reef have Just Turn TWO years old.
Launch since January 2018, founder @bullionstackers
We would like to Thank Everyone for their constant Supporting #whalepower Community Project.

Whalepower Hub Discord



#whalepower A Project for Better Community
All #whalepower Contents / Images are Copy-Rights
If you want to use any part of this, please ask for permission first.