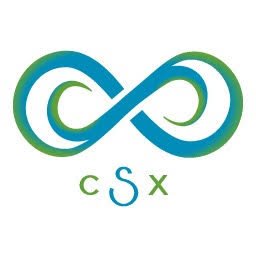 Recent changes to our Whaleshares Witness
We updated our witness node to version v0.2.5. This software update will allow us to run the latest code.
What does a witness do?
Each time a user submits a post, shares a post, or comments on a post, a blockchain action is recorded and must be processed by a witness. Therefore a witness must have high availability to process transactions.
The Whaleshares blockchain processes transactions very fast, therefore a witness should provide fast connections (maintain low latency).
When bugs are discovered and fixed, a witness should be able to rapidly respond by updating the witness software to make for a stable blockchain.
This list is not exhaustive, but it provides a minimum set of duties that witnesses must provide.
Our witness, CSXCommunity. performs all of these tasks and more. We want to earn your trust as a witness.
We are here to help Whaleshares Succeed
If you think CSX Community can help you or your company succeed on the Whaleshares Blockchain, please reach out to us. Together lets make Whaleshares stronger.
Please consider voting for us by following this link and selecting 'csxcommunity'.
Thank you for reading,