Hi my dear steemians!
I have a fun contest to share with all of you this week!
Have you ever dreamt of having a Super Power when you were a kid or even an adult?


First of all, this contest is sponsored by the Whaleshares Community and it is an honor to mention one of the coolest steemians in our community ➩ @krazykrista who is always supporting and giving the whaleshares for this contest!
What is this Super Power contest?
I am sure that everyone at least once in their lives has wished to have a super power or several. I remember when I was a kid, I wanted to have bionic arms and legs, when a teenager I wanted to be invisible, and now as an adult I wish I could read minds =)
I'm also sure we all enjoy Super Heroes series at all ages, movies and stories, and many of us have a favorite super power or hero.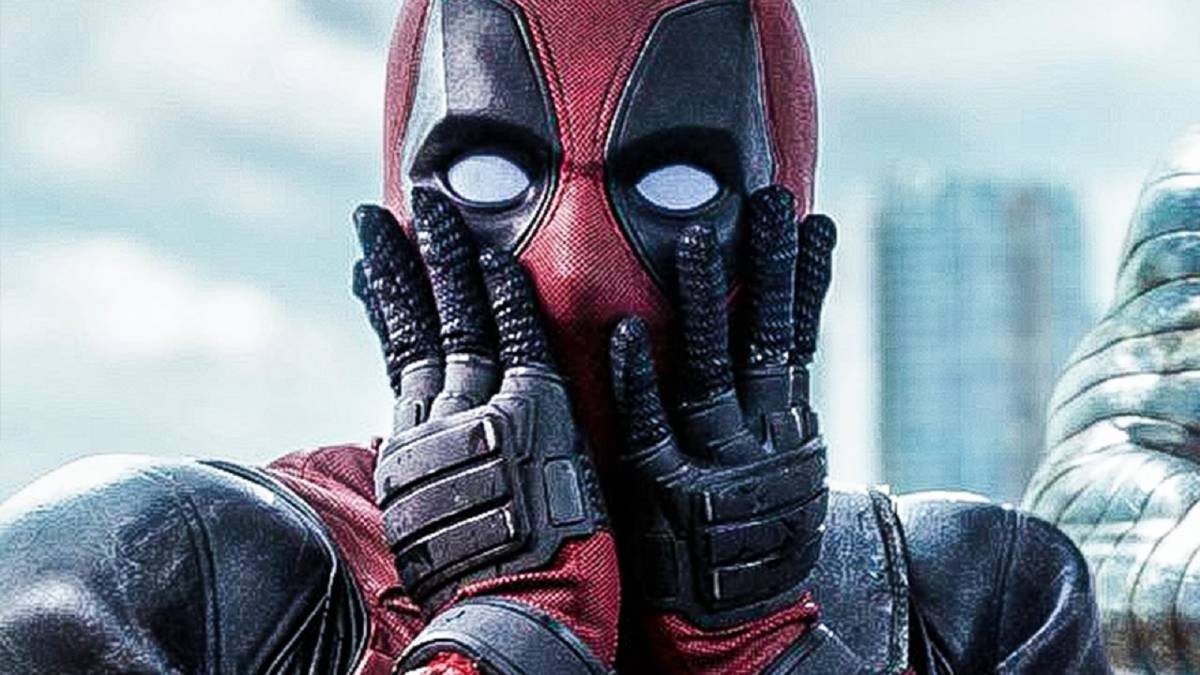 So the question for this great contest to participate in:
If you had the opportunity to have a super power, which one would you choose and why?
In order to participate and maybe win the prizes, you just have to follow these rules:
Write your response as a comment down below, try to be short.Remember, you can only choose one!
If you want to add a picture to be more expressive, go ahead.
Upvote this post.
Don't forget your Bitshares Account Name
You do not have to resteem the post, but your support would be appreciated, so that your friends and followers can also participate.
---
I am very curious to read your entries, and it will be great to see which super powers steemians would choose to have.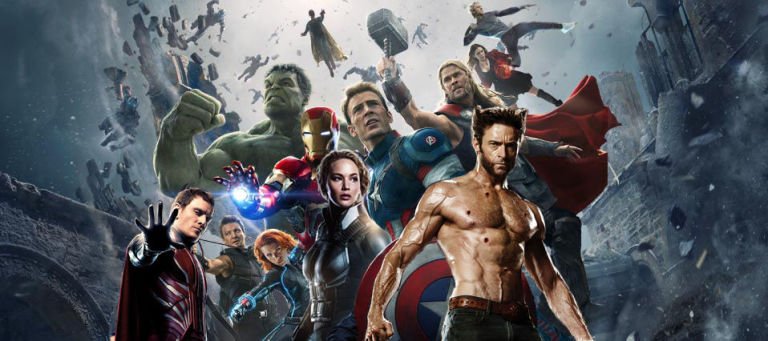 The contest will have a 1st, 2nd and 3rd place based on the most interesting response.
How will the Whaleshares be distributed?
1st ➟ 50 WS
2nd ➟ 25 WS
3rd ➟ 15 WS
Winners will be chosen right after 7 days of this post!
Everyone is invited to participate, do not miss this opportunity to earn some Waleshares!

How do you receive your Whaleshares Tokens?
You will need to have a Bitshares/Openledger account, a blockchain platform.
Here is a link for you to create an account: Sign Up
Please visit Whaleshares.info to learn more about this project or read this great post of @sykochica What is whaleshares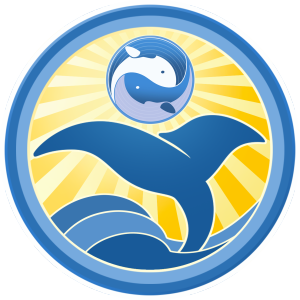 To participate in more contest and get involved in the Whaleshares Community, join their Discord Server

THANKS!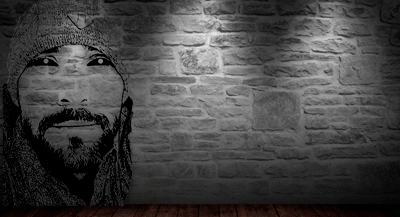 ---
Image Sources