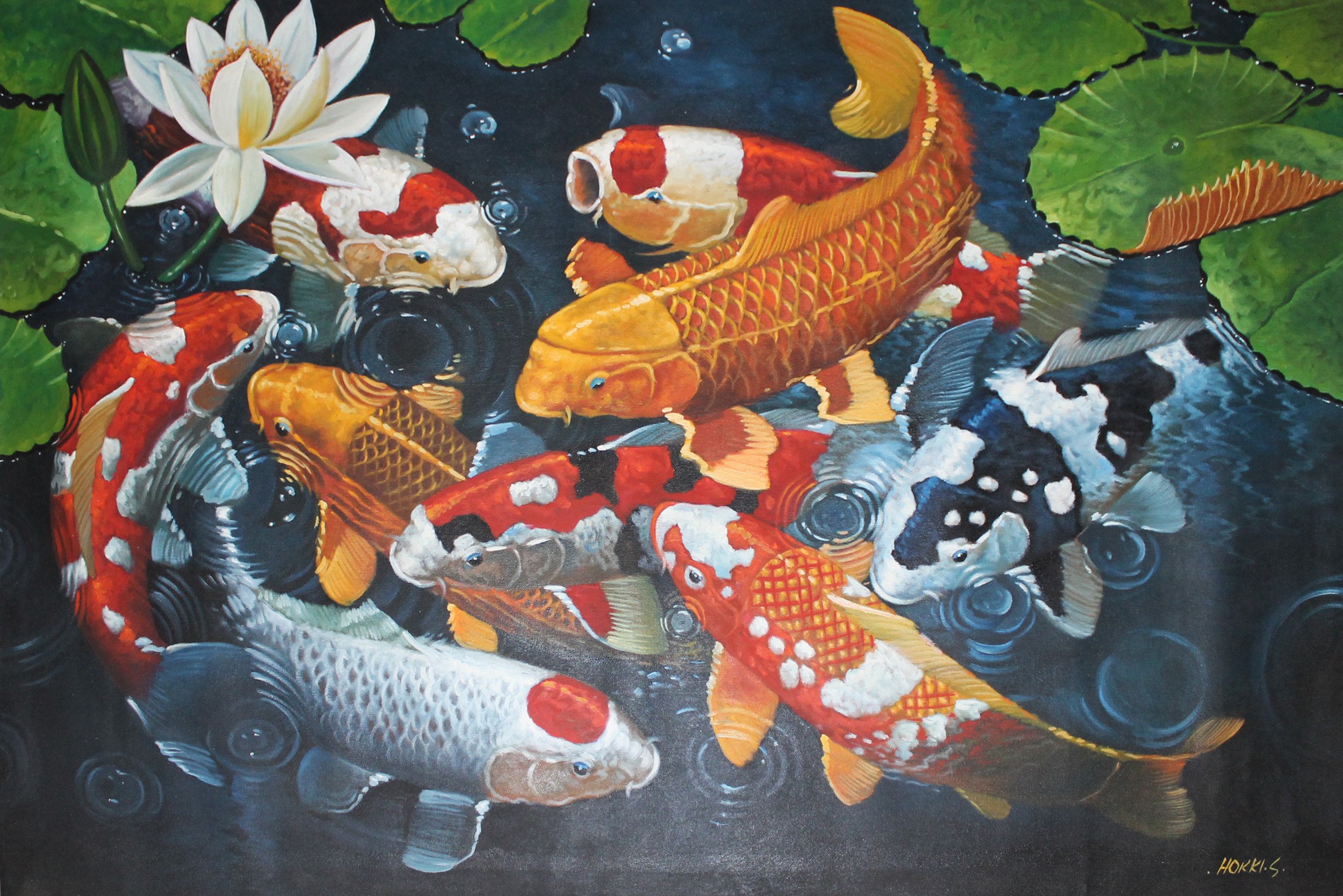 Welcome to another recap!
---
Slowly, but surely our Whaleshares pond is getting bigger, new people join in the fun every day and I love nothing more, but to discover them! For tonight's show I decided to select posts from people who are fresh out of the boat so to speak, in other words very new to the platform, hopefully it will give their blogs a small kick start and helps to connect with other like-minded folks.
Without further ado, let's jump into them!
I. Getting to know me, nice to meet you! by @tranquil-art.
How cool is seeing families get into the blockchain tech, start using crypto currencies and nerd out together? It's pretty cool. Exactly my thoughts when I saw that the wife of one of our witness' @derangedvisions posted her introduction post the other day.
But it isn't just a meet me intro, It feels like there's a lot more to it, than just letting people peak into your life and form an opinion. I feel like it's a part of her journey of trying to find herself. You see, for the past 17 years she's had 2 identities, as she brings this up in the post, mom and wife, time flies and kids grow up fast, and you realize you gotta do something, and she's doing it. Recently she started a fluid art class and she's hooked :), check out the 2 pieces in her post, aren't they so pretty and relaxing?
Either way, let's give @tranquil.art a warm welcome to Whaleshares and hopefully she enjoys her time here on the platform!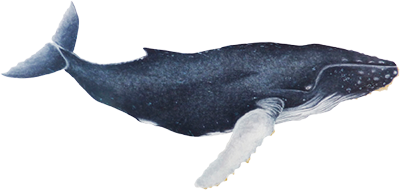 II. Traveling to the Inn :: Haiku of Japan by @dbooster.
Meet one more fresh Whalesharian. I presented one of his post in the past some time earlier this year, but since he just got here I thought it would be a good idea to re-intorduce him :).
@dbooster is an American photographer and haiku poet that has been living in Japan for many years now. I am a big haiku lover myself, so it was hard to just walk by this post of his where he shares a haiku by Basho - my favorite Japanese poet. One thing I'd like to point out about the haikus he posts, if they aren't written him, they are translated by him, and more often than not I find his translations to be a lot better than the ones in a book I have.
Another thing I enjoy is the artwork, I love traditional Japanese paintings, they sure do create the ambiance in the post and trick your mind into thinking you're the person in the poem.
Don't know about you, but I feel like I am on my way to the inn, guided by the light of the moon! Bye now!
---
Now this it for this Monday night, guys. I am pretty content with my choices this time and I hope you enjoy them just as well, feel free to pay a visit to the people I mentioned and give them some love!
Extra content:
About:
Every week our host, myself, @lindahas, @breezin and a guest curator select 12 posts from #postpromotion channel to present in a live curation that typically starts at 4 PM EST in #live-events channel on Whaleshares server. Anyone is welcome to come along and spectate the discussion and everyone who does tune in and sticks around until the end of the event will be awarded with complimentary assets that are distributed by the host of the show @nikflossus and sponsored by @krazykrista and @krazywitness.
There are no obligatory rules as to what kind of content you should create to catch a curator's attention, we're different people and we like different things; some shoot for longreads they enjoy, some prefer to browse through tutorials or art projects. We are people and our choices are subjective, of course. As the platform grows it gets harder to push your work out there and get noticed. However when it comes to scoping out top quality posts, we try our very best to point out the ones that received very little to no rewards.
To learn more about the Whaleshares Curation Show on Mondays I suggest you join Whaleshares Discord, check out the blog of our host @nikflossus, here's a recent post of his for reference: The Second NEW Whaleshares Curation Show - Tonight 4pm EST 8pm UCT - Special Announcement!.
Image sources:
http://dulichbuocchanvanhoa.com
http://aquaacores.pt
Until next time!
logo by @kookyan