Hey Guys, have you heard of WhaleVault? WhaleVault makes it pretty easy for any site developer to sign transactions and encrypt/decrypt messages across ANY graphene chain, without ever requiring direct access to your keys!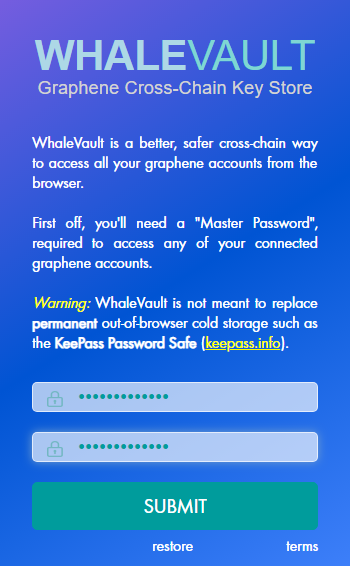 WhaleVault is a cross chain tool that allows users to log in and gives a complete secure access to ALL graphene-based chains for easy access and flexibility without reviewing or endangering users accounts, this graphene chains includes
Whaleshares,
Bitshares,
Peerplays,
EOS,
STEEM,
Telos,
Worbli!
Smoke,
Golos,
Scorum,
Signing transactions are save and secure, Using WhaleVault makes it pretty easier to access all of the supported chains listed above.
---
WhaleVault also offers a news/alerts feed with domain warnings for alerting users to related crypto site hacks, scams, and other potential phishing attempts
---
As a cooperative cross-chain application that helps synergizes all Graphene blockchain projects, WhaleVault makes its pretty easy and secure, "Just one tool to rule them all" you'll never have to worry about unauthorized transactions on your accounts again.
WhaleVault, developed by @alexpmorris (trust me he's everything you want in, and from a tech guy) saying he is unconventional, eccentric, smart, hard working and versatile with programming and coding is just not good enough, To Me Alex is phenomenal 💯, please click here to read the full blog post and how to use tutorial of WhaleVault here
---
---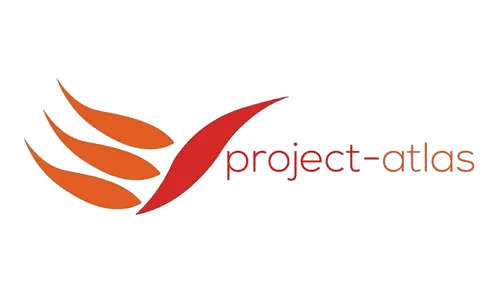 ---
Support The @project-atlas on whaleshares, Smoke and on enumivo Blockchain. How? kindly read below
Whaleshares
We @project-atlas is running a witness node on whaleshares and we need your support. Kindly consider giving us your witness vote by clicking on this link https://whaleshares.io/~witnesses and using your private key to lock in your votes. No pressure.
---
Smoke
If you are on the smoke platform and love what we do on promoting the smoke network - kindly support us and consider giving us your witness votes.
On https://smoke.io/~witness (vote @project-atlas) No pressure.
Enumivo Blockchain
We are block producer on the Enumivo project, a fork of Eos chain with the envision Of deploying A UBI dapp in the future for humanity.
You love what we do? kindly vote our BP. @project-atlas No pressure.
---
---
---
Get Acquainted, Get to Know about The Beyondbitcoin Project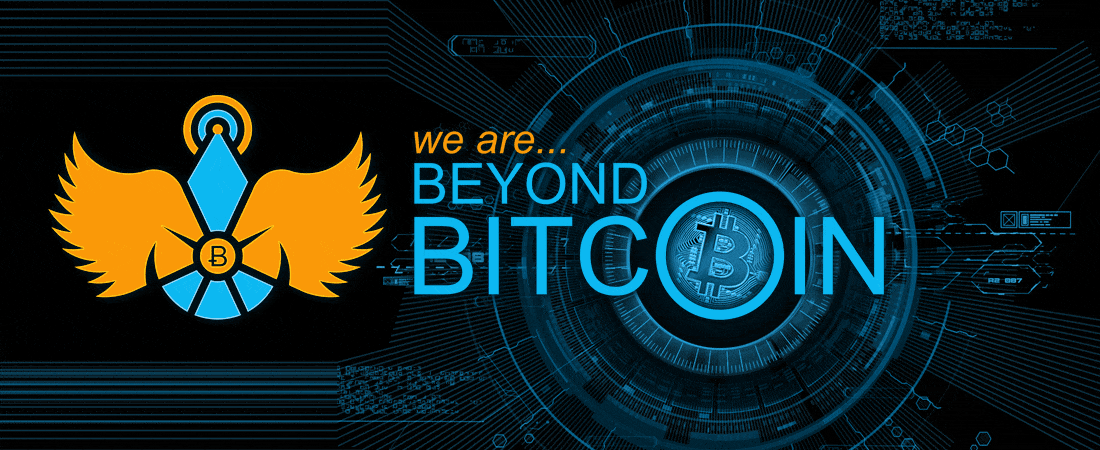 www.beyondbitcoin.io
I use this Exchanges to Trade and store cryptos
Are you looking for a trusted exchange to trade and store your coins- though its not recommended storing coins on exchange but on personal wallet, exchange are best for trading, I "recommend" you use or try out
1. BINANCE
Best and recommended for newbies with nice interface, huge volume, fast trade, excellent customer support, Secure and easy to understand. click here to get a Binance account with my ref
2. EXMO
International crypto currency exchange, with nice interface, huge volume, fast trading transaction using the finance ex, allows direct fiat deposit and withdrawal to your bank and out of your bank, suitable for every country, Secure, excellent customer support
3. EO Trade/Finance
Leading Online Broker ExpertOption introduces the EO ecosystem to bridge the gap between the multi trillion market. EO is a new lovely platform to trade your crypto, buy cryptos with credit cards, a wallet, and trading of not only crypto assets but other non crypto assets, 4 in one
4. Buzzex.io
Buzzex believes that cryptocurrencies are the future of online payments and business.
Providing features that will help the cryptocurrency ecosystem grow is our main goal. Bitcoin a "Peer-to-Peer Electronic Cash System," but since the
invention of Bitcoin, many things have changed in the crypto space. It's a fast paced
that Buzzex is here read more

---
---
About the author
Destiny Marshall marshalllife a crypto enthusiast | bullish, finding ways to add value. A crypto musician and finding ways to leverage it through blockchain.
I am part of the atlas team
And always at your service.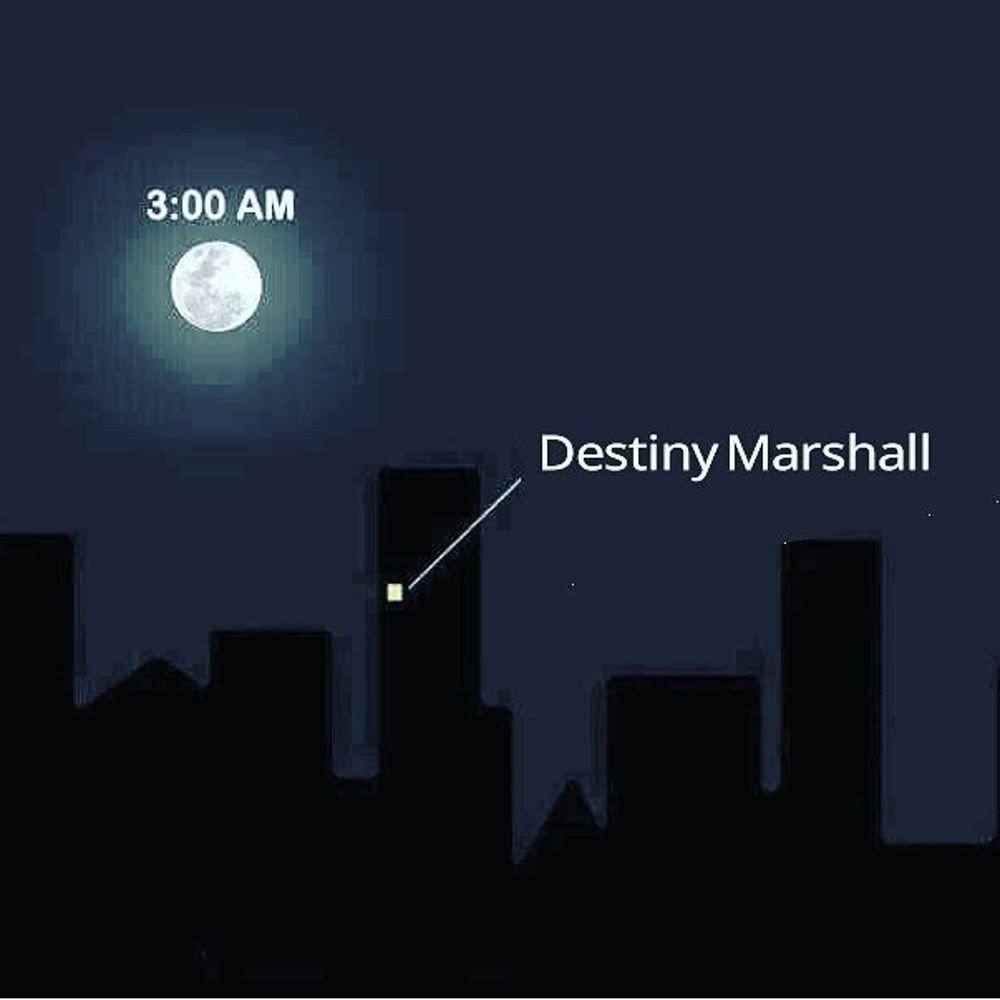 I THINK, I CREATE, I RAP, I BLOG, I PROMOTE, I SHARE, I BUILD and I CARE
Connect or Listen to My sounds here:
Choon
musicoin
Minds
soundcloud
Twitter
Instagram
Posted using Partiko Android