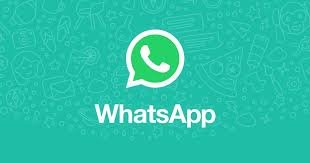 whatsup, today is not just the name of an app, but it is becoming our necessity. The world's largest text messaging app has also been liked in India too. Whatsapp is being used to talk to family and friends apart from official work. You can learn all the great things of the day on your phone on groups or college for whitespace. In such a case, your phone's lost or stolen means you lose the necessary chats.Today we are going to tell you about a trick that will help you to backup your old chats. So you know about these steps.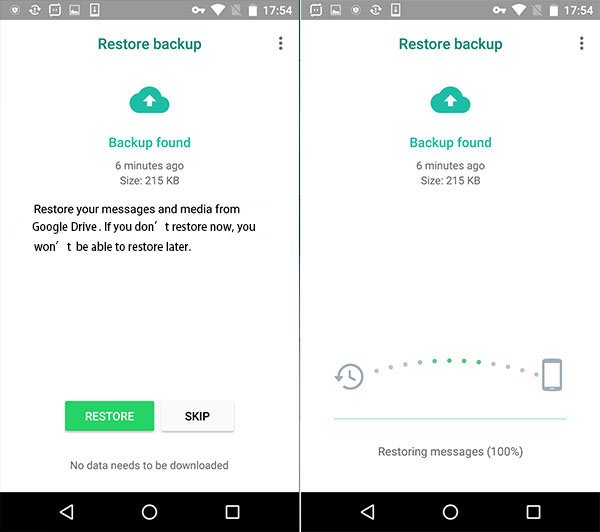 Step 1: Link your new phone to the same Google Account on which you backed up your account.
Step 2: Download Whatsapp in your new phone now.
Step 3: Now open WhatsApp. You will see the Agree and continue option. Tap on it. Interrupt your phone number and tap on the OK button. This process is exactly the same as for the first time you installed whatsup app.
Step 4: The app will give you the option of backing up the old chats. Keep in mind that you can only tap on the RESTORE option. If you tap on the SKIP option, you will lose your old data.
Step 5: Tap on the RESTORE option. Your chat history will now be saved on Google Drive.
Step 6: You can download old chats by visiting your Google Drive.
Note: This process can not work on many occasions. That's why your chat must be auto-backup option. This will not necessarily delete your chats.