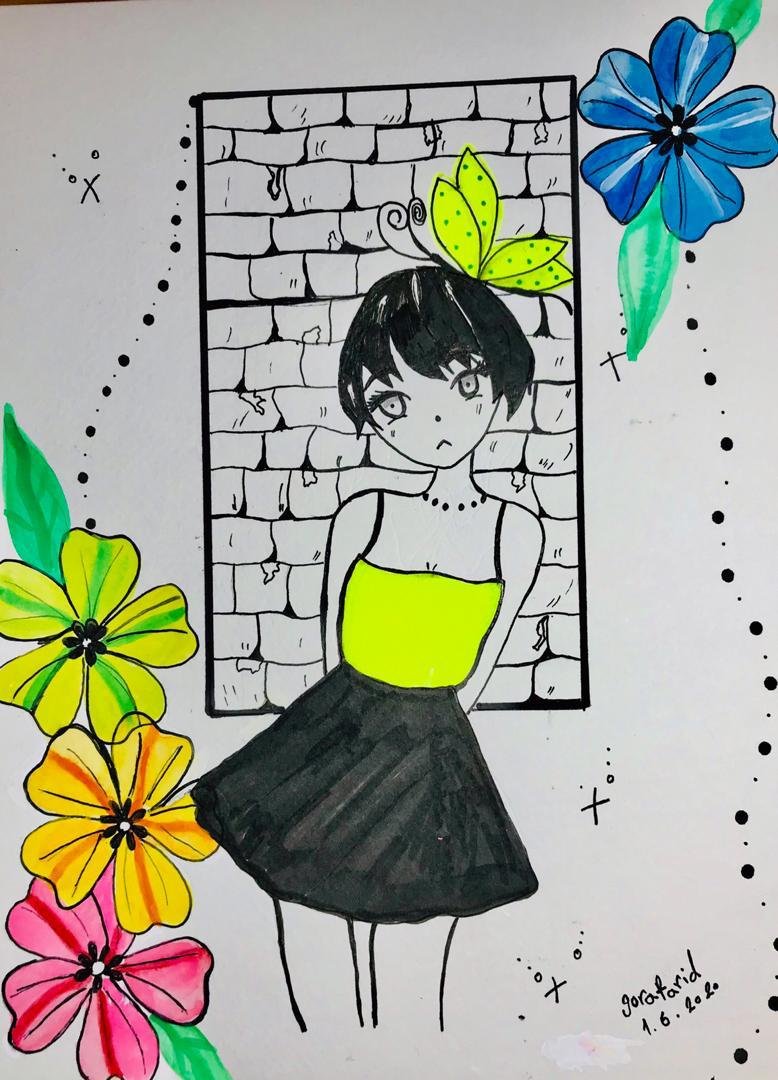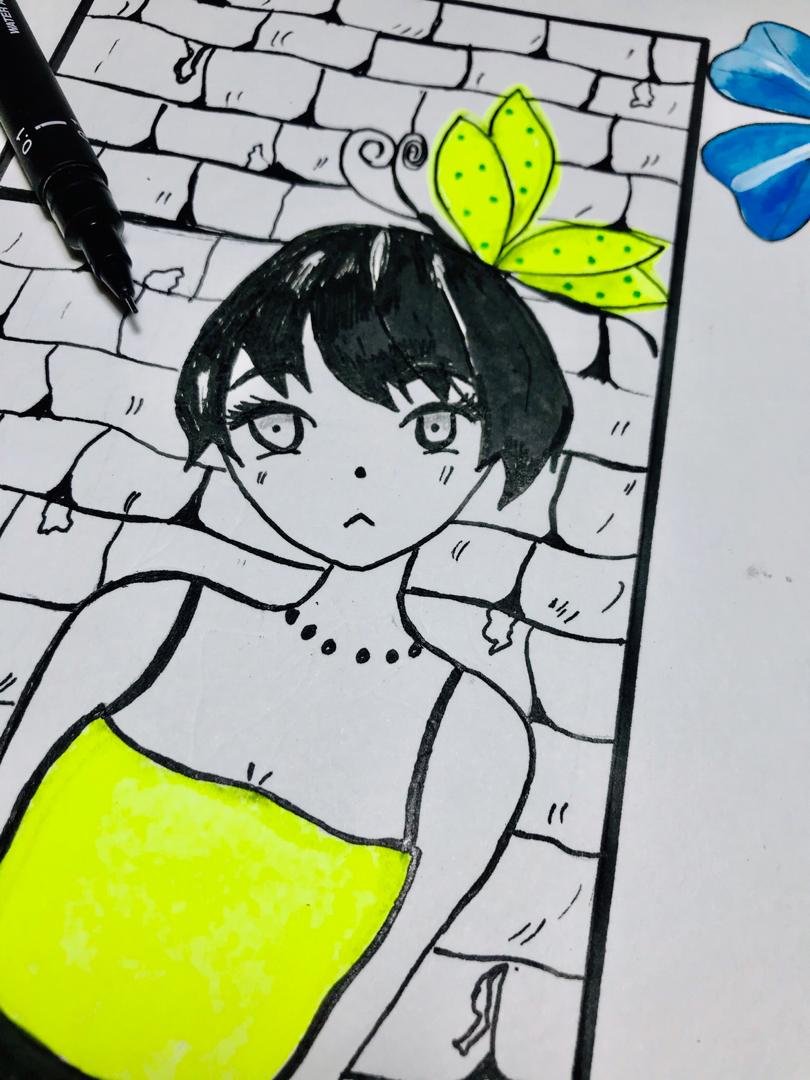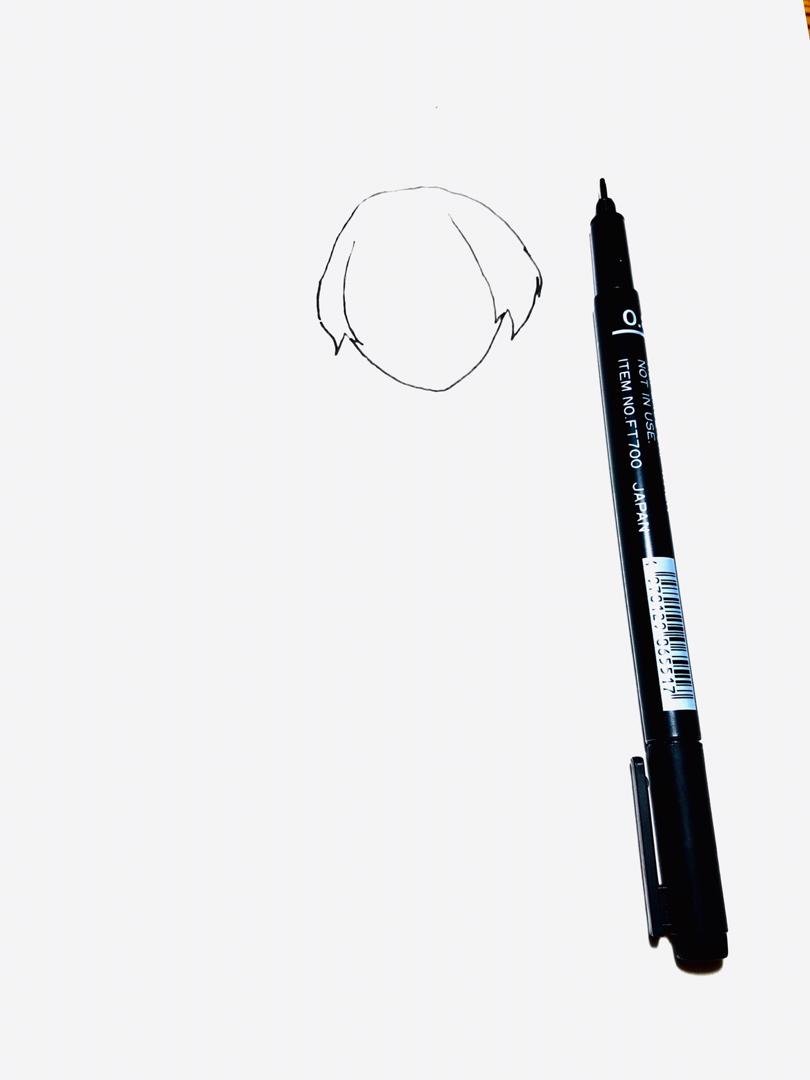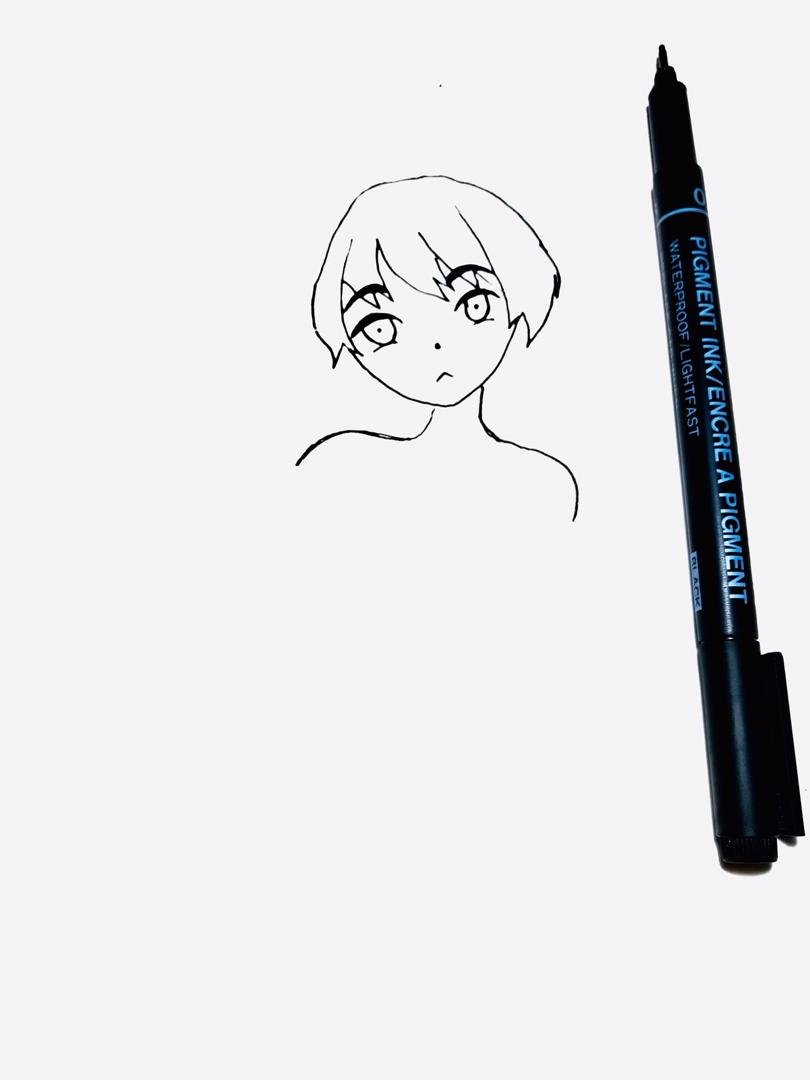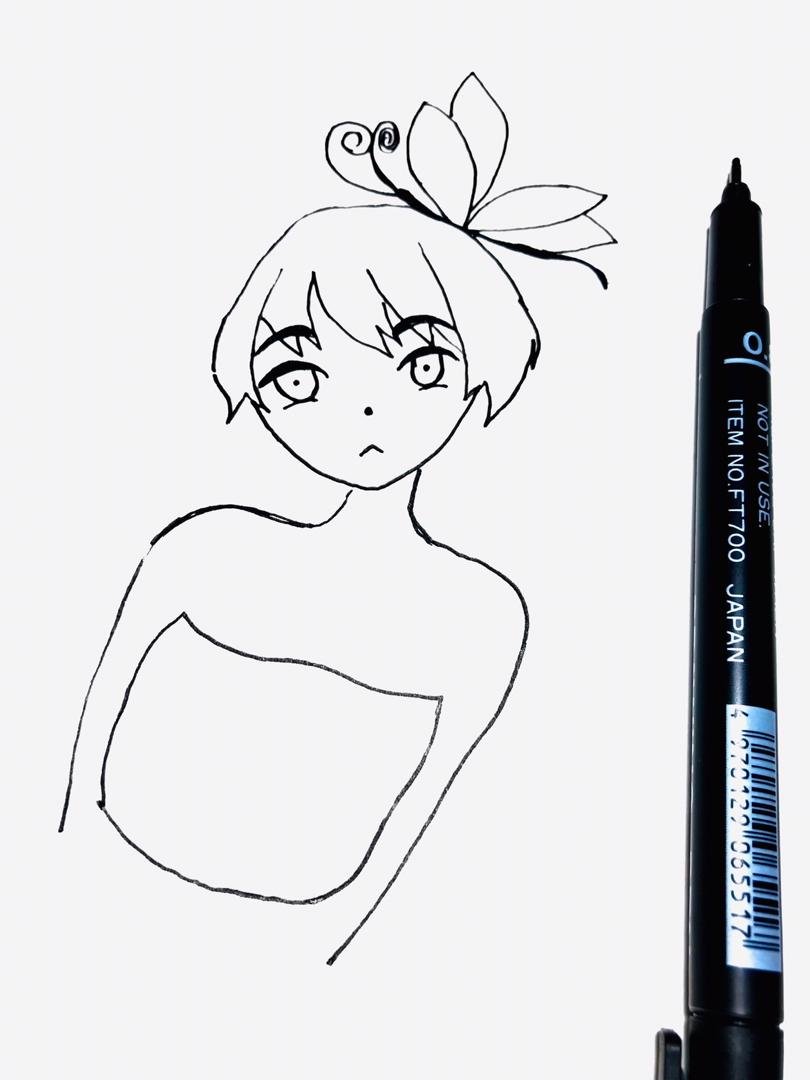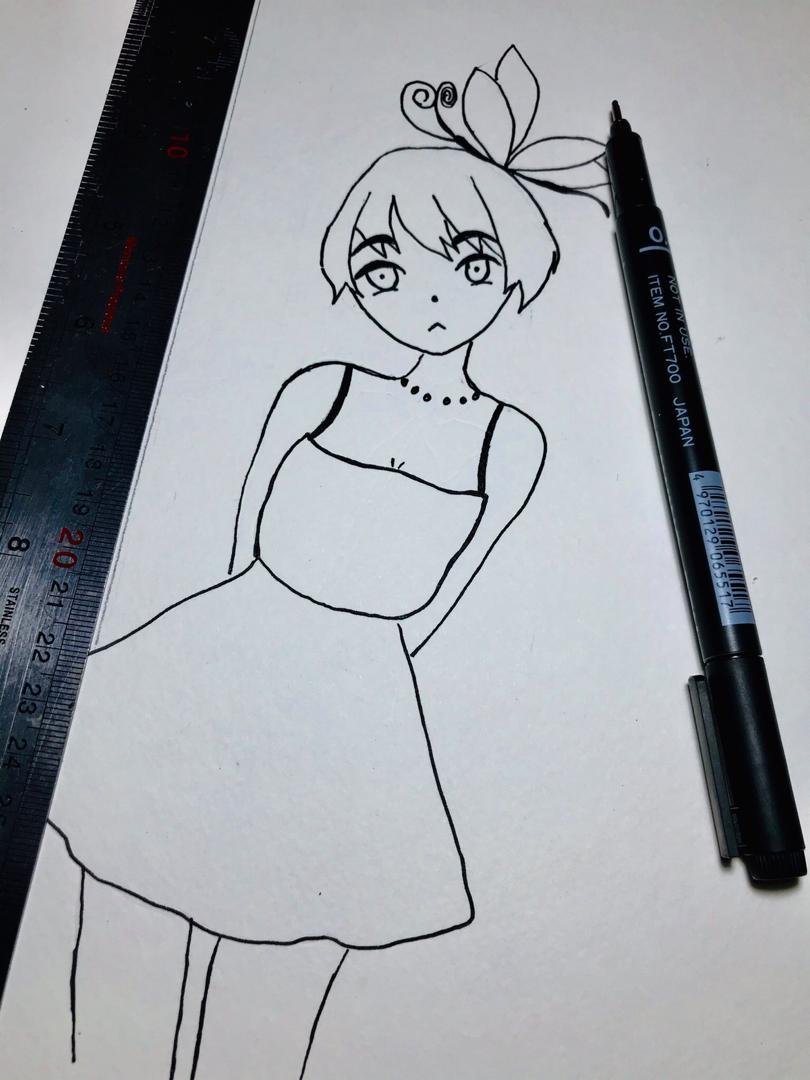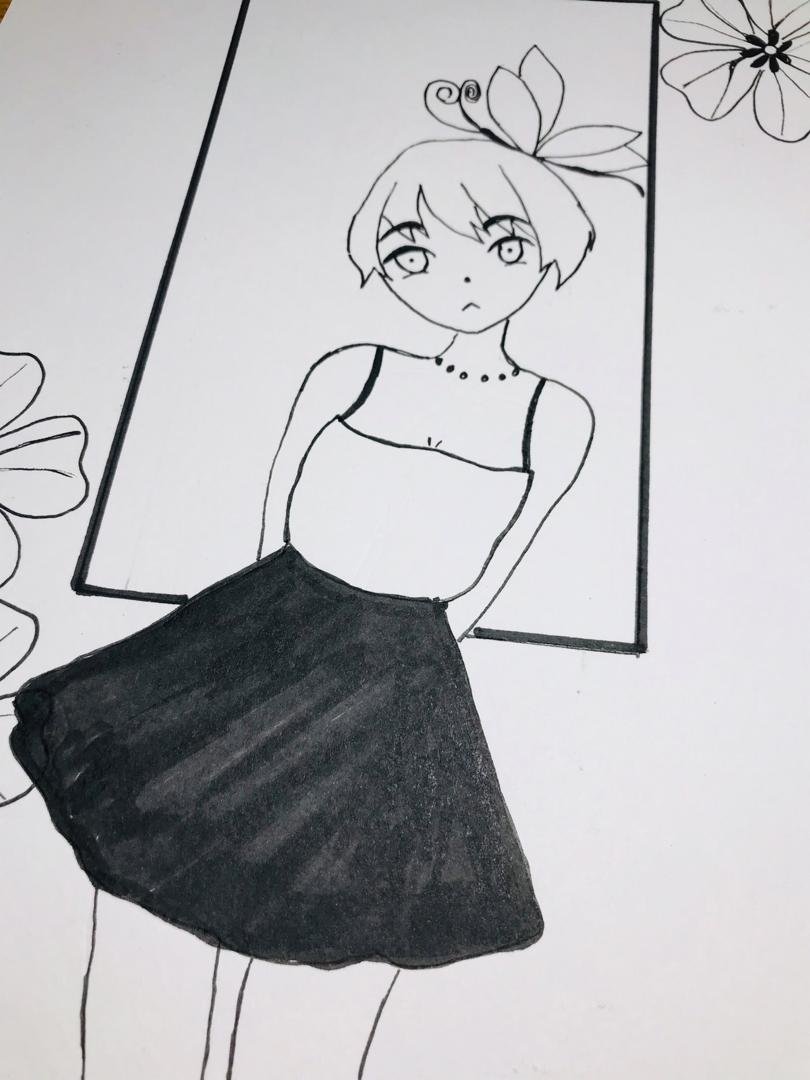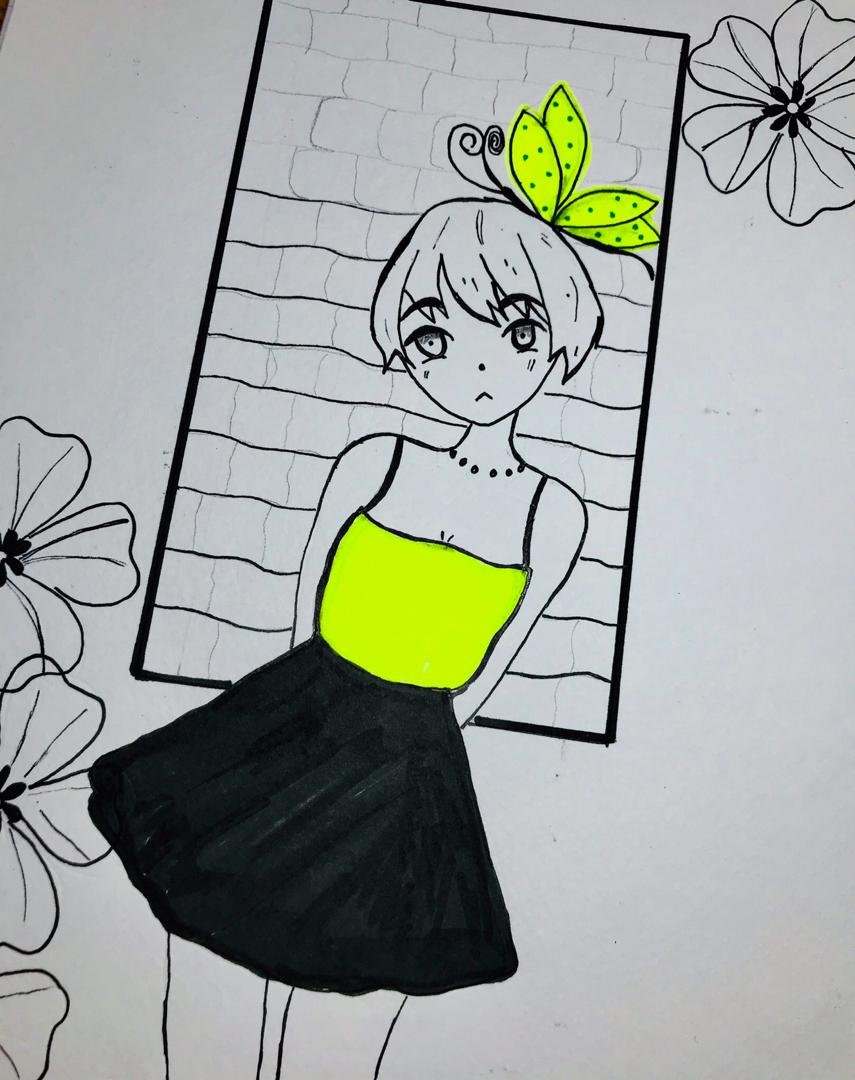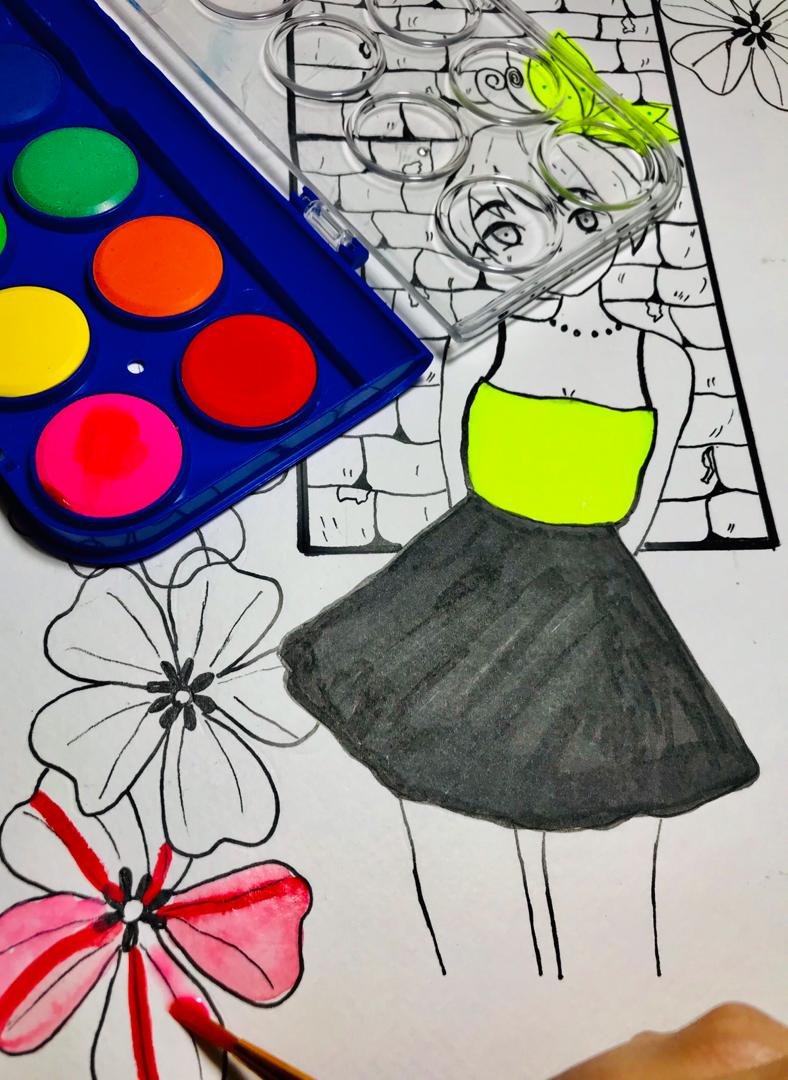 Good day friends😊
This is the first presence
in a painting contest
I am not a professional painter
Today's painting is my cartoon style.
And a combination of watercolor and ink is used.
I hope you like the painting
Thanks to @art-venture for informing the artists.
So that they can show their talents.