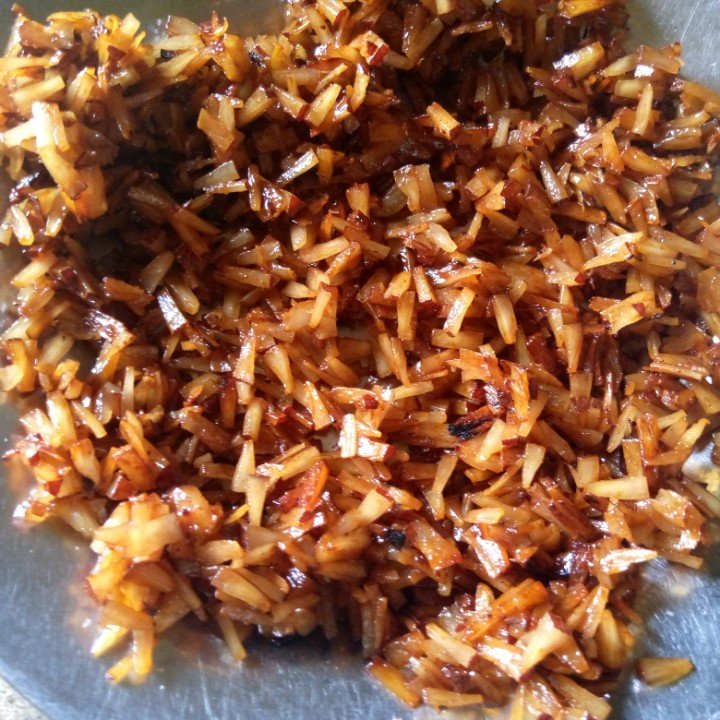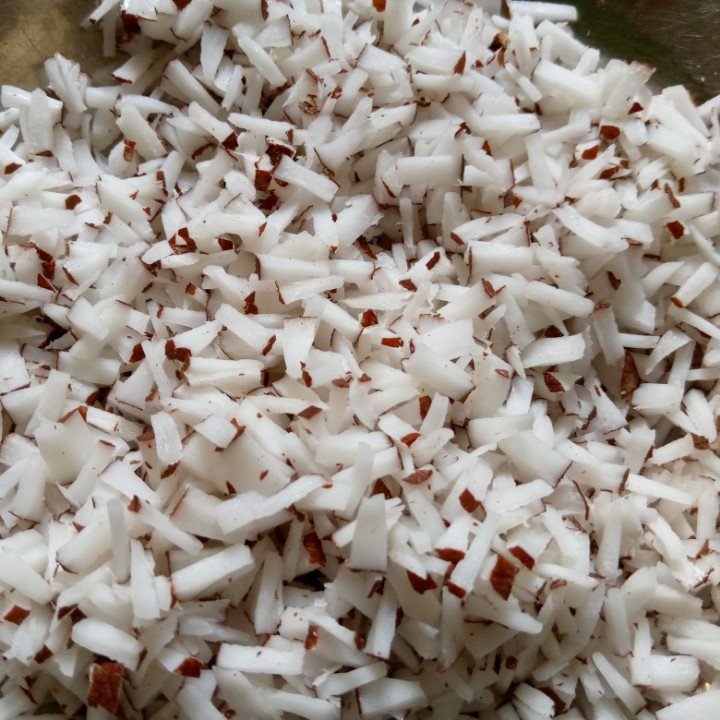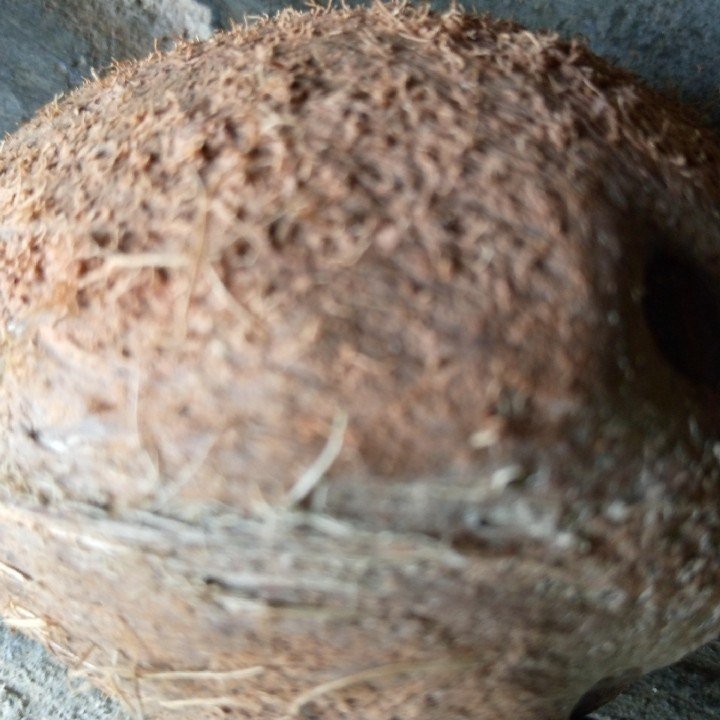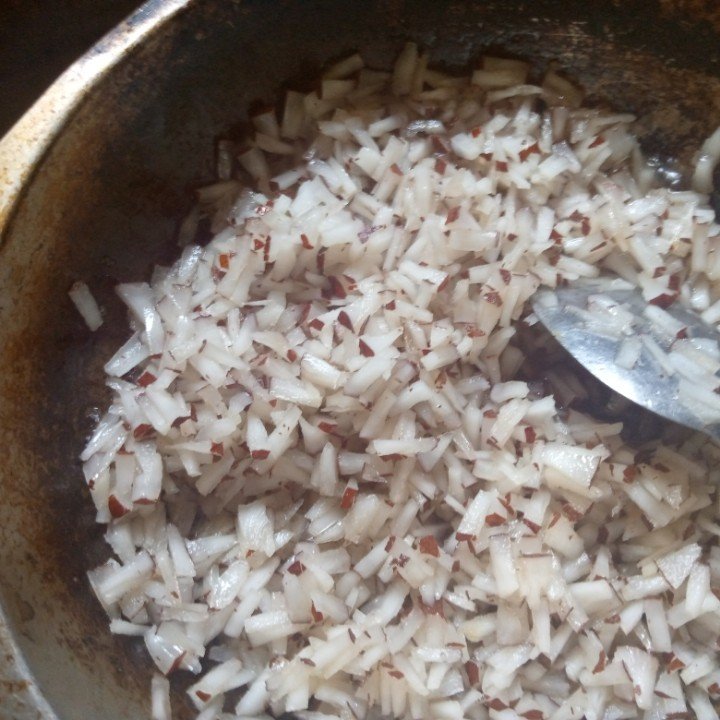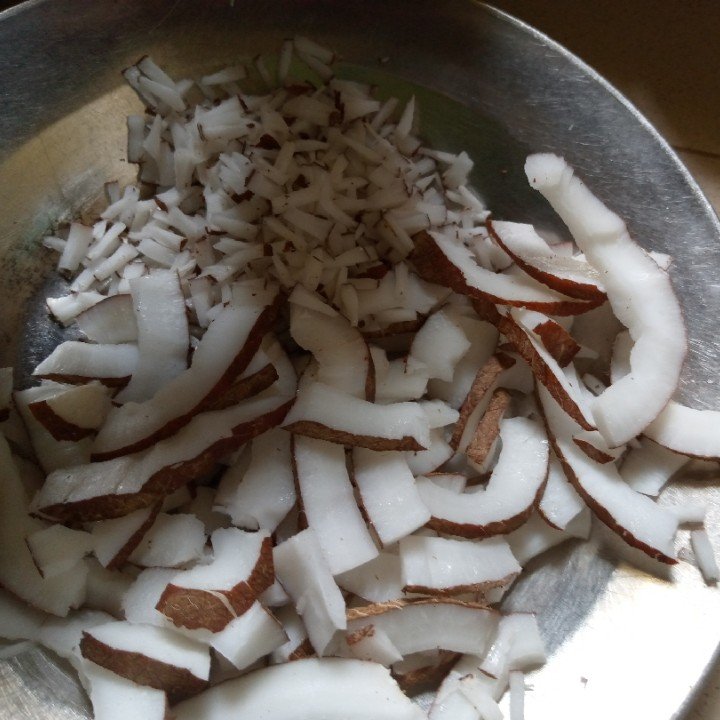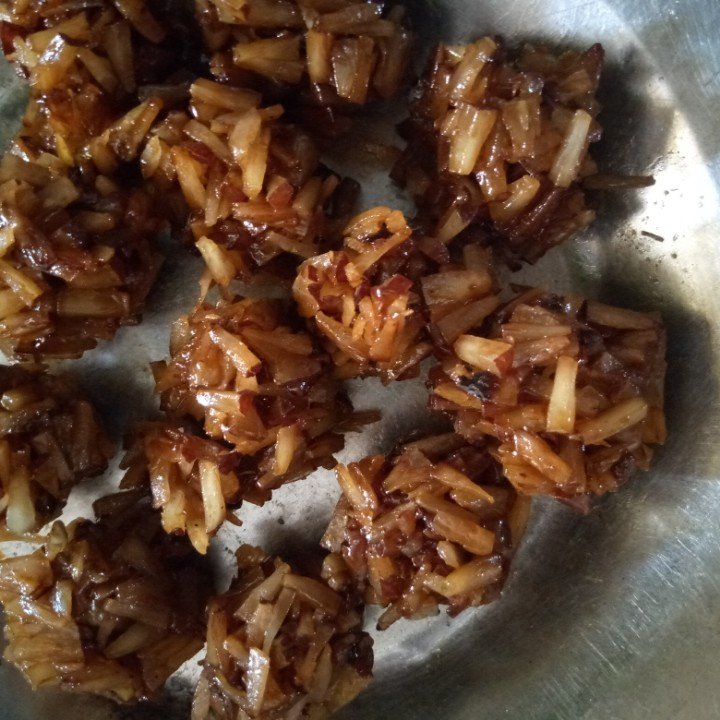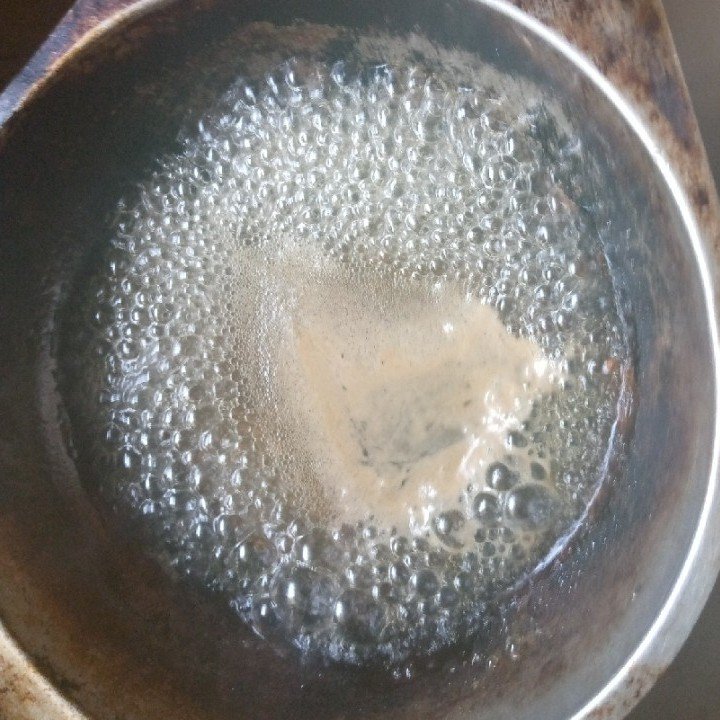 Can you guess what I brought for you today? It's Coconut Flakes. Coconut is the fruit of a coconut palm tree and it is used as food and medicine. Today, I will be showing you how I normally use Coconut for making coconut flakes. Coconut Flakes is used to be one of my favorite snacks while growing up. It was sold in a tiny little plastic bag back in my school days. I loved eating it I spent all my pocket money buying it because of the sweetness.
The making of coconut flakes is the easiest thing to do. Some normally toast coconut flakes on Microwaves, Oven, or Stove but trust me, this is the easiest way to do it without burning the Coconut Flakes. I am going to be showing you the method I always use.
My favorite way to make coconut flakes is on a Gas Cooker because it makes me pay more attention to it when frying it so that it doesn't burn. Burned Coconut smells horrible, so doing it on a gas cooker or stove is an easy way to avoid that.
The Ingredients Needed
Fresh Coconut, Frying Pan, Knife, Vegetable Peeler, and Sugar. Mind you, adding sugar is optional. The Coconut Flakes will still turn out just as good as it should be if you choose to skip it. But mind you when using sugar, you need to melt it with hot water either you are using a cub or a normal one like the one you are seeing below.
Toast Using a Gas Cooktop Method
After breaking the coconut into pieces, make sure you take the Coconut water inside a clean bowl then peel out the coconut shell with a knife as you can see below.
Then cut the Coconut with a knife into straight lines and start to take it one after the other to cut into smaller quantities with the Vegetable Peeler as you can see below.
Add the Coconut water inside a wide frying pan, then add the grated flakes and continue to stir it, you can now add the melted sugar into it to enable the flakes to brown faster and continue to stir it again for about 8-10 minutes on medium heat until the coconut turns brown. If you want it darker, keep stirring for a bit more until you achieve your desired brownness. However, this is from my personal experience. I will be glad to know if you have a different experience.
You can enjoy the sweetening coconut flakes guys hope you've learned a good thing here and I hope you will all try it too. Thanks ♥!!!
[WhereIn Android] (http://www.wherein.io)