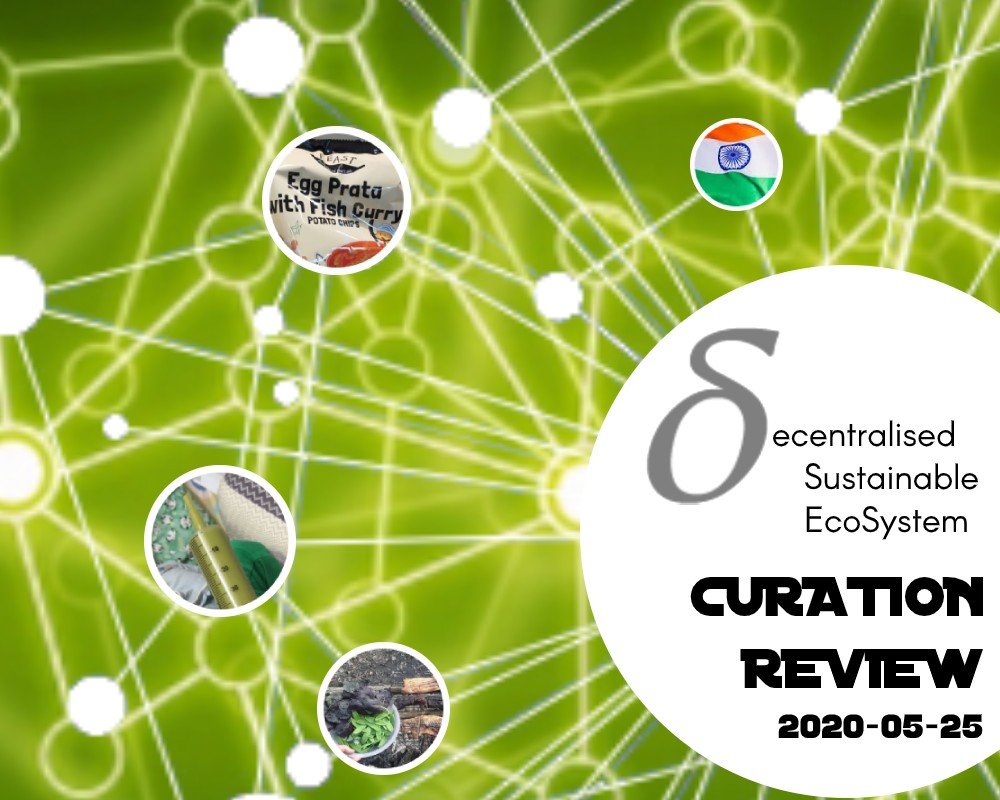 Hello World!
Once again I have decided to use this greetings.
It has been such as crazy time these days in the year 2020, much has changed and we are all getting used to the new norm.
Including curation of great content
In order for those who decided to remain in Steem blockchain and the emphasis of community support for one another, let me borrow the recent famous Malaysian hashtag #kitajagakita ; in order to keep the bought steem and delegations active in this account by charitable donors, there need to be a new norm of curation.
Let's get manual
However due to my recent busyness (as you can see that this account hasn't been active that much), I can only do this occasionally, that is to randomly pick certain posts that catches the curiosity currently starting from the #teammalaysia , then #ocd community (and will add on further) and will be upvoting and commenting with a 100% upvote.
Now I know that this account isn't very strong at the moment, but I hope in the future as it grows stronger (hopefully) it can continue to give writers some hope that hey, their posts matters.
So, in no particular order, these are the picks for today's attention:
It's really nice to see fresh produce being enjoyed.
Weird food is popping up everywhere!
It is never easy for a mother's journey with a health challenging son; but the good part is this little one is a fighter.
Very ambitious chap with a huge vision; but will this chap be on the world stage one day?
That's all from here for now; simple and sweet, and I hope you will find their effort on this steem blockchain worth visiting.
For those who are observing Memorial Day in the United States. May the hearts of the families of the fallen soldiers and front-liners be consoled in peace, solitude, healing, and closure.
Until then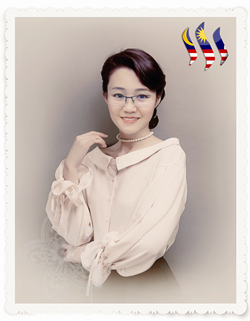 #dses
initiative member.
A technology can come and go; but when a lifestyle is applied to it, it becomes a new revolution.
来自于 [WhereIn Android] (http://www.wherein.io)