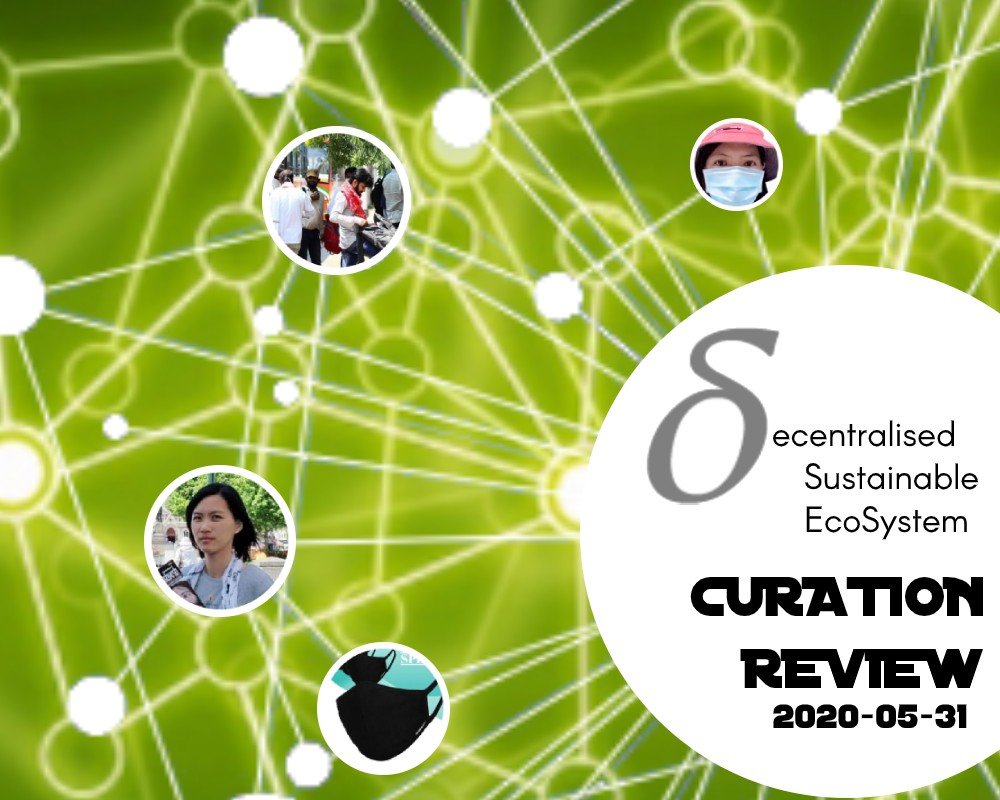 Happy Weekend World!
1 more day marks the middle of the year. And we truly hope that finally the COVID-19 could finally start to subside and be uprooted from the world.
If you have read my previous post emphasising on manual curation, with the recent famous Malaysian hashtag #kitajagakita, you would have noticed that I have decided to pick 4 posts that catches my attention that worth to look into read further for the community.
This is to keep the bought steem and delegations active in this account by charitable donors, that their Steem Power are not being wasted sitting idle.
But in order to have the best 100% VP rewards, this account doesn't upvote much like other "community bots" do, since its power is low, it has to maintain its strength to reward hardworking content creators.
However due to my recent busyness (as you can see that this account hasn't been active that much), I can only do this occasionally, this is not a daily thing; and finally weekend approached and I have a little bit of time to check through some posts available both in #teammalaysia and #ocd
I hope in the future as this account grows stronger (hopefully) it can continue to give writers some hope that hey, their posts matters.
(Until something really inevitable happens)
So, in no particular order, these are the picks for today's attention:
---
I have noticed through years of my life, humans tend to have the shortest memory when good things started happening with them. And this is exactly Black's concern when he saw what people around him seemed to have forgotten just around 3 months ago that one of the deadliest virus roamed on his homeland.
We used to see people wearing masks when they are sick, after this pandemic now you see people wearing just for possible asymptomatic prevention. Including Shishika.
Every person has their season that changes his / her thoughts as one keeps growing. Even a same sentence from a drama could be viewed differently as life season changes.
This pandemic has truly not only changed people's mind, they also boost up innovation to solve problems again. One of them is anti-virus washable masks, and @auleo is currently testing one brand in Singapore.
That's all from here for now; simple and sweet, and I hope you will find their effort on this steem blockchain worth visiting.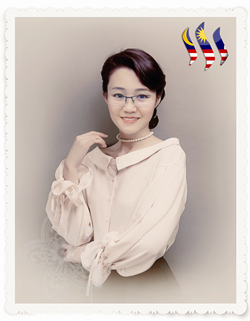 #dses
initiative member.
A technology can come and go; but when a lifestyle is applied to it, it becomes a new revolution.
来自于 [WhereIn Android] (http://www.wherein.io)