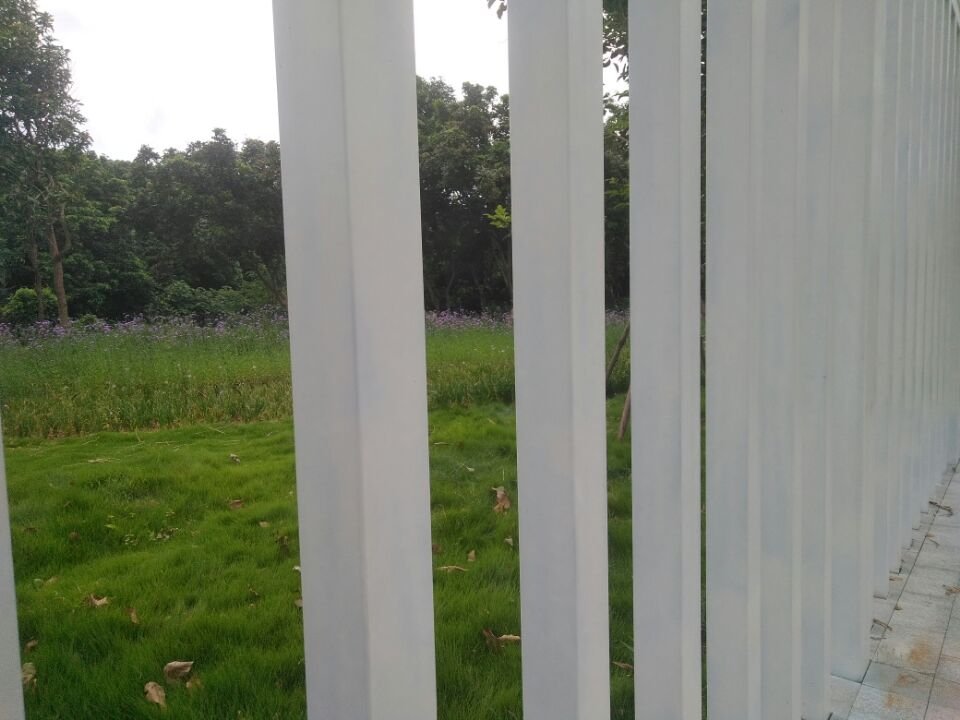 Blockchain has been able to solve the safety problems in the medical and health field
The blockchain can address many data processing industry security initiatives such as telecommunications, aerospace, financial banking, medical diagnostics, The voting system, big data, and more.
In terms of medical health, the massive medical health data stored in the databases of various hospitals is huge. This old centralized storage method can easily be lost, changed or attacked. Data on health and services in the United States, medical record data was destroyed by hackers in 2015 by 112 million. Medical data security solutions for data processing are imminent. The blockchain can use anonymity, decentralization and other features to not only protect patient privacy and data security, but also to store and share these personal health data in real time.
The blockchain can solve the personal health data processing security scheme. The signature private key and encryption technology can effectively prevent data leakage. The data is encrypted and then the real scene is written into the public chain blockchain through the predictive machine technology. Guarantee data accuracy; Through intelligent contracts, each information data can create multiple private keys and specify access conditions to access the data. Smart contract technology guarantees the legitimacy of personal sensitive data usage and standardization of future technologies. The blockchain's open, transparent, traceable, and non-tamperable features ensure the authenticity of personal data in the public chain blockchain and prevent the risk of malicious use of data and user privacy.
In the future, with the maturity and development of blockchain technology, it is possible to research and develop more and more advanced safety solutions for medical and health applications, to benefit and protect people's healthy lives, and to use blockchain technology to build more standardized, A healthy and reasonable medical market, and improve the credit rating of the medical industry, so that people can better maintain their health.
区块链已经能够极大解决医疗健康领域安全性问题
区块链能够解决许多数据处理行业安全性方案,诸如电信、航空、金融银行、医疗诊断治疗、The voting system、大数据等等。
在医疗健康方面,储存在各个医院的数据库中的海量医疗健康数据很巨大,这种老旧的中心式存储方式很容易被丢失,更改或者攻击。美国卫生与服务方面掌握的数据,医疗记录数据在2015年就被黑客攻击破坏了1.12亿次。医疗健康方面解决数据处理安全性方案迫在眉睫,区块链能利用匿名性,去中心化等特征不仅保护病人的隐私及数据的安全,而且能将这些个人健康数据进行实时储存和共享。
区块链能够解决个人健康数据处理安全性方案, 通过签名私钥和加密技术能够有效阻止数据泄露; 数据经过加密再通过预言机机技术把真实场景写入公链区块链,利用时间戳来保证数据精确度; 通过智能合约,每个信息数据能够创建分配多个私钥,并规定准入条件对该数据进行访问,智能合约技术保证个人敏感数据使用的合法性和未来技术的标准化; 区块链公开、透明、可追溯、不可篡改等特性,确保了公链区块链个人数据的真实性,防止了数据被恶意使用及用户隐私泄露的风险。
将来,随着区块链技术的日臻成熟发展,可以研展出更多、更先进的促进医疗健康应用安全性解决方案,造福和护佑人们的健康生活, 并运用区块链技术建设更规范、健康、合理的医疗市场,和提高医疗行业的信用等级,使人们更好的维护好健康。
来自于 [WhereIn Android] (http://www.wherein.io)