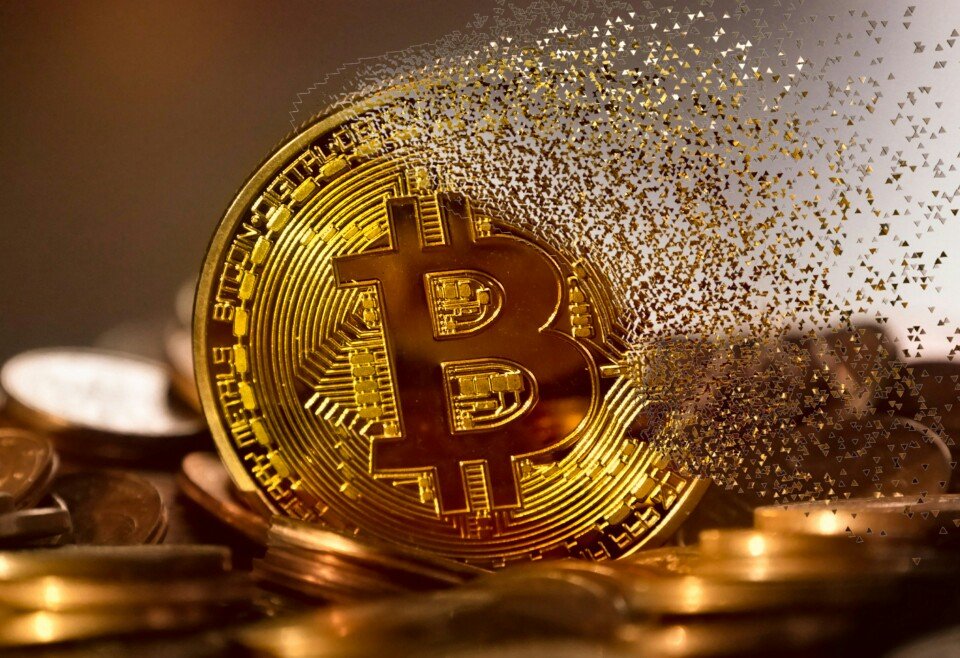 Script for the synthesis of capital in DEFI
DeFi is a "decentralized finance" service built on the ecology of Bitcoin and Ethereum. It has become a multi-ecological "decentralized finance" service. Synthetic assets are financial instruments that simulate other tools. Derivatives constitute synthetic assets because synthetic assets contain: long-term commitments: futures, forwards, and swaps or claims: options, credit derivatives such as credit default swaps (CDS), and asset-backed securities, etc. Assets enable investors to access funds, create liquidity, market access and many other benefits. The same is true for synthetic assets in DeFi.
Economic history is a series based on falsehoods and lies. The interpretation of economic history is never based on real scripts, but it paves the way for huge wealth accumulation. The practice is to recognize the falsehood, and if you invest in it, quit the game before the falsehood is known to the public.
In the DeFi ecosystem, synthetic assets are playing a script, expanding assets, expanding liquidity, expanding technology, expanding participation, etc. The synthetic assets in DeFi already have Abra, MakerDAO, UMA, MARKET Protocol, Rainbow. Network, Synthetix, etc., there will be more synthetic assets springing up in the future.
Then what you should do is, if you invest in it, let the profit grow sufficiently, and reduce the loss as much as possible. Traders can't always look at each market. Therefore, you should keep your position when you look at the right position. Try to make the profit fully expand. If you are wrong, you should admit your mistakes in time, or exit the game before the fake is recognized by the public. Stop loss stops this time. Trading, not to hurt the bones, to stay in the mountains, not afraid of no firewood.
DEFI中合成资本演绎的剧本
DeFi是建在比特币、以太坊等生态上的"去中心化金融"服务。已成为多个生态上的"去中心化金融"服务。 合成资产 是一种模拟其他工具的金融工具。 衍生品组成合成资产, 因为合成资产含有:远期承诺:期货、远期和互换或有求偿权:期权、信用衍生品比如信用违约互换 (CDS) ,以及资产支持证券等, 所以合成资产能够 使投资者获得资金、创造流动性、市场准入等诸多好处。DeFi中的合成资产也是如此。
经济史是一部基于假相和谎言的连续剧,经济史的演绎从不基于真实的剧本,但它铺平了累积巨额财富的道路。做法就是认清其假相,如若投入其中,在假相被公众认识之前退出游戏。
在去中心金融 (DeFi) 生态系统中,合成资产正在演绎着剧本, 扩展资产、 扩展流动性、 扩展技术、 扩展参与度等, DeFi 中的合成资产已经有 Abra、 MakerDAO、 UMA、 MARKET Protocol、 Rainbow Network、 Synthetix等等,将来还会有更多的合成资产如雨后春笋般衍生出来。
那么你应该做的就是,如若投入其中,让利润充分增长,把亏损尽量缩小。交易者对每一次行情不可能都会看对,因此在看对时是应该保持持仓,尽量使利润充分扩大,在看错时要及时认错,或者在假相被公众认识之前退出游戏,止损停止本次交易,不至于伤筋动骨,留得清山在,不怕没柴烧。
来自于 [WhereIn Android] (http://www.wherein.io)